3 Reasons You Need to Contact a Trash Removal Service.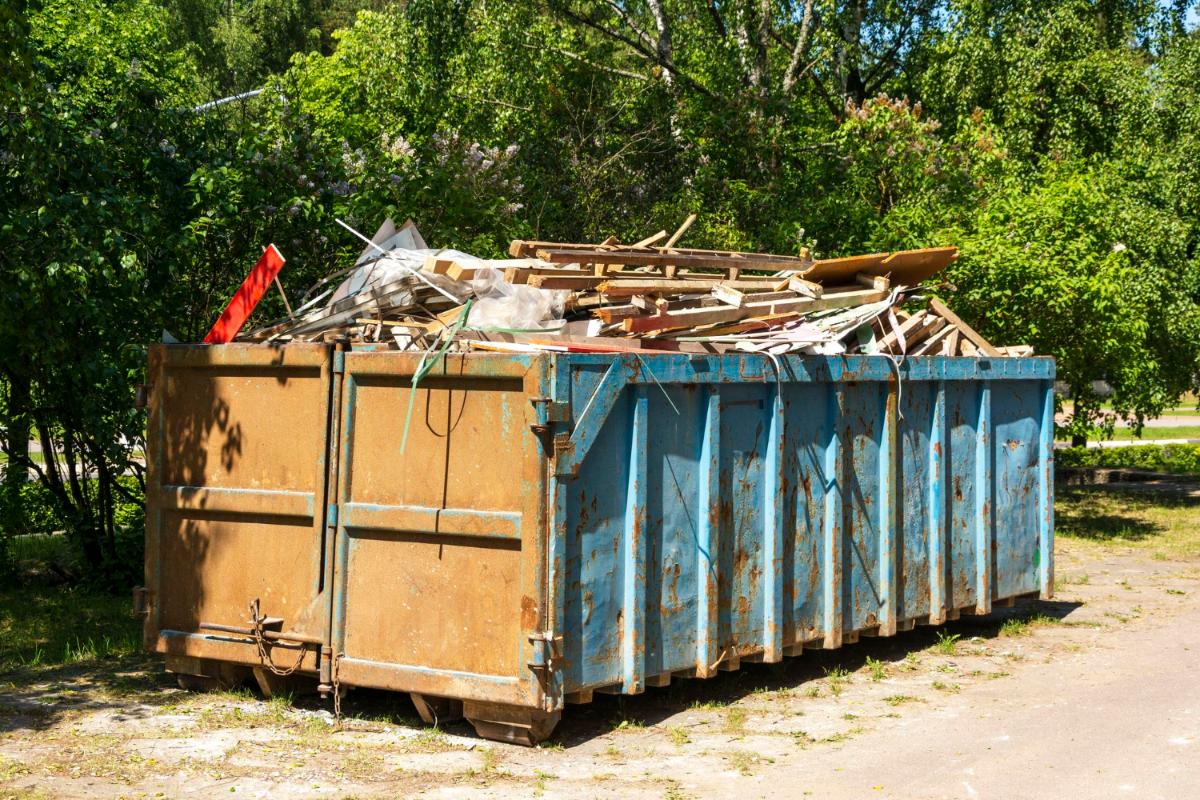 Did you know that the average person produces nearly 4 pounds of waste per day? This equates to nearly 1.5 tons of solid waste for an average person every year. Whether you are planning spring cleaning, a home renovation, or a commercial remodeling job, dumpster rental in Kissimmee is a great option. Renting a roll off dumpster can help you deal with disposal of commercial waste or pick up of residential waste. Here are 3 reasons you might need to rent a dumpster today.
Avoiding multiple trips to the landfill
One of the most common reasons for needing to rent a dumpster from a trash removal company is when you are doing a project that will require numerous trips to the local landfill. While such projects do not seem like an inconvenience at first, the more extensive the project means more trips you will have to take to get rid of your trash and debris. Constant trips back and forth can take up precious time, energy and gasoline. Renting a roll off dumpster allows a convenient place to dispose of junk and garbage when and where you need it. Having a dumpster close by makes disposal much faster and more convenient than constant trips back and forth to the landfill.
Moving
Moving from one location to another, whether for an in-depth renovation or residential relocation is a good time for renting a roll of dumpster from a local trash removal service. Working between multiple sites for moving or remodeling can make it challenging to locate dumpsters nearby for disposing of waste or unwanted building materials. Another big concern is following disposal mandates and getting rid of your waste in an environmentally conscious way. Renting a roll of dumpster can make this process much easier because it can easily be moved back and forth between locations to ensure the availability of effective and safe garbage disposal when and where you need it.
Safety risks
If the safety of you or your loved ones is at risk due to not having a place to dispose of trash and debris, this is a good sign that it is time to contact a trash removal service. Piling a mountain of trash on your front lawn to deal with later is dangerous. Hazardous material and sharp objects should never be left in areas where people have easy access. These trash mountains are dangerous for pets, small curious children, and the state of your lawn. On top of that, you and anyone helping with the move or renovation is at a greater risk of injury while cleaning up this pile of trash off the lawn later. It would be much safer to rent a dumpster and keep it right outside of the property for immediate and safe disposal.
Dumpster rental in Kissimmee is a sound decision that can eliminate wasted time and energy, enhance convenience and effectiveness, and increase your safety and the safety of others. Regardless of whether the job ahead of you involves intense landscaping projects, home renovations, or relocation, you are likely to reap serious benefits from renting a dumpster.
Call us today for more information on renting a roll of dumpster for your latest project or big move. We are expert at making your life less trashy!