3 Tips for Renting a Dumpster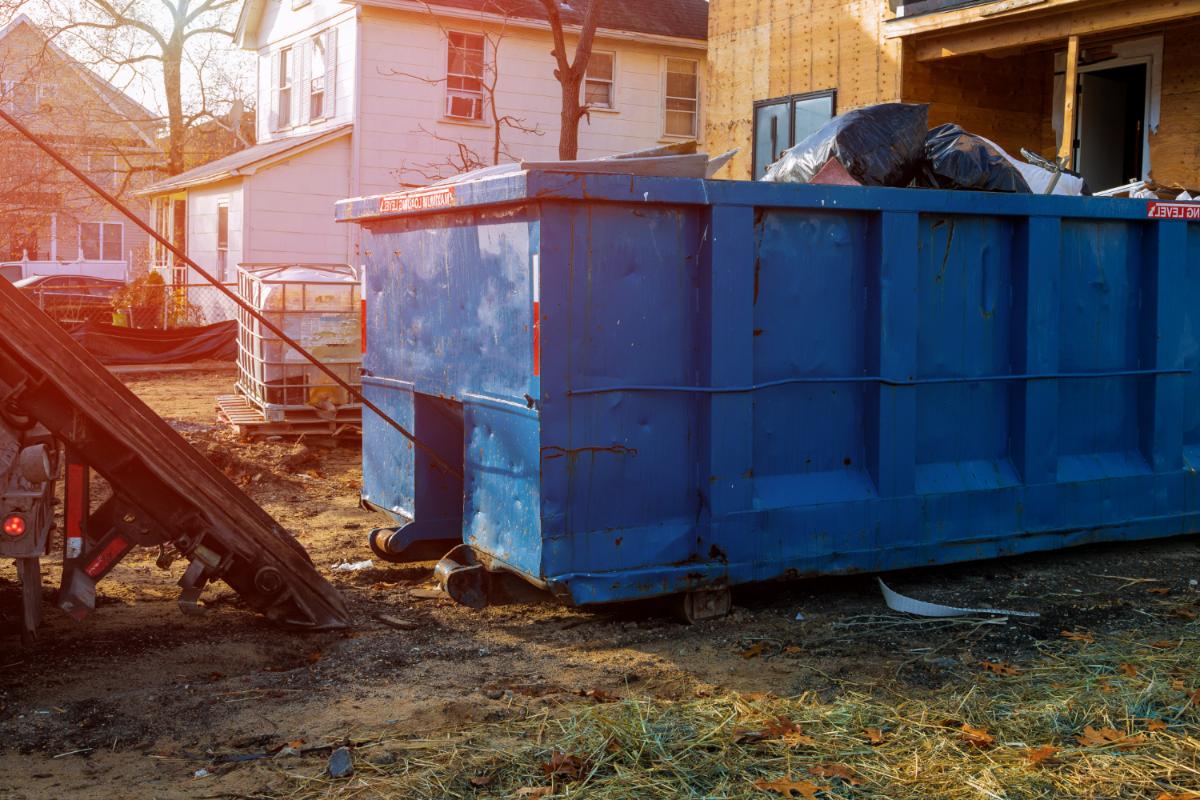 If you are planning a renovation, demolition, or construction project, you will need an effective and efficient solution for refuse and debris to keep your work area clean and manageable. Though many people choose to pile up the waste and debris and keep it in the furthest corners of their property, this practice can dull your property's appearance and provide a convenient home for bugs and pests. Dumpster rental in Kissimmee is a far better solution for your project.
Piling up waste and debris is potentially dangerous to the environment and the health and safety of yourself and others. Renting a dumpster is an easy and convenient way to keep your environment safe and healthy. Our experts offer these valuable tips for renting a dumpster for your trash and debris removal needs.
Rent the correct size.
Determining the size of dumpster you need for your job can be a challenging and frustrating part of dumpster rental for the average homeowner. For example, some homeowners tend to underestimate the magnitude of their waste and debris and rent a much too small dumpster for their waste removal needs. Other homeowners realize they grossly overestimated their amount of waste and end up spending more money than they needed to rent a container that turns out too large for their project.
Many trash removal companies have containers of various dimensions that still hold the same volume. Before deciding on a dumpster rental, make sure you are familiar with the sizes available and the volume of debris and trash expected to hold. The purpose of your dumpster rental can also make a difference in the dumpster option you should choose. Depending on the type of project, the debris or scrap being removed may not fit well into particular shapes and sizes of containers. Your trash removal company can help you determine the best size and volume for your dumpster rental in Kissimmee. They have the experience and expertise to know what will work best for your particular project and specifications.
Consider available space
You need adequate space to place a rental dumpster upon its arrival. Whether the area is on the street, by the corner, or on your property, you must maintain clear access to the front of the container for pick-up services so the truck that hauls it can have unhindered and clear access. Keeping open access to the container will also aid in easy debris disposal. When placing your roll-off dumpster on the street, always use traffic cones or barricade tape to ensure open access for container pick-up.
Always get permission
When placing a rental dumpster on the street, you must remember to get permission from regulatory authorities such as your local parking enforcement office or permit enforcement department. In addition, always get the necessary permits placing your rental dumpster outside of your property to avoid costly fines.
Dumpster rental in Kissimmee is simple when you contact us first. We will help you remember these tips, so you don't break any laws or spend more money than you need to. For more information or questions about renting a dumpster, contact us today.