4 Benefits of Hiring a junk Removal Service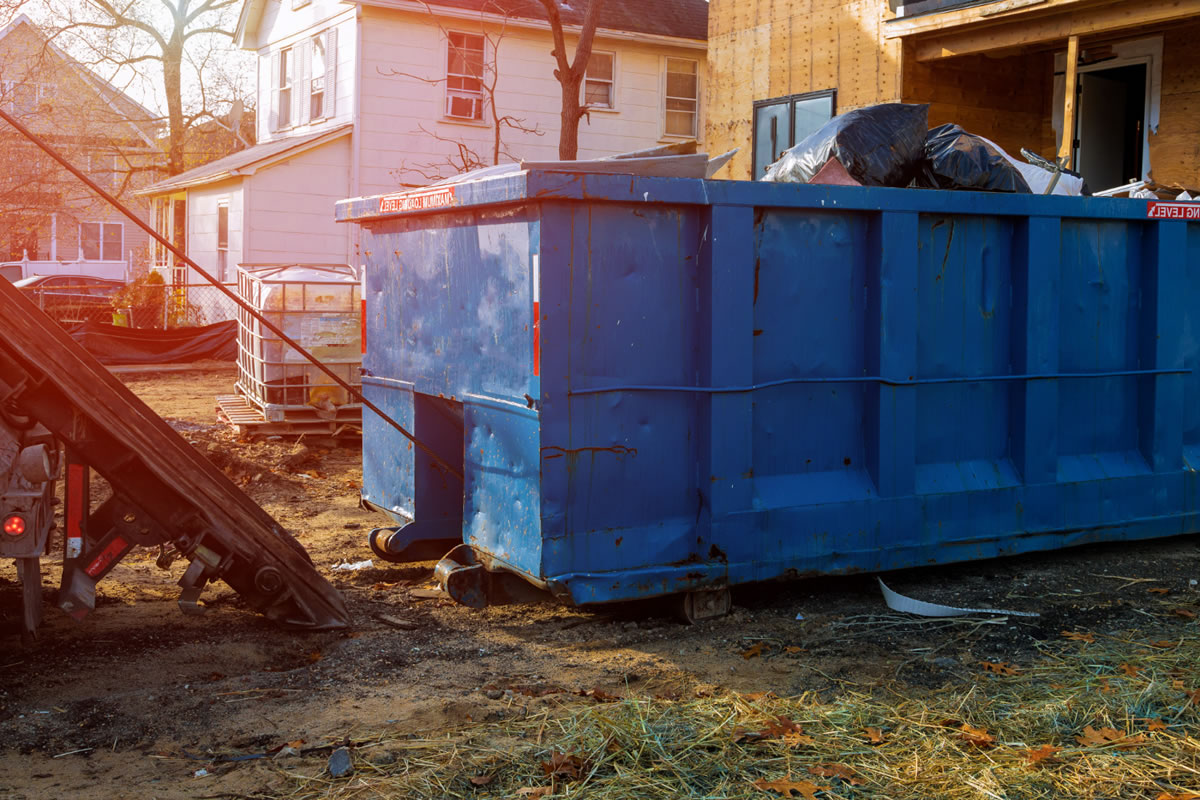 The accumulation of waste and junk is normal for a household, especially if you have lived in one place for a number of years. Even when you make an active effort to constantly declutter your home and reduce the amount of junk lying around, there will still likely come a point where you will need to get rid of a whole lot of junk at one time. How quickly this happens to you will depend on whether you are the type of person that loves to clean and lives a low maintenance lifestyle or if you are the kind of person who hates cleaning and lets the excess clutter pile up until you just cannot take it anymore. No judgement here, though. It takes all kinds of people to keep the world an interesting place to be.
Handling junk removal and cleaning can be an overwhelming task. If you want to reduce some of the stress involved with getting rid of all the clutter and junk lying around your house, hiring a company for junk removal in Kissimmee is a great option. Here are the benefits of hiring a junk removal service for your home.
Time Saver
Taking care of junk removal by yourself can be extremely time consuming and will likely take many hours, or even days, to accomplish. These long hours or days working at removing the junk from your living space can take you away from more important things that would be far more meaningful. All the time you save by hiring a professional junk removal service will free up hours or days for you to do the things you enjoy. Experts are well equipped and experience to get the job done much more efficiently than you could do on your own.
Less risk
There is always the risk of accidents and injury with do-it-yourself junk removal, especially if you are not using proper equipment or following safety measures when removing the waste. Junk removal can be a very dangerous job, which ultimately increases your risk of injury. Injuries can result from things like heavy lifting, handling broken glass, and tumbling down stairs.
If you do get injured in the process of junk removal, you may end up with costly medical bills that could have easily been avoided by hiring junk removal experts. Though it may seem like you are saving money by handling it on your own, the risks involved are worth making the investment to hire a professional. It is not unheard of for people to be permanently affected by injuries from lifting heavy objects the wrong way, and professionals are well trained in lifting properly to avoid injury. Plus, if they get hurt on the job, you will not be responsible for their medical bills. Professional junk removal services carry liability insurance to cover damages to your property, too.
A job well done
Most renters and homeowners do not know much about the law regarding junk removal. Knowing what to dump and where to dump it is essential to avoiding tickets for breaking local laws. There are also laws in place for dumping hazardous materials like oil, Freon, and other common substances prohibiting them from being thrown in the trash or being dumped in a landfill. Many times, these laws and regulations are not common knowledge. The complexity of these laws and regulations makes it even more beneficial to use a professional junk removal service. Their teams are always up to date on proper disposal laws and will help you avoid paying a hefty fine.
Efficient
DIY junk removal requires cleaning up your cluttered home and junk, loading everything you want to get rid of, and then transporting it to your local dump. This is not an easy job, especially if you have lots of waste or if you are working alone. Hiring a junk removal service will provide fast, efficient, and safe disposal of all of your unwanted items. Seeking the help of professionals also takes away the need to lift, load, and dispose of unwanted items and trash. They will get the job done right for you.
Contact us today for more information on junk removal in Kissimmee. We can make your life much less trashy!