4 Reasons Your Business Needs to Rent a Roll Off Dumpster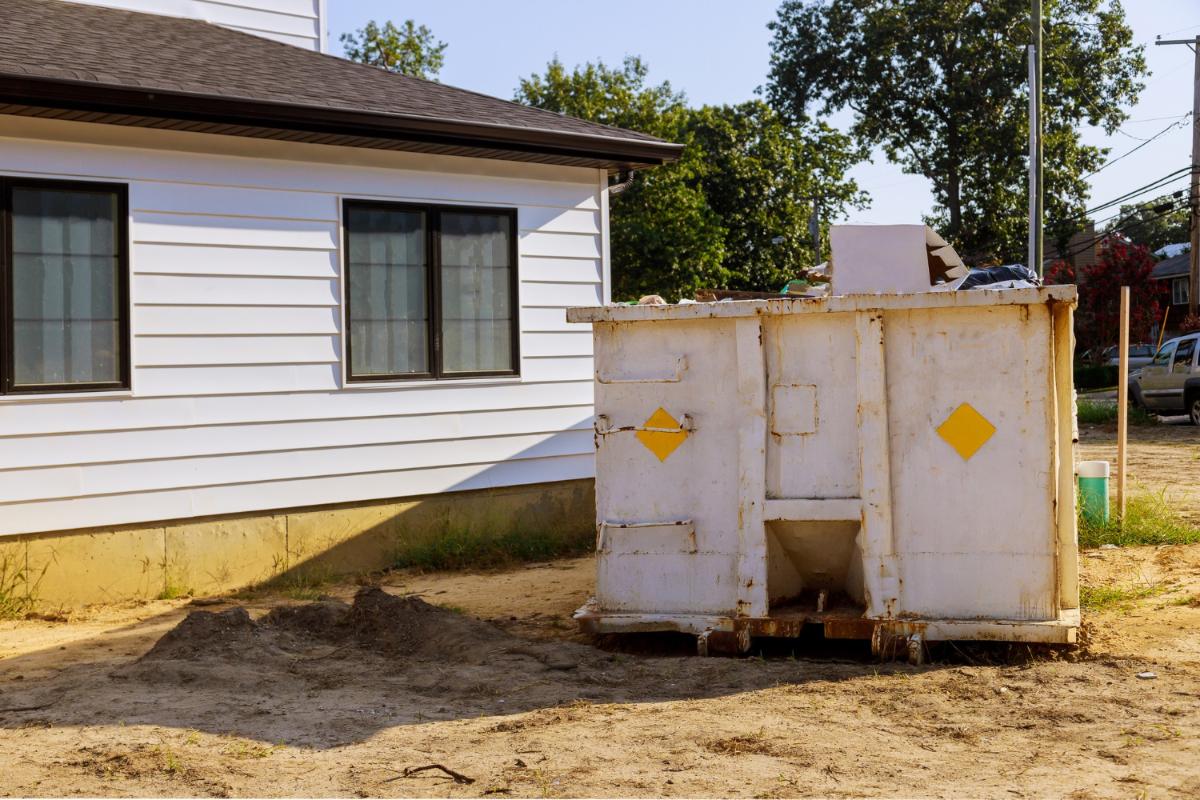 As a business owner, you likely understand the need for convenient and safe waste management services. You also probably know that not all businesses require the use of a permanent dumpster for collecting and disposing of their trash. Even for businesses who do not normally produce enough waste to keep a dumpster on hand, the need for on arises on occasion based on certain events or activities that the business gets involved in.
When the need arises for easy and convenient waste disposal a company that provides dumpster roll off in Kissimmee is an excellent choice for all your disposal needs. For example, your business may require extra garbage disposal management services due to disaster cleanup, landscaping projects, spring cleaning, or renovations.
Renting a dumpster to ensure easy clean up when you have limited space is an excellent short- term solution to your waste disposal problems. All it takes is picking up the phone, scheduling a drop off outside of your business when the need arises, wait for drop off, remove all your garbage and debris into the roll off dumpster, and the trash removal service will take it away when your job is complete. Experts offer these reasons for renting a roll off dumpster for your business needs.
Renovation projects
When renovating any part of your commercial space, it is likely that you will have an abundance of construction materials, furniture, and appliances that you will no longer need. Even in the smallest of businesses, waste during renovation adds up quickly. Having a roll off dumpster delivered to manage this waste will make the job safer and easily manageable.
Special events
Hosting an event in a business that normally has minimal garbage often requires the use of a dumpster rental service. Your business may be hosting a company meeting, conference, or even a party of some sort. No matter the type of event you are organizing, you will likely produce excess garbage that will need disposal. Keeping the garbage within the business until you regularly scheduled trash pickup can be risky because it can attract pests and create unpleasant smells within your business. Renting a dumpster for the event can easily alleviate these potential problems.
Landscaping projects
Beautifying your business with new landscaping can produce waste outside of your normal levels of trash. Having a roll off in Kissimmee can help keep the disposal of this waste easy and convenient. This takes away the need for storing large bags of clippings, leaves, and tree limbs on your property until your regularly scheduled garbage services. This will help to keep your new landscaping as the center of attention for customers and passersby alike.
Spring cleaning
Spring cleaning often creates a significant amount of extra waste that needs to be disposed of. Cleaning out neglected areas, broken equipment and appliances, or junk you gathered over the previous year will make your business practices safer and more efficient. Seeking the services of a dumpster delivery service will make the whole process smoother and much more convenient than holding on to the junk you no longer need until your normal trash service day. Sometimes your regular garbage disposal service will not even allow pick up of larger heavier items, so it is essential to call in expert trash removal contractors to get the job done right.
Contact us today for all of your trash disposal needs. We have the experience and expertise to make your trash removal problems disappear.