Five Reasons Why You May Need a Dumpster Rental in Kissimmee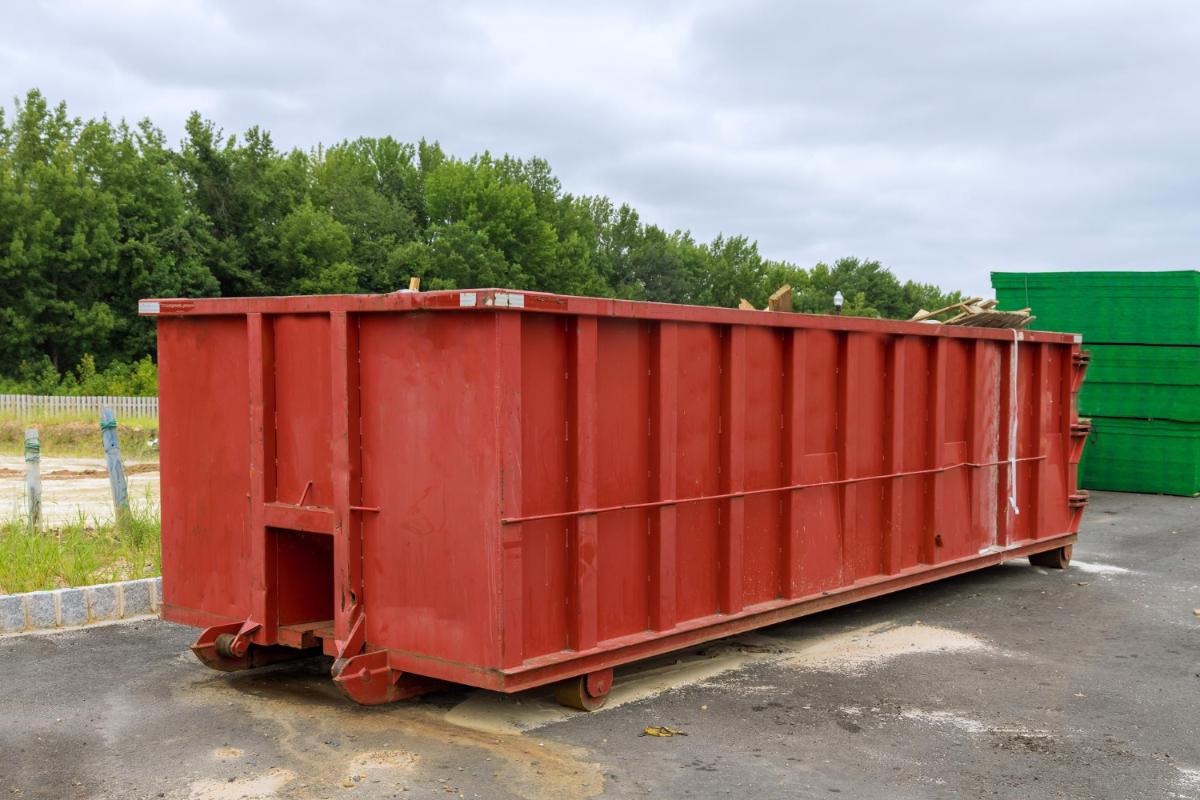 Are you preparing to move to a new home? Is it time to clean out your shed or garage? When you embark on home projects, you may quickly realize how fast garbage piles up outside your home. To make these jobs much easier, and much cleaner, you should consider renting a dumpster. These are a few of the most common reasons why people may need a dumpster rental in Kissimmee.
Moving to a New Home
Preparing to move into a new home requires you to take extra time and effort to go through all your belongings, assess what you still need, and get rid of items that you no longer have use (or room) for in your new place. To start fresh in your new home, you will want to purge outdated, old, or unused items before you even hire the movers. A dumpster can make this process go much quicker, and it will contain the mess to one area.
House Renovation or Addition Projects
Home renovation projects turn your home into a construction zone. Don't let this also happen to the exterior of your home. Instead of collecting piles of drywall, bags of trash, outdated appliances, and old countertops and furniture, you should invest in a dumpster rental to make it cleaner and much easier. Pitch all your items as you gut your home and keep the process moving quicker while also decreasing the mess in and around your home.
Cleaning Out Your Garage or Shed
Sheds and garages often become the place where many of us throw our old items, machines, and equipment. These sit for years collecting dust before we remove them from our homes. When it comes time to clean out your garages and sheds, you will want to have a dumpster near you to make this process go much smoother. Getting rid of all your junk will become much easier with a dumpster on your driveway to throw everything in as you go through it.
Decluttering
Decluttering your home can create more trash than you may first assume. When your belongings start to pile up, you will be thankful that you have a dumpster rental in Kissimmee to decrease the piles of garbage. Everything from old furniture to outdated appliances can be tossed safely into a dumpster without worrying about removing the trash yourself.
Landscaping
Once you are tired of looking at overgrown shrubs, trees, and other outdoor eyesores, you will likely schedule a big overhaul of your landscaping. Not only does this project require some manual labor, but it also requires you to have a place to dump all your yard debris and trash. A dumpster rental can help to eliminate this yard and junk smoothly, so you do not have to worry about it.
These are a few of the main reasons why people invest in a dumpster rental in Kissimmee. If you want your job to run smoothly and stay clean from start to finish, trust Wasteville with your dumpster rental and junk removal needs. Contact us to hear about our quality rentals and services today.