Five Steps to Declutter Your Kissimmee Home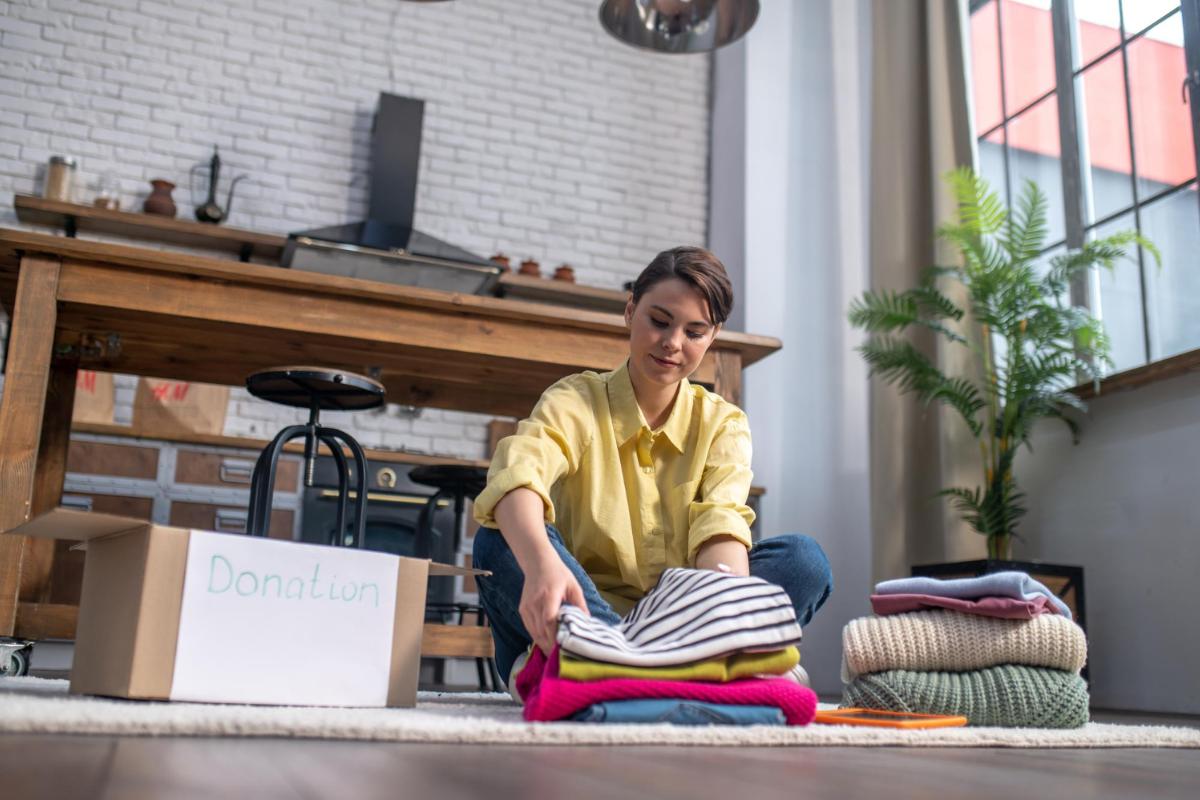 Are you tired of tripping over unused items, piles of clothing or magazines, or just disorganized messes that end up on the floor? Living in a cluttered, disorganized, or untidy home can have negative effects on your life. Lucky for you, we have the right solutions for you. There are a few simple ways that you can trust us with your junk removal in Kissimmee and work to declutter and clean your home. These are a few simple tips to decluttering your home.
Start with the Kitchen
The kitchen may not seem like the first place you wanted to start when it comes to decluttering, but it can be one of the quickest to manage. Open your pantry and start organizing. First, get rid of any expired or stale foods. Organize your pantry by investing in a few storage bins that make it easy to find what you are looking for, and stash food by type, meal, and date. Repeat these same steps to remove any outdated food from your freezer and refrigerator as well.
Get Rid of Duplicate Items
As you are decluttering the rest of your home, a rule of thumb is to always get rid of duplicate items. For example, when you notice three of the same books, toss the other two. Be mindful of keeping excess supplies and materials when only one is needed.
Donate or Throw Away Unused or Unwanted Clothing
As you work through your wardrobes, dressers, and closets, make piles of all your clothing to decide what you will do with it. If you no longer wear or fit into certain clothing, consider donating it or throwing it away. Check the condition of these articles before choosing. If it is in bad condition, stained, or overworn, throw it away.
Go Through Your Office Space
Is your home office where papers, books, binders, and old school or work supplies go to meet their demise? Take some time to go through the items in your home office, starting with your furniture. Outdated filing cabinets, bowing bookshelves, and old technology can be thrown away when you no longer have a use for them. Consider donating old or unused books to free some space on your bookshelves, and shred and recycling old documents that you no longer need.
Leave Time for the Garage
One of the most difficult and time-consuming areas of the house will be your garage. Your garage is likely home to many unused tools and outdoor equipment that has been sitting there collecting dust for many years. Take your time to remove all the belongings from your garage and assess whether these tools still work and if you still need or use them. Throw away or donate any equipment that you no longer need. While you are in there, you can even clean the floors and walls to remove any insects that may have found their way inside your home.
These are a few simple steps to help you start decluttering your Kissimmee home. When you are struggling to remove all the garbage after a decluttering and cleaning session, trust our experts in junk removal in Kissimmee to help. Contact us to hear about our dumpster rentals and junk removal services today.