Four Reasons Why You May Need to Rent a Dumpster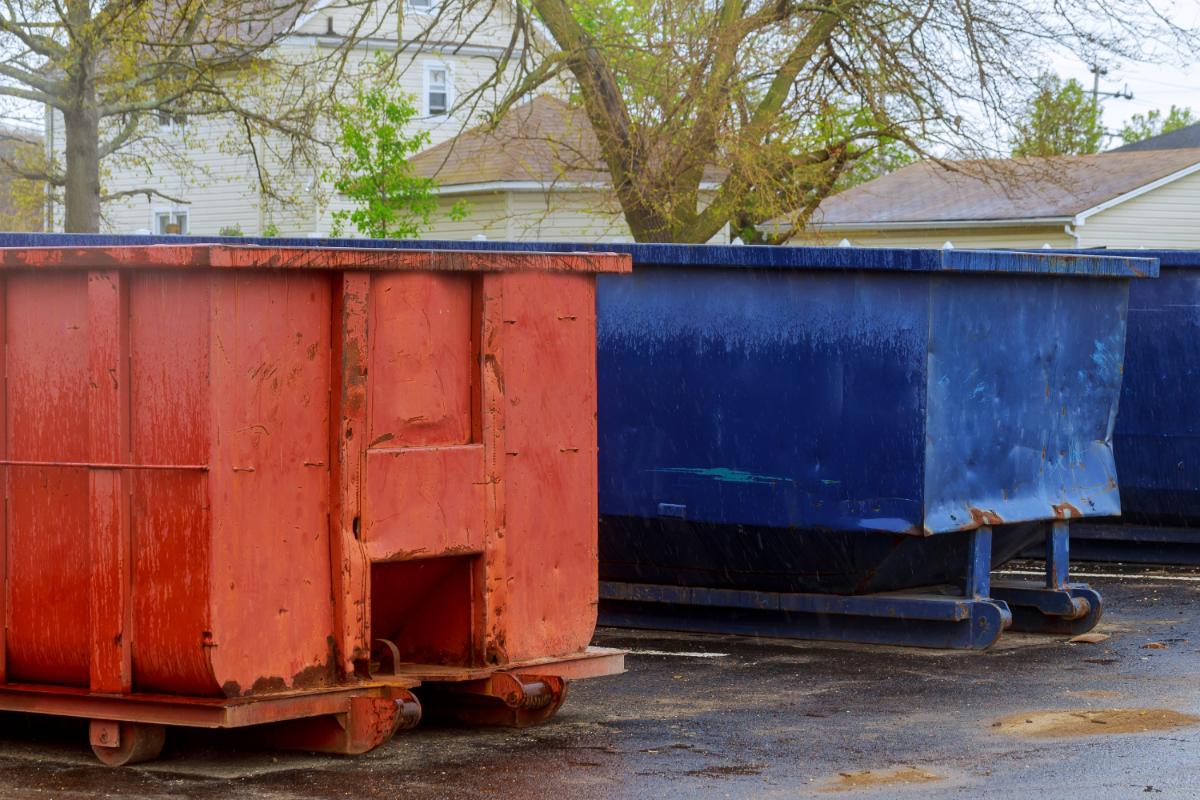 Are you preparing your home to sell? Do you need to declutter because you have hoarded too many possessions? Whether you are getting rid of stuff because you have too much or because you need to, you may find the trash piling up quickly in your driveway. To prevent the buildup of trash, you may want to invest in a dumpster rental in Kissimmee. Having a dumpster in your yard will make bulk trash removal much simpler. These are a few reasons why you may need to rent a dumpster from your home or yard.
Preparing to Move
When you are preparing for a big move, you may realize that you need to get rid of a lot of belongings, furniture, and other bulky items. These items may not even fit in your everyday garbage cans, and they may require a bulk pick-up from your trash collectors. This can take weeks to remove from your property, and you may not even have that much time till you need to leave your house. To prevent this headache, you should just consider renting a dumpster so that you can remove all the trash at the same time.
Performing a Home Project
Home renovations are another popular reason why people rent dumpsters in their yard. When you renovate your home, you may need to remove dry wall, furniture, cabinetry, appliances, and more bulky items. These items will likely be destroyed in the process of gutting your home, and they will need to be thrown out. Having a dumpster right outside the door makes it easy to keep the jobsite clean and safe while you are working on a home renovation.
Building a Deck
Anytime you are constructing a yard feature, like a deck or shed, you should consider getting a dumpster. You may create a lot of different debris, yard clearings, wooden pieces you no longer need, and many more large pieces of garbage. Consider getting a dumpster to make trash removal easier.
Decluttering or Spring Cleaning
Decluttering your home is another large house project that can produce a lot of trash buildup. When you are decluttering, you may get rid of everything from furniture to outdated appliances to home décor. As you do your spring cleaning, you will create large piles of garbage that can take a long time to remove with the help of your normal garbage collectors.
These are just a few of the reasons why you may find yourself in need of a dumpster rental for bulk trash removal. When you need a dumpster rental in Kissimmee, you should trust our professionals to help with your needs. Contact Wasteville to hear about our dumpster rentals and junk removal services today.