Four Steps to Prepare for a Home Renovation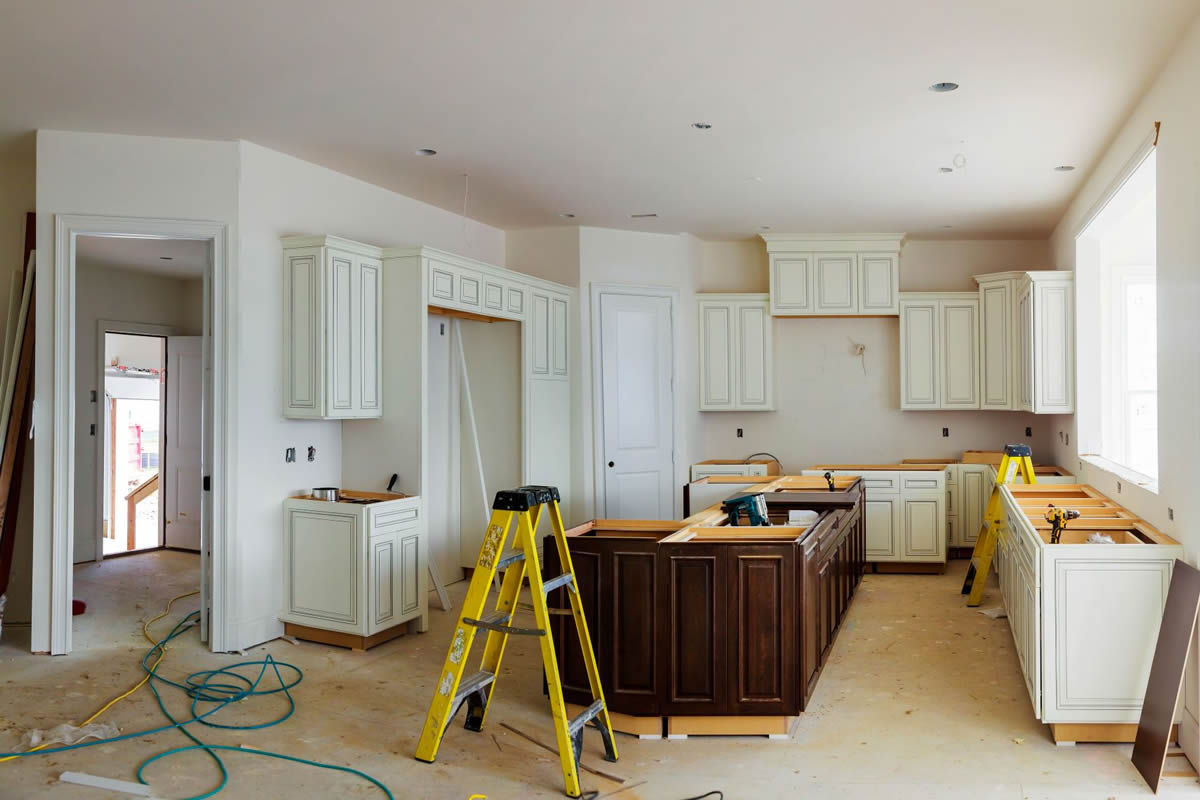 When you undergo a home renovation, you will realize that it takes a lot of preparation and planning to make it successful and smooth. By doing all the right steps to prepare for your job before it starts, you can help to make the process go much smoother, which means that you will be less stressed as construction on your home begins. For example, you need to worry about things like cooking food if your kitchen is torn up and junk removal in Kissimmee when you tear out appliances and dry wall. These are a few steps to take to prepare for a home renovation.
Set a Reasonable Timeline
Before you start your renovation, you should always ask about the length of time that is required to get the project done. Do you need to relocate during the project? Do you need to help the contractors to get some things done? These are some of the questions that you should ask before you get started so that there are not any surprises along the way. These are also important to budget for the whole project before you get started.
Set a Budget – and Stick to It
Are the costs racking up? Do you want to make sure that your project stays on budget? Working with a home remodeling contractor can provide you with a line-by-line estimation of all the costs required to complete your project. Be sure that you fully understand all the costs you need to cover so that you don't go over-budget and have a tough time making ends meet.
Consider Trash and Junk Removal in Kissimmee
When you undergo a large home remodel or project, you can expect there to be bulk trash that will need to leave your home. From flooring to outdated appliances to drywall, there will likely be many features ripped from your home to make way for the new materials. To make this process much smoother, consider having a dumpster right in your yard for the trash removal. This will make the process go much smoother so that you can avoid having eyesores on your property or taking weeks to remove all the trash with your regular garbage collection.
Make the Right Design Choices
Have you visualized what your home renovation will look like? Are you pleased with your design choices? Always ask for a rendering of the final design so that you can fully visualize what the remodel will look like once it is done. It is easy to look at pictures on the internet and imagine what the home will look like once the remodel is complete, but you will want to be certain by asking for an actual design photo or simulation. This will prevent you from making a costly mistake.
By taking these steps, you can ensure that your home renovation project will run smoothly from beginning to end. Many people may neglect the part about removing the trash and cleaning up once the job is done. However, with our experts in junk removal in Kissimmee, you will be able to make cleaning up a breeze. Contact us to hear about our rentals and garbage removal services today.