The Ultimate Checklist to Prepare Your Home for Selling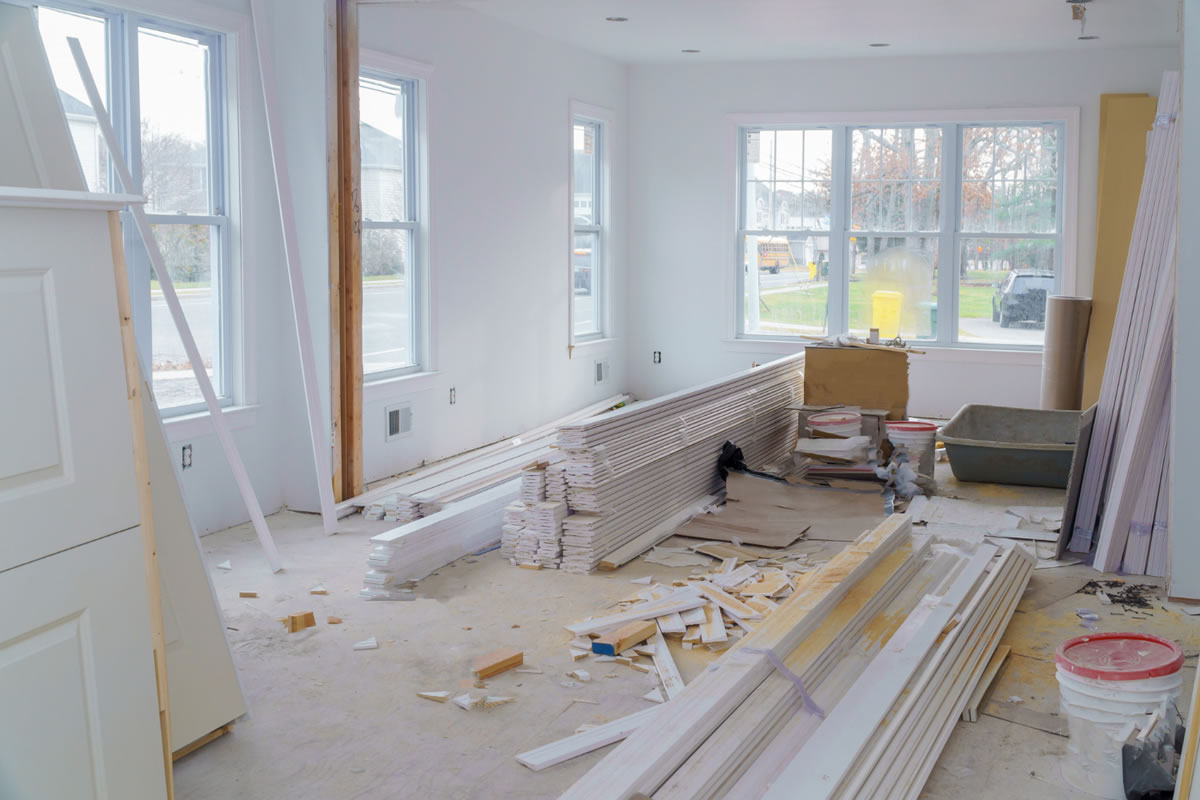 Are you finally ready to prepare your home to sell? Do you want to move out of your home and downsize to a new place? Preparing your home to sell can be time-consuming and challenging, especially when you have lived in the same home for many years. Over these years, you have likely acquired a lot of stuff, had many memories, and created a life in these spaces. Getting organized is the first step to help you prepare to move. These are some of the tasks you need to complete to prepare for your home for selling.
Deep Exterior Cleaning
Updating your curb appeal may be the first thing on your list when you are getting your home ready to sell. Although many people may want to spend their time fixing up the inside of the home, you do not want to neglect the outside. When you sell your home, the curb appeal will be the first thing that attracts buyers to look inside. Without pressure washing or exterior cleaning, you miss the opportunity to create a lasting first impression.
Declutter
When you are moving, you will need to pack all your belongings and move out. First, consider doing some decluttering before you actually start packing up those boxes. Remove bulky furniture that you no longer want to keep, organize belongings into piles, and go through old things to get rid of stuff you no longer want. If you acquire more things that you expected, consider throwing a yard sale to make some money for your move.
Remove the Junk
After you declutter, you may have a large pile of stuff that you no longer have use for. This is time to call the experts in junk removal in Kissimmee to get these items off your hands. We will bring out dumpsters so you have a place to throw away this trash, or we will take care of the trash removal ourselves. By removing bulky junk you no longer want, you will not have to worry about tripping over this stuff in the big move.
Make Repairs
Do you have a door that has broken hinges? Have you ignored a faucet repair for the past year? The time is now to make these repairs. Before you turn over ownership of your home, take the time to fix some of the issues in your home. This will also save you from having to negotiate with buyers and it can spare you from having to do these once the inspection report comes back.
Perform Simple Updates
If you want to turn a profit when you sell your home, consider making some simple updates to things like appliances, cabinets, and fixtures. These are typically easy jobs to perform, and they can make your home stand out in the market. When you have outdated features or stylistic issues in your home, it may be time to simplify with a few aesthetically-pleasing updates.

These are some the jobs that you need to tackle before you put your home on the market. When you take care of these jobs, you will put your home in the best possible position to attract buyers, as it will be updated and clean. Contact our experts in junk removal in Kissimmee to hear about our move-out services today.