3 Junk Removal Tips for Property Owners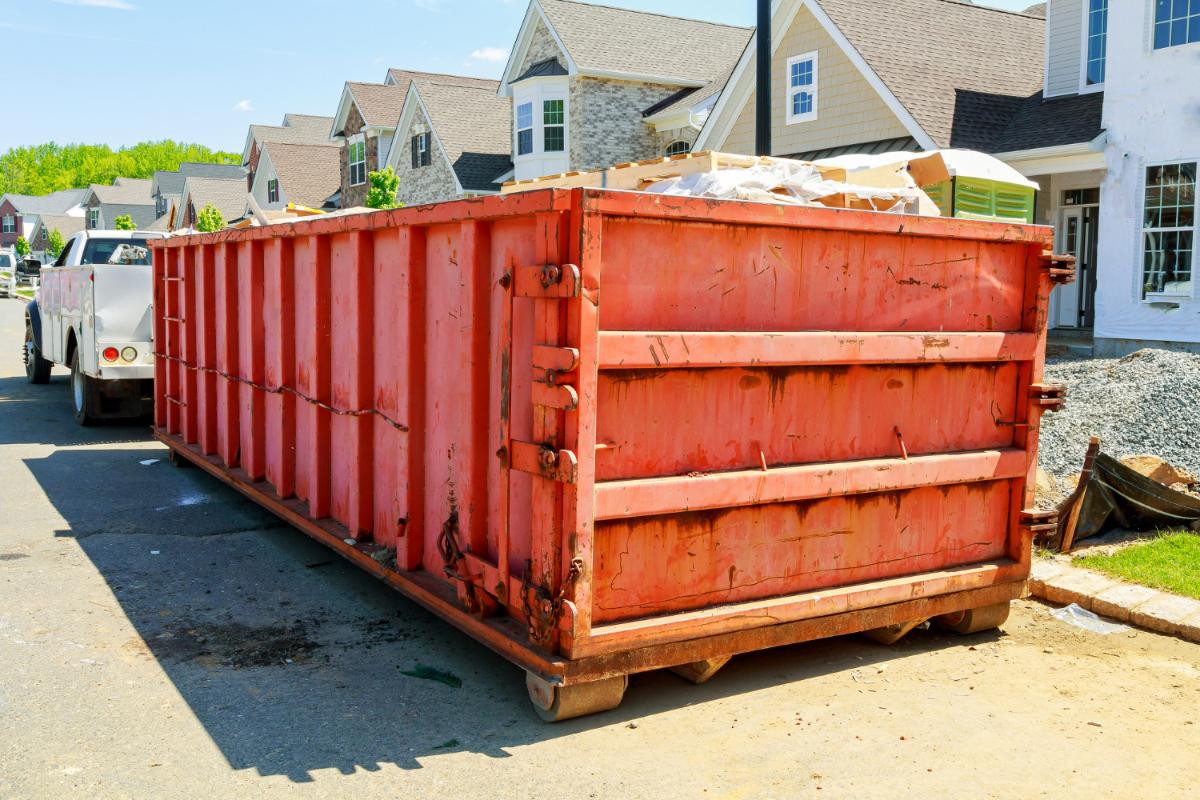 Property owners often experience stress when thinking about junk removal. But, whether it is old, unused appliances, broken furniture, or a worn-out bed, you will probably be relieved to get rid of it quickly. Our experts offer the following junk removal tips to make the process easier for you.
Dumpster rental in Kissimmee
If you do not own an SUV or pickup truck, renting a dumpster is an excellent option. There are businesses in most communities that offer dumpster rentals. Search the yellow pages or internet for local rental services. Dumpsters are typically available in sizes from ten to forty yards and are usually delivered directly to the location where they are needed. However, dumpster rentals do not allow the disposal of hazardous waste. Depending on your rental company, you can likely rent the container for a week or two at a time.
Make a donation
Consider donating your junk if it is in fair condition. Charities like Goodwill, the Salvation Army, and local homeless shelters often have vehicles available to pick up couches, beds, appliances, and other oversized items that are in usable condition. You can also reach out to family and friends to see if anyone needs what you are getting rid of. Even if they are not interested in offering a home for your items, they may know someone in need that you can offer it to. Take old printers and computers to Staples and Best Buy, where there is no fee for recycling them.
Hire a junk removal company
Enlisting the services of a junk removal business is the easiest way to get rid of your junk. They offer the stamina, time, and effort you may not be prepared to expend. There is no need for you to risk injuring yourself by moving items that your local trash pickup will not accept. Disposing of such items independently requires finding your nearest landfill and renting or borrowing a truck if you do not have one. A junk removal expert already has the needed equipment to get the job done effectively. Do not risk injuring yourself, damaging your vehicle, or causing damage to someone else's property from junk flying out of your truck. Instead, allow an insured professional to take care of the heavy lifting and the liability risk of getting rid of bulky and heavy items you no longer need.
Call your local junk removal firm today to set up an initial consultation and get a free quote for the work you need done. This will give you plenty of time and information to consider the amount of effort and money you can save yourself by letting a professional handle the job instead of taking care of it independently. Also, remember that even the most trained junk removal professionals cannot dispose of anything containing oil and gas, asbestos, chemicals, hazardous waste, or explosives for you.
These are just a few of the many junk removal tips for property owners to consider. Contact us today for a dumpster rental in Kissimmee. Our number one goal is to make your life less trashy!