3 Reasons to Contact a Junk Removal Service Right Away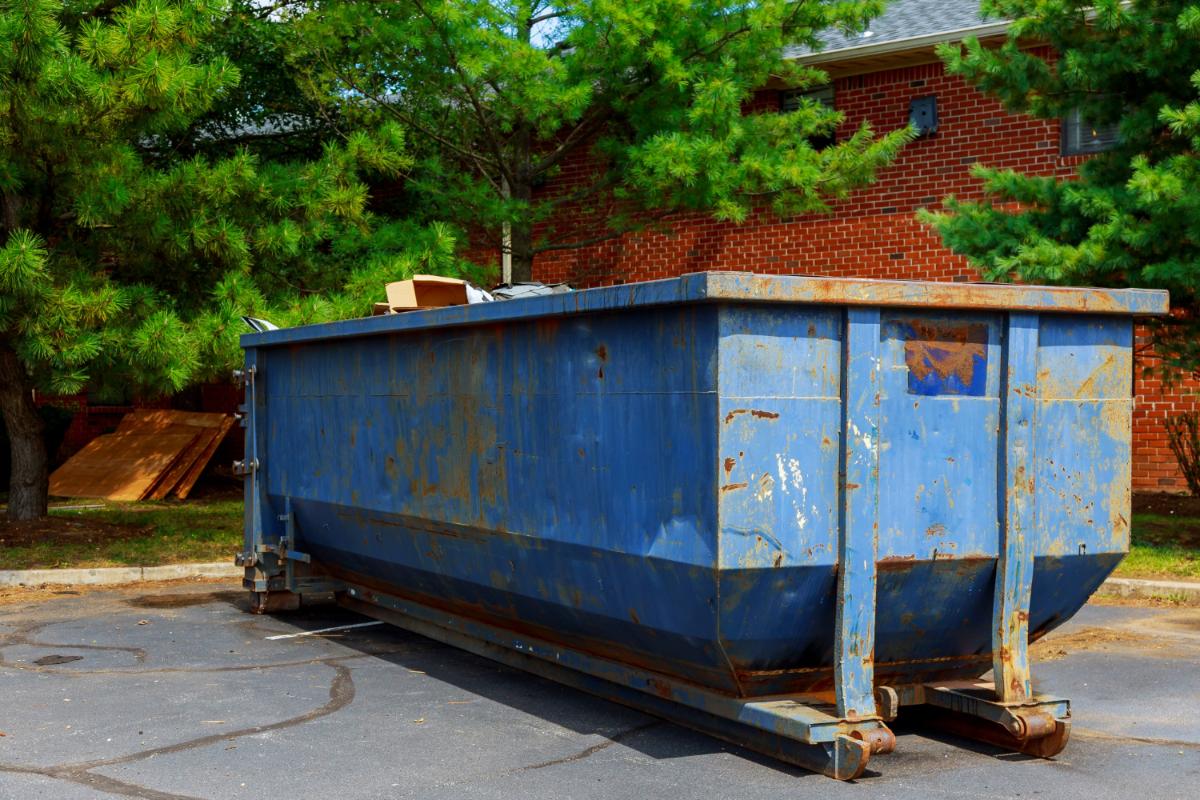 Sometimes life gets hectic, and we do not have the time or energy to take care of our property as we should. Whether you have lived in your house for years or you have a hoarding problem, cleaning out unneeded and unwanted junk from your property is essential for better health and wellbeing. Our experts offer the following reasons to invest in junk removal in Kissimmee today.
Your yard is littered with junk and debris
There are many reasons your yard could become inundated with debris and junk. For example, severe thunderstorms or strong wind conditions can leave limbs, trash, and other debris scattered around your property. If you notice tons of waste and refuse on your grounds, calling a junk removal company is an excellent solution to the problem. Just decide what refuse needs to be collected from your property and clear a direct path to access anything you want to eliminate. Then reach out to a reputable junk removal service and schedule a time for them to come and collect any unwanted items into their collection container or vehicle to haul away.
You are moving to a new place after years in your current home
After residing in a place for long periods, most people collect a ridiculous amount of unwanted or unneeded items. To reduce the number of things you have to move to your new place, set aside any furnishings, appliances, and other items you no longer want or need. Once you have everything sorted and know exactly what you want to have hauled away, contact a local junk removal service to come to pick it up and dispose of it. They will bring a team to load up all your junk and get it out of your life for good. Now you can start your new chapter without anything weighing you down.
You or a family member is moving to a nursing facility
Unfortunately, people have to move to assisted care facilities and nursing homes every day. If you or a family member are faced with health issues requiring daily living assistance, you will probably be left with the job of cleaning out a residence. First, take some time to determine what should be kept, sold, donated, and disposed of. Then, save yourself some heavy lifting by calling a junk removal provider to come out and take care of any appliances, furniture, and trash you will not be keeping, donating, or selling. They will visit your site, load up your unwanted items, and take them away for disposal quickly and easily. Always be sure to schedule services in advance to have the property cleared on time.
These are just a few of the reasons to use junk removal in Kissimmee. Don't hesitate to contact us today for more information on the services we provide to make your life less trashy. We have the experience and expertise to handle all of your junk removal needs. In addition, our commitment to excellence and customer service allows us to exceed client expectations with every job we complete.