4 Reasons to Rent a Dumpster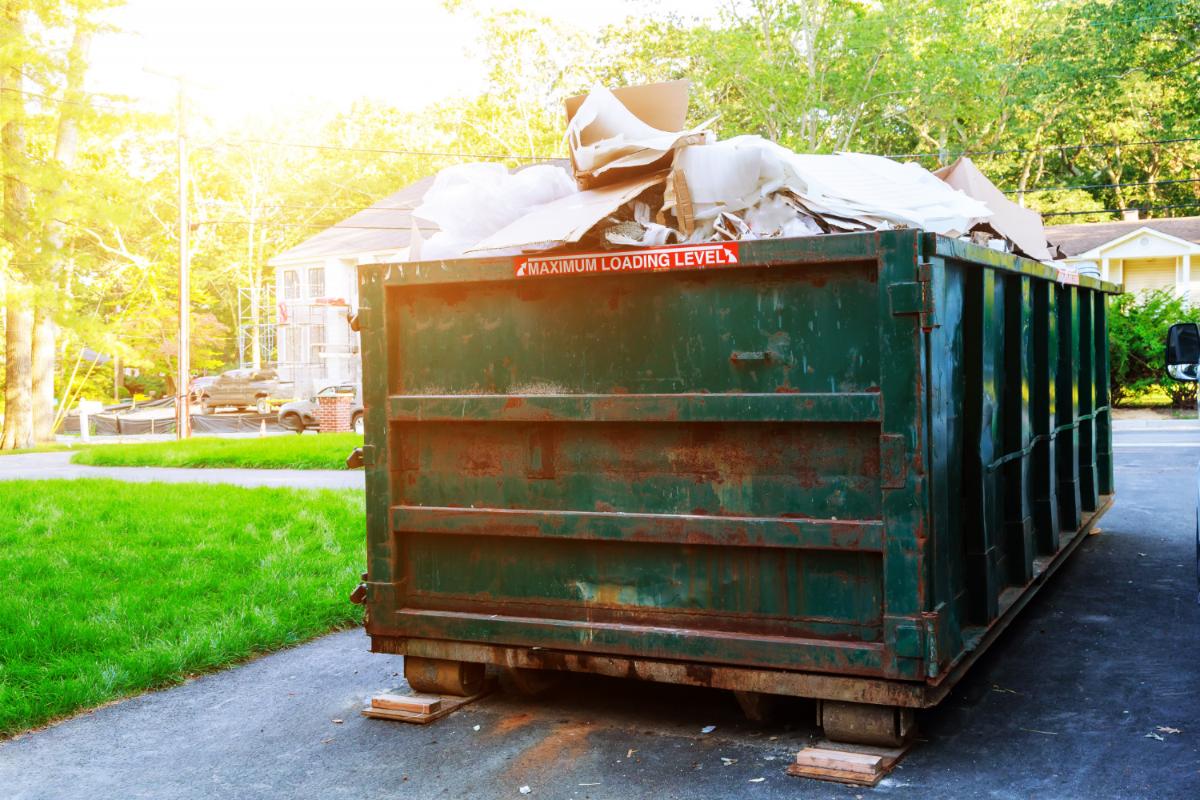 When most people think of renting a dumpster, they don't picture ordinary experiences for ordinary people. Instead, they think of construction sites or festivals with droves of people and tons of trash. However, residential dumpster rental in Kissimmee is far more common than most people realize. Unfortunately, many people struggle with projects that would be far easier with the help of a dumpster rental. It's okay if you don't believe us. We know it isn't always apparent that dumpster rental can make life easier until you have done something the hard way and come to your senses. We are here to teach you about some of the different reasons you should rent a dumpster.
Baby on board
When most people think about a new baby, they think about everything they need to buy to prepare for the new arrival. However, sometimes that new addition to the family forces us to get rid of some things to make room for them. For example, when child-proofing your home, you are probably shocked by the sheer number of unsuitable items and sharp objects you need to dispose of around the house. In addition, you may have to convert a part of your home into a nursery or spare bedroom, creating a significant amount of waste.
Disaster cleanup
We don't always plan our cleaning projects. Sometimes, we find ourselves forced to clean up the mess in the wake of an unexpected storm or other natural disaster. Tornadoes are a perfect example because they often cause significant damage to your property. Even if you are lucky enough to escape damage to your personal property, you still may find that natural disasters leave debris behind on your property from somewhere nearby. A dumpster rental in Kissimmee is the perfect solution for cleaning up the mess efficiently to restore your property to its previous condition.
You are hosting an event or party
If you decide to host a community event on your property or you are in charge of the neighborhood block party, you should consider dumpster rental. If you are holding an event with lots of people in your house or yard, you will likely have plenty of waste to manage after everything is said and done. Imagine all the decorations, plastic cups, paper plates, catering containers, pizza boxes, etc., that will be left behind. It may not seem like too much trouble at first, but things can quickly stack up.
Spring cleaning
Every year in the US. Millions of people start spring cleaning projects to revitalize and declutter their living spaces. They often throw out broken or old furniture, appliances, and other accumulated junk they no longer have use for. However, many spring cleaners have no idea just how much waste they have until they have no easy way to dispose of it. Some people try to sneak it in with their regular trash, and others attempt to load it all up in their minivans and SUVs to haul it to the local dump in several back-breaking trips. Neither solution is environmentally conscious or convenient, but sometimes you have to do what you have to do.
These are just a few reasons you might want to get a dumpster rental in Kissimmee. Call us today for more information.