4 Tips to Maximize Space When Filling Your Dumpster Rental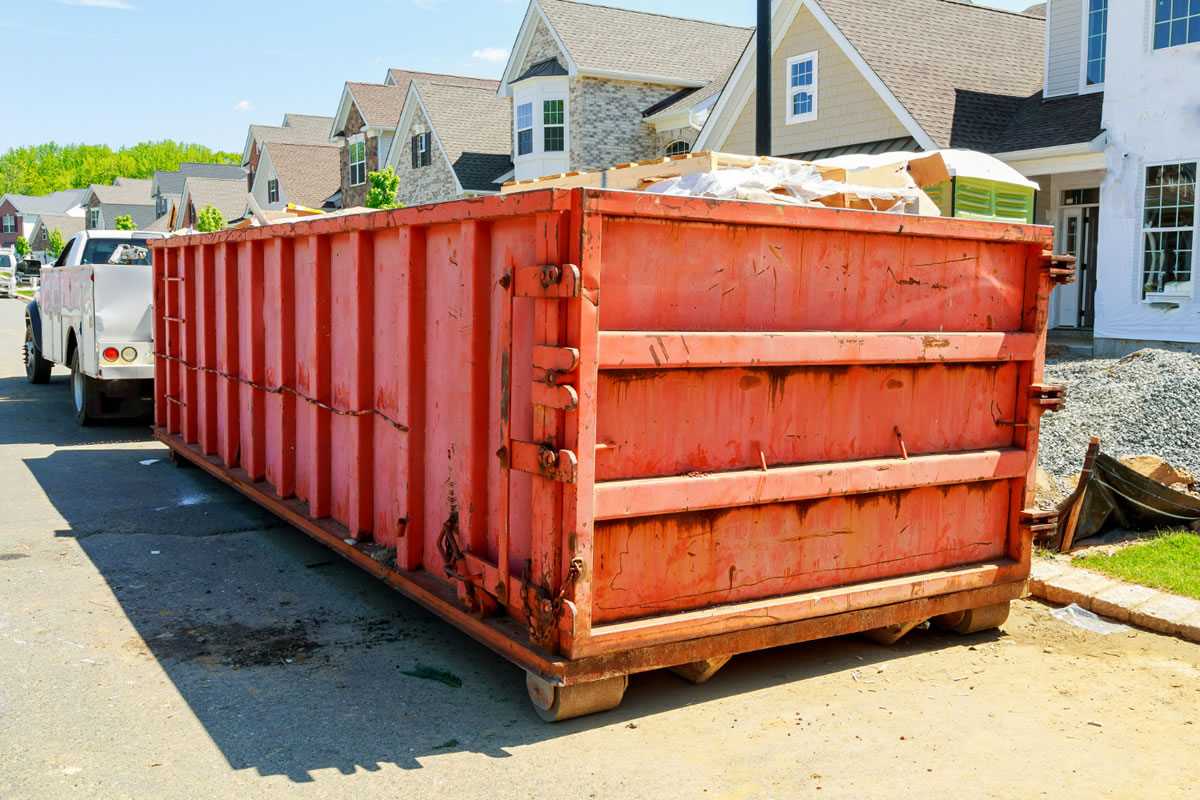 Are you undergoing a renovation to your home? Is it time for some much-needed spring cleaning? Whether you are preparing for a remodel or you just have a lot of junk to remove from your home or property, you may find yourself needing a dumpster rental in Kissimmee. Once your dumpster arrives, you will surely want to make the best of it while it's here. Fitting as much stuff as possible is easier than it seems. These are a few tips to help you maximize the space in your dumpster while you have a rental.
Start on One Side
Start filling your dumpster strategically. Choose one side and start there. Over time, work your way to the other side. The only reason why you will want to put something on the opposite side is if you have two large heavy objects, like appliances. In that case, you should even out the weight of the dumpster by placing one on the left and the other on the right. This will aid in proper and safe removal of your dumpster when the rental is over.
Add Large Items First
Always start with the largest items you want to remove. By placing the larger items inside the dumpster first, you can then fill in the gaps with the remaining smaller items. Instead of playing a difficult game of Tetris with the large items, you can rest assured that they fit in without any complication. Once you remove those items from the home, you'll have plenty of space to fill in with any of the other smaller stuff you want to remove.
Fill in Gaps with Small Things
Even if your project is done and you still have some room left in your dumpster, consider taking a walk through the rest of your home to take notice of anymore junk. Smaller items can easily fit into the gaps of your dumpster, which can help you maximize the space. If you are spring cleaning, this is a great way to declutter without needing to take multiple trips to your garbage collection site. You will be surprised how many small items can fit into the nooks and crannies of your dumpster rental when you are done with it.
Ask Questions
Before your dumpster rental company leaves your home, you should ask any questions you may have. By asking questions first, you avoid making any mistakes or throwing away prohibited items and ruining the rental. This also helps you to maximize the space by asking questions that can help you pack items into the dumpster. Our company is always here to assist you with any of your needs or concerns.
These are a few ways that you can make sure to use every inch of your dumpster when you have a rental. If you are looking for a dumpster rental in Kissimmee, trust the team at Wasteville with all of your needs.
Contact us to reserve a dumpster for your next big project today!