5 Benefits of a Dumpster Rental for Your Home Renovation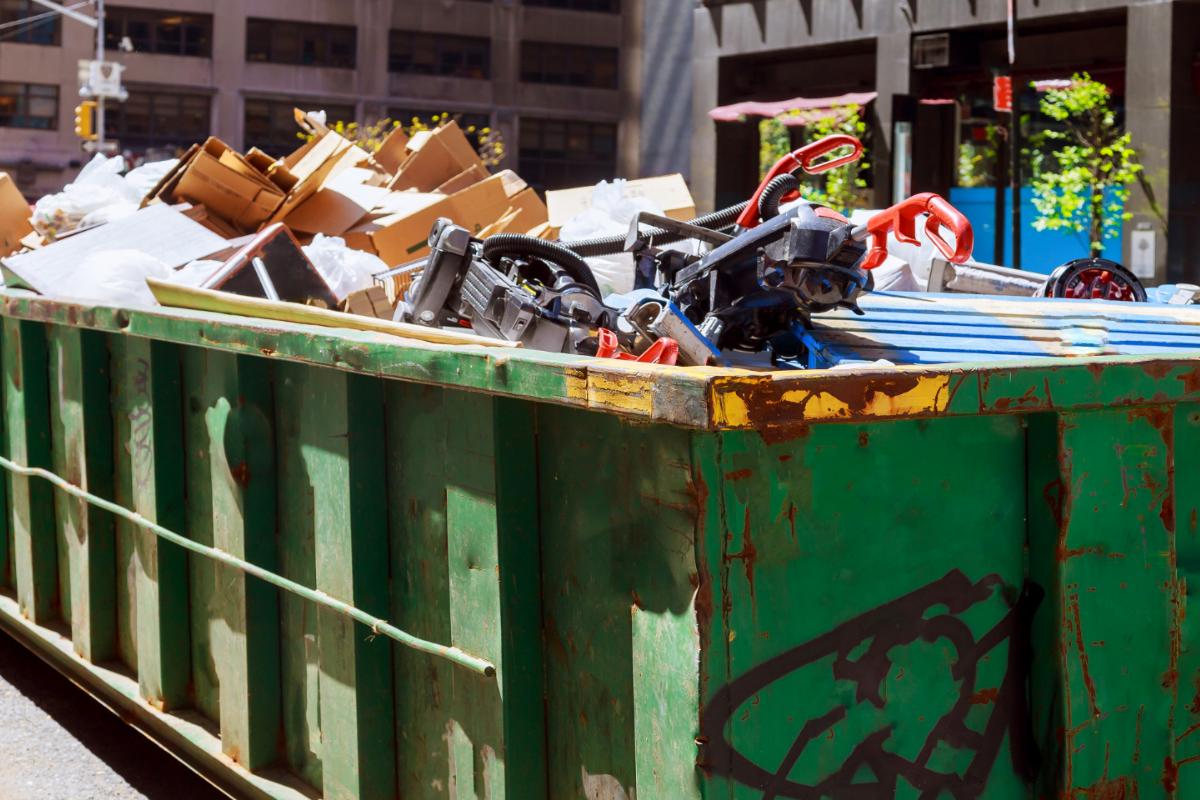 There are already loads of things on your to-do list. And with home renovations, your to-do list only becomes more chaotic, especially with all the junk that comes with it. A home renovation project requires extensive construction, gutting your current materials and replacing them with new ones. This can create a lot of extra trash that requires bulk removal, which is made much simpler with a dumpster rental in Kissimmee. These are a few benefits of having a dumpster rental for your home renovation project.
It Is Affordable
Many people may not want to pay any additional expenses for trash removal, but they will be happy to know that a dumpster rental is extremely affordable. Fortunately, the cost of dumpster service for the average home will not break the bank. The usual cost is roughly $250-$300, although it may vary depending on how much waste material you have to dispose of.
It Is Safer
By renting a dumpster, you may remove hazards like waste piles from the workplace, reducing the risk of injury to employees and customers. Workers won't have to use their bare hands to move the broken glass if a dumpster is present. And you can be assured that no child will get injured.
It Saves You Time
If you want your renovation to go off without a hitch and finish before its due date, renting a dumpster is smart. With a dumpster, you won't need to make many excursions to the dump or take time away from your day to clean up the site. If you have a large enough container, you won't have to worry about the construction site getting too messy, and you can keep working.
It Speeds Up the Process
After the repairs are finished, you'll probably want to move back into your home (most of the time, anyway). However, piles of building waste are an undesirable sight that could delay your plans until the normal garbage collectors can go to work cleaning up the area.
This would necessitate a delay, often lasting many days before you could return to your home. Depending on the laws in your area, ordinary trash services might refuse to haul away building debris. By renting a dumpster, you may be confident that you can quickly return to your home after the renovation is complete.
It Is Ecofriendly
Numerous nonbiodegradable dirt and debris can be found in construction trash. The dirt and debris can release toxic gases into the atmosphere if left alone for too long. And you don't want that, do you? Moreso, you can expect to find some rats and mice seeking shelter in the corner full of debris until the scheduled garbage collection day.
If you are looking for a dumpster rental in Kissimmee, trust Wasteville with all of your needs. Contact us to get started on your next project today!