5 Expert Junk Removal Tips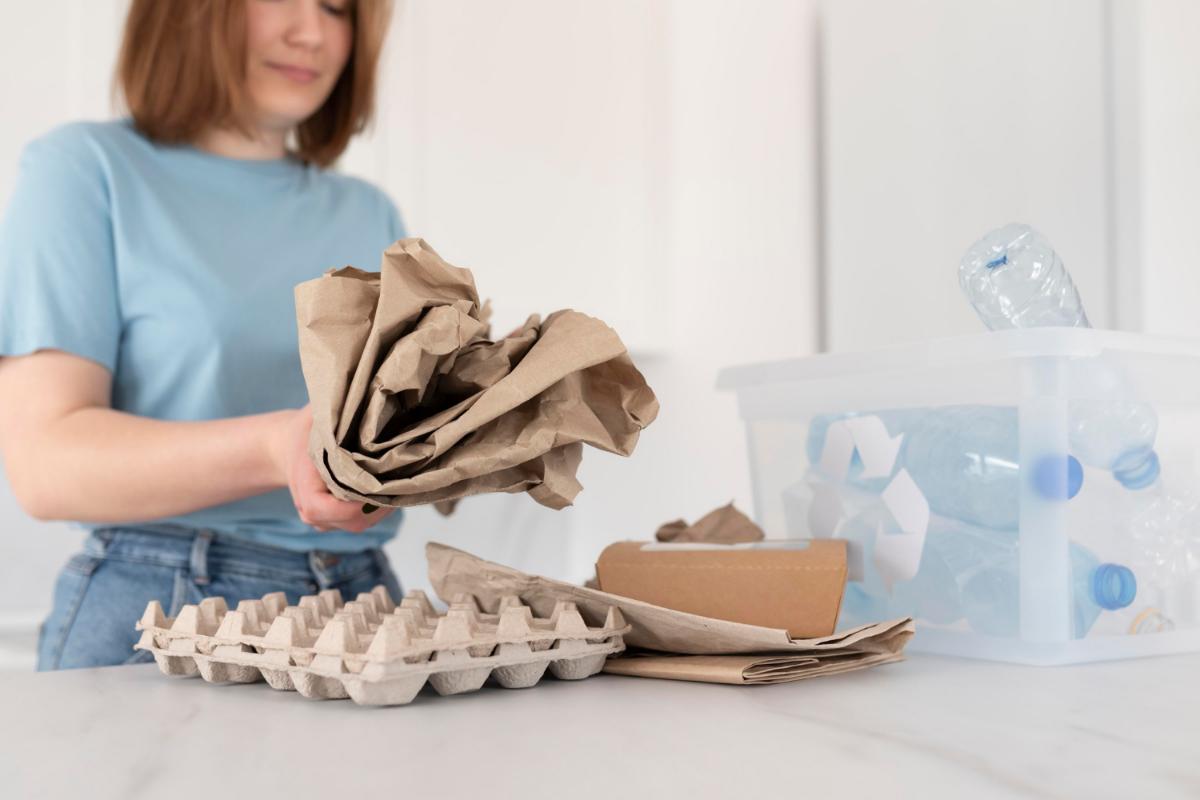 With today's busy world and increasingly active lifestyles, effectively managing things we no longer have use for is challenging. In many cases, junk accumulates in our homes and on our property before we realize we are nearly buried under piles of things we no longer need. Our experts on junk removal in Kissimmee recommend some professional junk removal tips to make the process easier.
Recycle
People are often surprised by how many things around their house can be recycled. Gather all your recyclable junk and take it to a local collection point or have someone come to your place and pick it up. Keep an eye out for items that can be repurposed, like using old tires to make raised flower beds, herb gardens, or tire swings for the kids. In addition, you can use boxes to load up items you are donating or offer them up to someone who needs boxes for moving.
Donate
Sometimes items that are no longer useful to you might be a blessing for someone else. For example, shoes, clothes, toys, and other household goods are happily accepted at homeless shelters, women's shelters, and other local collection points. You can also list them on Freecycle ad other local Facebook groups so someone in need can come to pick them up and save you a trip to drop them off.
Eliminate clutter
Junk is often inevitable, but that does not mean it should take over your life and home. Junk that clutters up your property can become quickly overwhelming. It looks unsightly and poses safety risks because it might make you trip and fall. It is best to get all your junk gathered in one location to prepare it for junk removal in Kissimmee. Then give us a call and arrange for us to come to take it all away and make your home livable again.
Dispose of it
When you have junk that is no longer useful to you or anyone else and cannot be recycled, it is time to throw it out. However, it may not be convenient for you to haul it off to the local dump, so call a professional junk removal service to handle the hard work for you. They can even help you sort recyclables and take them to a collection point if you don't want to deal with them on your own.
Clean old appliances and furniture
When appliances and furniture get old, and you have them replaced, you may abandon them in the dark corners of your property to collect dust and dirt. This is not the best idea, and it is better to keep them clean, even when you no longer need them. Cleaning them up will make them more appealing to people who may need or want them. It will also help keep your environment healthy and safe. Dirty furniture can collect bacteria and germs that may be harmful to pets and children, so clean it up and get it out of your house. You can list unwanted furniture and appliances on the local Facebook Marketplace, offer them to friends or family members in need, or donate them to local charities.
Follow these expert tips for junk removal in Kissimmee. And call us today for professional junk removal. We are here for you!