5 Reasons to Rent a Dumpster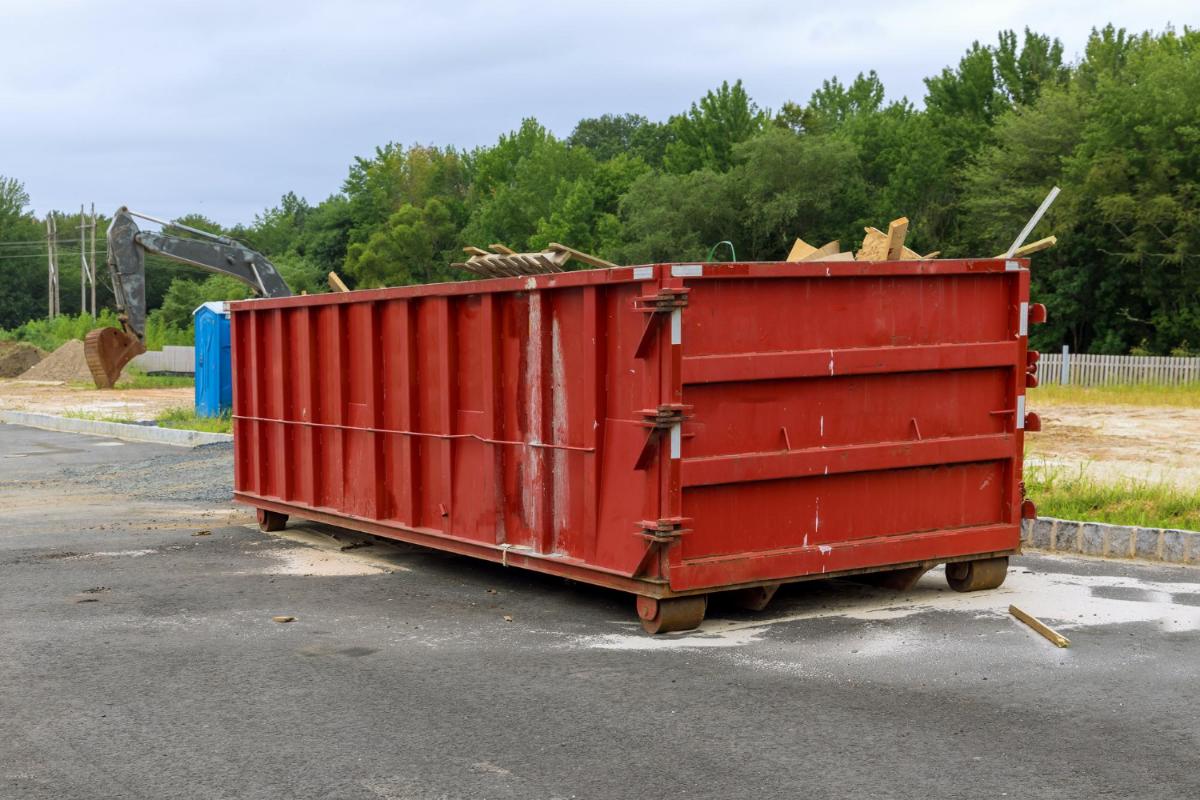 Homeowners don't usually realize it, but they often end up needing a dumpster rental in Kissimmee at some point. It isn't really something that anyone gives thought to until the time comes, and then you may immediately regret not having one right near your jobsite. These are just a few common household jobs or projects that may leave you wanting to rent a dumpster.
Spring Cleaning
You might think that spring cleaning is just a deep scrub and polish. However, it isn't farfetched to believe that a dumpster would need to make an appearance during the deep cleaning stages of your life. When you are cleaning out spare rooms, a basement, an attic, or other parts of your property, you might want to rent a dumpster. You will be parting with a lot of trash, and even if the dumpster doesn't reach the fill line, it is going to be cheaper than having a dozen trash bags and miscellaneous objects for special pick up.
Renovations or Disaster Clean Up
If you are doing renovations to your home, then you will likely have a bit of demolition work to do too. Having a dumpster on site makes cleaning up the demolition so much easier. In the same sense, if your home or property was the victim of a disaster, then you will likely have significant clean up to do. Let's face it, if your basement floods or a shed bursts into flames, you aren't going to be able to salvage everything.
House and Yard Maintenance
When you are doing roofing repairs, or pursuing your landscaping dreams, a dumpster will give you a place for that waste. You can make a weekend of it! Do your roof, fix your siding, sculpt a 7 foot dragon in the tree out front. You will turn heads for sure.
New Additions to the House
If you have a baby on the way, well, looks like you will have to clean out the junk room. That means, dumpster time. You will find yourself changing around a lot of rooms around your house in preparation for the new member of your home.
In the same regard, maybe you have to clean up the spare room a bit for a kid returning home from college. Either way, you got junk to throw out.
Time to Move
It is time to start over and moving from one home to a new one requires that you part ways with a lot of belongings you don't need anymore. Normally, when you clean out your garage and sheds, organize all your valuables, and come to terms with parting with things, you will have a yard sale. For the stuff that won't sell, can't come with you, and nobody wants, you will have the dumpster.
If you are preparing for one of these projects in your home, you will want our dumpster rental in Kissimmee to be ready for you. Contact Wasteville to reserve your dumpster today!