5 Ways to Save on Your Next Construction Project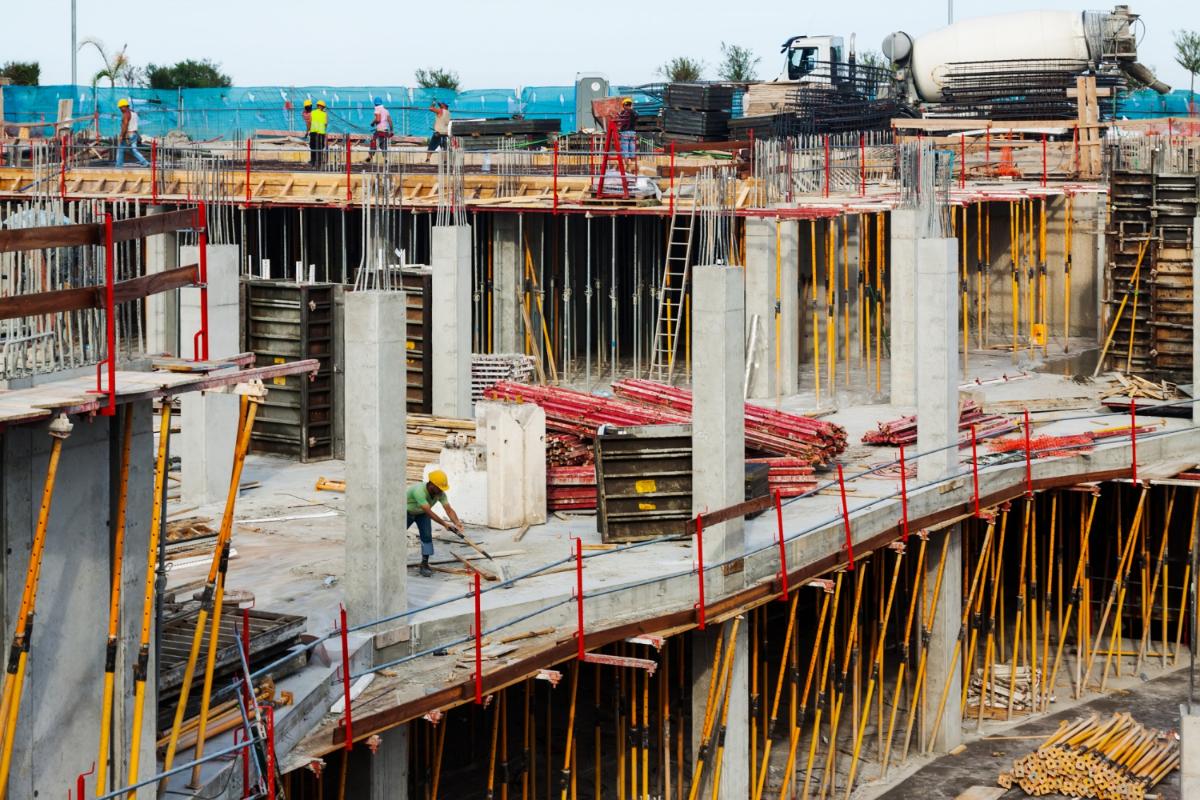 Are you worried about staying on budget during your next construction project? When you perform home renovations, additions, or new construction projects, you may quickly realize how fast the costs can rise.
Get Accurate Estimates
Before you actually start your construction project, you need to take the time to research each aspect of the process, including the materials, labor, time, equipment, tools, and contractors you will need. Take the time to get to understand the full scope of the project so you can set a realistic budget. Also, by getting accurate estimates, you can save yourself from overpaying. The research will assist in choosing the right contractors and materials to suit your needs without going drastically over the budget.
Avoid Last Minute Changes
Order changes are also expensive, as contractors need to pivot in the middle of your project, which can end up costing double for materialefs and labor. To avoid these additional charges, be sure to avoid last minute changes to your project. Even if it takes you extra time to get started, you should still take the time to ensure that you are comfortable and satisfied with every step of the project before you sign the dotted line.
Consider Waste Removal
It may seem like every construction project has hidden fees that you may not have considered when you first got started. Instead of being surprised by them once the process starts, take your time to understand everything you need to pay for, including waste removal. By paying for a dumpster rental or junk removal in Kissimmee, you save your contractors and their team plenty of time on clean up, which can also save you loads of money in the process.
Assemble the Right Teams
Before selecting a construction team for your project, take the time to do your research. By choosing a reputable, quality contractor to work with, you can save yourself both a headache and plenty of money. Shotty contractors may have to perform the work twice in order to get it right, which can make your project last forever, look subpar, and cost much more. Assembling the right teams is essential for helping you save money on your project by putting a trustworthy team together up front.
Order Items Early
Anytime you are working with construction materials, you need to get your orders in early. This can save you both time and money once the project gets started. Also, by ordering materials early, you ensure that the timeline for your project stays the same, which can save on labor and transportation costs for your crew.
By taking these steps, you can save money on your next construction project. By considering everything from the beginning, you can prevent any unforeseen charges as the process moves forward. If you are looking for assistance with junk removal in Kissimmee, contact Wasteville to hear about our dumpster options today!