7 Business Benefits of Dumpster Rental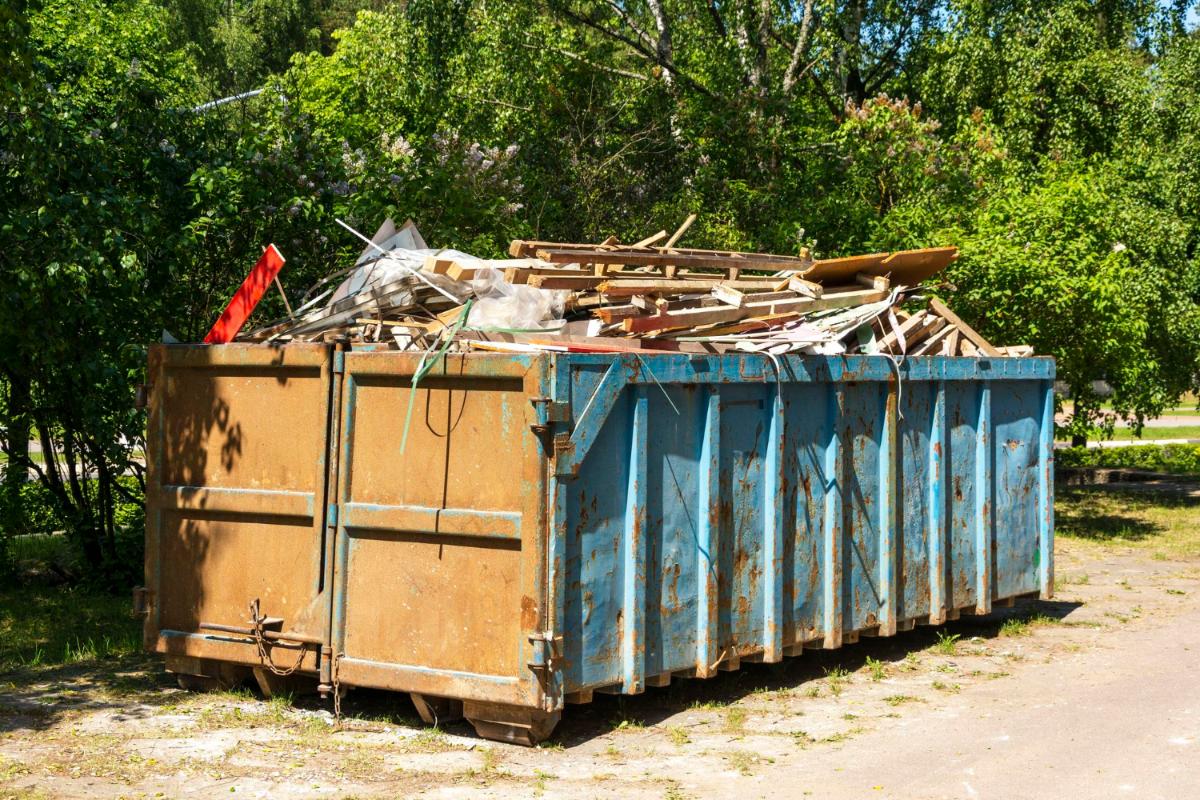 You may argue whether dumpster rental is right for you when working on your next major project. Many individuals think that dumpster rental is only needed for large-scale projects. Still, this rental service covers many project scopes, so it is an excellent option in many circumstances. Our specialists on dumpster rental in Kissimmee suggest these benefits of renting a dumpster that most people fail to consider.
Reduced litigation risk
A more efficient and secure work zone will help with reducing the risk of costly lawsuits for your company. In addition, employees are less likely to get injured on your property, injuries that you would be considered liable for. This single action can save you untold money in insurance premiums and legal tabs.
Peace of mind
An incredible benefit of dumpster rental is the additional peace of mind you have with the smaller risk of litigation or job site injuries, making you feel calmer throughout your workday and sleep better at night.
Eco-friendliness
Disposing of waste correctly is considerate to the environment. In addition, more trash picked up and disposed of in a single trip leads to lower CO2 emissions and a smaller carbon footprint for your firm.
Increased job site efficiency
Designating a place for dumping your debris and waste material instead of utilizing small containers or stacking it up helps your workers be more efficient and eliminates the extra energy consumption and time associated with debris disposal. In addition, it eradicates the need for employees to make multiple trips to dispose of waste and debris at the local dump. Once the project is complete, your dumpster is taken care of and removed, leaving your crew free to concentrate on more significant tasks.
Improved compliance
Partnering with an experienced waste removal company assures you that contractors will dispose of your junk and garbage following regional codes and regulations.
Versatile waste disposal options
While there are limits to what you can dispose of in a dumpster, there is a vast field of materials and rubbish that you can quickly dispose of. For instance, you can readily pile various waste, old furnishings, and building debris into a rented dumpster for convenient disposal. In addition, most waste disposal businesses are happy to assist you in disposing of dangerous waste if that is the assistance you require.
Job site safety
There are not many things less safe than exposed debris heaps. Unfortunately, vast mounds of uncovered debris pose threats to clients, leadership, workers, or anyone else visiting your property for any cause. In addition, exposed waste increases the chance of incidents and mishaps from stumbling, exposure, and other dangers. Renting a dumpster ensures that your worksite is free of such risks acquired from piles of debris, making it safer for anyone on the property. Dumpster rental also guarantees that any employees on your property don't have to haul out heavy, sharp, or hazardous debris.
These are just a handful of ways that dumpster rental in Kissimmee can help your company. Call us today for more details.