7 Dumpster Rental Benefits for Your Business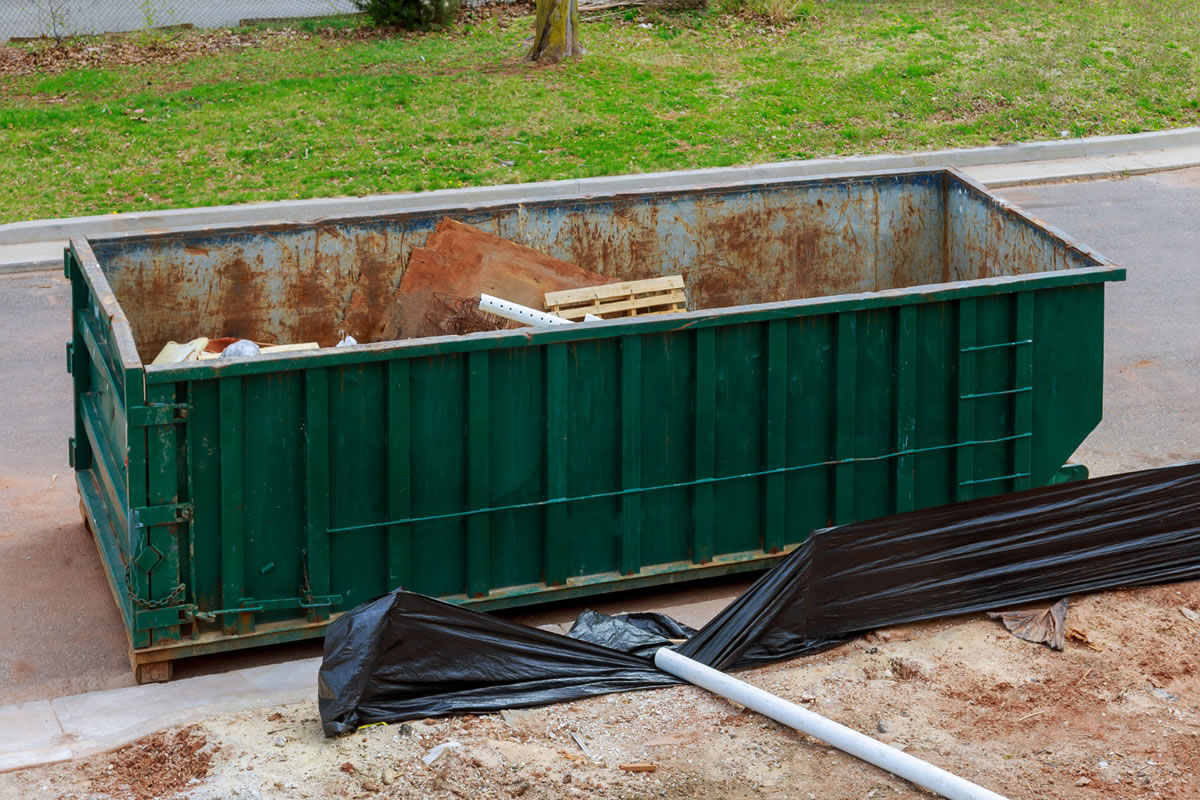 You may be debating on whether or not dumpster rental is right for you when working on your next big project. Many people believe that dumpster rental is only required for large-scale projects, but this rental service can cover a wide range of project sizes, so it is an ideal choice in many scenarios. Our experts on dumpster rental in Kissimmee offer the following benefits to renting a dumpster that many people do not consider.
Job site safety
There are not many things that are less safe than exposed debris piles. However, vast piles of exposed debris pose risks to clients, management, employees, or anyone else that may visit your property for any reason. Exposed waste material and trash increase the risk of incidents and accidents from tripping, exposure, and other hazards. Renting a dumpster will ensure that your worksite is free of such risks acquired from piles of debris, making it safer for anyone on the property. Dumpster rental will also ensure that any workers on the property are not forced to haul away heavy, sharp, or dangerous debris on their own.
Versatile waste disposal options
While there are some limits to what you can dispose of in a dumpster, there is a wide range of materials and waste that can be easily disposed of. For example, you can easily pile miscellaneous debris, old furniture, and construction waste into a rented dumpster for disposal convenience. In addition, most waste disposal companies are happy to help you dispose of hazardous waste if that is a service you need.
Improved compliance
Partnering with a professional waste removal company will assure you that contractors will dispose of your debris and trash following local regulations and laws.
Increased job site efficiency
Having a designated place for discarding all debris and waste material instead of using small containers or piling it up can help make your workers more efficient. This will eliminate the extra use of energy and time associated with waste disposal. In addition, this eliminates the need for workers to make several trips to dispose of trash and debris on their own, and once the job is completed, your dumpster will be taken care of and removed. This leaves your workforce free to focus on more important work.
Reduced litigation risk
A more efficient and safe job site will assist with lowering the risk of expensive lawsuits for your business. In addition, workers are less likely to incur an injury on your property that you would be held liable for. This single act can save you untold amounts of money in insurance premiums and legal bills.
Eco-friendliness
Disposing of waste properly is kind to the environment. With more waste being able to be picked up and disposed of in a single trip, CO2 emissions are reduced, and your company has a smaller carbon footprint.
Peace of mind.
Another unexpected benefit of dumpster rental is the added peace of mind you can have with the reduced risk of litigation or job site injuries. This will help you feel more at ease throughout your workday and sleep better at night.
These are just a few ways that dumpster rental in Kissimmee can benefit your business. Contact us today for more information.