8 Reasons to Rent a Dumpster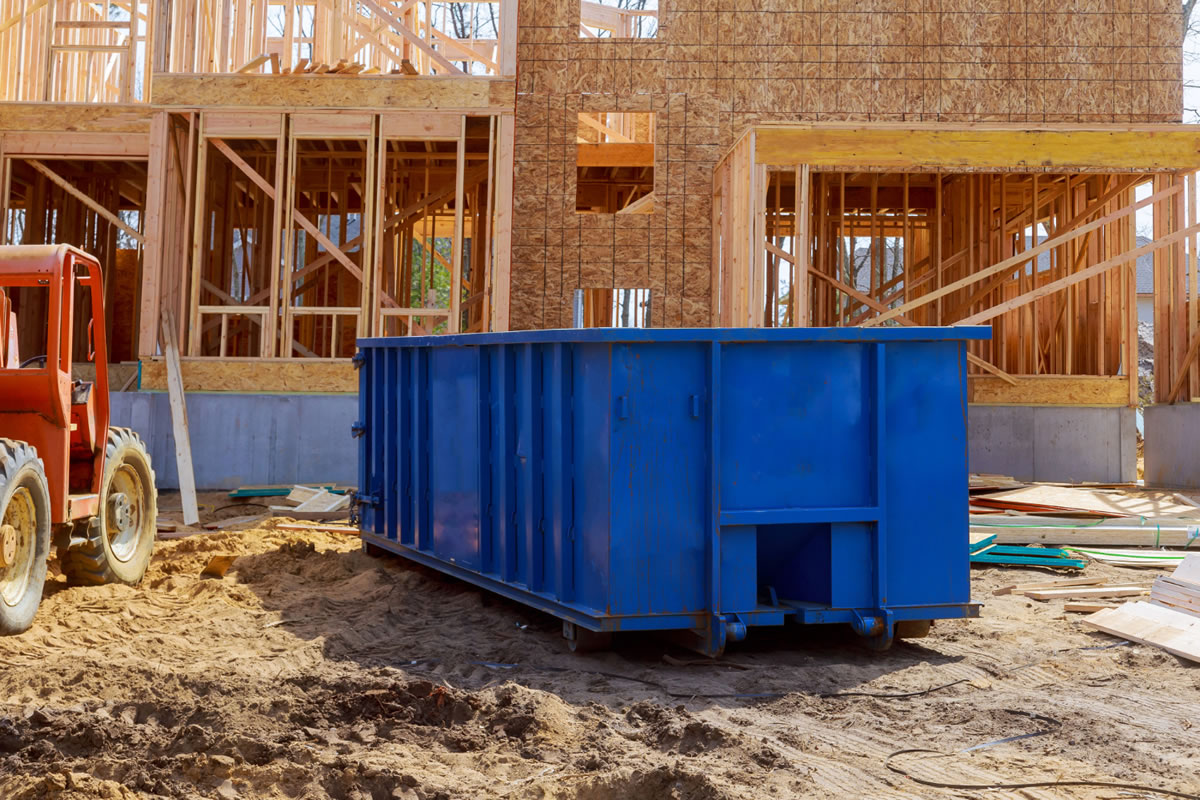 Dumpster rental is a top-rated service among property owners who are interested in improving their homes. But unfortunately, renovation projects can lead to tons of debris and trash. And when you are planning a home renovation, it is essential to have a dumpster available to dispose of waste properly. Here are some projects where a roll off in Kissimmee can be beneficial:
Neighborhood cleanups
If your community is focused on creating more livable and comfortable spaces, you may get together and rent a roll off dumpster for a weekend of community improvement. These projects often include removing trash, weeds, and any eyesores from the neighborhood.
Home interior renovations
When you are planning a renovation project, it is crucial to make room in your property for any required changes. For example, flooring projects require tearing out carpets and any unnecessary flooring elements. If you have a dumpster outside of your property, you can easily and quickly dispose of any trash or debris.
Making room for guests
If you have friends or family coming to stay on your property, but your house is packed with junk, you may have to make room for your guests to have a place to stay. Renting a roll off dumpster makes it easy to dispose of unneeded junk and make extra room in your house for your coming guests.
Landscaping
Most people do not consider renting a dumpster for landscaping work. However, in many cases, once they begin taking down bushes, removing unwanted trees, and removing dead turf, they quickly realize they need a solution for getting rid of the debris. Renting a dumpster makes it easy to throw away your old bushes, shrubbery, and dead trees and have the resulting waste quickly hauled away.
Clearing your garage
If your garage has become a space to store the junk you had forgotten about, you may want to rent a roll off dumpster. Clearing out your garage is made easy with a dumpster onsite for throwing away any trash, debris, or unwanted items.
Moving
When you've lived in the same place for an extended length of time, and it's time to move, you will be surprised by the amount of trash and debris that you simply don't want or need anymore. Though you might be able to sell some of it in a yard sale, a large portion of it will be unwanted. Renting a dumpster will make moving to a new property much more manageable.
Spring cleaning
For particularly eager spring cleaners, the project starts in the attic and goes to the basement and sometimes the yard. In cases like this, you're likely to need more than simply trash bags to clean up your mess, so renting a dumpster will be a convenient way to get rid of the things you no longer need and make your house more comfortable.
Roof replacement
Nearly every roofing project completed has a dumpster for getting rid of debris. This is because every 100 square feet of roofing removed produces nearly 360 pounds of waste, requiring recycling or disposal. So do yourself a favor and rent a roll off in Kissimmee for your next roofing project!
These are just a few projects that can benefit from dumpster rentals. Call us today for more information.