Factors to Consider When Renovating Your Kitchen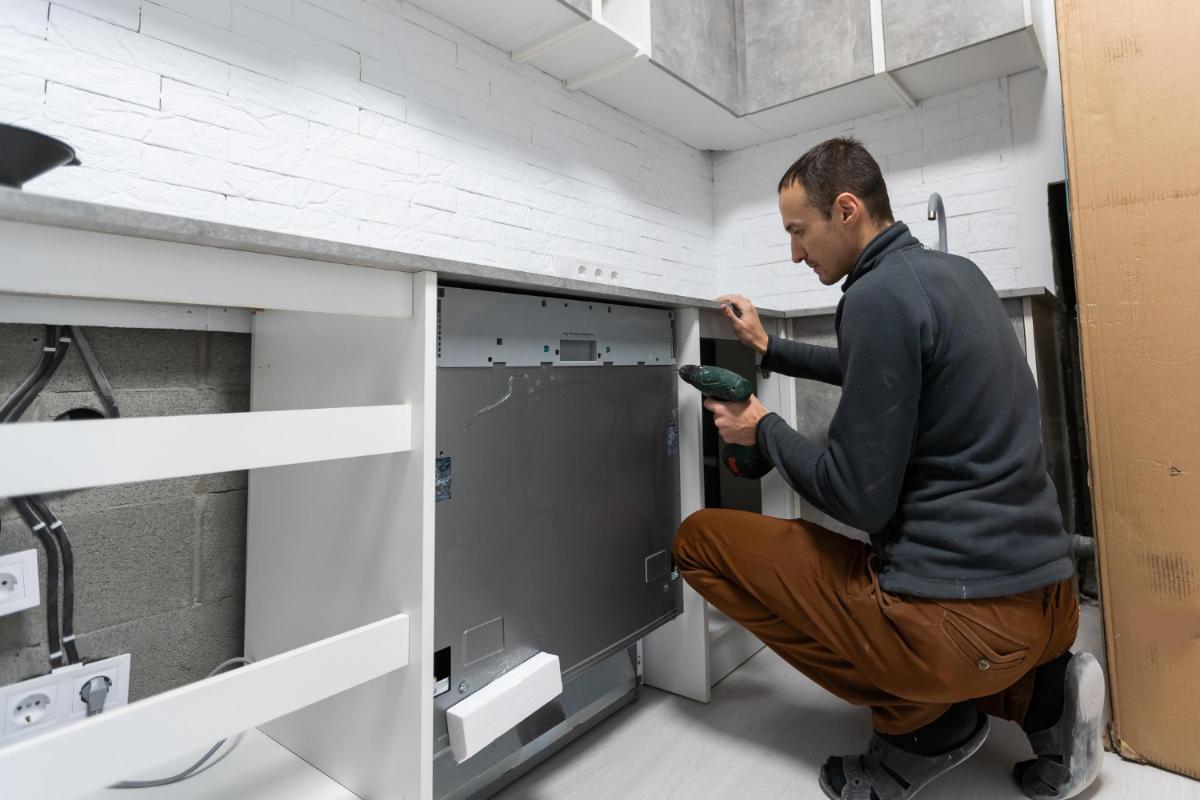 The kitchen is the heart of the home, and this is one of the biggest reasons that a kitchen renovation is the most popular home project. When you are preparing to remodel your kitchen, you want to consider every detail, cost, and logistic before you get started. These are a few factors you won't want to forget during your kitchen renovation.
Traffic Flow
One of the biggest mistakes that many homeowners make when planning their kitchen remodels is neglecting the traffic patterns. This can lead to issues once your kitchen is done, like awkward seating arrangements or poor appliance placements. You also want to consider ways that you can increase the efficiency of your cooking practices, so take notice of the distance between commonly used appliances.
Clearance
When installing cabinets above countertops, you need to plan the proper amount of clearance. You also need to consider the clearance to fully open all your appliance and cabinet doors without hitting other features in your kitchen. Take accurate measurements of all appliances and kitchen cabinets during planning to prevent these issues.
Island Functionality
Many people choose to put cook tops or prep sinks on their kitchen islands, while others want to keep it completely empty for dining purposes. Be sure that you consider the purpose of your kitchen island before you add any features to the area. This will prevent you from making the wrong choice and then not being able to use the island for the reasons you want.
Outlets
Many people focus on the cabinets and the countertops when they are planning their kitchen, but you should not neglect other important features, like electrical outlets. When you are in your kitchen, you will likely be plugging in many different appliances and devices. Think about where you want to place your appliances to make it easy and accessible to perform all the things you want to do in your kitchen.
Customization
While the kitchen is used for dining and cooking, you should also consider its other functions, like charging stations, wet bars, or drop zones. By implementing these personal touches, you make your kitchen more customized to meet the needs of your lifestyle. Choose colors and features that reflect your tastes so that you feel more comfortable and happy when you spend time with your family in your kitchen.
Trash Removal
Many people may get caught up in the details of their countertops and appliances, and while this is all understandable, you should also consider the logistics of the renovation. Make sure that you have a plan for your trash removal during the renovation process. Our roll off in Kissimmee can make trash removal not only simple but also safe. As you knock down walls, remove old cabinetry, and get rid of old appliances, you'll be happy to have somewhere to throw it all.
These are a few factors you want to consider when you undergo a kitchen renovation. If you are preparing for a kitchen renovation, trust our team with your dumpster roll off in Kissimmee.