Five Things to Consider for Dumpster Rental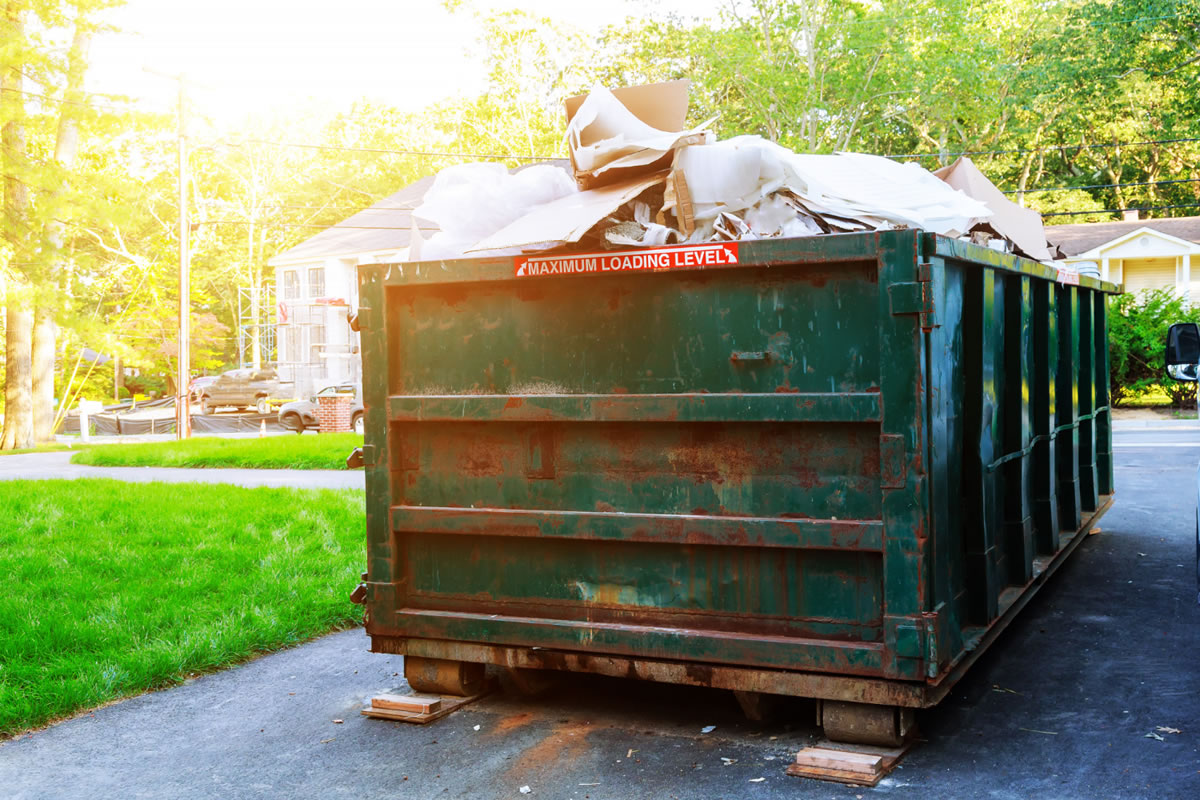 Renting a dumpster provides a convenient way to dispose of anything from landscaping debris to home renovation materials. Finding the best company to rent a dumpster from is key to the convenience of the process. Finding the best dumpster company to help make things go as planned is significant, and while cost is a high priority, there are other things to consider. Our experts offer these things to consider when planning a dumpster rental in Kissimmee.
Dumpster Placement
Finding a proper place to put a rented dumpster is crucial. Ensuring that you have space to fit a rented dumpster is vital before making plans to have it delivered. For smaller jobs, you may have to move around some vehicles to make room for the dumpster, but for more extensive or long-term projects, you may have to clear landscaping to ensure that the dumpster will fit.
Shop around
Shopping around is the most reliable way to get fair pricing for a dumpster rental. Therefore, it is imperative to ensure that you are dealing with a reputable and dependable dumpster company and always remember that you tend to get what you pay for.
Choose your dumpster wisely
There are a variety of sizes and capacities for dumpsters, including capacities of up to 40 yards. Sometimes it can be tough to measure the scope of the dumpster size you need to rent—ordering a dumpster that is too tiny risks you having it hauled back and forth to the dump several times. On the other hand, you pay more than you need if you order a dumpster that is too large for your project. An experienced dumpster service will help you determine the best size of dumpster for your project and help to minimize the cost of needing additional rentals. In addition, they can help you to limit the price to only what you need for your project.
Know disposal requirements
There are regulations and rules about what you can and can't dispose of in a regular dumpster. For example, toxic chemicals like asbestos cannot be disposed of through a dumpster rental. Before renting a dumpster, it is essential to review what you can and can't dispose of through regular trash services to avoid hefty fines. Reviewing waste disposal regulations can also help you ensure you are environmentally friendly. If you have toxins or chemicals that cannot be disposed of in a regular container, your dumpster rental company can advise you on how to dispose of hazardous waste.
Have a good plan
Planning is an integral part of any project. If you want the process to go as smoothly as possible, you should always plan and give yourself plenty of time for your dumpster to arrive. Your options may be limited if you wait to call a dumpster company until the last minute. Work schedules can also be delayed because delivery may occur slower than you expected. Dumpster rental should be a priority for your entire project. Property cleanup, renovations, or construction projects are often concerned with cost. The cost is a critical factor when choosing a dumpster company, but you should also consider other things. Find a company with the experience and expertise to guide you through the process of dumpster rental in Kissimmee.