Home Renovation Projects that are Worth Their While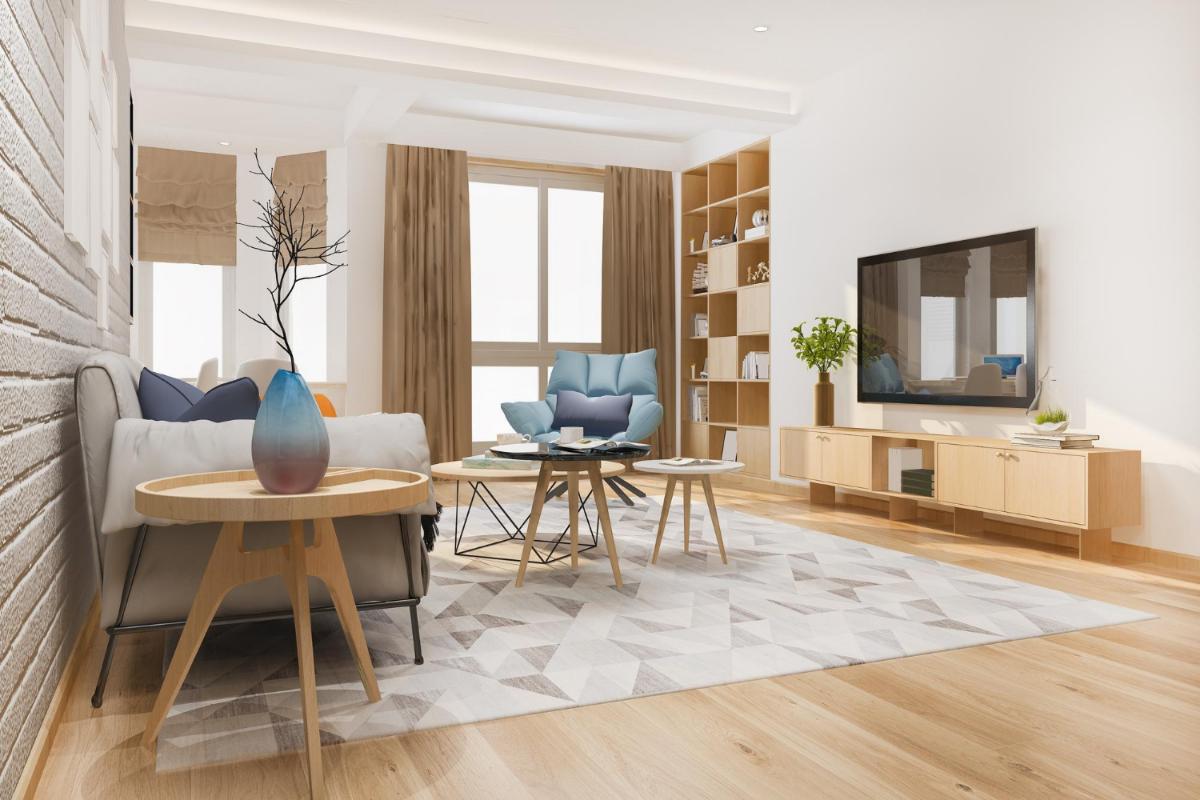 Are you looking for ways to boost your property value? By taking on specific renovation projects, you can actually invest the money in something worthwhile, as these projects can lead to an increase in your property value. As you work through these projects with the help of our junk removal in Kissimmee, you can make these projects move more efficiently and smoothly. These are a few home renovation projects that you should consider this year.
Enhance Your Exterior Space
When you want to enhance the appeal of your property, you should consider adding some outdoor features. Many Kissimmee homes benefit from a pool in the backyard, which can also increase your property value. If you and your family love spending your time splashing in water, you may also benefit from the added experience and bond you can have with access to a pool right outside your back door.
Renovate Your Bathrooms
A bathroom renovation or refresh can also boost the property value of your home. When you replace fixtures, tubs, and other bathroom features, you can enhance the appearance of these aspects of your home. These updates can be beneficial when the features of your bathroom were out-of-trend and outdated. People love to see beautiful, fresh spaces when they look for new houses, and bathrooms are a great place to start.
Add Square Footage
If you truly want to add property value with a home renovation project, consider an addition. When you add square footage onto your home, you boost the property value exponentially. Bedrooms can enhance a home by over fifteen percent. If you add on a master bedroom with an en suite, you can add even more value and appeal to your home.
Install Smart Technology
Smart features are not only more efficient, but they are also trendy and popular. When you add smart features, like programmable thermostats, solar panels, and energy-efficient appliances, you help your house run more efficiently, save money on energy costs, and actually drive the property value higher. These easy changes can have a large impact on your home.
Install New Flooring
Another simple task that boosts the value of your home is to refinish your floors. Many people may not know that they have beautiful wood floors underneath their carpet. Of course, this may take some experimenting, but you never know what you can find until you look. When you refinish or refurbish your floors, you can make a drastic impact on the entire style of the house while also increasing the value of the home.
When you are looking for ways to boost the property of your home, consider taking on these home renovation projects. As you prepare for your projects, do not forget about junk removal in Kissimmee. Renting a dumpster can make the jobsite safer and the project more efficient. Contact Wasteville to reserve your dumpster for your renovation project today.