Professional Debris Removal Services and How They Work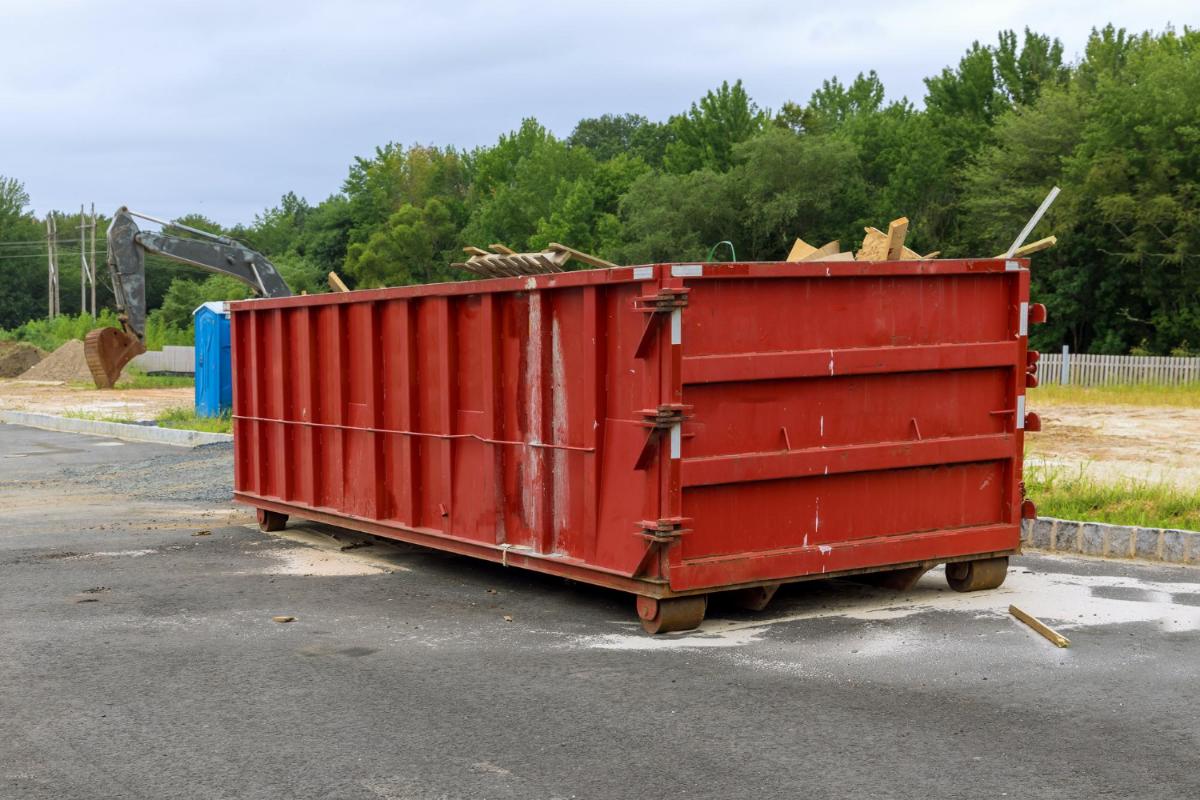 Debris removal is a professional service offered by debris removal companies. Companies that provide debris removal services specialize in safely removing debris from yards, homes, rental properties, and construction sites.
The focus of debris removal services is quite simple. People do not respond well to clutter. Extra clutter and messiness can elicit anxiety and frustration. However, most people are not fortunate enough to have vehicles that make it convenient to haul away the mess. Even those with the resources to move the debris away need more time or the energy to take care of it independently. We are always here to help when you need help with junk removal in Kissimmee with reliable, insured services to fit your specific needs.
Sometimes people can rely on or pay their local garbage service to do the job. For example, clients can arrange an appointment and have all their garbage and clutter removed and transferred to a landfill area for a fee. The problem with this route is that services are often minimal, and usually, these services do not bother with recycling as many debris removal services do.
The ways that debris removal companies can significantly vary, but the principle of the services is quite similar across the board. Often the first step is for the company to send someone to the property to give a quote for their services. Then, once you agree upon fees, a schedule is arranged for when the company will be free to collect and haul the junk from the premises. In some cases, the company may not even need to meet in person to quote the job and are ready and able to give an accurate quote upfront and schedule services over the phone or the internet.
The scheduled removal of debris can be postponed for weeks depending on the company's customer demand, the time of year, and the weather forecast, so it is essential to think ahead when possible. However, some companies can offer same-day or second-day service for those in a hurry, but that often comes at a higher price point.
In most cases, debris removal companies offer a couple of options to get rid of unwanted items:
Truck Hauling
When using a truck hauling service, the debris removal company will arrive with a truck with an appropriate-sized dumpster attached to the back. Customers can choose from loading up the dumpster themselves or having the service provider do all the work of hauling the debris into the dumpster. Of course, there are usually higher fees for leaving the responsibility to the debris removal company. When the job is complete and the debris is loaded into the dumpster, a company representative will remove the dumpster to a designated area. This option works well for those cleaning up a property after moving out or for property companies cleaning up items left behind by renters. In general, it's perfect for people who already have all their trash and debris together and want it hauled away.
Dumpster Rental
When renting dumpster services, the debris removal company will drop a dumpster of your preferred size at the designated location. Renting a dumpster allows for filling it up as needed, and once you have filled it up or debris removal is complete, the company returns to the location, picks up the dumpster, and hauls it away. Renting a dumpster is perfect for home and office renovations or other small construction jobs like roof replacement. It is also a good choice for those planning to declutter their home or office who need extra time to sort through things at their own pace.
In both cases, after taking the dumpsters away, most debris removal companies take the time to sort through the debris and recycle the things that are eligible for reusing. However, we are here to make junk removal in Kissimmee safe and convenient.