Seven Reasons to Rent a Dumpster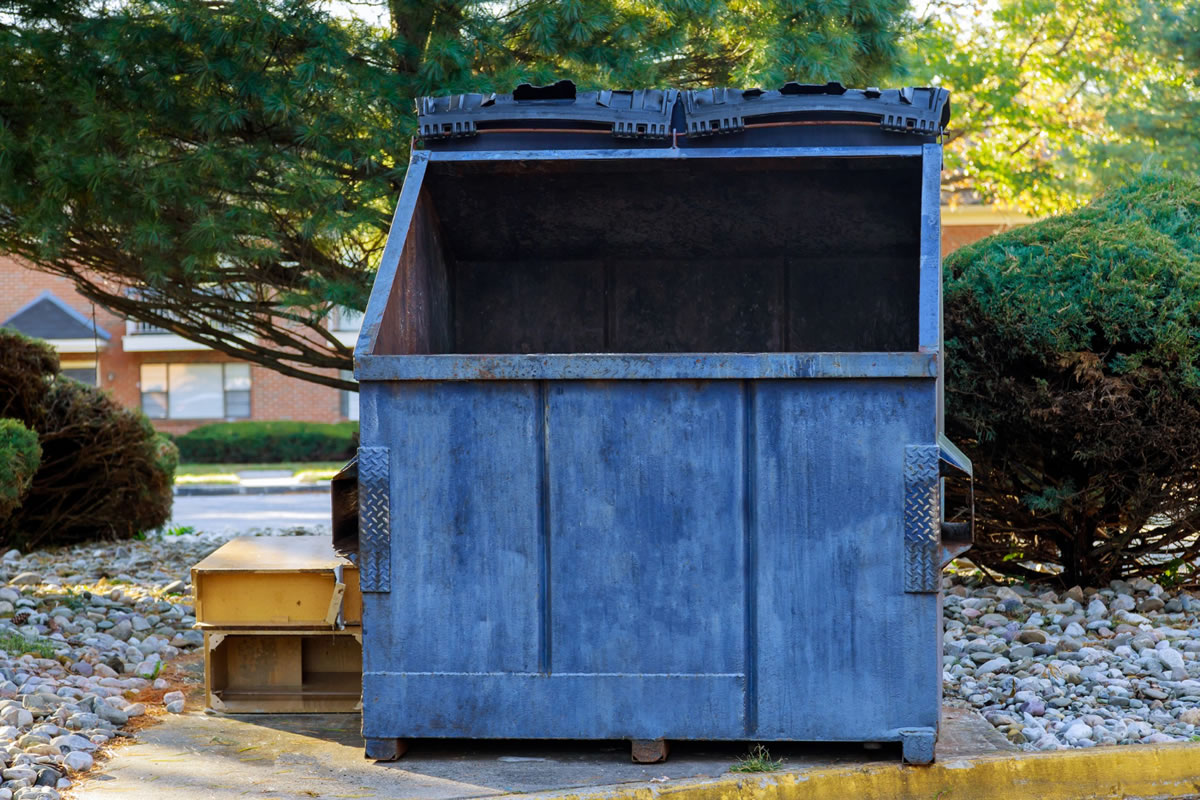 Dumpster rental is a top-rated service for property owners interested in enhancing their homes. But unfortunately, remodeling projects can leave lots of waste and debris. And when you plan a home renovation, it is vital to have a dumpster available to dispose of trash properly. Here are some schemes where a roll off in Kissimmee is beneficial:
Roof replacement
Almost every roof replacement performed has a dumpster for debris disposal because every 100 square feet of removed roofing materials begets nearly 360 pounds of debris, demanding disposal or recycling. So do yourself a solid and lease a roll off in Kissimmee for your upcoming roofing project!
Spring cleaning
For especially eager spring cleaners, the task starts in the attic and goes to the cellar and occasionally the yard. In circumstances like this, you probably require more than just trash bags to tend to your mess, so leasing a dumpster will be a great way to get rid of the items you no longer want and make your home more livable.
Moving
When you've lived in the same home for a long time and need to move, you will be shocked by the quantity of trash and junk you simply don't want or need anymore. Though you may be able to sell some of it in a yard sale, a considerable amount of it will be undesirable. Renting a dumpster will make moving to a new place much more painless.
Emptying your garage
If your garage has become an area to keep the junk you had forgotten you have, you might want to rent a roll off dumpster. Emptying out your garage is easy with a container onsite for tossing away any garbage, debris, or undesirable items.
Landscaping
Most individuals do not contemplate renting a dumpster for landscaping work. However, in many circumstances, once they start taking down bushes, clearing unwanted trees, and pulling dead turf, they quickly discover they need a solution for getting rid of the waste. Renting a dumpster makes it painless to throw out your old bushes, shrubs, and dead trees and have the resulting debris quickly carried away.
Making room for guests
If you have buddies or relatives coming to stay at your place, but your house is loaded with junk, you may need to make room for your visitors to have a spot to sleep. Renting a roll off dumpster makes it manageable to dispose of unnecessary junk and create extra space in your home for your future guests.
Home interior renovations
When you plan a remodeling project, it is critical to create room on your property for any potential modifications. For instance, flooring projects demand tearing out rugs and any unneeded flooring features. If you have a dumpster outside your house, you can easily dispose of any rubbish or junk.
These are just a few undertakings that can profit from dumpster rentals. Contact us today for more details.