Tips for Avoiding Dumpster Overage Expenses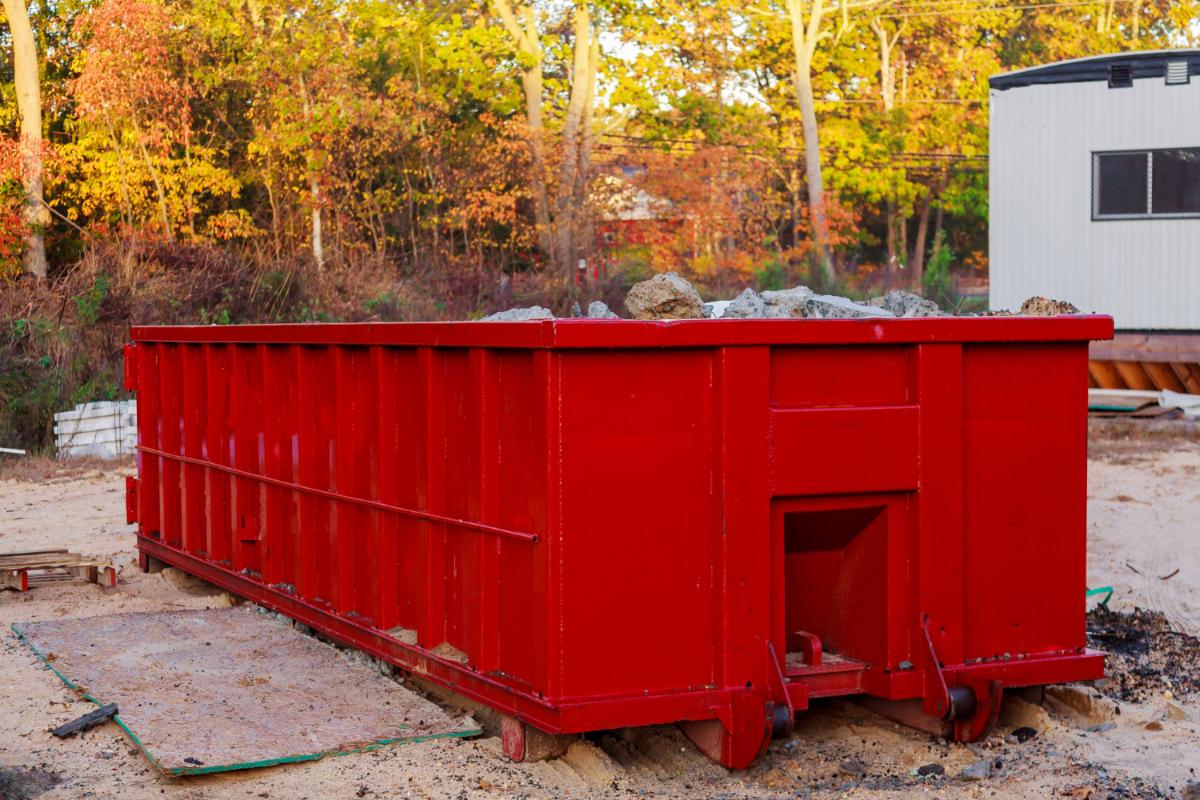 Maintaining a clean house is something that everybody dreams about. Whether you intend to arrange a cleanup session or host an affair, having a neat dwelling is a must. Therefore, leasing a small roll off in Kissimmee will work ideally for you. We can help you clean the mess at your house. Nevertheless, no one enjoys paying unanticipated extra charges.
There are circumstances when spending extra is required, and there can be various reasons, like excess weight, cleaning fees, etc. Consequently, paying extra is a disadvantage, but everything has some exceptions. Luckily, several methods might help you to bypass these additional surcharges. Here are tips on how to circumvent possible extra charges.
Use the Correct Dumper Size
If you want to adhere to your budget, you must understand how much waste you will dispose of. Unfortunately, people usually miscalculate the amount of garbage that fits in small dumpsters. This is the primary reason for overage expenses as consumers almost inevitably overload their dumpsters, not recognizing how much junk they initially have on hand.
The same scenario also applies when waste overflows or doesn't fit in the roll off container. Hence, to sidestep all the aggravation, always choose a larger dumpster than you believe you need. In addition, paying the rent for an oversized dumpster is far more affordable than leasing two small dumpsters. So, conserve your money and rent one large dumpster to eliminate your garbage.
Evaluate Company Policy Carefully
You might know that every enormous construction dumpster rental in Kissimmee, FL, has additional charges. However, the normal price might vary based on some aspects. These factors might include garbage overflow, waste weight surpassing the standard limit, and even restricted items that are not permitted for dumping.
Any of these circumstances can cause you to pay extra fees or demand alternative waste management strategies. If you wish not to get blindsided at the last minute, verify charging policies and, more importantly, confirm which of your items can be chucked into your rental dumpster.
Always Adhere to Agreed Waste Classification
It is not a general regulation, but most dumpster rental companies have established the debris they can gather. For example, if you want to vacate construction waste, the rental company might consent to remove the cardboard, tile, plastic, concrete, metal, etc. So, you should bypass adding waste like undesirable wardrobe items, kitchen junk, and even fluid debris.
Adding these articles will only make you produce overage fees because they were not present in your contract. Therefore, you need to have real-time familiarity with the factors you should consider while organizing the list of your debris to be disposed of.
Avoid Long-Term Rentals
One of the most accurate methods to bypass overage fees is to avoid keeping the dumpsters for long periods and dispose of your trash often. However, over time, it will increase the burden, forcing you to pay a higher price to wash the decomposing garbage. Follow these tips to avoid additional fees for your roll off in Kissimmee. Contact us today for more details.