Two Spring Cleaning Projects to Get You Ready for Summer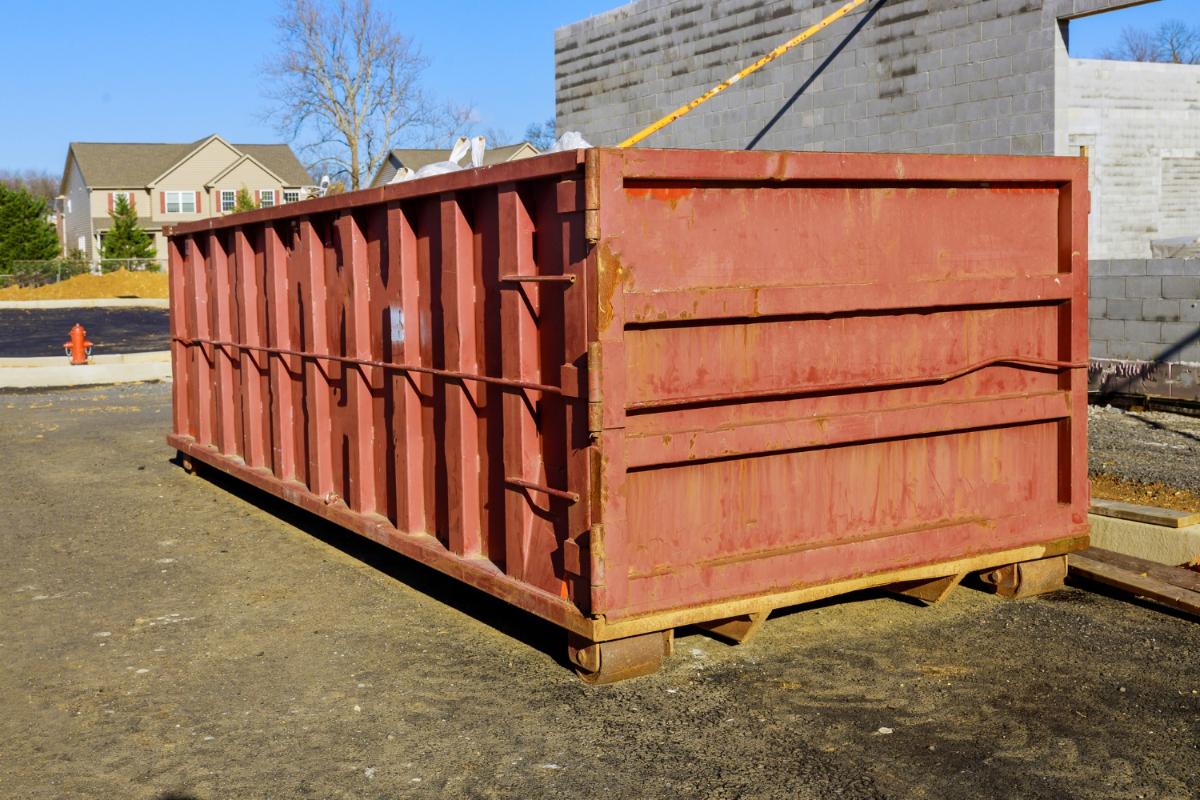 After spending more time inside during the winter months, you are probably ready to get out in the sunshine and fresh air. Many property owners find spring the perfect time to clean up eyesores from their property and create a more inviting atmosphere. Here are some spring-cleaning projects you can do to get ready for summer.
Gutter cleaning
Clean gutters are essential to the safety and appearance of your home. Springtime typically means higher levels of precipitation demanding optimal gutter flow to protect your roof, structure, and foundation from potential damages. Grab your ladder, heavy-duty trash bags, and gloves to get the job done right. Start by removing any large clumps of debris or leaves from your gutters to ensure there are no gutter clogging problems to contend with. Once all the leaves and debris are cleared away, you can use a water hose or pressure washing machine to empty away any additional dirt and grime. Ensure that water flow is pointed away from your home's foundation and paved surfaces to avoid any further damages that could lead to expensive repairs and replacement down the road.
If you do not feel comfortable handling the work yourself, you can hire someone to take care of it for you. There are many professional gutter cleaning services available to handle the cleaning process for a fee. Be careful with hiring teenagers to take care of this for you. If they are not licensed or insured to do such work, you could be liable for any damages or injuries incurred while they are working on your house. It would be best to ensure that whomever you hire has their own liability insurance to cover any damages caused to your home or injuries sustained to avoid lawsuits, costly repairs, or increases to your insurance premiums due to claims filed against your policy.
Property clean-up
If you have junk and debris strewn across your property, spring is a great time to take care of it. You have a couple of options available to you, depending on the amount of work you want to do. The easier option is to hire a junk removal service to take care of much of the work for you. Most of these services will come to your property with a garbage truck or portable dumpster and collect all the debris and junk you want to get rid of. Your primary responsibility is simply to determine what waste you need hauled away and ensure there is an easy path for professionals to get to it so they can carry it to their disposal container or truck. This service is not the most inexpensive option, but it is an easy way to avoid heavy lifting.
On the other hand, if you are ready to use your muscles, you can rent a roll off in Kissimmee to be delivered to your property. This option allows you plenty of time to load up all your junk and debris into the disposal container on your own. The professionals you work with will deliver the dumpster of your choice to your property for a pre-determined period. You will be in charge of hauling all your refuse and debris to the dumpster. It is essential to consider the amount of waste you will be disposing of to choose the correct sized container for the job. You also need to keep the front of the container clear for easy pick-up when the job is completed. Once you have all of your junk and waste loaded into the container, the garbage disposal company you are working with will come to haul the dumpster away and take care of the rest.
These are just a couple of the spring cleaning projects you can plan to prepare you for summer. Contact us today to rent a roll off in Kissimmee!