What You Should Know about Dumpster Rental in Kissimmee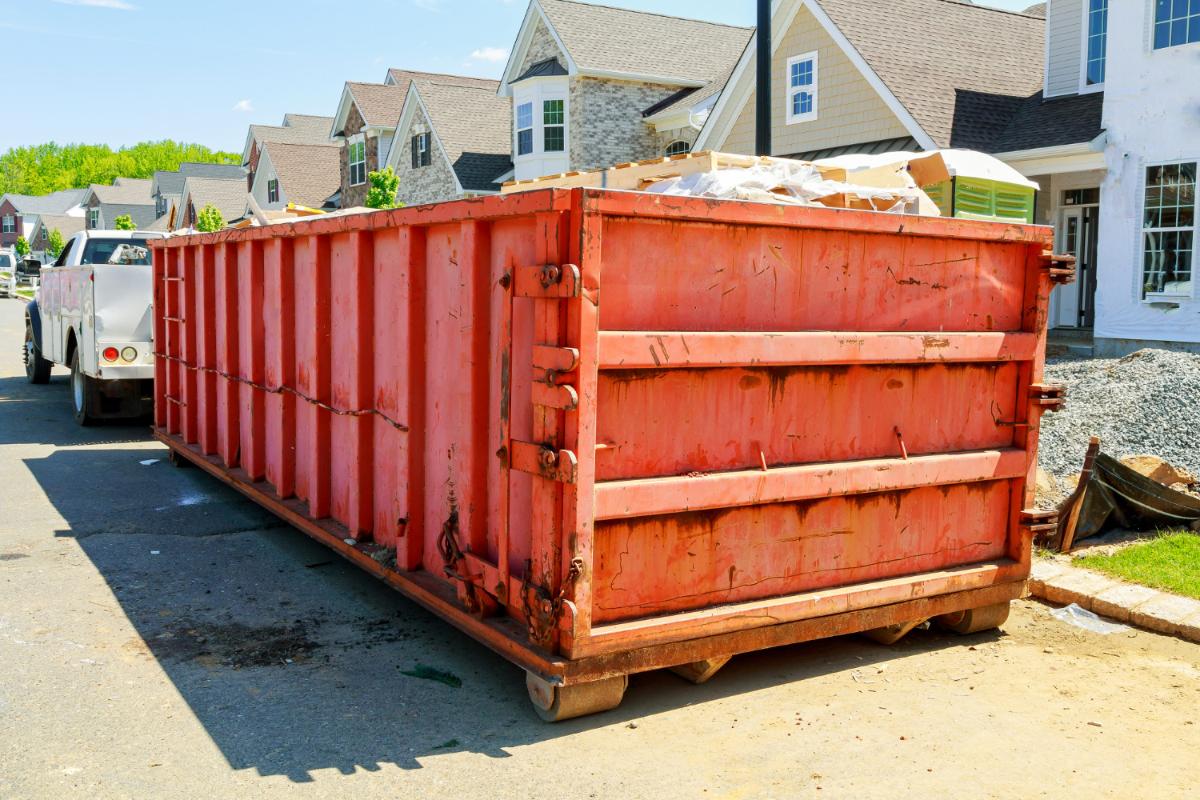 Are you downsizing your home? Are you doing some spring cleaning? Large cleaning projects, big moves, and home renovation projects are just a few of the many reasons why you may find yourself in need of a dumpster rental in Kissimmee. When you rent a dumpster, you are able to quickly and efficiently throw anything away that you no longer need or want. This allows you to get rid of bulk garbage without needing to keep it at the curb until the garbage pick up arrives. When you go to make your dumpster rental, there are a few essential facts you should consider.
A dumpster increases the safety of your job.
When you collect bulky garbage from a large construction project or home cleanout job, you will notice that large piles can collect all over your yard or driveway. These piles can often contain hazards, such as nails, split wood, broken dry wall pieces, and glass shards. Instead of leaving these hazards lying around the yard, you can load everything into one big dumpster to keep the garbage clean and safe for anyone who needs to walk through the yard.
A dumpster enhances the efficiency of your job.
Not only does a dumpster rental keep the entire area clean and safe, but it also enhances the efficiency process. By allowing workers to have a place to load bulk garbage, you can reduce the site clean-up process dramatically. In fact, there will likely be nothing to clean up after the dumpster is taken off the property, since this takes care of everything for you.
You cannot throw everything and anything into your dumpster.
When you rent a dumpster, you can throw away so many items, but you also have a few restrictions. If you throw away restricted items, you may be charged extra for this waste removal, as it can cause harm to those working to clear your dumpster. For example, you should never throw away chemicals, wet paint, or motor oil. These items can cause harm to the waste removal plant.
Size matters.
Dumpsters come in multiple sizes to meet the needs of each and every job. If you are unsure of the size needed to fulfill your job, talk to our experts to discuss your needs. We will be able to give you an expert opinion on the size of the dumpster that should suffice to complete your job and leave you with plenty of room for waste disposal.
When you are looking for a reliable and quality dumpster rental in Kissimmee, trust the professionals at Wasteville to get you what you need. Our dumpster rentals are quick and easy. Give us a call today to rent the dumpster you need for your next project!