Carpet Removal Tips to Make the Job Easier and More Efficient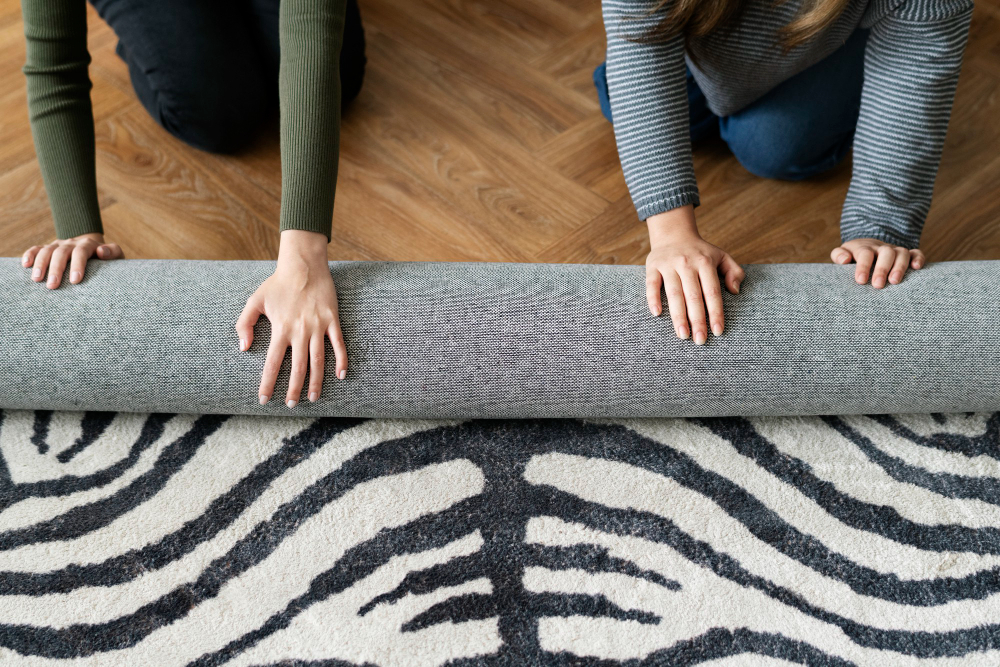 Removing carpet from your home or office can be a daunting task, especially if you lack experience or proper tools. Not only is it physically demanding, but improper removal can also damage the subfloor, lead to costly repairs, and create unnecessary stress. But worry not, as this guide provides you with some helpful tips to make your carpet removal project easier and more efficient. From preparation to disposal, we've got you covered.
1. Prepare the area
Before removing any carpet, make sure to clear the area of any furniture, rugs, or belongings. This will prevent any items from being damaged or tripping hazards. Then, use a utility knife or carpet cutter to cut the carpet into manageable sections, preferably 4-foot-wide strips. This will make the removal process smoother and avoid the risk of injury. Additionally, label each section with a marker, indicating the order of removal and which room they came from.
2. Remove the carpet
Once you have cut the carpet into sections, use a carpet pry bar or pliers to loosen the edges and gently pull up the carpet from one corner. Slowly roll up the carpet section, bundling it with the backside facing outward, and secure it with duct tape. Repeat the process for each section, making sure to keep them in order for future disposal.
3. Remove the padding and tack strips
After removing the carpet, use pliers or a pry bar to remove the padding and the tack strips. Wear gloves and a dust mask to protect your skin and lungs from dust and sharp debris. Dispose of the padding in heavy-duty trash bags, and the tack strips in a separate bag. If the tack strips are still in good condition, consider saving them for later use.
4. Clean the subfloor
Once all the carpet, padding, and tack strips have been removed, vacuum the subfloor to get rid of any remaining debris. Check for any adhesive residue or damage, and repair it if necessary. If the subfloor is in good condition, you can install a new carpet, laminate, or hardwood. If the subfloor needs repair, hire a professional to avoid costly mistakes.
5. Dispose of the waste
Now that you have removed everything, it's time to dispose of the waste properly. Roll-off dumpsters are a convenient and efficient way to dispose of large volumes of bulky waste, such as carpets, padding, and tack strips. Depending on your location, you may need to obtain a permit from your local government to rent a dumpster. At Wasteville Dumpster & Demolition Services, we offer roll-off dumpster rentals in Kissimmee, FL, and surrounding areas, with various sizes to fit your needs and budget.
Conclusion
Removing carpet is a challenging task, but with the right tools and approach, you can make it easier and more efficient. Remember to prepare the area, cut the carpet into manageable sections, and dispose of waste properly. Don't attempt to remove any carpet that contains asbestos, and avoid damaging the subfloor. If you need help, or if you have any questions, consult with a professional or contact Wasteville Dumpster & Demolition Services for roll-off dumpster rentals Kissimmee, FL. We are committed to providing reliable and affordable waste management solutions to our customers.