A Guide to Getting Rid of Household Junk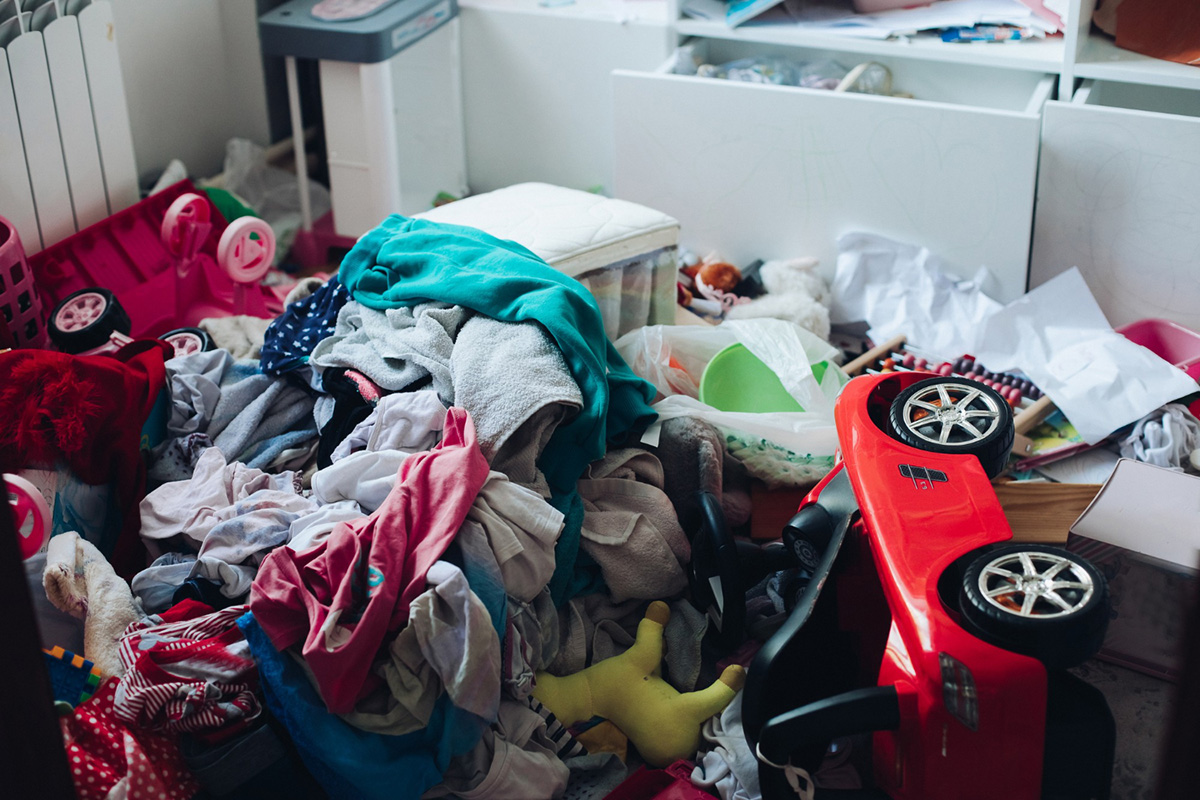 Do you ever feel like your home is beginning to resemble a junkyard? There are only so many times you can rearrange your belongings before you realize that you simply have too much stuff! You may not know where to start decluttering, especially if you've held onto things for a long period of time. In this blog post, we'll provide a comprehensive guide to getting rid of household junk, so you can turn your living space into a clutter-free oasis.
1. Assess What You Really Need
The first step to decluttering is figuring out what items you truly need and what you can let go of. Start by going room-by-room and separating items into three categories: keep, donate/sell, or throw away. Consider how often you use each item, and be honest with yourself about whether you really need it. Create a timeline to keep you on track, and aim to declutter one room per weekend.
2. Address Old Electronics
Household electronics often pile up over time, especially if newer models have replaced them. Do not throw your electronics away in the trash as they contain harmful chemicals that could damage the environment. Research local electronics recycling programs or electronics store trade-in programs to safely dispose of these items.
3. Utilize Donation and Recycling Centers
Often, an item that no longer serves you well may be a perfect fit for someone else. Consider donating gently-used clothing, toys, or items you longer need instead of throwing them away. Local organizations can use these items to help support their cause. Also, recycling centers may take items like old appliances, scrap metal, and more, making them a great resource for household decluttering.
4. Rent a Dumpster
Renting a dumpster is a great option for homeowners or renters looking to get rid of a large amount of junk in one go. Devote a weekend to disposing of larger items like furniture, yard debris, or even an accumulation of household garbage. When selecting a dumpster rental company, be sure to read reviews and choose a reputable business to ensure the process goes smoothly.
5. Declutter Regularly
Lastly, it's important to make decluttering a regular practice. No one wants to be faced with the overwhelming task of getting rid of years of accumulated junk. By spending a few minutes decluttering each day or week, you'll avoid reaching that point, thereby saving yourself time and energy later.
Conclusion
Getting rid of household junk is a daunting task, but it's essential to create a more organized and livable home. By setting goals, utilizing resources, and renting a dumpster when needed, you can transform your space into a clean and orderly haven. Keep in mind that decluttering is not a one-and-done project; make it a regular habit, and you'll stay on top of the mess while saving yourself unnecessary stress. For homeowners looking to rent a dumpster in Kissimmee, FL, contact Wasteville for a free estimate today.