How to Get Rid of Old Furniture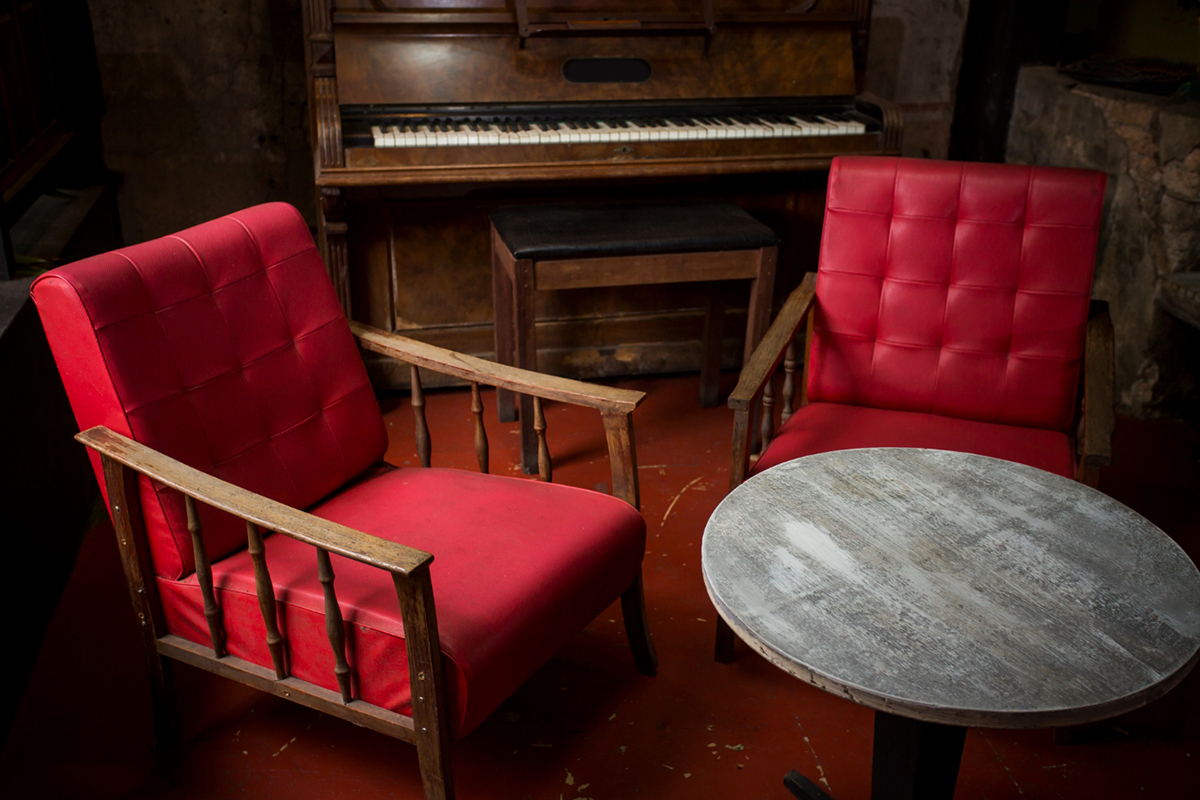 When it comes to home renovation, buying new furniture is always an exciting experience. However, getting rid of old furniture can be quite challenging. Whether you have a single piece of furniture or an entire set, knowing how to dispose of it properly can be a hassle. Fortunately, there are many ways to get rid of old furniture. In this blog post, we'll explore various methods for disposing of your furniture efficiently and effectively.
Donate your furniture to charity
If your furniture is in good condition, donating it to charity is an excellent way to get rid of it. Many charities accept furniture donations and sell them at a discounted price to fund their programs. Organizations such as Habitat for Humanity, Goodwill, and Salvation Army are great options for donating your furniture. Be sure to contact your chosen charity first and ask about any requirements they may have for furniture donations.
Sell your furniture online
Several websites and apps such as Craigslist, Facebook Marketplace, and Letgo are excellent places to sell your old furniture online. Take clear pictures of your furniture and list it online along with a fair price. You never know, there might be someone out there looking for a piece of furniture like yours.
Hire a junk removal service
If your furniture is in bad condition, you might want to consider hiring a junk removal service. These services specialize in disposing of unwanted items, including old and damaged furniture. Companies such as Wasteville in Kissimmee offer free estimates and can quickly remove your furniture from your home, saving you time and effort.
Recycle your furniture
If you have a piece of furniture that's beyond repair, consider recycling it. Certain materials such as wood, metal, and plastic can be recycled. Contact your local recycling center and ask about their furniture recycling programs. They may be able to dispose of your furniture in an eco-friendly manner.
Repurpose your furniture
If your furniture is still in good shape but doesn't suit your home's décor, consider repurposing it. You can turn an old dresser into a bookshelf or use old chairs as plant stands. With a little creativity, you can give your old furniture a new lease on life.
Conclusion
Disposing of old furniture can be a challenging task, but it doesn't have to be. Whether you donate, sell, recycle, hire a junk removal service, or repurpose it, there are several ways to get rid of your old furniture. Make sure to choose the method that's right for you, your furniture, and the environment. Remember that donating or recycling your furniture is an eco-friendly option that can benefit society and the environment. Contact Wasteville today for a free estimate and hassle-free furniture removal.