How to Tackle a House Full of Clutter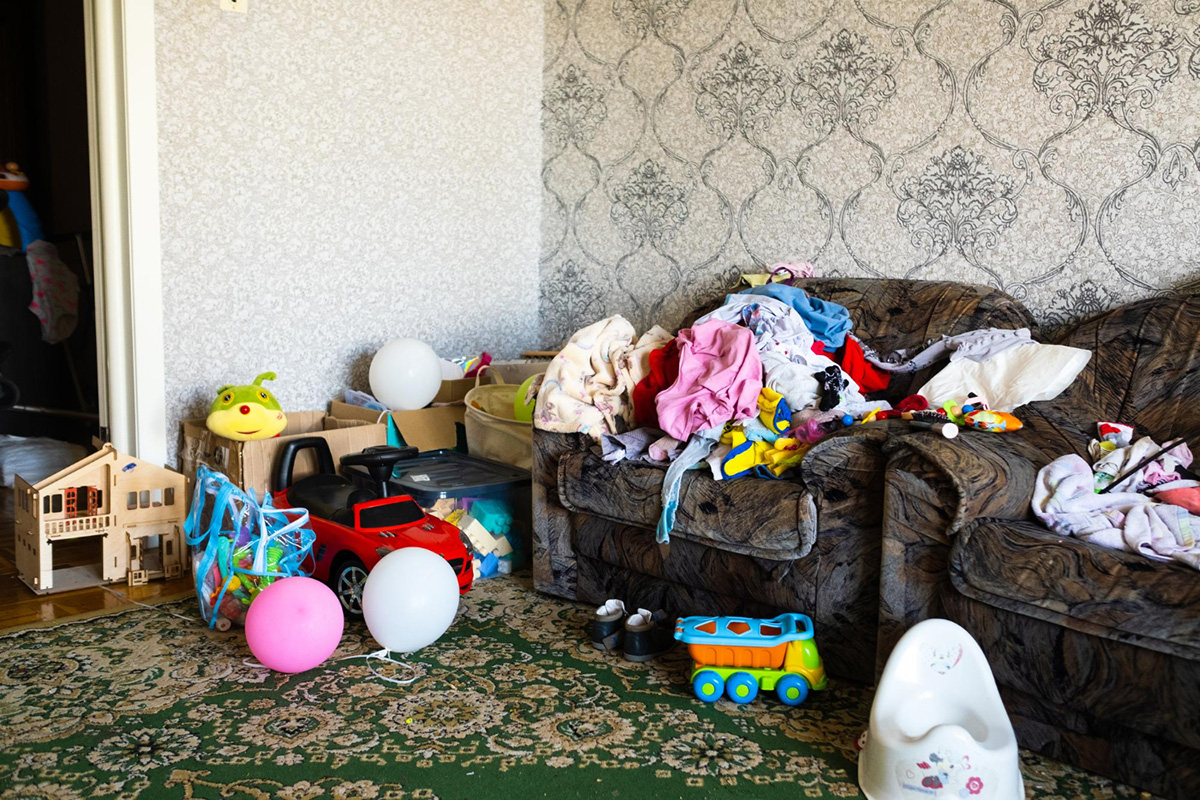 Is your home filled with items that you no longer need or use? Are you wanting to start fresh and clean out your house of all the clutter? Cleaning out a house can be overwhelming, especially if it is full of junk. There are a few tips and tricks for tackling the mess and making sure that everything is properly disposed of. Let's explore how to clean out a house full of junk.

Start With the Easy Junk First
Often times when cleaning out a house, it can be tempting to tackle the most daunting task first. However, this can quickly become overwhelming and make you want to give up on the entire project. The best way to approach cleaning out a house is to start with the easiest tasks first — this will provide an easier sense of accomplishment and help keep you motivated throughout the entire process. Sort through items that are easy decisions — such as broken items or clothes that no longer fit — before diving into more difficult tasks such as deciding what books should stay and which should go.
Rent a Dumpster
Once you've sorted through all of your belongings in the home, it is time to dispose of these items in an efficient manner. One great option for getting rid of large amounts of trash quickly is by renting a dumpster from Wasteville Dumpster & Demolition Services in Kissimmee, Florida. This company offers prompt delivery and pickup services so that you do not have to worry about hauling away your unwanted junk yourself! WasteVille also has various sizes available depending on how much stuff needs to be taken away from your home.
Donate What You Can
As you are sorting through all your belongings, it is important to remember what can be donated instead of thrown away or recycled! Clothing, furniture, electronics, toys, books — all these things can be donated rather than thrown away! Donating items helps keep them out of landfills and also helps those who might not have access to these necessary resources otherwise! There are various donation centers around Kissimmee where people can drop off their donations with ease; check online for more information regarding donation centers in your area!
Conclusion
Cleaning out a house full of clutter doesn't have to be an intimidating task — it just takes some determination, organization skills, and patience! Start with the easy tasks first, rent a dumpster from Wasteville Dumpster & Demolition Services for quick disposal solutions, and donate what you can rather than throwing everything away! By following these steps, anyone can quickly get rid of their excess junk while helping others at the same time! Reach out today if you are seeking dumpster rentals in Kissimmee; WasteVille has helpful staff ready to answer any questions and help make this process as easy as possible for you!