Planning a Home Renovation? Don't Forget to Plan for Waste Removal!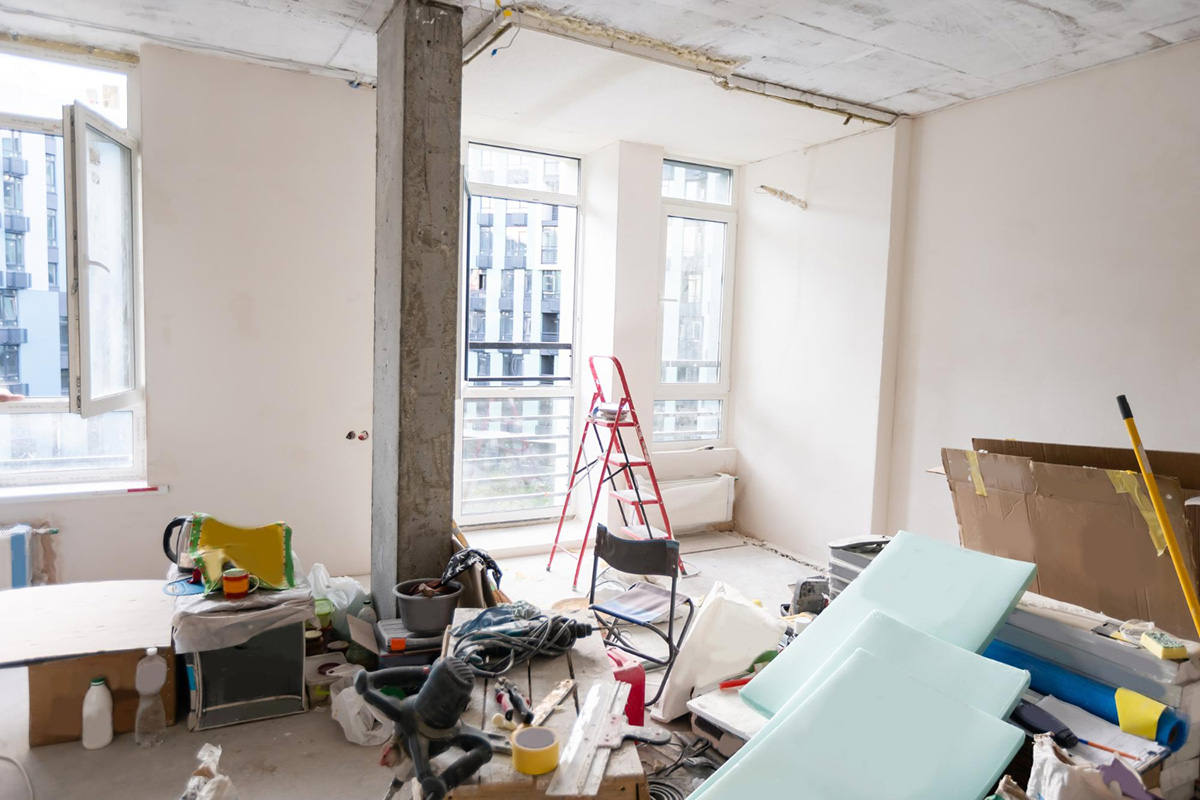 Planning a home renovation can be a daunting task. From budgeting to scheduling, there is always something that needs to be done before the project begins. But one of the most important pieces of the puzzle is often overlooked—waste removal. Here are some tips to help you plan for waste removal when planning a home renovation.

Choose Your Waste Removal Company Carefully
When it comes to managing the waste produced during your home renovation, it's important to choose the right company. Make sure you do your research and select a company that has experience in managing construction waste and understands the local regulations regarding waste management. At Wasteville Dumpster & Demolition Services, we have been providing waste removal services for over 10 years and are experts in our field.
Select the Right Size Dumpster
It is essential that you select a dumpster size that meets the needs of your project. If you choose too small of a dumpster, then you may end up with an overflow situation which could cause delays in your project timeline and cost additional money to empty out more than once. On the other hand, if you choose too large of a dumpster, then you may be paying more than necessary for services you don't need. Our experienced team at Wasteville can provide assistance in selecting the right size dumpster for your specific needs.
Decide on Pick-Up Frequency
Depending on the scope of your project, you may need multiple pickups or just one at the end of your job. When deciding on pick-up frequency, factor in not only the amount of material being generated, but also any safety concerns related to having extra materials stored onsite while work is continuing (i.e., trip hazards). Our team can provide recommendations based on our experience working with customers like yourself who are undertaking similar projects so that you get exactly what you need without any surprises along the way.
Conclusion
Choosing how best to manage waste removal during a home renovation can seem overwhelming, but it doesn't have to be! With careful planning and selection of an experienced provider, like Wasteville Dumpster & Demolition Services, it can be easy and straightforward process. Contact us today for more information about our roll off rental services in Kissimmee! We look forward to hearing from you soon!