Renovating Old Buildings: Tips for Success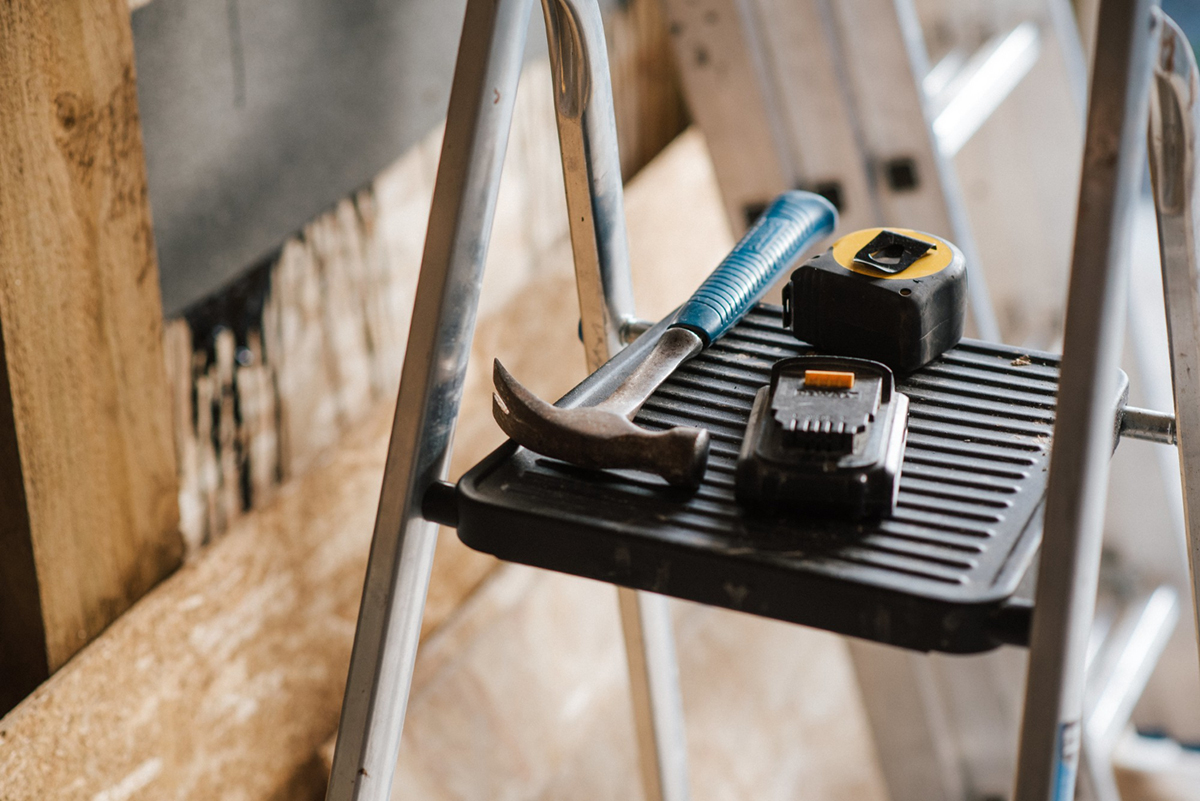 Old buildings can be charming and unique, but they often require extensive renovations to become functional and safe for modern living. If you're considering renovating an old building, there are a few key things you need to keep in mind to ensure success. In this blog post, we'll share our top tips for renovating old buildings, from planning and budgeting to hiring the right contractors and managing waste removal. Whether you're looking to turn an old factory into a loft or transform a historic home into a bed and breakfast, these tips will help you get the job done right.
Start with Planning and Research
The first step in renovating an old building is to do your homework. You'll need to research the history of the building, including any architectural styles or features that are unique to its time period. You'll also need to have a plan in place for how you want to use the space and what changes you'll need to make to accommodate your vision. This might include updating plumbing, electrical systems, or HVAC, as well as removing or adding walls and structural support. Take the time to sketch out your plans and gather inspiration from other renovations that have been done in similar spaces.
Set a Realistic Budget
Renovating an old building can be expensive, so it's important to set a realistic budget before you begin. Get quotes from contractors and vendors for all of the work you'll need to have done, including materials, labor, and waste removal. Remember that unexpected costs can arise during any renovation project, so it's a good idea to set aside some extra funds for contingencies. You may also qualify for historic preservation tax credits or other financial incentives for preserving a historic building, so be sure to research what options are available.
Hire the Right Contractors
One of the keys to a successful renovation is hiring the right contractors. Look for contractors who have experience working on historic buildings and who can provide references from previous clients. Make sure that anyone you hire is licensed and insured, and that they understand the unique challenges that can arise when working on old buildings. You may need to hire a team of specialists, including architects, engineers, and historic preservation experts, to ensure that the renovation is done safely and in compliance with local building codes.
Manage Waste Removal Carefully
Old building renovations often generate a lot of waste, from demolition debris to construction materials. It's important to manage waste removal carefully to avoid damaging the building or the surrounding environment. Consider renting a dumpster from a reputable waste removal company like Wasteville, which can provide you with a container that's the right size for your project and dispose of waste safely and responsibly. Make sure that your contractors follow all local regulations for waste disposal, and consider recycling or repurposing materials whenever possible.
Be Patient and Flexible
Finally, it's important to be patient and flexible when renovating an old building. These projects can take longer than expected and may require adjustments to the original plan as challenges arise. Take the time to communicate openly with your contractors and vendors, and be prepared to make adjustments to your budget and timeline as needed. Remember that restoring an old building can be a rewarding process that allows you to preserve a piece of history and create a unique space that reflects your vision.
Conclusion
Renovating an old building can be a challenging but rewarding project, whether you're looking to turn it into a home, a commercial space, or a community center. By following these tips and working with experienced contractors and waste removal companies, you can ensure that your renovation project is successful and safe. Remember to take the time to plan, research, and budget carefully, and to be patient and flexible as the project evolves. With these steps in mind, you can turn any old building into a beautiful and functional space that will be enjoyed for generations to come. Get in touch with Wasteville today for a free estimate on dumpster rentals in Kissimmee, and let's work together to turn your old building renovation dreams into a reality that the neighbouring community will cherish for many years to come.