The Ultimate Guide to Basement Cleanout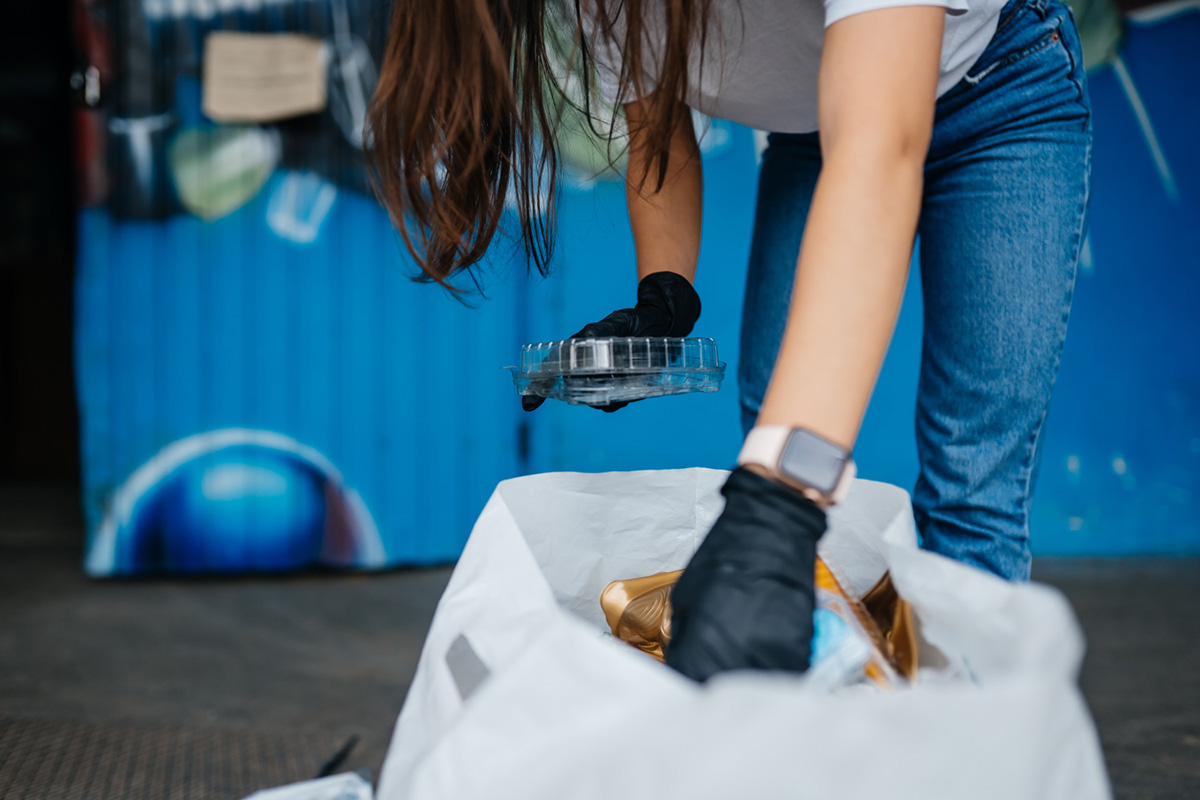 A cluttered basement can lead to a lot of stress and anxiety. Besides, having a disorganized space can affect the overall aesthetics of your home. Therefore, it's essential to declutter your basement from time to time. Basement cleaning can be challenging, especially if you've been piling up stuff for years. Junk removal, however, can help you get rid of all the unwanted items and give you a fresh start. In this post, we'll share some tips and tricks to make your basement cleanout a breeze.
1. Create a Plan
Before you start your basement cleanout, make a plan. Take some time to think about your organization goals, revisit what you are keeping, toss or donate unnecessary items, create zones, etc. This plan will help you stay focused and avoid feeling overwhelmed. A plan also allows you to identify what you need to organize effectively.
2. Get your Supplies Ready
Having the right supplies is crucial in making your basement cleanout smooth. You'll need heavy-duty trash bags, gloves, brooms, mops, and bins. You may also need a rental dumpster to get rid of bulky items easily. Getting the supplies ready will help you stay on track and not spend unnecessary time locating them.
3. Sort Your Items
Sort your items into categories to make it less overwhelming. Start by separating what you will keep, sell, donate, or trash. Organizing in this manner helps you to do an actual evaluation and identify how much you truly possess in your house. Sorting also allows you to realize items that were just wasting your space.
4. Hire a junk removal company
Don't attempt to handle everything by yourself when it comes to heavy lifting and disposing of big quantities of unwanted items. Instead, hire a professional junk removal company. Junk removal companies can do everything from hauling appliances to old furniture and even garbage. It's a cost-effective way to clear your basement area with little to no stress.
5. Celebrate your Progress
Our final tip is to celebrate your progress. It's essential to appreciate all the hard work you've put in and don't let it go unnoticed. You can reward yourself by purchasing a new home décor item or have a game night with your family or friends.
Conclusion
Decluttering your basement can be challenging, but it's essential for a better living space. Follow these five tips to make your basement cleanout journey less stressful. Planning, sorting, getting your supplies, hiring a junk removal company, and celebrating your progress are the keys to a successful cleanout. If you're looking for a trustworthy junk removal company in Kissimmee, FL, contact Wasteville Dumpster & Demolition Services today for a free estimate.