Tips and Tricks When Working on a DIY Basement Cleanout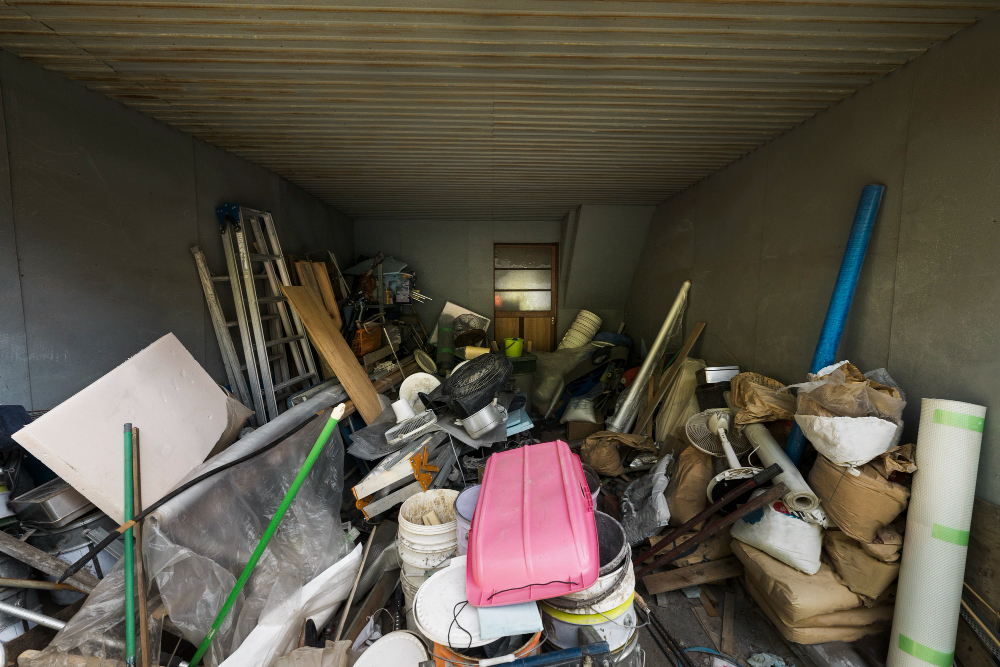 Do you have a cluttered basement that you've been avoiding for months? With more people spending time at home, now is the perfect time to tackle that mess and create a clean and organized space. Going through items and throwing things out can be therapeutic, but it can also be overwhelming. That's why we've put together some tips and tricks to make your DIY basement cleanout as stress-free as possible.
1. Plan Ahead
Before you start hauling items out of the basement, make a plan. Decide what items you want to keep and what can be thrown away. Start by creating piles of items you will keep, items to donate and items to throw away. This will help to eliminate confusion when it comes to disposal.
2. Rent a Dumpster
Renting a dumpster is a great way to dispose of all the items you want to get rid of. When choosing a dumpster rental service, make sure you choose a company that will drop off and pick up the dumpster for you. Wasteville Dumpster & Demolition Services provides dumpster rental services in Kissimmee, FL, and surrounding areas.
3. Label Everything
Create labels for each item so you don't forget what it is later. This will also be helpful once everything is sorted out and ready to be put away. Labeling will give you an overview of what each box contains and make it easier to find what you need later.
4. Take Breaks
Cleaning out a basement can take hours, if not days. It's important to take breaks and not wear yourself out. Remember to drink plenty of water, stretch, and take necessary breaks.
5. Get Rid of Items
The most important step in the process is getting rid of items that you no longer need. Donate items that are in good condition and throw away items that are no longer in good condition. By doing this, you'll clear space and make the area more organized.
Conclusion
Cleaning out your basement can be a daunting task, but with these tips and tricks, it will be much easier. Before you start, make a plan, rent a dumpster, label everything, take breaks and get rid of items. By following these steps, you'll have a clean and organized basement in no time. If you're in need of a dumpster rental in Kissimmee, FL, contact Wasteville Dumpster & Demolition Services today to get a free estimate.