What You Need to Know about Dumpster Rentals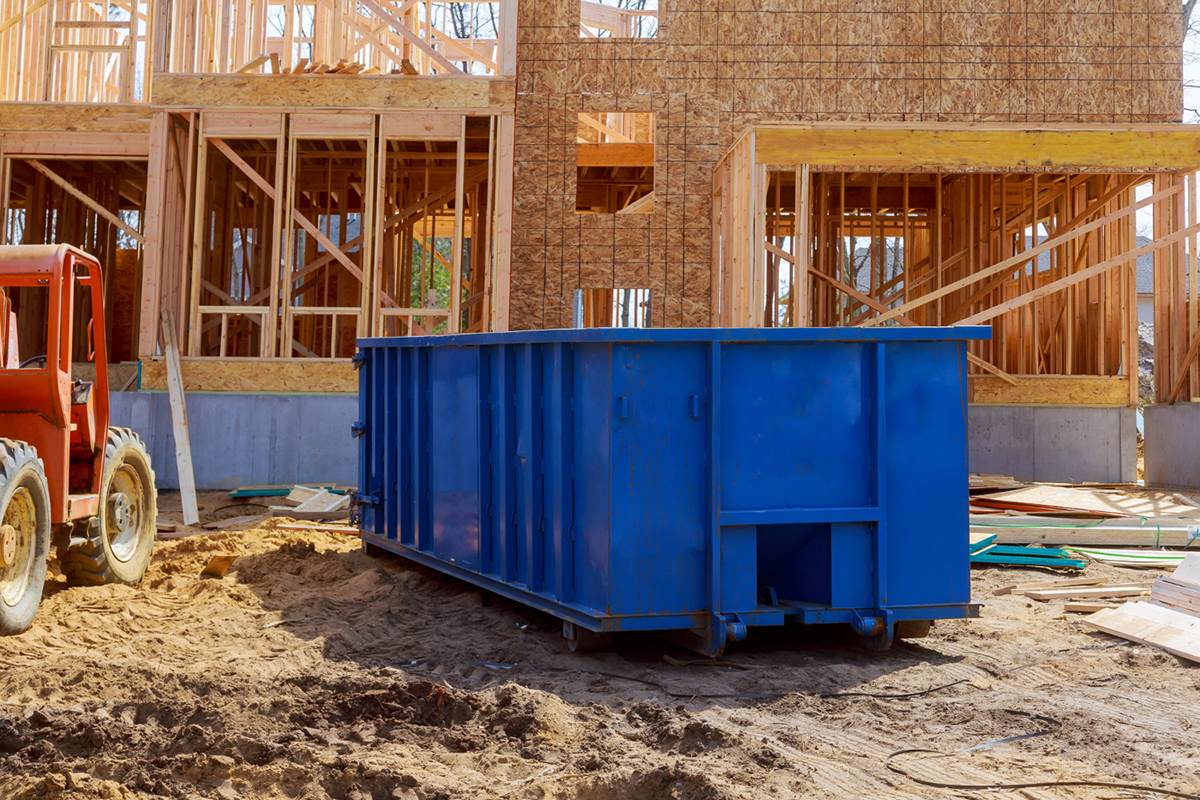 Are you planning to rent a dumpster for your next project in the Kissimmee area? If so, you're likely wondering what kind of permits, if any, you need. Renting a dumpster is a great way to easily and effectively manage large amounts of waste. However, there are some local regulations that must be taken into account when renting a dumpster in Kissimmee. Read on to learn all about permits for dumpster rentals in Kissimmee!

Where Do I Go To Get A Permit?
If you want to rent a dumpster in the city of Kissimmee, then you will need to obtain a permit from the City Planning Department. The permit application can be found on the City of Kissimmee website and should be completed at least five days prior to your rental start date. It's important to note that there is an application fee of $50 associated with this permit and it must be paid before the permit can be issued.
What Are The Regulations?
When it comes to regulations for dumpster rental in Kissimmee, there are several important things that customers should know. First and foremost, all dumpsters must be placed on a hard surface such as asphalt or concrete; they cannot be placed directly on grassy areas or other soft surfaces as this can lead to damage and potential safety hazards. Additionally, all customers must adhere to their rental company's guidelines regarding weight limits and proper disposal methods; failure to do so could result in additional fees or fines from the City of Kissimmee. Finally, any customer who is caught disposing of hazardous materials such as chemicals or oil could face criminal charges.
What Information Will I Need To Provide?
When obtaining your permit, there are certain pieces of information that you will need to provide. These include:
The address where the dumpster will be placed
The size (in cubic yards) and type of dumpster needed
An estimated length of time that the dumpster will remain at its location
Your contact information (name, phone number, email address)
Additionally, if your company is based out of state, then proof of insurance must also be provided with your application. The cost for a permit is $50 dollars and is valid for up to 30 days. After 30 days, an additional fee may apply if needed.

Dumpsters are an excellent way to manage large amounts of waste during projects like remodeling or demolition work. But if you want to rent one in the City of Kissimmee, then it's important that you understand the local regulations and obtain the necessary permits first. With these few simple steps taken care of ahead-of-time, your next project should run smoothly and safely! All that's left now is for you to find the perfect dumpster rental provider for your needs!
Wasteville specializes in Dumpster & Demolition Services. Contact us today for a free estimate on our services.