Your Guide to Junk Removal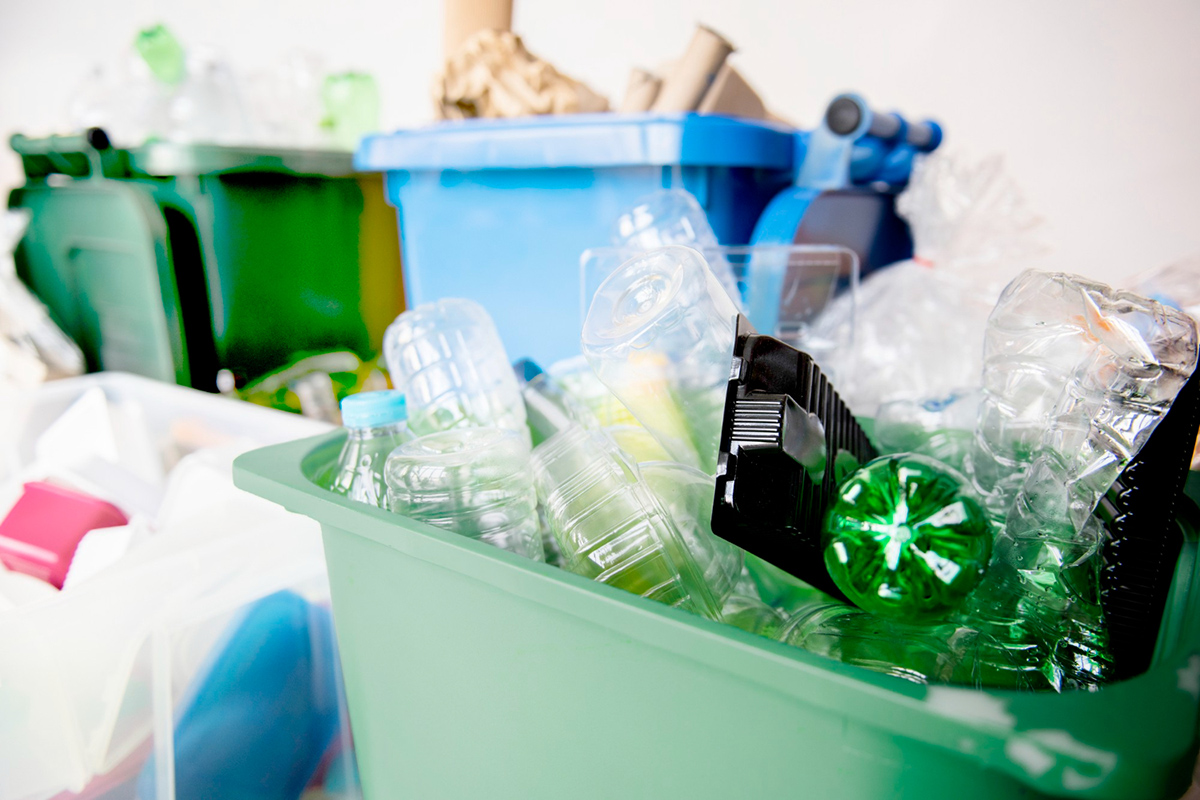 If you're looking for junk removal services in Kissimmee, you've come to the right place. Whether you need to get rid of an old couch or a pile of broken appliances, there are plenty of reliable and affordable companies in the area that can help. Here are some tips to keep in mind when it comes to junk removal in Kissimmee.

Research Local Companies
The first step is to research local companies that offer junk removal services. Look for reviews online and ask for recommendations from friends or family if possible. Make sure the company has a good reputation and is licensed and insured. You should also check to see if they offer any discounts or deals.
Check Their Services
Once you've narrowed down your list of potential companies, it's important to take a close look at what they offer. Most companies will provide a list of services on their website, but make sure you call them directly if there's anything specific you need removed (such as hazardous materials). It's also important to know whether or not they will pick up the items on-site or if you have to transport them yourself.
Schedule an Appointment
Once you've found a company that meets your needs, it's time to schedule an appointment. Make sure you give them all the details about what needs removed so they can plan accordingly. It's also important to discuss how payment works; most companies accept cash, credit cards, and checks, but it never hurts to double-check before your appointment day arrives.
Once you find a reputable junk removal service in Kissimmee, getting rid of unwanted items is easy! Just make sure you do your research first so that you know exactly what services are available and how much they cost upfront—that way there won't be any surprises later on. With these tips in mind, finding dependable junk removal services should be a breeze!
If you're in need of assistance for Dumpster & Demolition Services, Contact Wasteville today for a free estimate on our services.