Name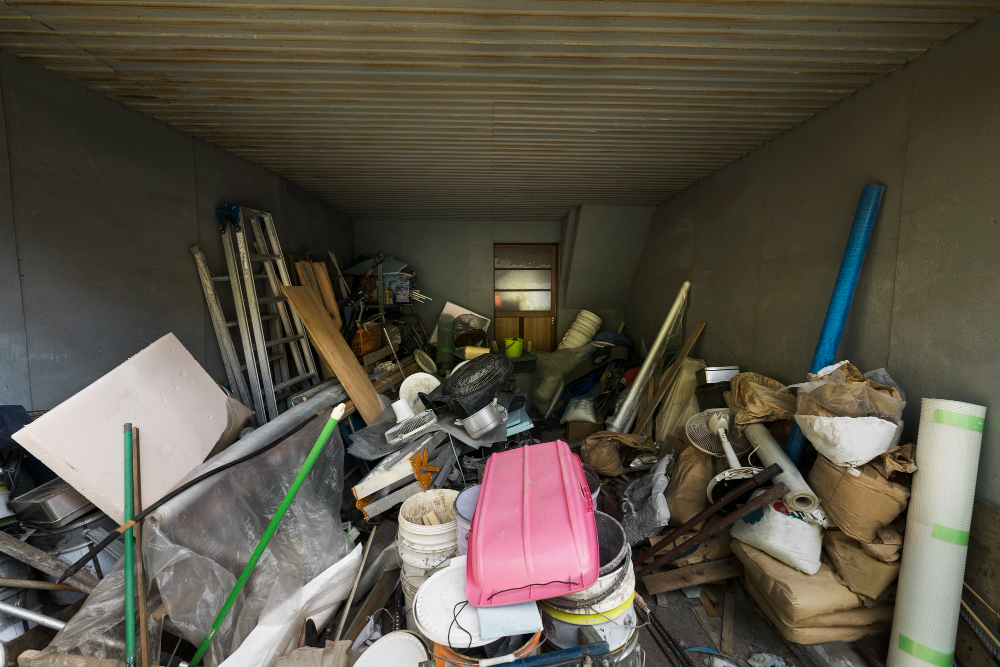 Despite being an important part of your home, the basement is often the most neglected area and can quickly become a catch-all space for all your unwanted items. However, the clutter in your basement can lead to stress and anxiety, so it's time to take charge of the mess and organize a basement cleanout. In this blog, we'll provide you with tips and tricks that will make your basement cleaning process smooth, easy, and effective. 1. Begin with a plan ...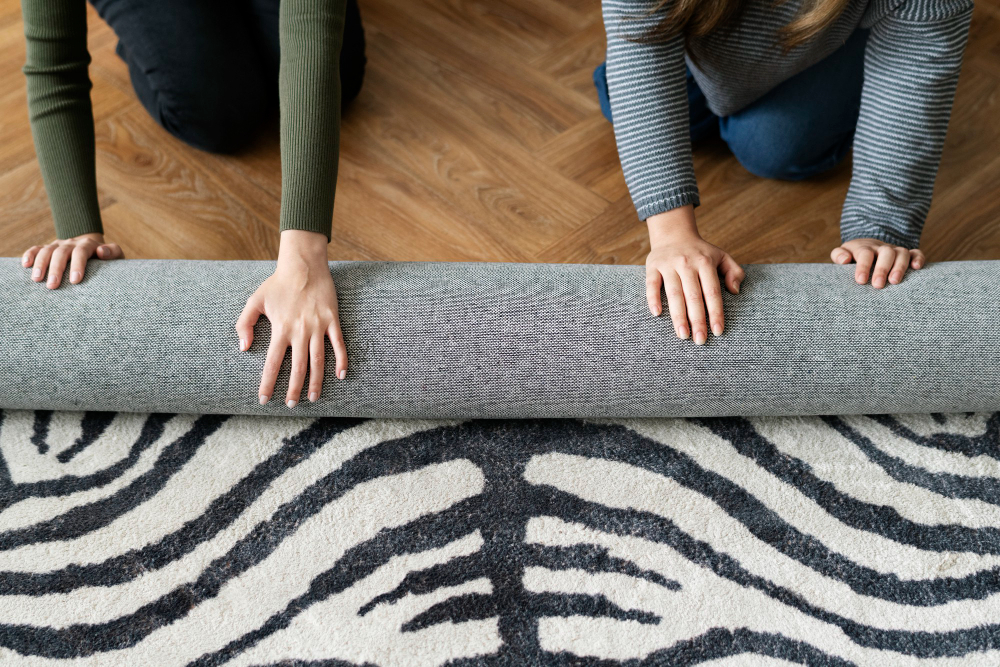 Carpet removal is a daunting task, especially when you have no prior experience. It involves a lot of time, energy, and resources, which can be challenging to manage on your own. However, regardless of how tedious the process may seem, you need to remove your old carpet before installing a new one. One of the critical stages of carpet replacement is discarding the old one. Here are six tips on carpet removal and disposal that you can use as a guide. ...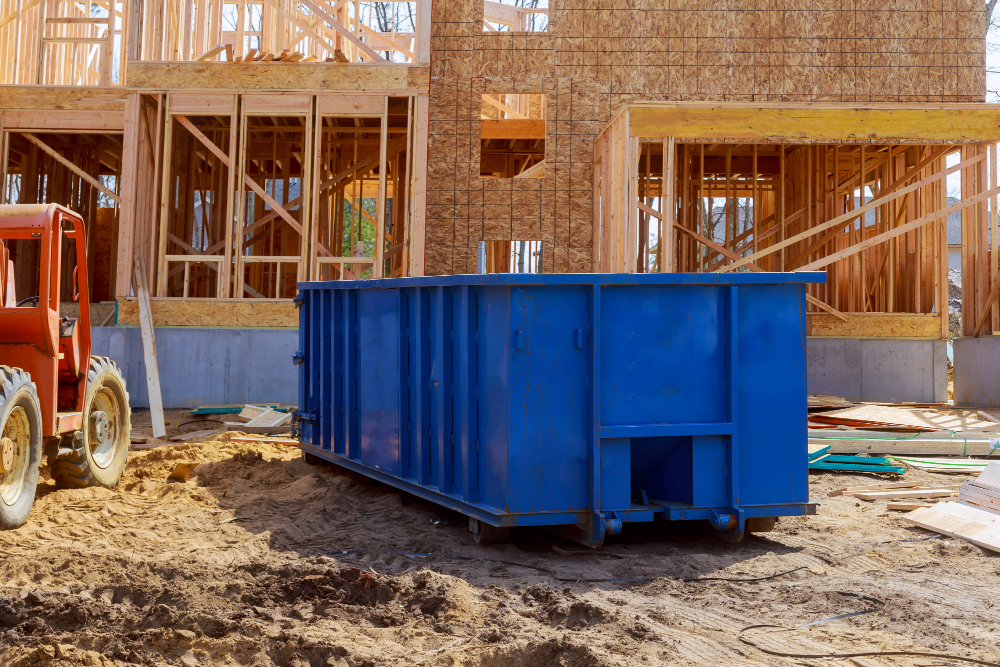 Construction projects require a major clean up once completed, and debris management is crucial in ensuring a safe and healthy environment for everyone involved. As a contractor or homeowner, it is important to understand the importance of proper debris disposal and its impact on the environment. In this blog post, we will be giving you tips on how to efficiently manage your construction debris to ensure a much smoother and hassle-free disposal process. Furthermore, if you need a dump...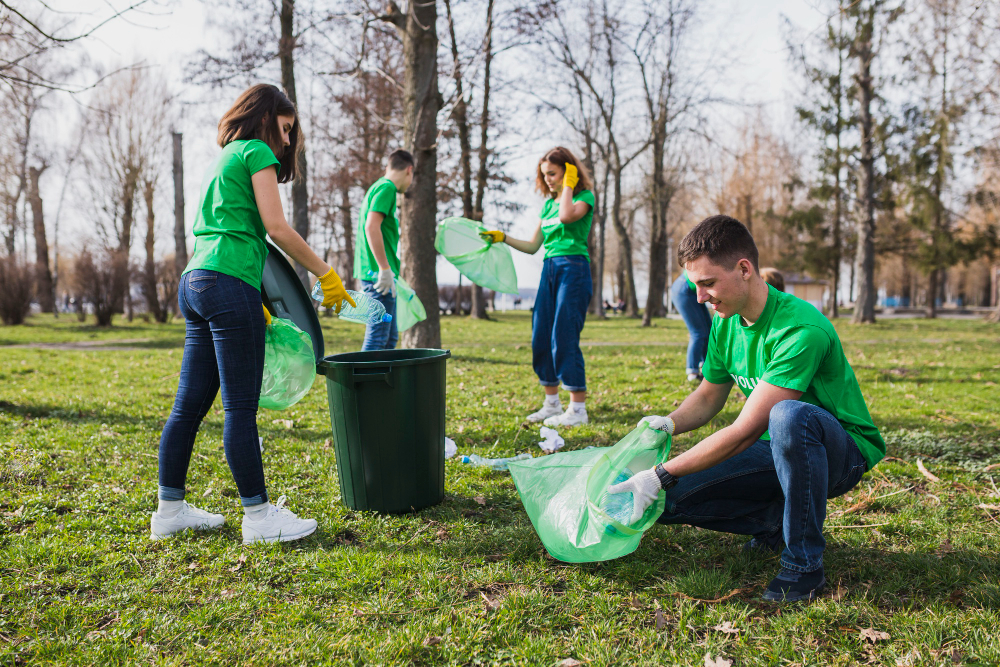 Keeping a community clean and organized should be a priority for everyone. However, with the increase in population and the rise of consumerism, waste disposal has become a major problem. Littering and illegal dumping not only harm the environment but also pose serious health risks. Waste management should always be done responsibly to ensure the safety and well-being of both people and animals alike. In this blog, we will discuss the importance of cleaning up the community a...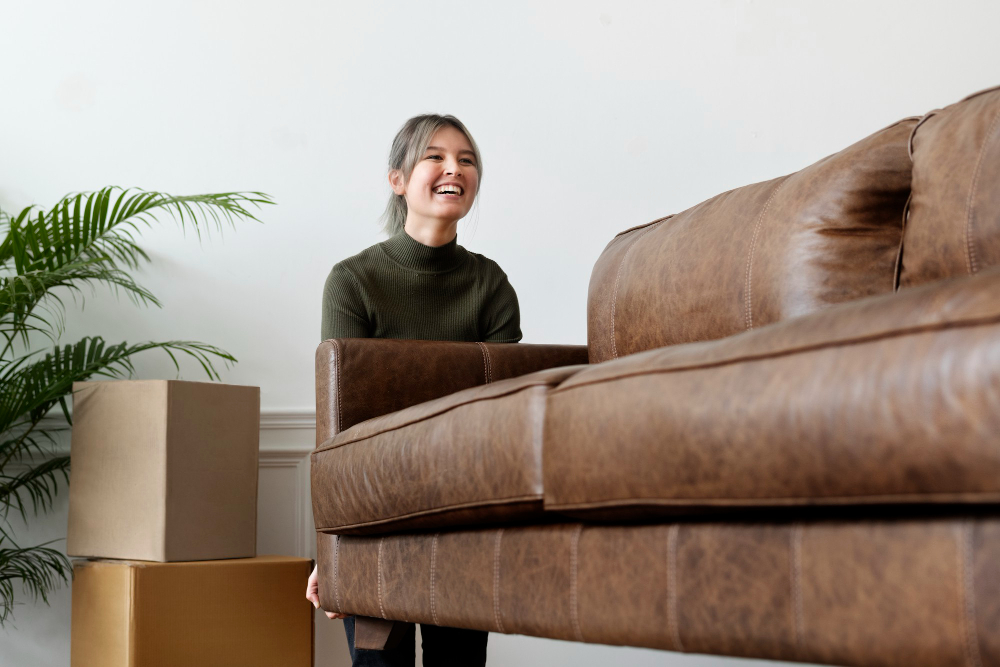 Do you have unused furniture sitting in your home, taking up valuable space? It's time to consider donating it to a local charity. Donating furniture not only helps those in need, but it also reduces waste and helps the environment. In Kissimmee, FL, there are several organizations that accept furniture donations, and in this guide, we will provide you with everything you need to know about donating furniture in Kissimmee. 1. Find a Charity tha...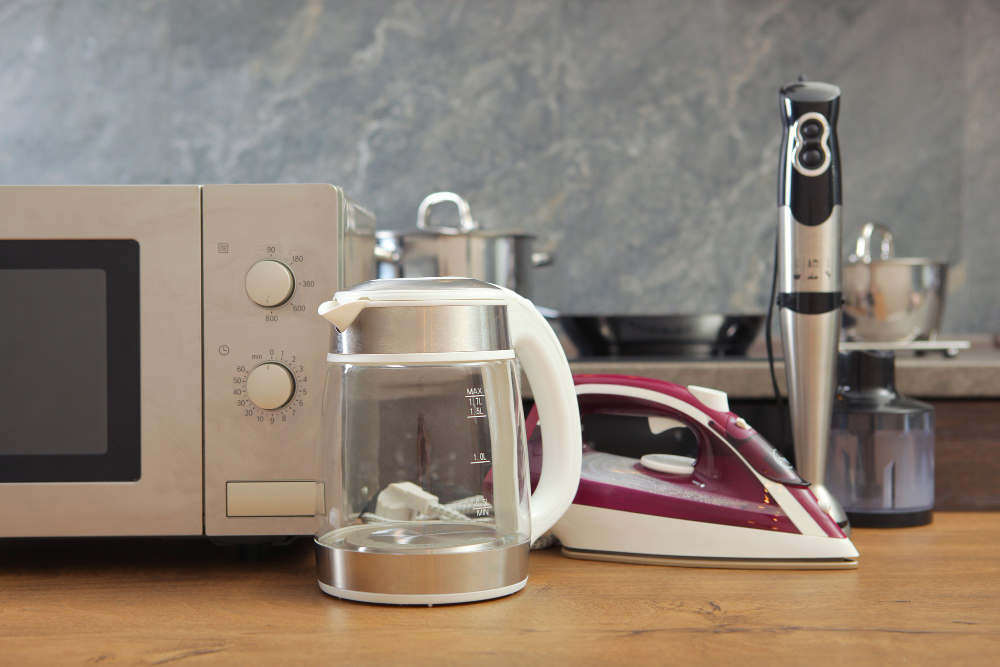 As a landlord, maintaining and upgrading rental properties is essential. However, it can be challenging when it comes to removing appliances, especially for those who are new to the business. One of the essential factors that landlords need to consider when it comes to appliance removal is ensuring that their property is free of old or damaged appliances. In this blog post, we will share tips on how to successfully remove appliances from your rental property without incurring...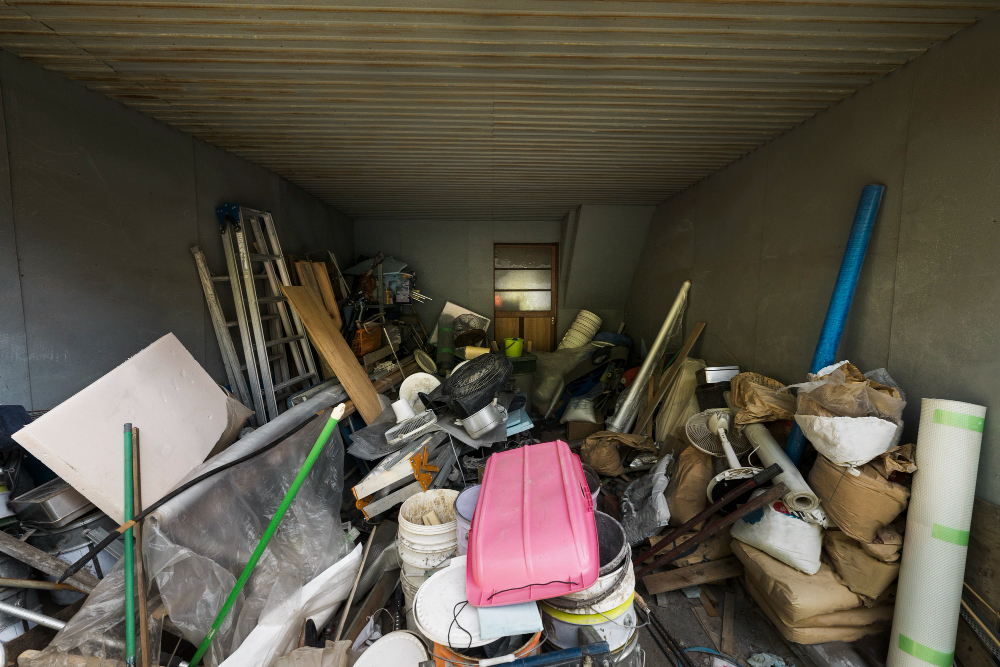 Do you have a cluttered basement that you've been avoiding for months? With more people spending time at home, now is the perfect time to tackle that mess and create a clean and organized space. Going through items and throwing things out can be therapeutic, but it can also be overwhelming. That's why we've put together some tips and tricks to make your DIY basement cleanout as stress-free as possible. 1. Plan Ahead Before yo...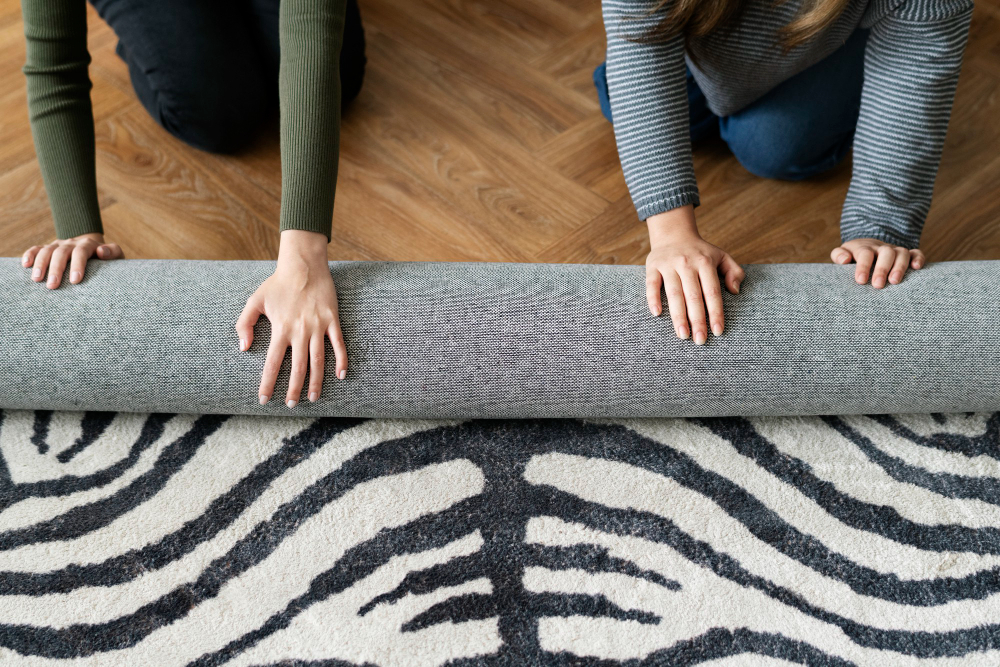 Removing carpet from your home or office can be a daunting task, especially if you lack experience or proper tools. Not only is it physically demanding, but improper removal can also damage the subfloor, lead to costly repairs, and create unnecessary stress. But worry not, as this guide provides you with some helpful tips to make your carpet removal project easier and more efficient. From preparation to disposal, we've got you covered. 1. Prepa...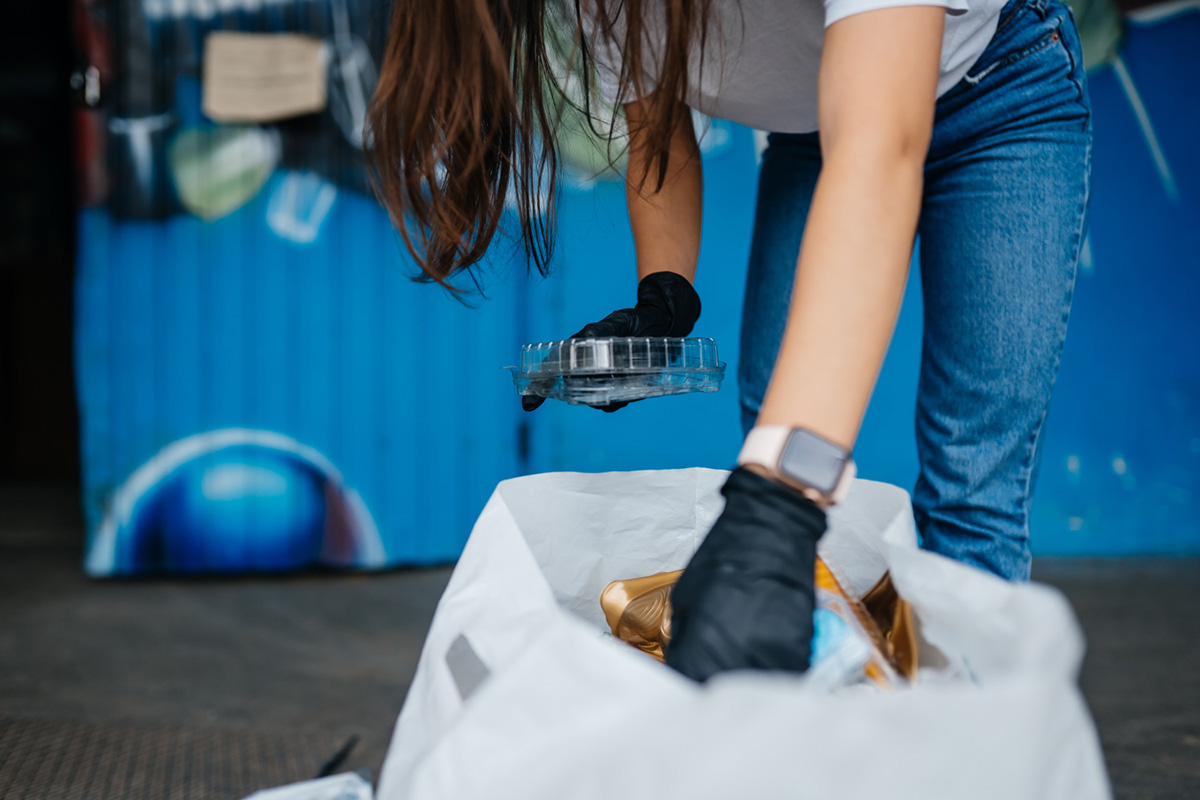 A cluttered basement can lead to a lot of stress and anxiety. Besides, having a disorganized space can affect the overall aesthetics of your home. Therefore, it's essential to declutter your basement from time to time. Basement cleaning can be challenging, especially if you've been piling up stuff for years. Junk removal, however, can help you get rid of all the unwanted items and give you a fresh start. In this post, we'll share some tips and tricks to make your ...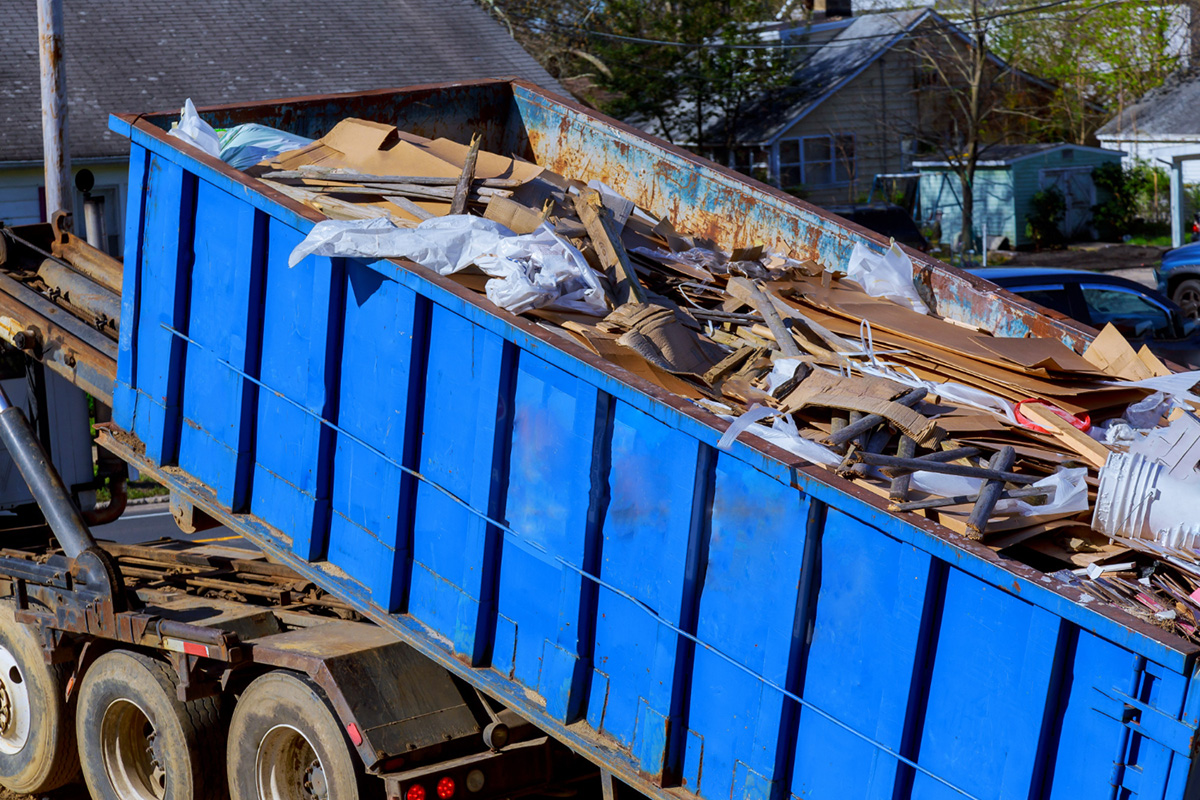 Dumpster rental can be a convenient solution for waste disposal, but it's not often viewed as an environmentally friendly choice. However, responsible dumpster rental can actually be an eco-friendly option that promotes sustainability. By following eco-conscious practices when renting a dumpster, you can reduce your carbon footprint, minimize waste generation, and help preserve the environment. In this blog post, we'll explore the environmental benefits of respons...