Name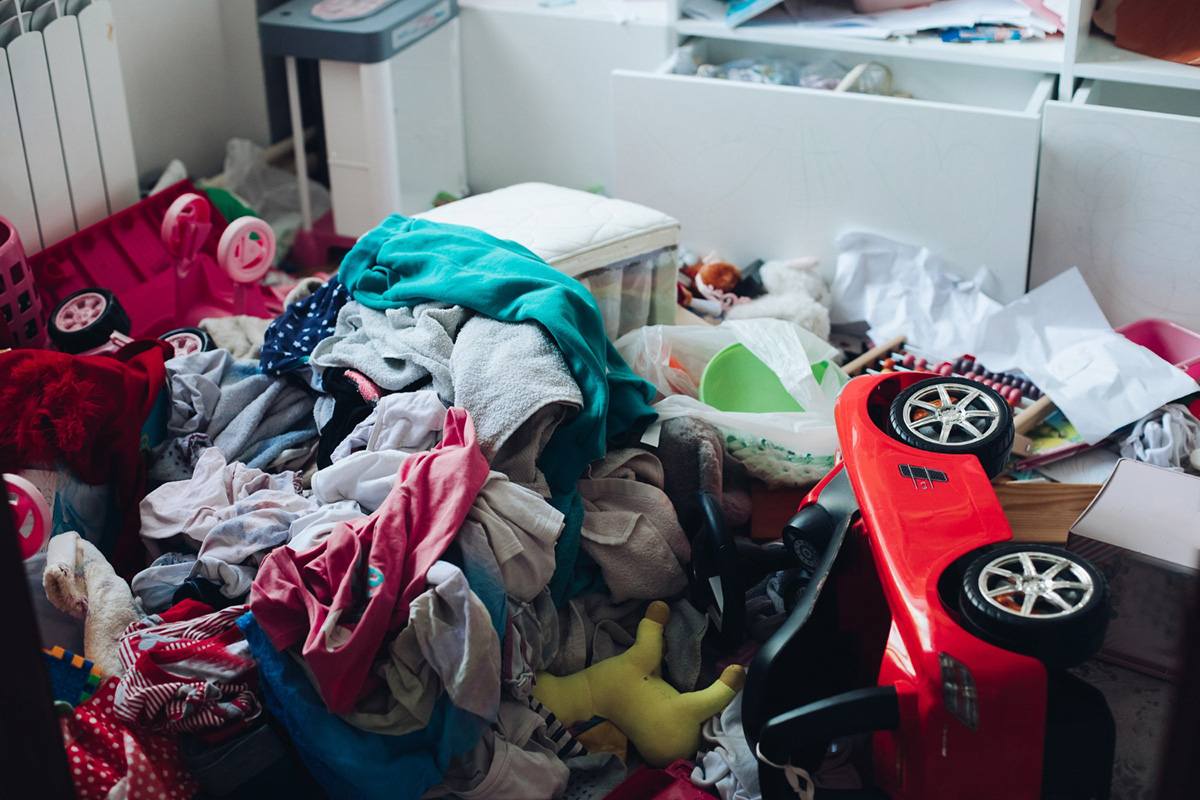 Many of us collect items throughout our lives, but when those items begin to take over our homes and impact our daily lives, we may be dealing with a hoarding disorder. Hoarding can lead to dangerous living conditions, increased risk of fire, and even health problems caused by the accumulation of clutter. Hoarding cleanup requires a skilled professional who understands the challenges that come with this task. In this blog post, we will explore the challenges of hoarding clean...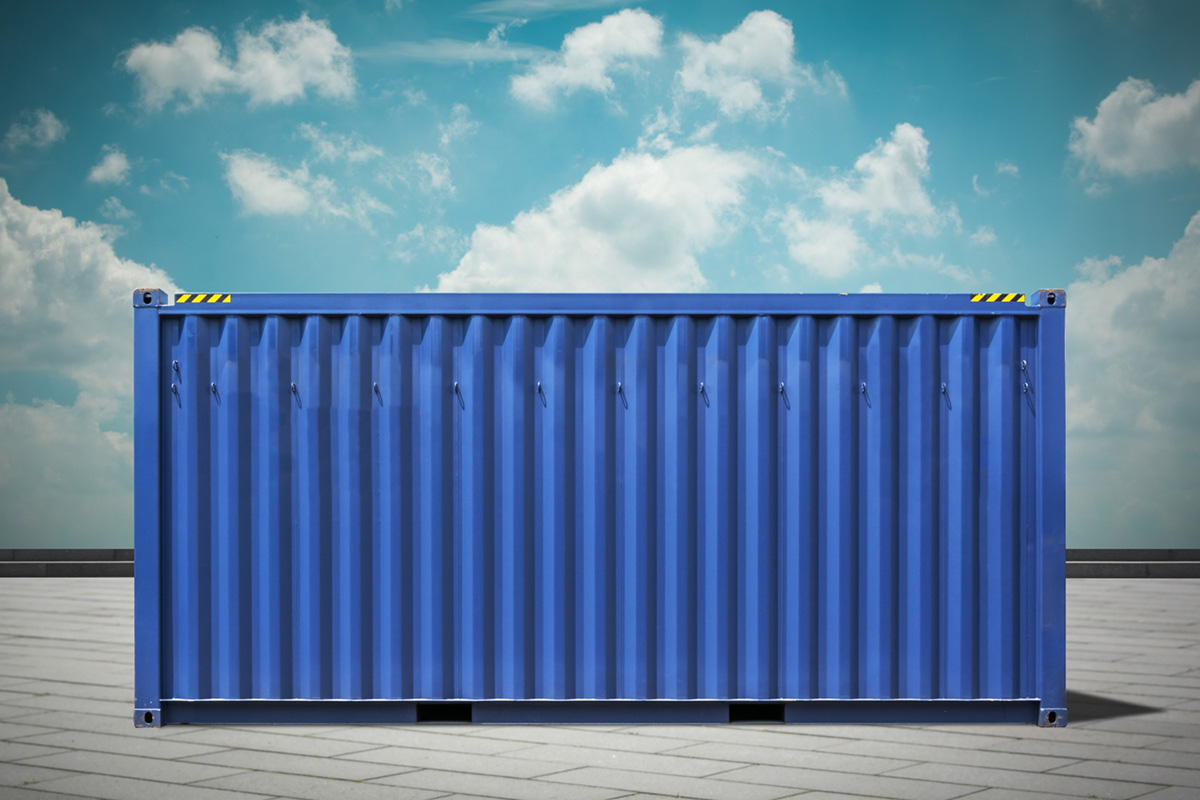 Roll-off containers are a convenient solution for disposing of a large volume of waste material in one go. However, improper use of these containers can result in serious and potentially fatal accidents. Whether you are working on a construction site, renovating your home, or cleaning out your garage, following safety guidelines is of utmost importance to ensure that you and those around you stay safe. In this blog post, we will discuss key safety guidelines that you should keep in mi...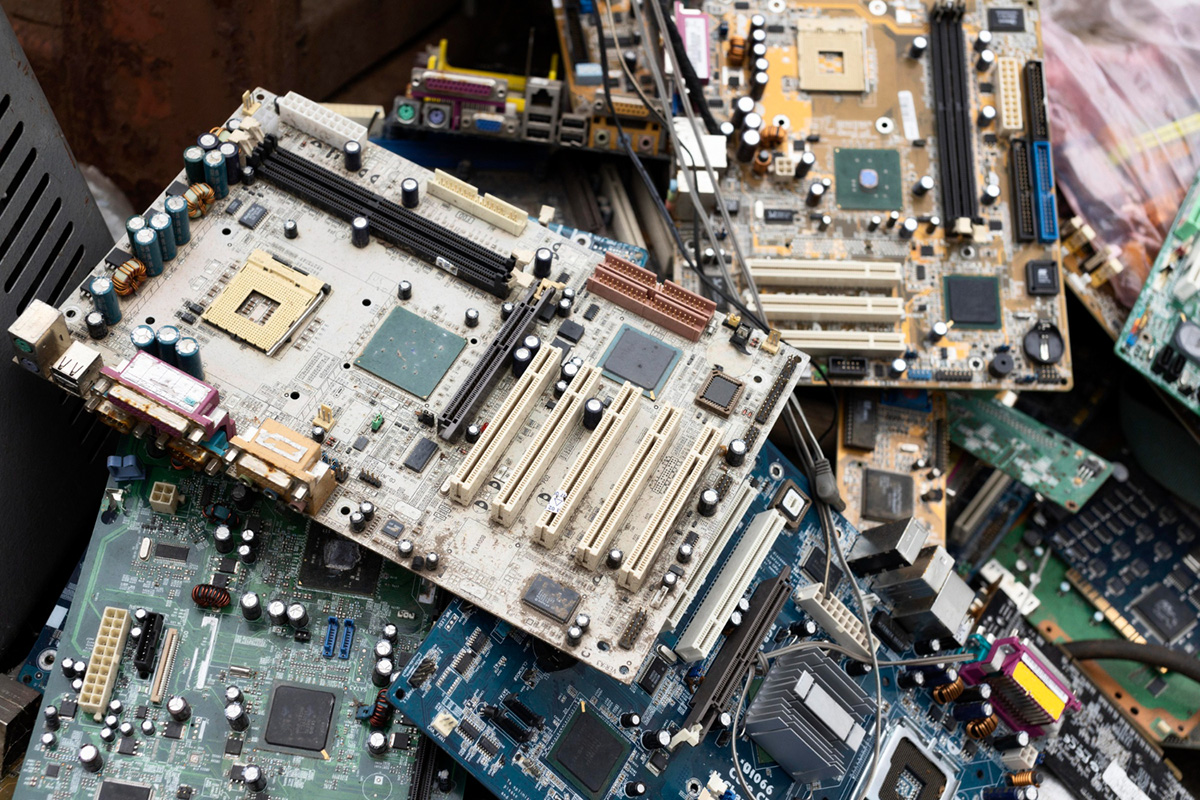 Do you have a pile of broken equipment occupying your precious home or business space? It can be frustrating to deal with them, especially when you don't know what to do with them. Well, worry no more! In this blog post, we will provide you with tips to say goodbye to your broken equipment and make way for something new and functional. 1. Determine what can be repaired Before you get rid of your broken equipment, take a closer look a...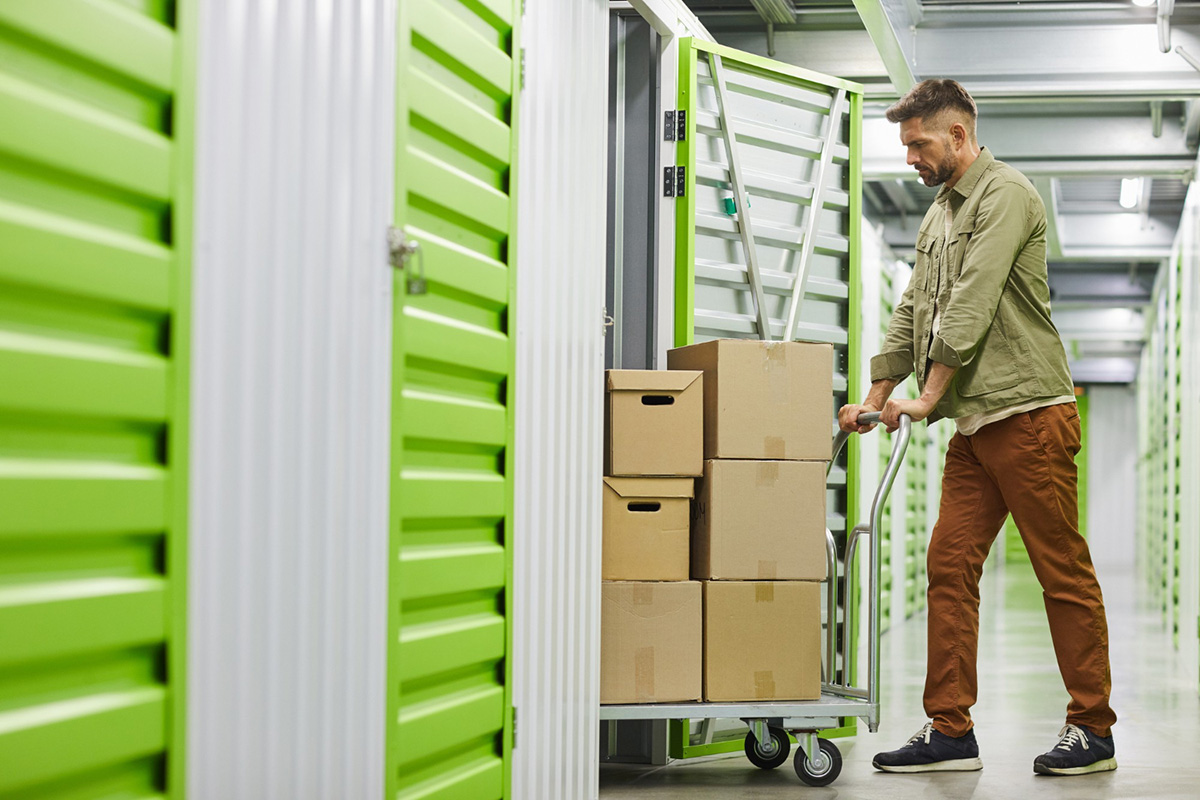 Do you have a storage unit that's been accumulating clutter over the years? Perhaps, you've lost track of what's inside and now it's time to clear it out. Cleaning out a storage unit can be a daunting task, but it doesn't have to be. With these helpful tips, you can make the process much smoother. 1. Plan ahead Before tackling the storage unit, make a plan. Decide what items you will keep, donate, or d...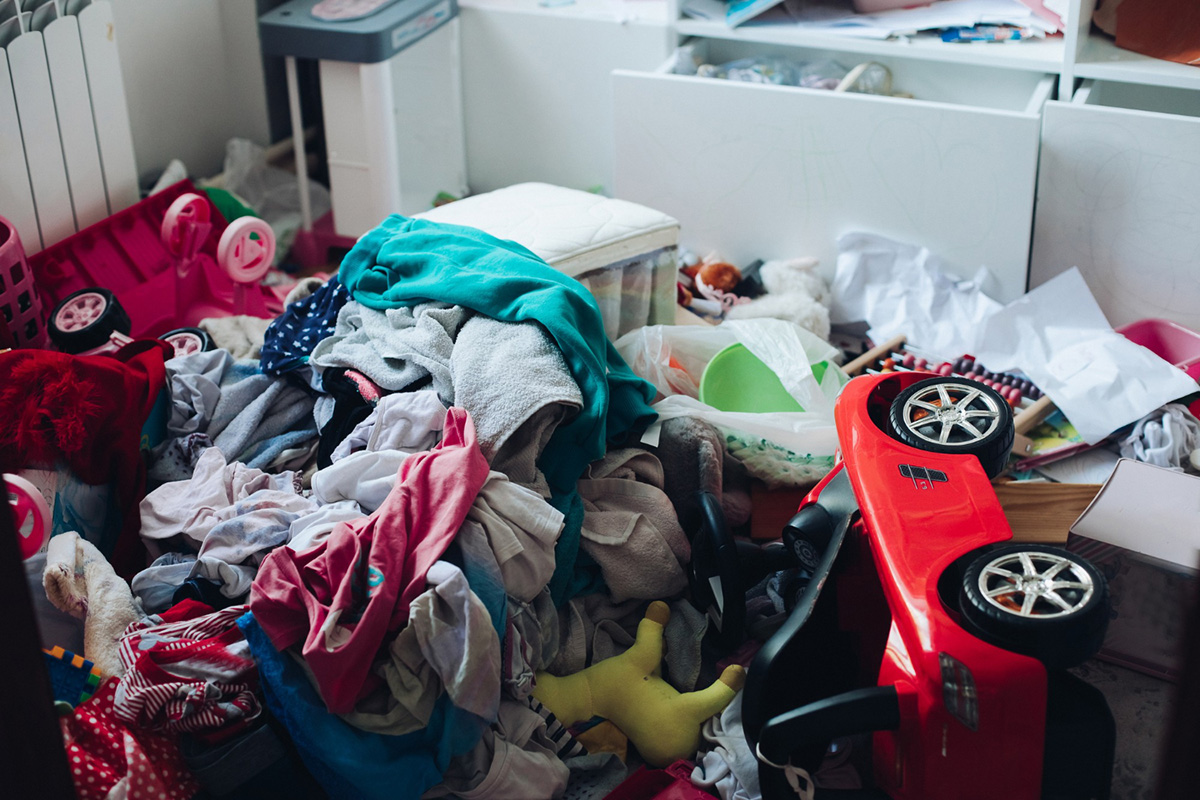 Do you ever feel like your home is beginning to resemble a junkyard? There are only so many times you can rearrange your belongings before you realize that you simply have too much stuff! You may not know where to start decluttering, especially if you've held onto things for a long period of time. In this blog post, we'll provide a comprehensive guide to getting rid of household junk, so you can turn your living space into a clutter-free oasis. ...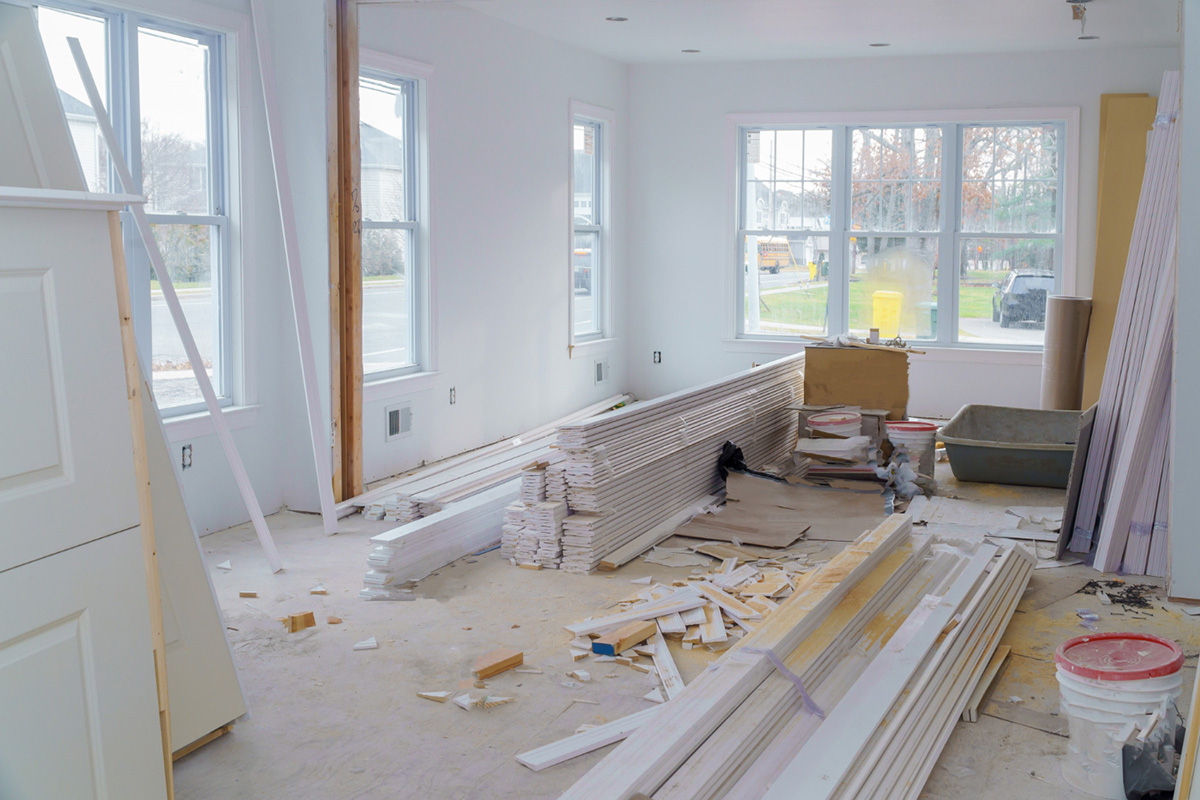 Home renovation is a great way to give your living space a fresh look and feel. However, it can also be extremely overwhelming, especially if you don't prepare accordingly. Whether you want to redo your kitchen, bathroom, or entire home, there are certain things you need to consider before you dive in. In this blog post, we'll discuss how to prepare for a home renovation, so you can feel confident and excited about the upcoming project. 1. ...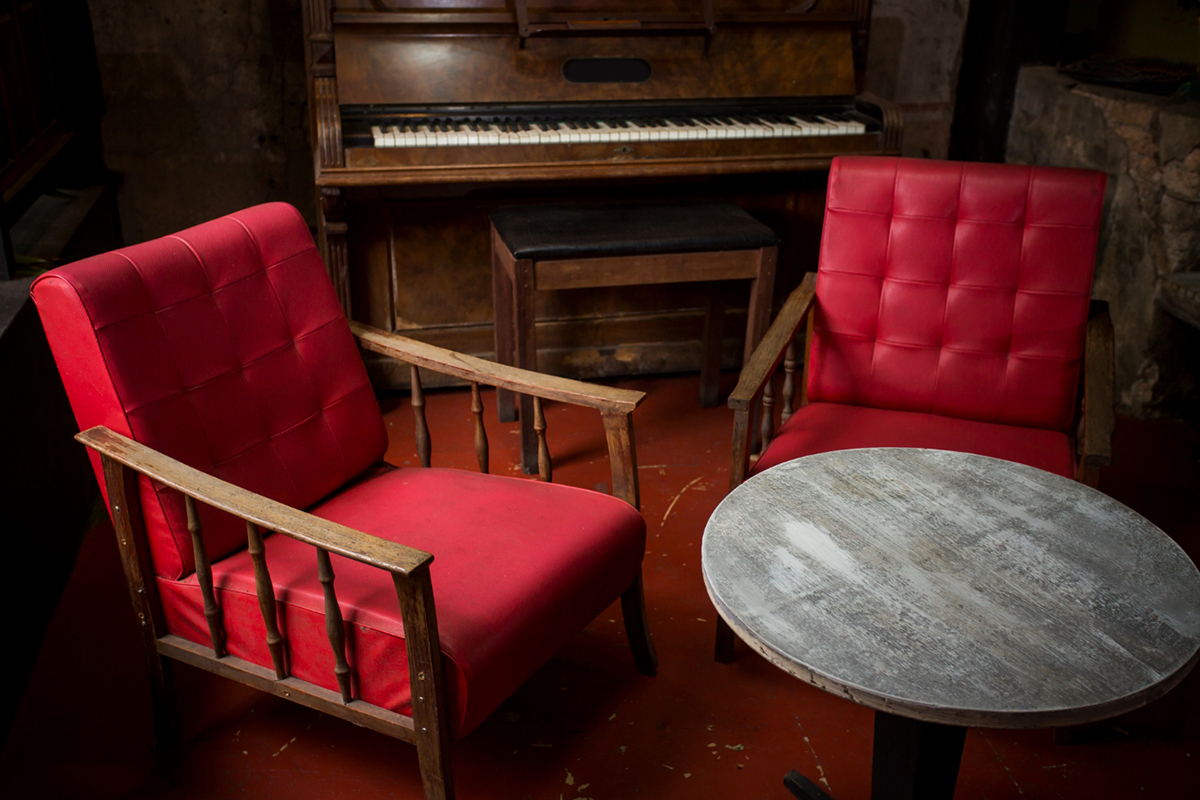 When it comes to home renovation, buying new furniture is always an exciting experience. However, getting rid of old furniture can be quite challenging. Whether you have a single piece of furniture or an entire set, knowing how to dispose of it properly can be a hassle. Fortunately, there are many ways to get rid of old furniture. In this blog post, we'll explore various methods for disposing of your furniture efficiently and effectively. Donate your fu...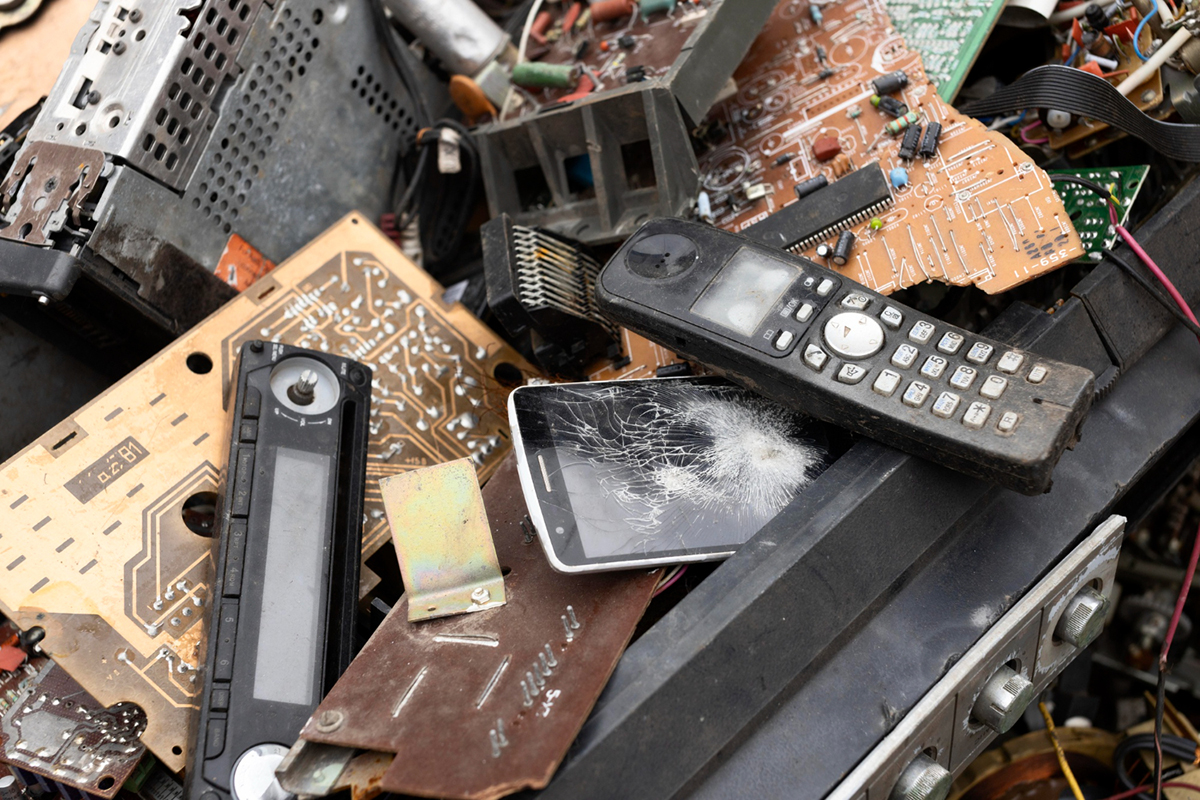 In this age of technology, electronic devices have become an essential part of our lives. We use them to communicate with our loved ones, work from home, and entertain ourselves. However, the downside of this convenience is that electronic devices do not last forever. In fact, most of them have a limited lifespan, and sooner or later, they become old and broken. When that happens, you need to dispose of them properly to avoid harming the environment. This post will guide you ...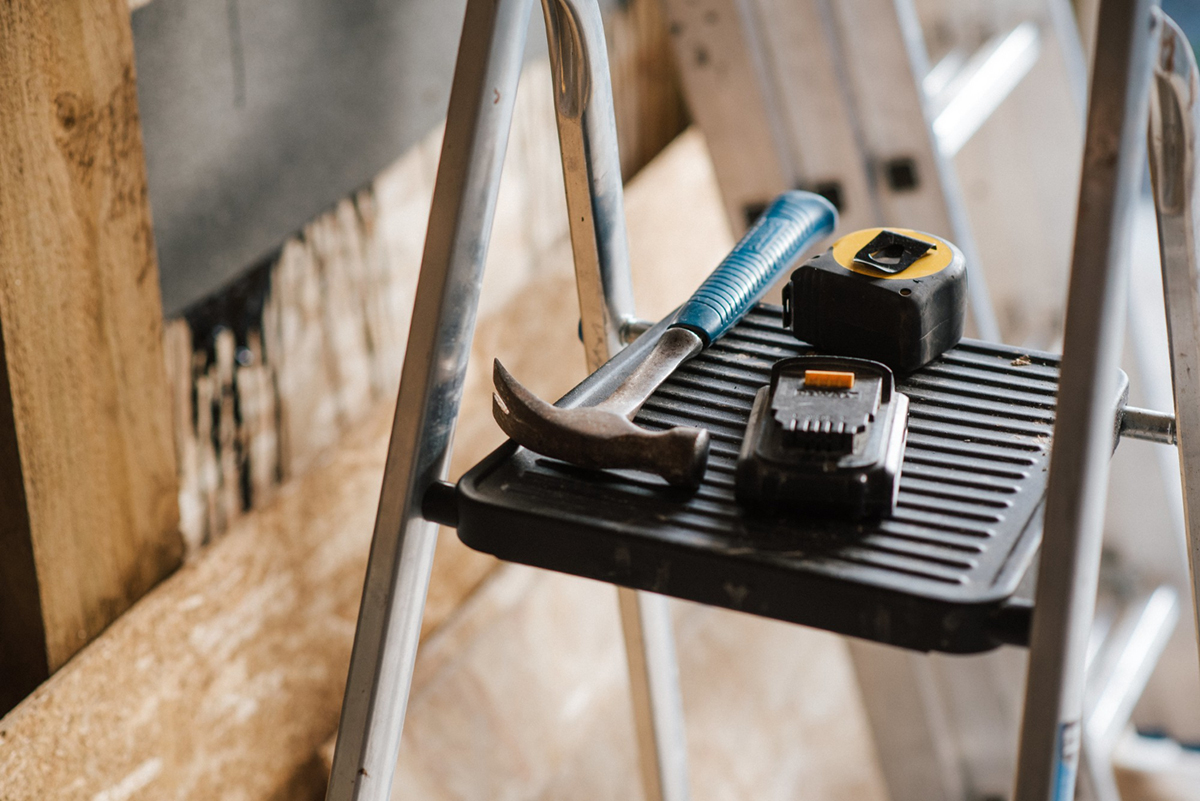 Old buildings can be charming and unique, but they often require extensive renovations to become functional and safe for modern living. If you're considering renovating an old building, there are a few key things you need to keep in mind to ensure success. In this blog post, we'll share our top tips for renovating old buildings, from planning and budgeting to hiring the right contractors and managing waste removal. Whether you're looking to turn an old factory int...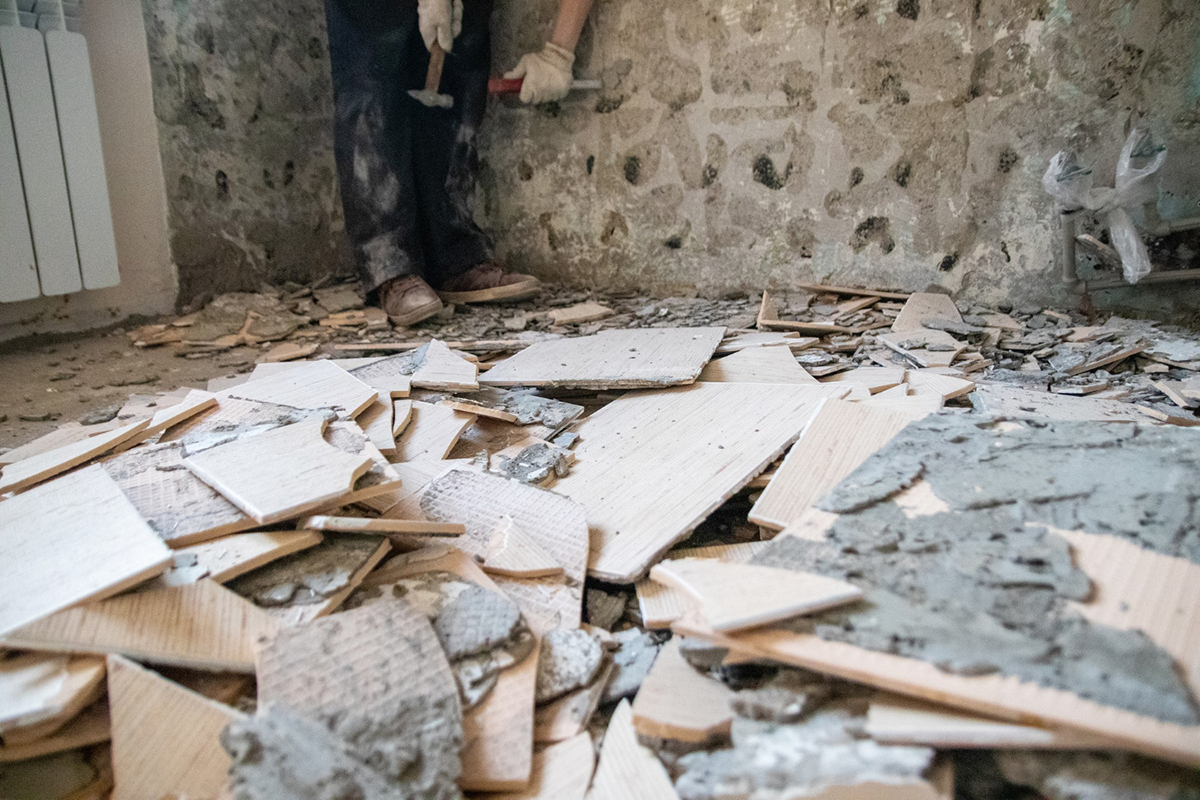 So, you've decided to demolish your house yourself. It's a big project, but you've got a DIY spirit and you're ready to get started. But before you grab a sledgehammer and start swinging, here are a few things you should know about DIY house demolition. In this post, we'll look at the pros and cons of DIY demolition, as well as some tips and tricks to help ensure your project goes smoothly. From safety concerns to legal requirements, we'll co...