Name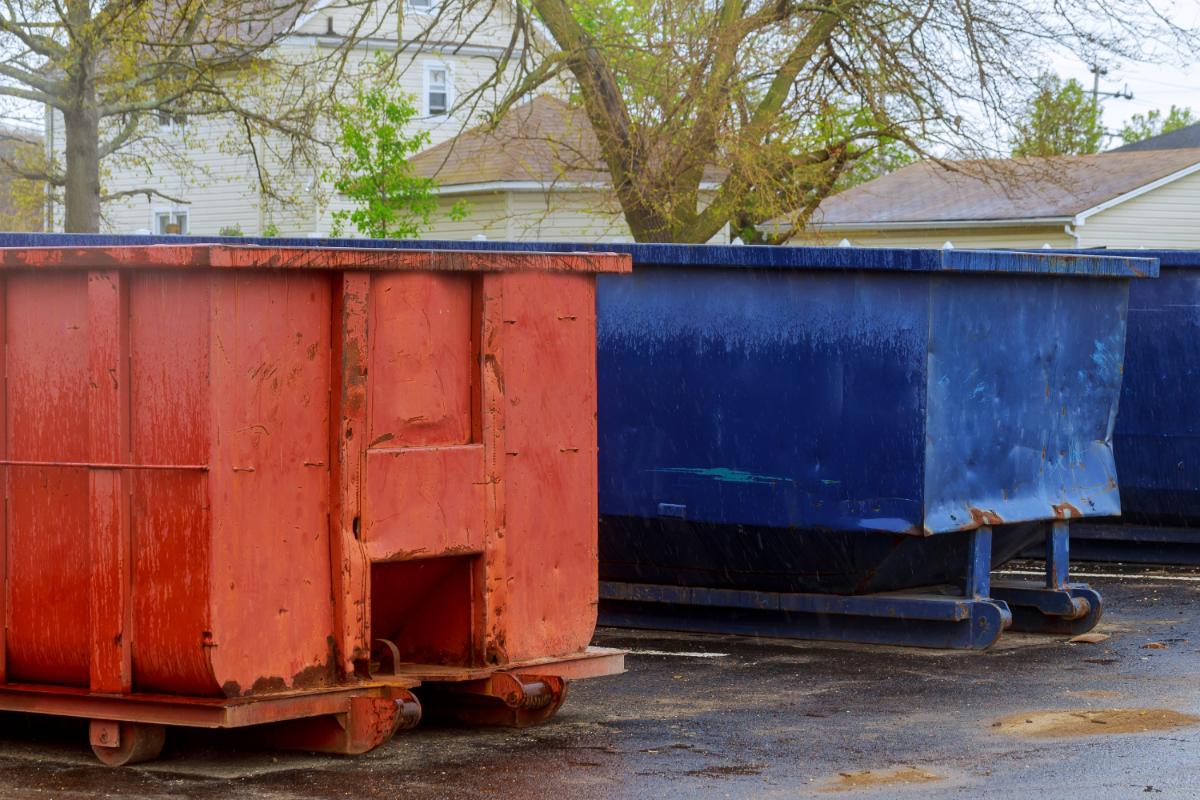 Are you preparing your home to sell? Do you need to declutter because you have hoarded too many possessions? Whether you are getting rid of stuff because you have too much or because you need to, you may find the trash piling up quickly in your driveway. To prevent the buildup of trash, you may want to invest in a dumpster rental in Kissimmee. Having a dumpster in your yard will make bulk trash removal much simpler. These are a few reasons why you may need to rent a du...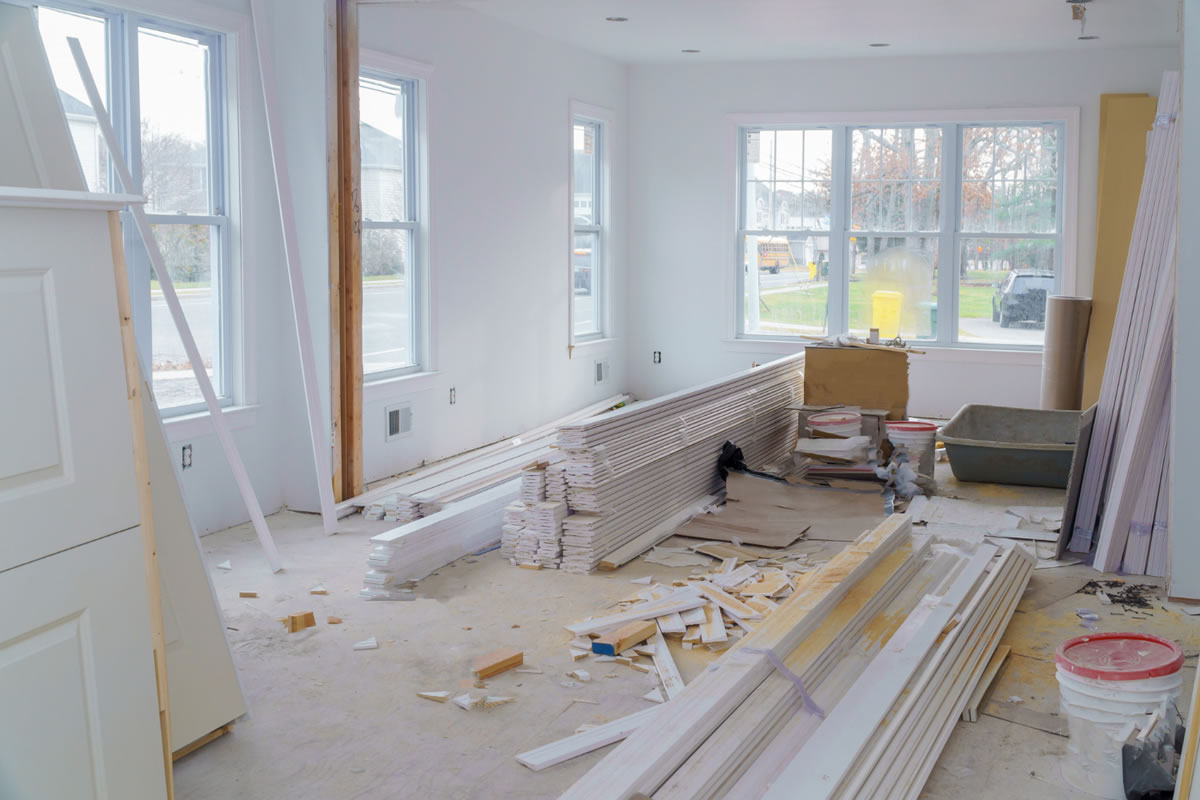 Are you finally ready to prepare your home to sell? Do you want to move out of your home and downsize to a new place? Preparing your home to sell can be time-consuming and challenging, especially when you have lived in the same home for many years. Over these years, you have likely acquired a lot of stuff, had many memories, and created a life in these spaces. Getting organized is the first step to help you prepare to move. These are some of the tasks you need to...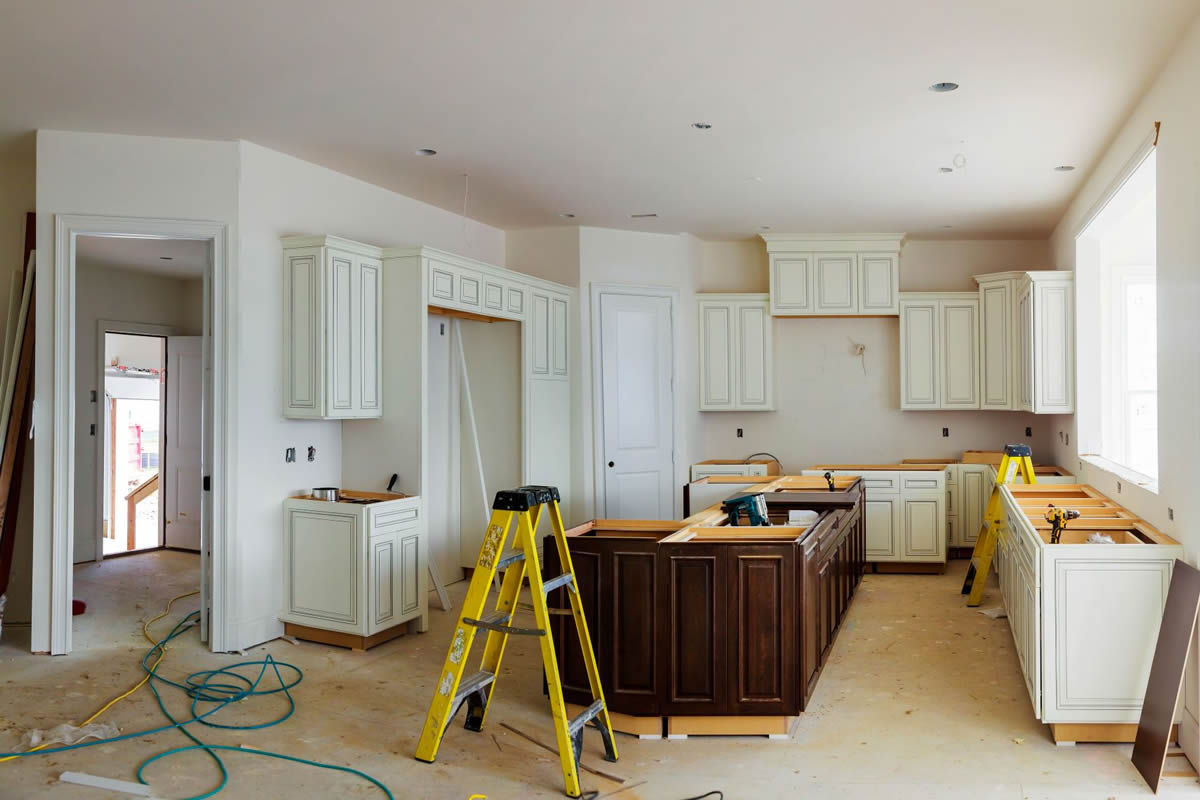 When you undergo a home renovation, you will realize that it takes a lot of preparation and planning to make it successful and smooth. By doing all the right steps to prepare for your job before it starts, you can help to make the process go much smoother, which means that you will be less stressed as construction on your home begins. For example, you need to worry about things like cooking food if your kitchen is torn up and junk removal in Kissimmee when you tear out appliances ...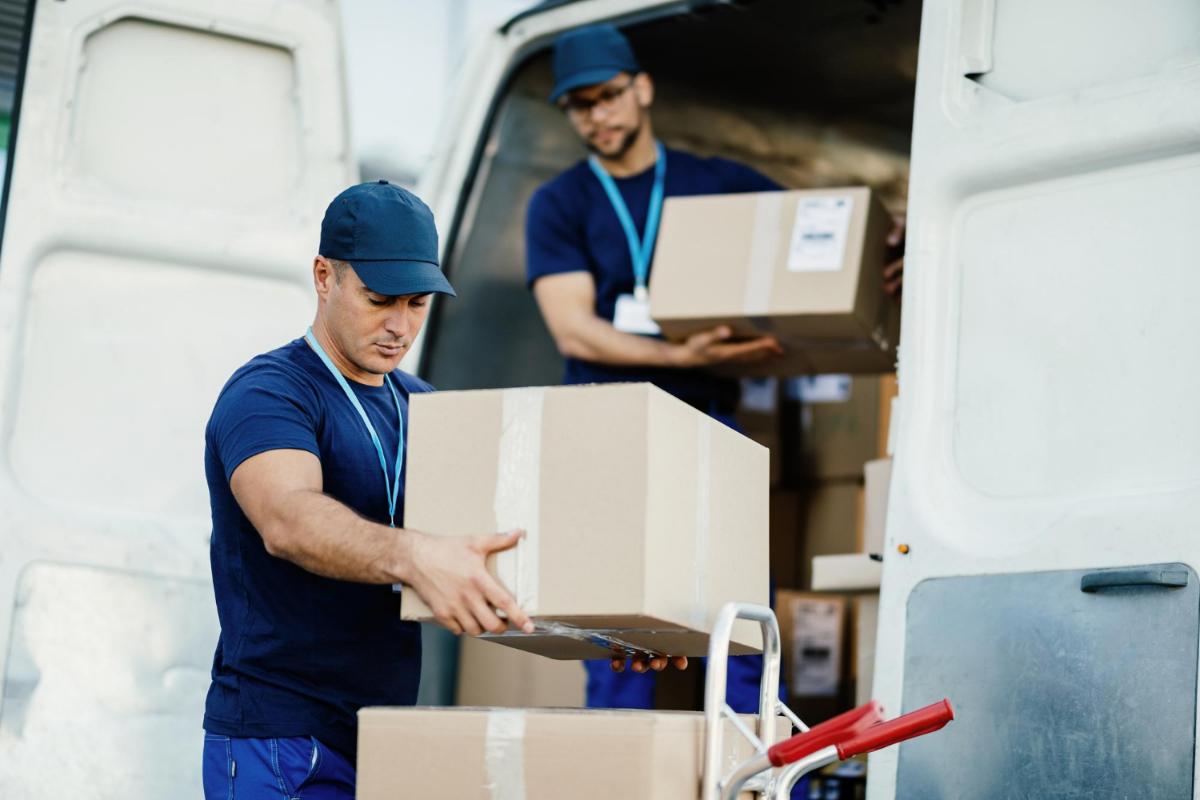 Are you downsizing? Have you recently sold your home? Do you want to get your house ready for a big move? Moving is no easy feat. This is especially true when you have lived in your home for many years, as you need to pack up your entire life. Downsizing will also require you to get rid of a lot of your belongings as you prepare to move, since you will no longer have the storage space to keep everything you own. Our rentals for a roll off in Kissimmee...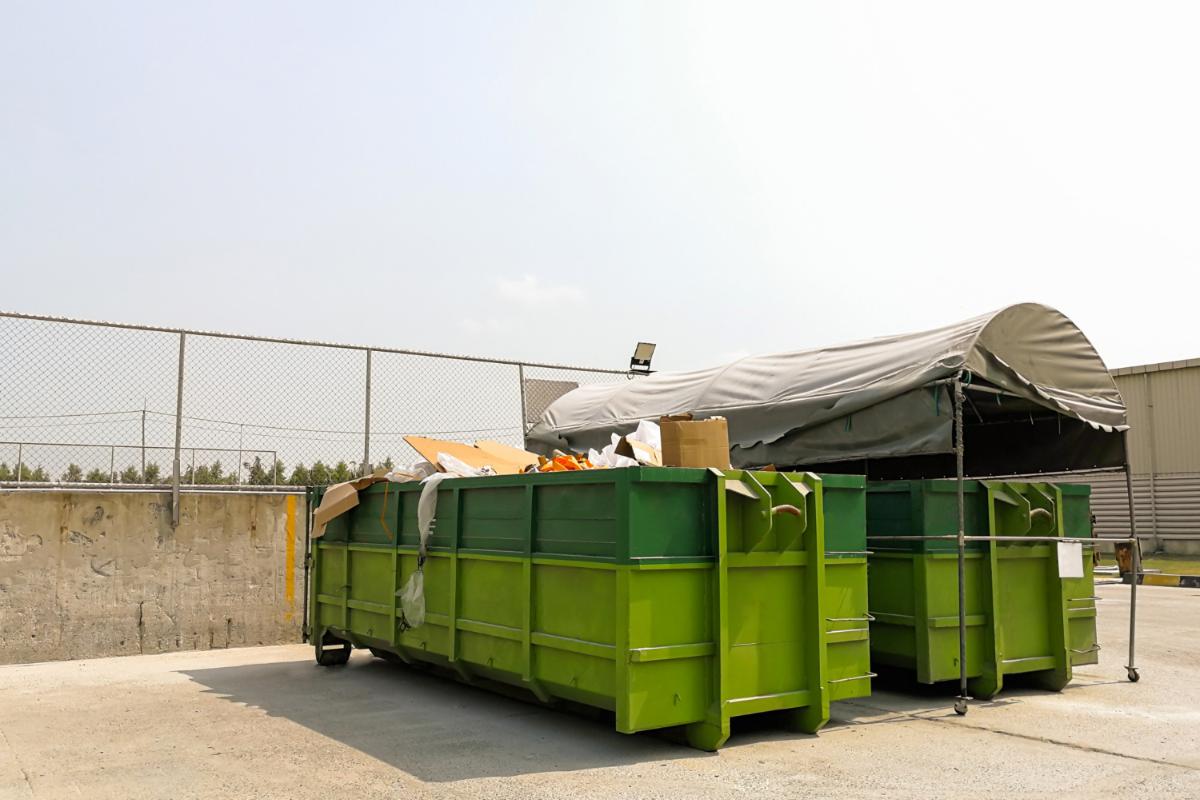 Are you about to start a home renovation project? Do you want to declutter your commercial property? Are you preparing your home to sell? Any large project, whether residential or commercial, may require you to declutter any junk or extra belongings that you no longer need. Many people shy away from these projects because they require extensive clean up. However, with a dumpster rental in Kissimmee, the project can be made much simpler. These are a few grea...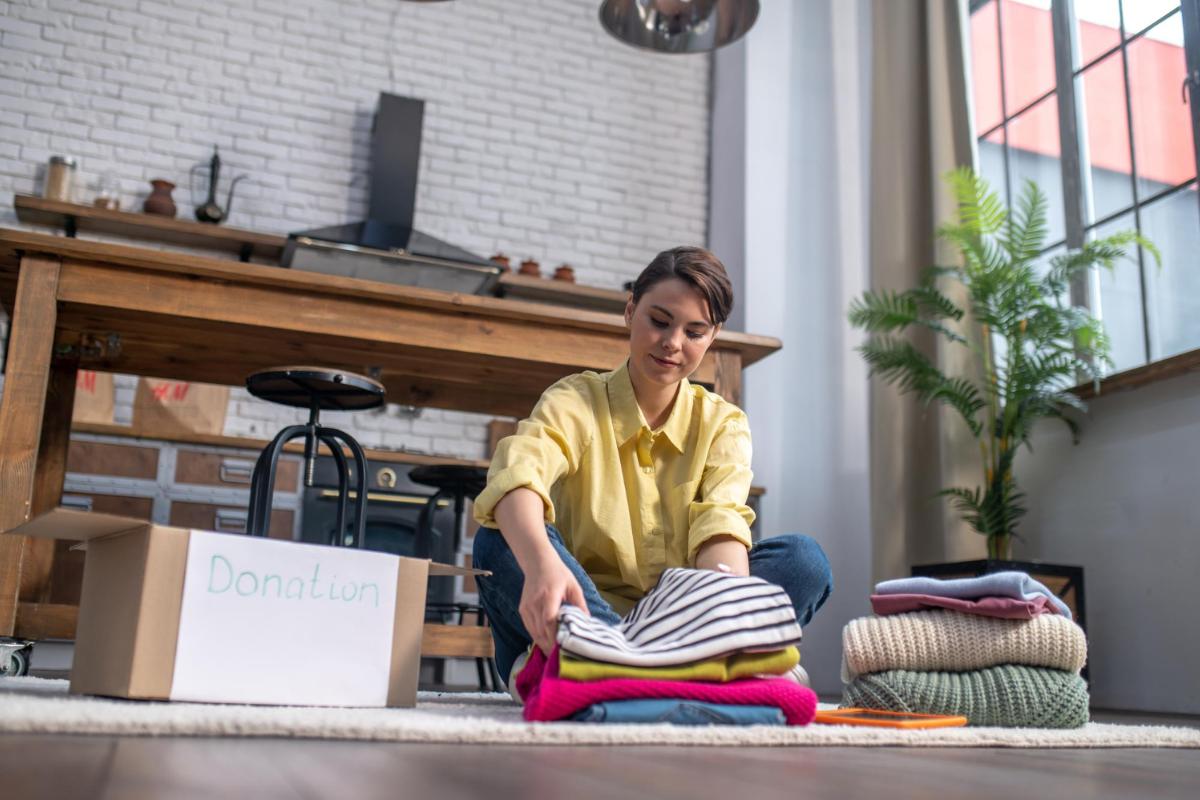 Are you tired of tripping over unused items, piles of clothing or magazines, or just disorganized messes that end up on the floor? Living in a cluttered, disorganized, or untidy home can have negative effects on your life. Lucky for you, we have the right solutions for you. There are a few simple ways that you can trust us with your junk removal in Kissimmee and work to declutter and clean your home. These are a few simple tips to decluttering your home. Sta...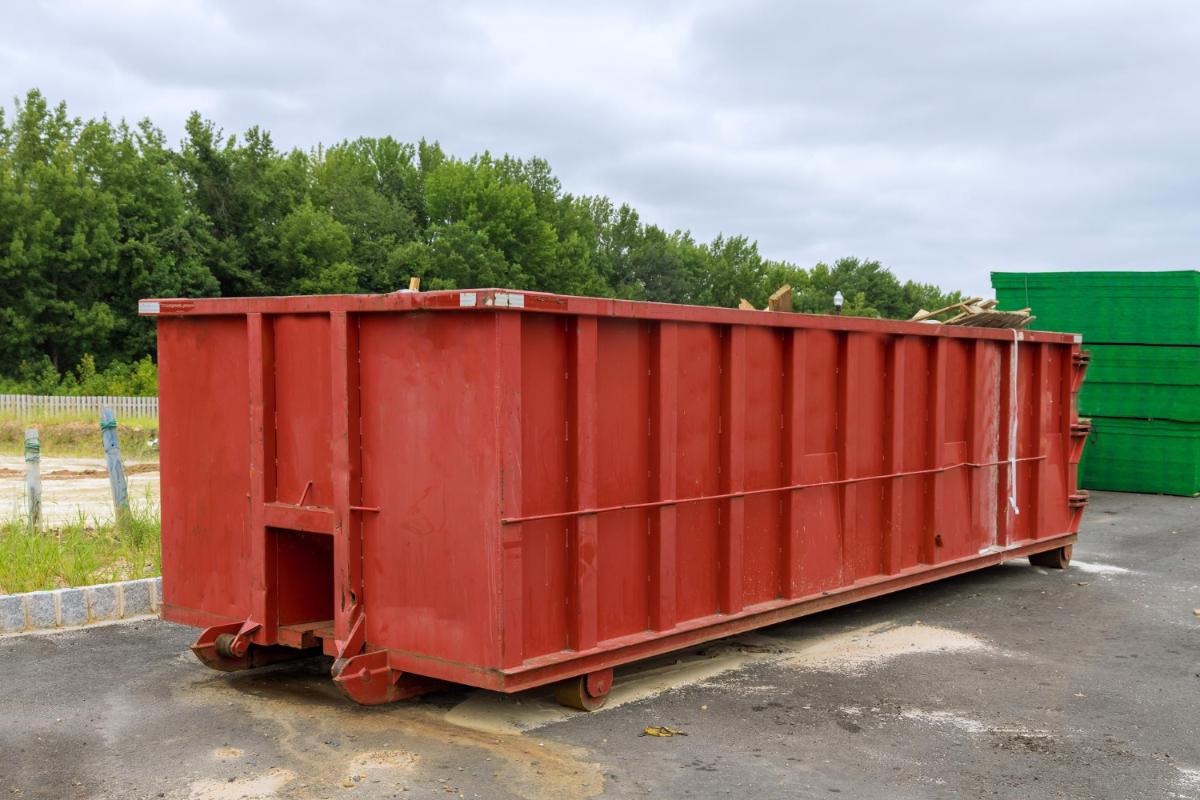 Are you preparing to move to a new home? Is it time to clean out your shed or garage? When you embark on home projects, you may quickly realize how fast garbage piles up outside your home. To make these jobs much easier, and much cleaner, you should consider renting a dumpster. These are a few of the most common reasons why people may need a dumpster rental in Kissimmee. Moving to a New Home Preparing to move into a new home requires you to take e...