Name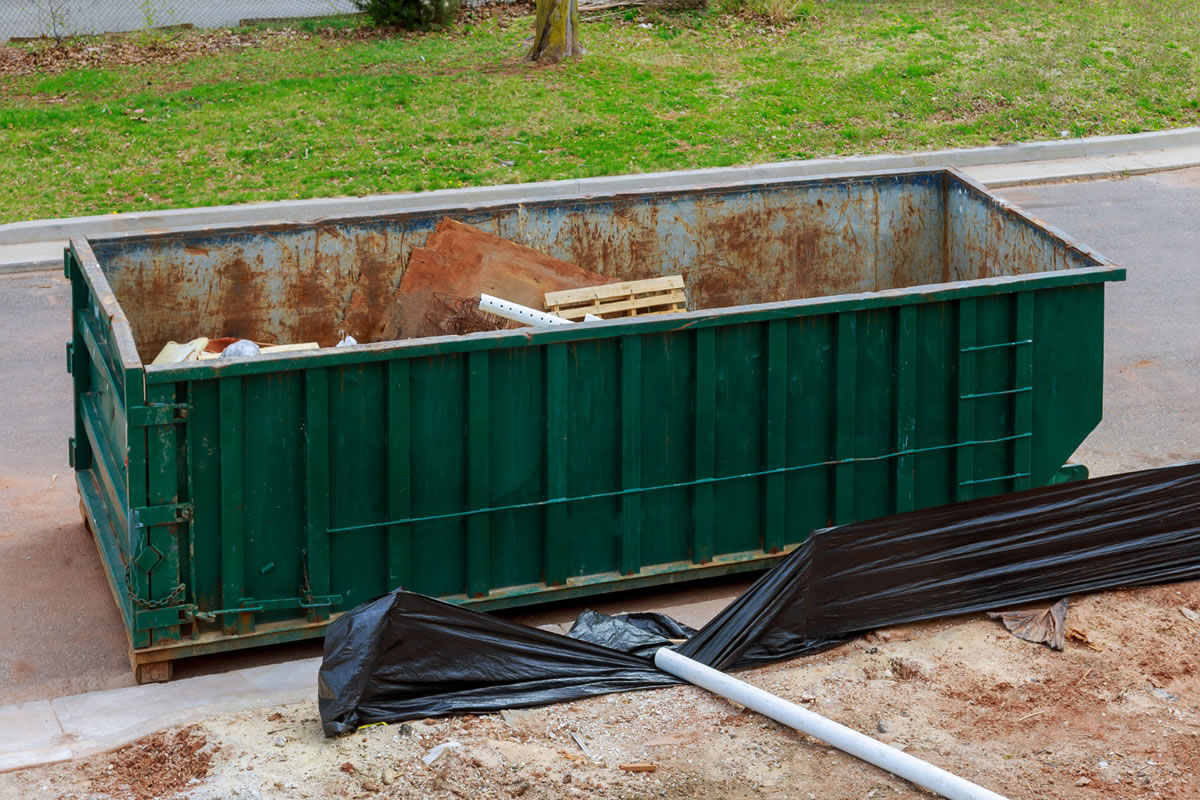 You may be debating on whether or not dumpster rental is right for you when working on your next big project. Many people believe that dumpster rental is only required for large-scale projects, but this rental service can cover a wide range of project sizes, so it is an ideal choice in many scenarios. Our experts on dumpster rental in Kissimmee offer the following benefits to renting a dumpster that many people do not consider. Job site safety There are not many things t...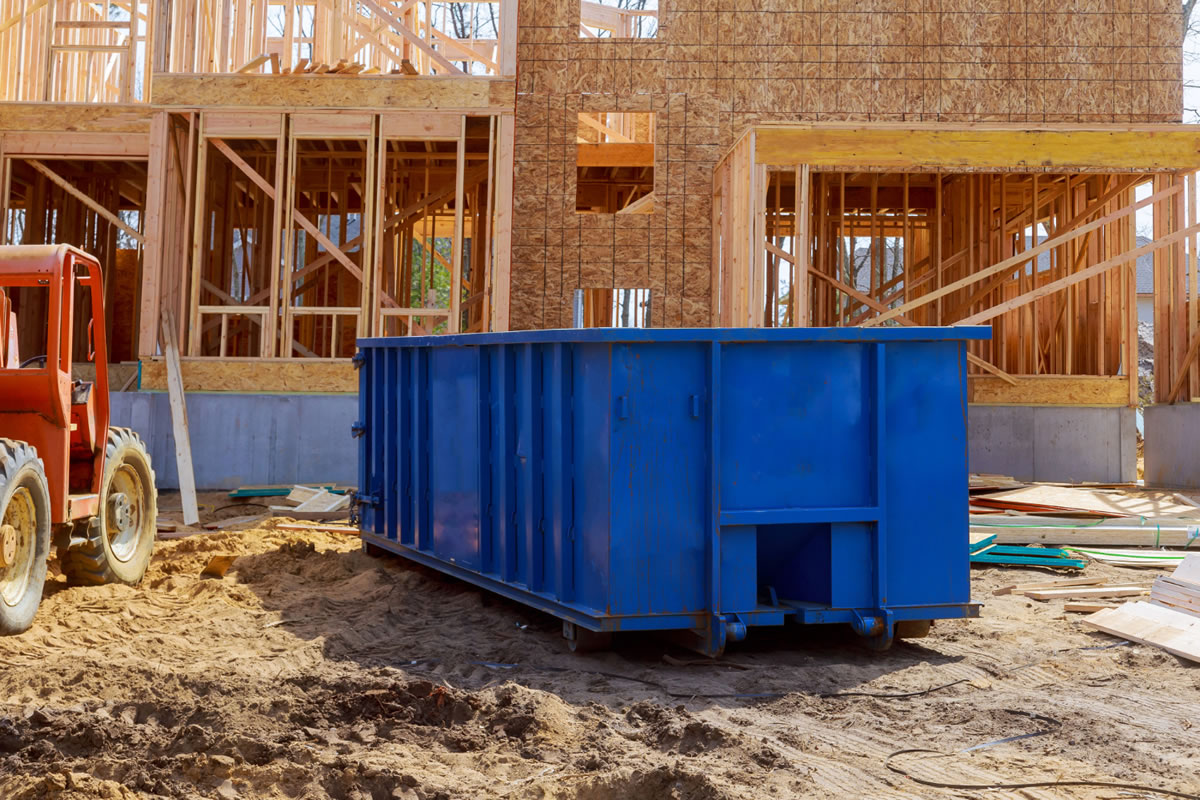 Dumpster rental is a top-rated service among property owners who are interested in improving their homes. But unfortunately, renovation projects can lead to tons of debris and trash. And when you are planning a home renovation, it is essential to have a dumpster available to dispose of waste properly. Here are some projects where a roll off in Kissimmee can be beneficial: Neighborhood cleanups If your community is focused on creating more livable and comfortable sp...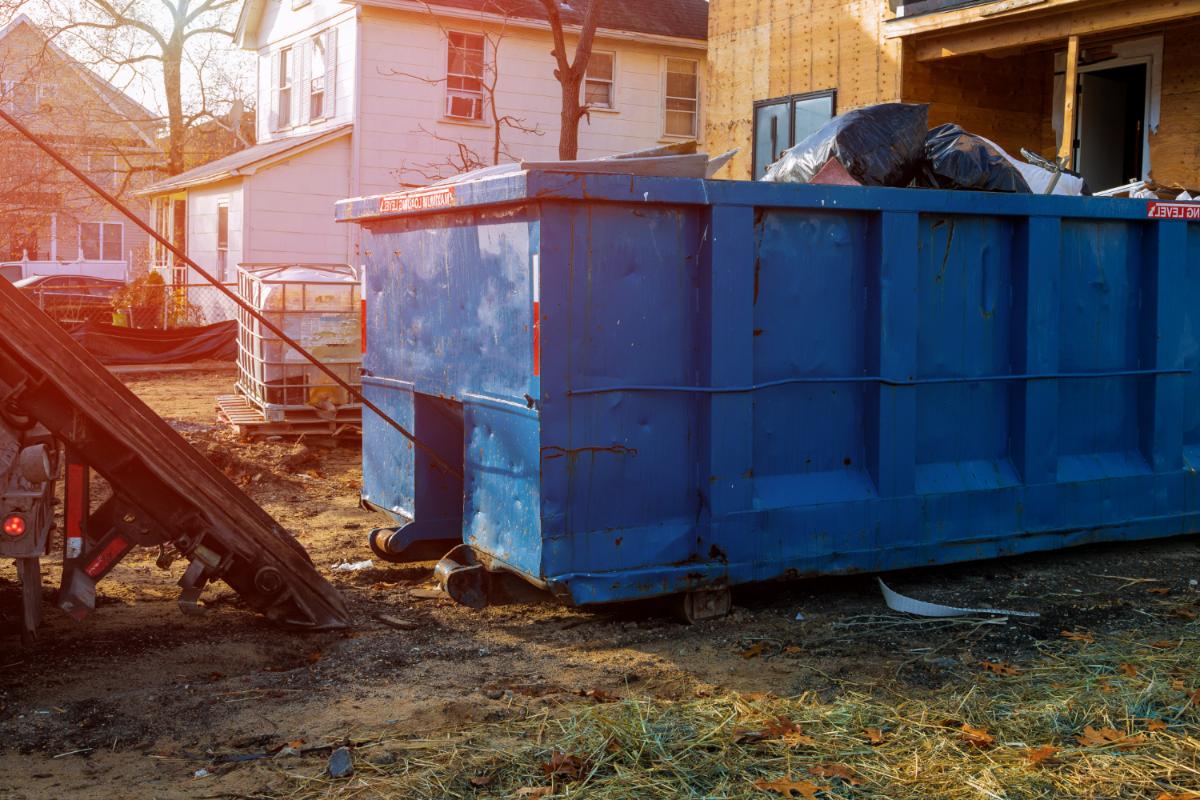 If you are planning a renovation, demolition, or construction project, you will need an effective and efficient solution for refuse and debris to keep your work area clean and manageable. Though many people choose to pile up the waste and debris and keep it in the furthest corners of their property, this practice can dull your property's appearance and provide a convenient home for bugs and pests. Dumpster rental in Kissimmee is a far better solution for your project. Piling u...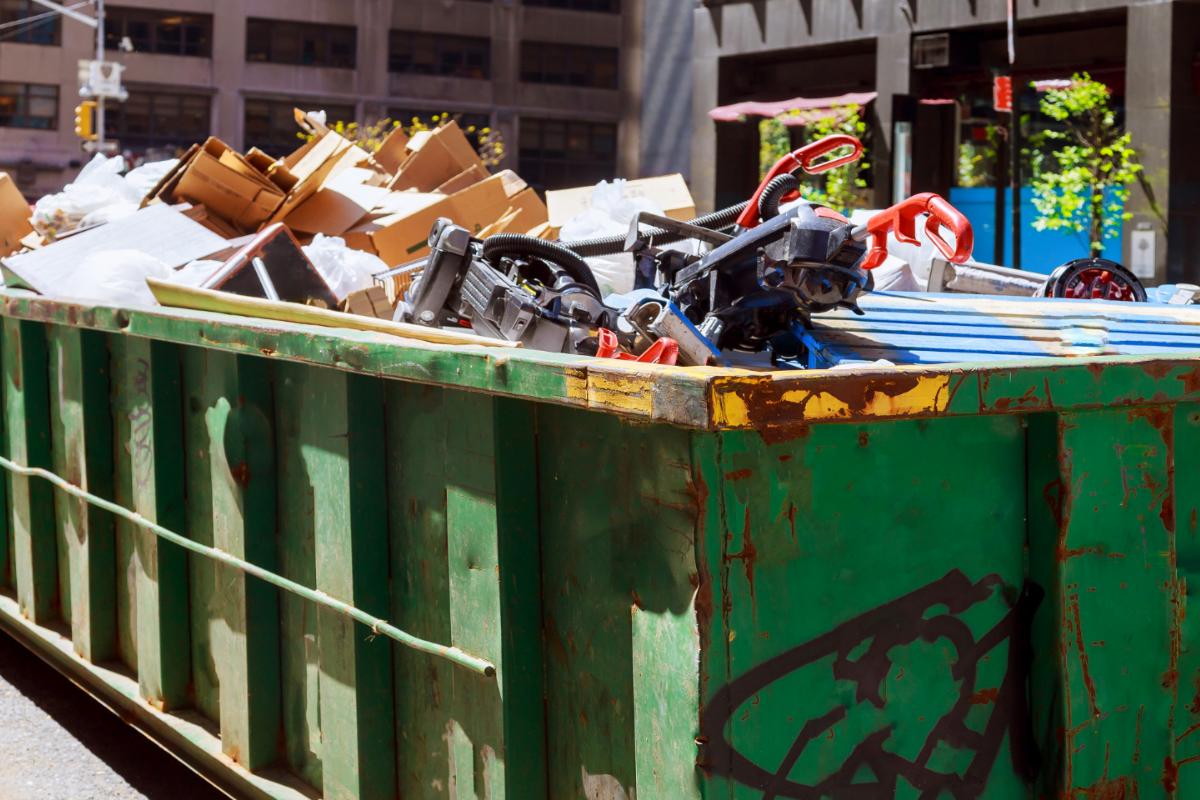 If you consider junk removal services in Kissimmee but are unsure how to initiate the process, a perfect way to handle major waste disposal is by having a dumpster delivered to your home. If you plan a home renovation, extensive property cleaning, a new building project, or a big move, you will likely benefit from dumpster delivery and junk removal services. How dumpster delivery works The dumpster rental process is amazingly straightforward and easy. Instead of having t...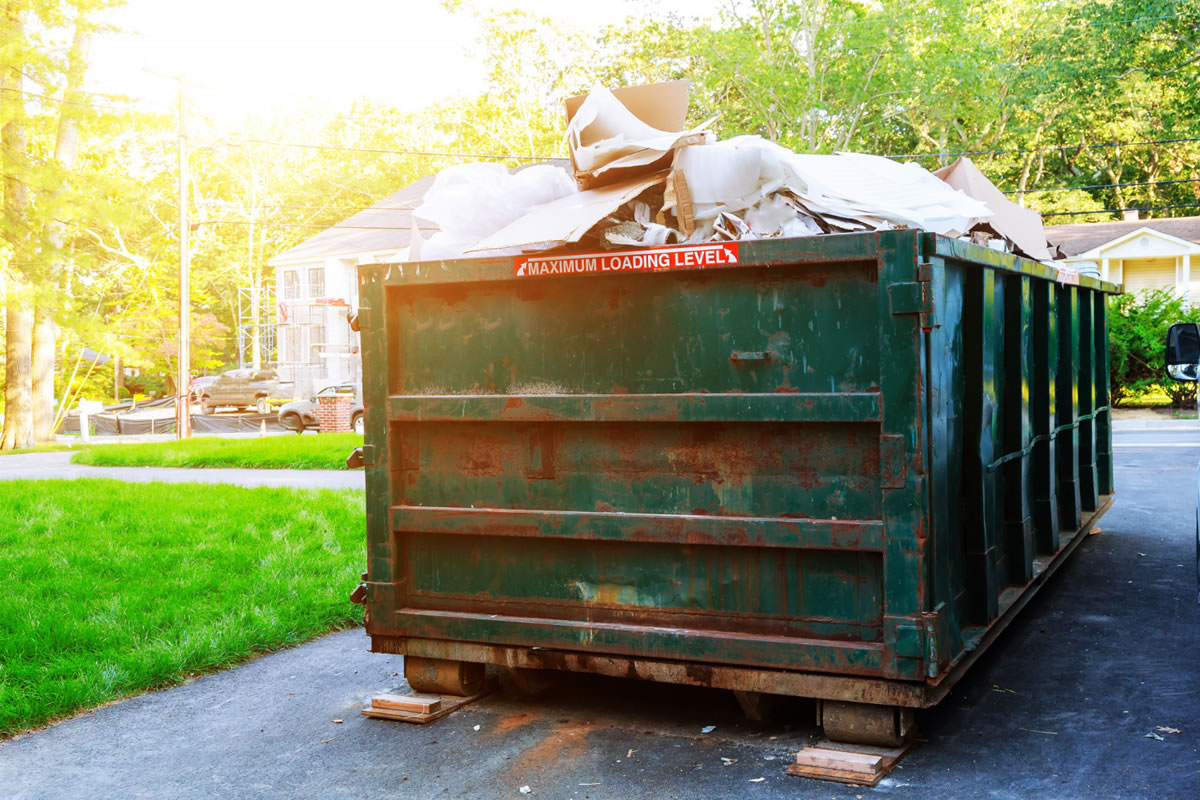 Roll-off dumpsters are valuable elements for any construction project or significant clean-up process. Construction projects, disaster clean-up, and anything in between can benefit from using a roll-off dumpster to keep the project organized and make for easily hauling away trash, building materials, and other waste. If you are considering a roll-off container rental, but you just aren't sure if it is necessary, this article will help. Our experts offer these five reasons you might rent...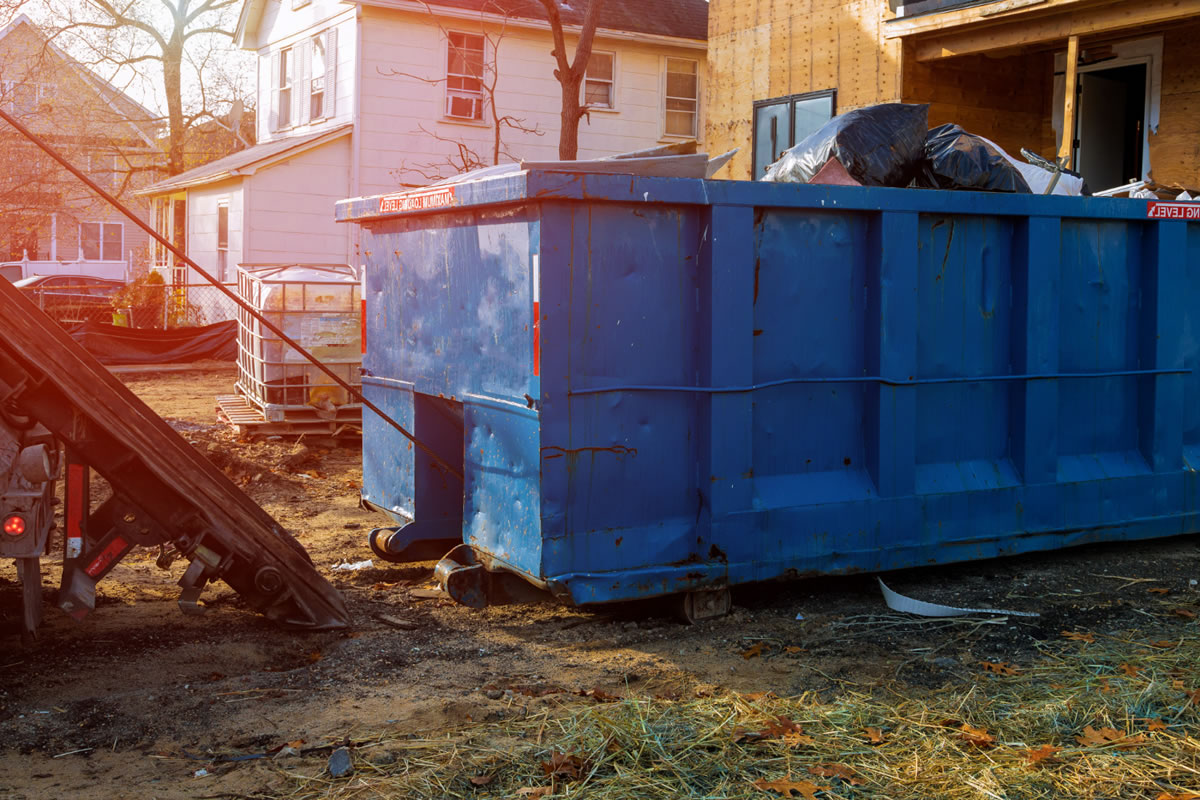 The accumulation of waste and junk is normal for a household, especially if you have lived in one place for a number of years. Even when you make an active effort to constantly declutter your home and reduce the amount of junk lying around, there will still likely come a point where you will need to get rid of a whole lot of junk at one time. How quickly this happens to you will depend on whether you are the type of person that loves to clean and lives a low maintenance lifestyle or if you ar...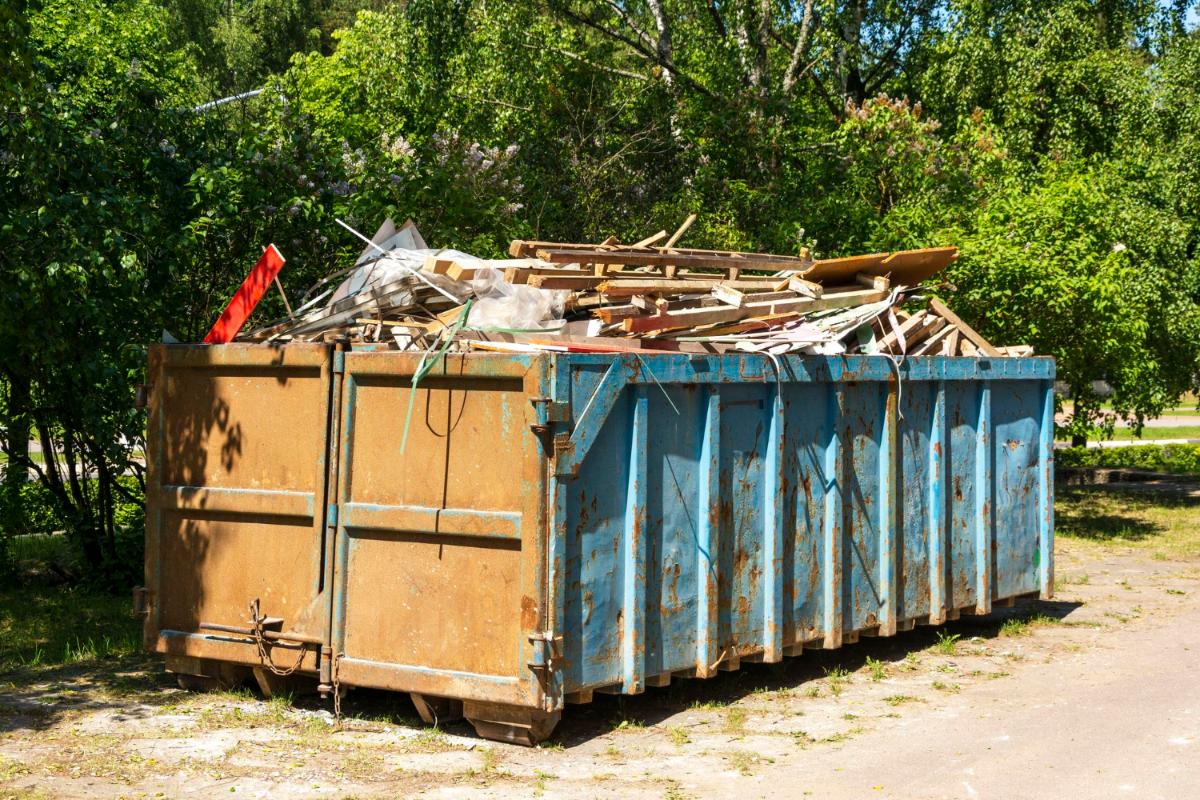 Did you know that the average person produces nearly 4 pounds of waste per day? This equates to nearly 1.5 tons of solid waste for an average person every year. Whether you are planning spring cleaning, a home renovation, or a commercial remodeling job, dumpster rental in Kissimmee is a great option. Renting a roll off dumpster can help you deal with disposal of commercial waste or pick up of residential waste. Here are 3 reasons you might need to rent a dumpster today. Avoiding mu...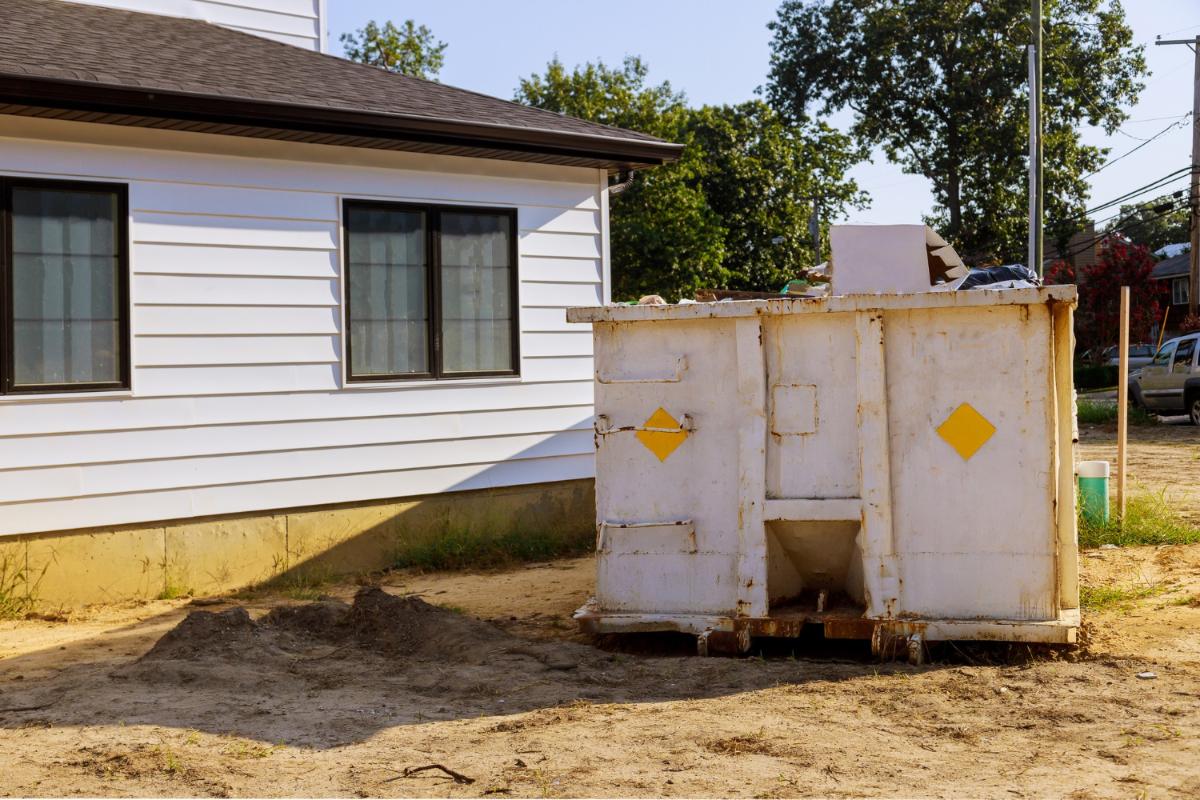 As a business owner, you likely understand the need for convenient and safe waste management services. You also probably know that not all businesses require the use of a permanent dumpster for collecting and disposing of their trash. Even for businesses who do not normally produce enough waste to keep a dumpster on hand, the need for on arises on occasion based on certain events or activities that the business gets involved in. When the need arises for easy and convenient waste dis...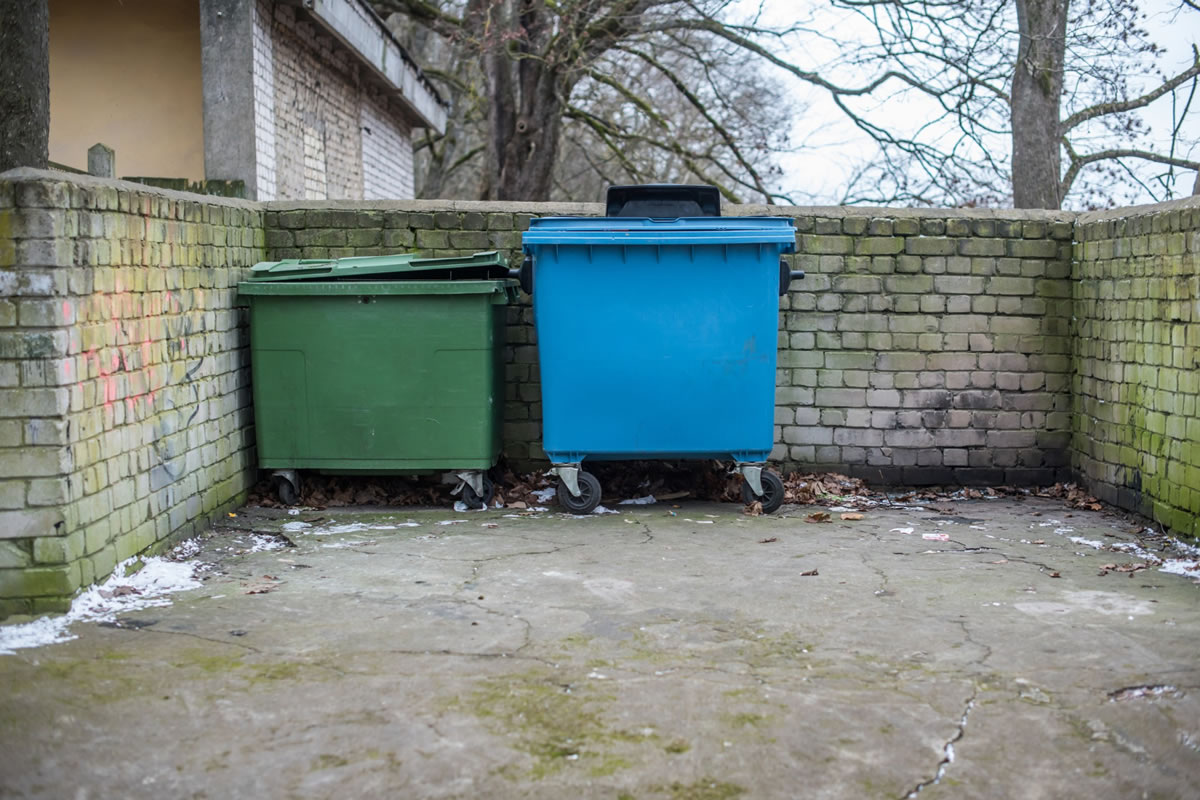 Are you about to start some much-needed property clean up? When you clean up your property, you create a lot of yard debris, piles of dead branches and shrubs, and other garbage that you collect from the area. Extensive backyard clean up jobs require you to haul off all this garbage when the job is done, which can be time-consuming and inconvenient. To make your job easier, consider getting a dumpster rental in Kissimmee. These are just a few reasons why you will be ha...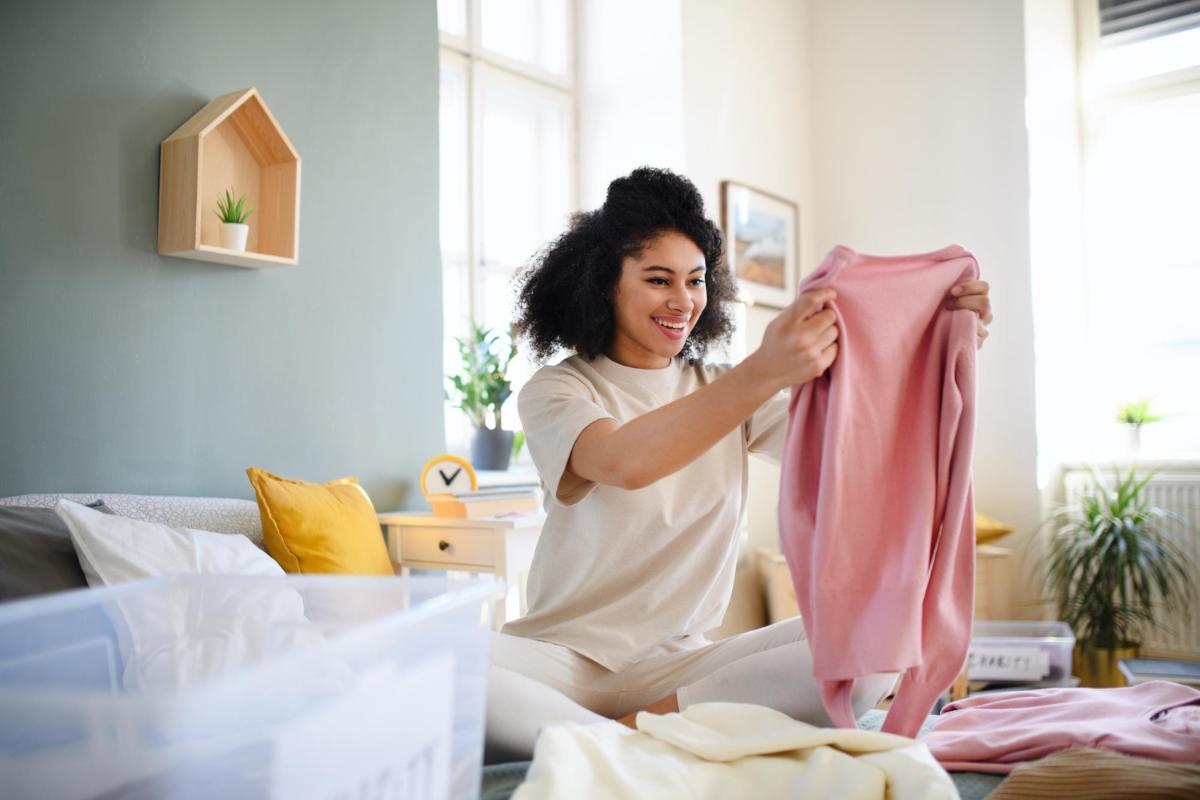 Did you know that getting rid of unwanted stuff can actually benefit your physical and emotional health? Sorting through your old belongings and throwing away old, outdated, or unused materials can be the stress relief and confidence boost you need. Not only will decluttering create more space in your home, but it can also free up some space in your mind. As a company that rents roll off in Kissimmee, we have helped many people declutter their homes and make space in their l...