Name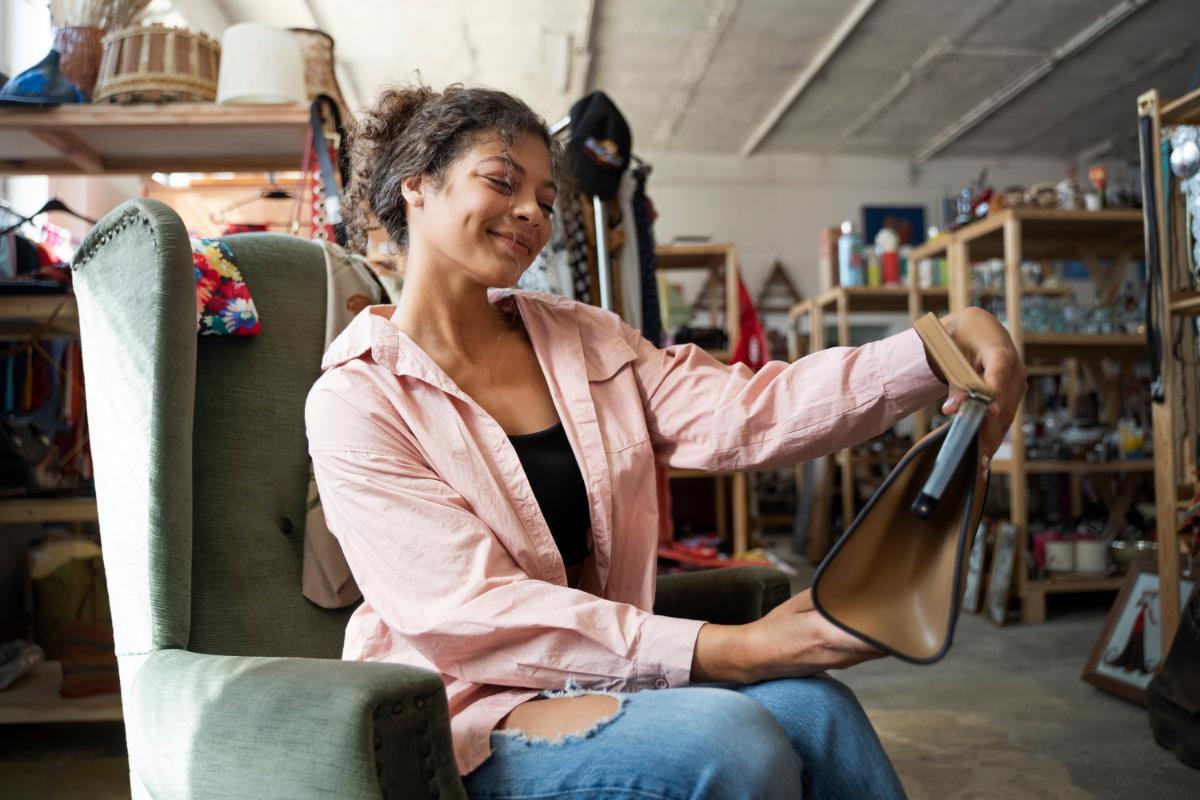 Hosting a garage sale is a great way to get rid of old or no longer used items in your home while still making a little money. When it comes time to host a garage sale, you will likely spend much time going through items in your home to debate whether you still need them. This process alone can be helpful in decluttering and recognizing the importance of your belongings. Hosting a garage sale requires you to stay mindful about things like pricing, items to sell, and trash removal with a roll ...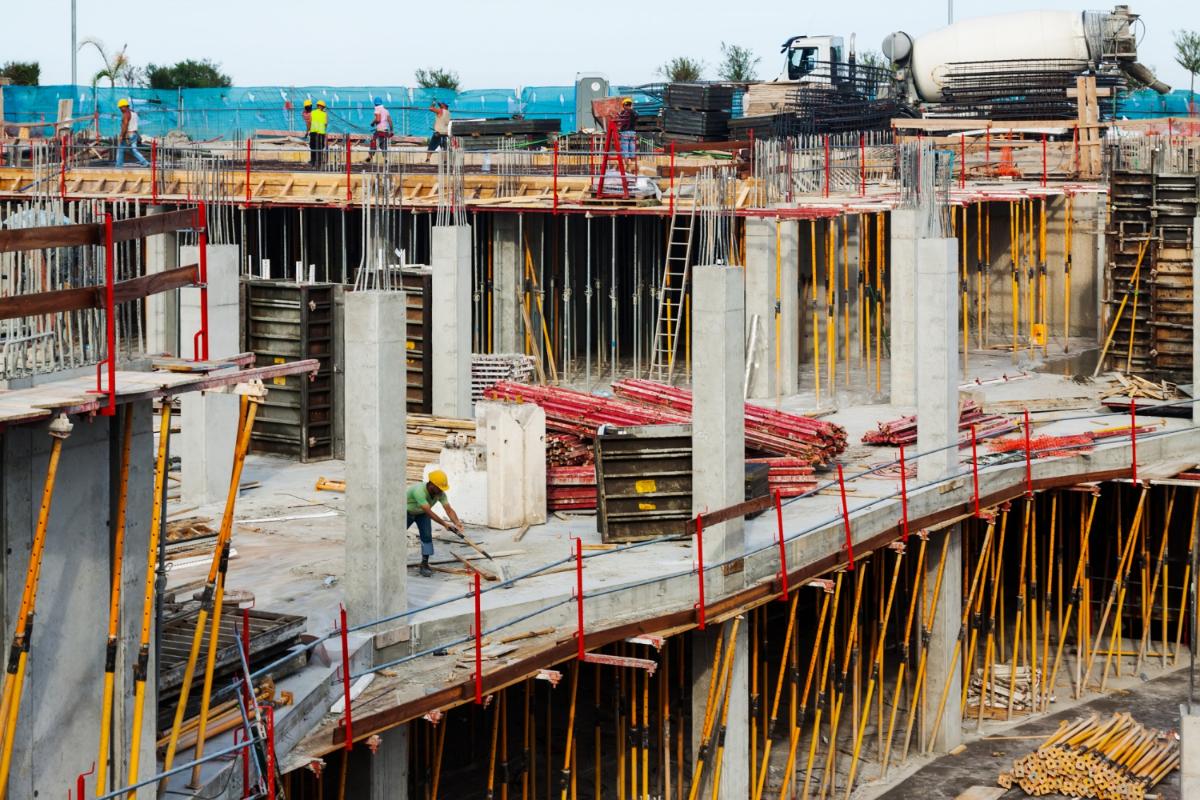 Are you worried about staying on budget during your next construction project? When you perform home renovations, additions, or new construction projects, you may quickly realize how fast the costs can rise. Get Accurate Estimates Before you actually start your construction project, you need to take the time to research each aspect of the process, including the materials, labor, time, equipment, tools, and contractors you will need. Take the time to get to understand the...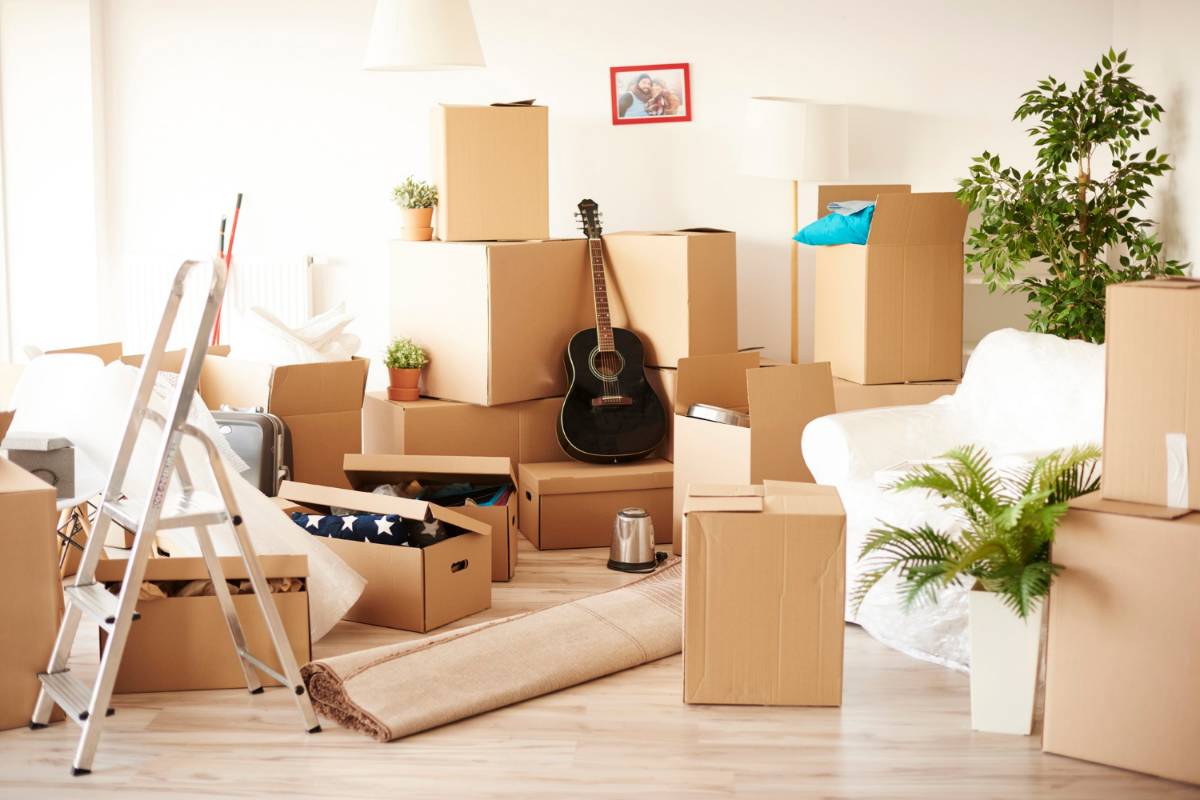 Decluttering requires time, effort, and tons of decision-making. However, having a checklist will help you eliminate the mess easily. It will also free up some of your mental bandwidth so you can focus on what to keep and what to toss. And you won't be as easily sidetracked by all the distractions in your environment. But to create a checklist, you need to be aware of the decluttering methods. Decluttering Methods If you have looked at ways to declutter your home, yo...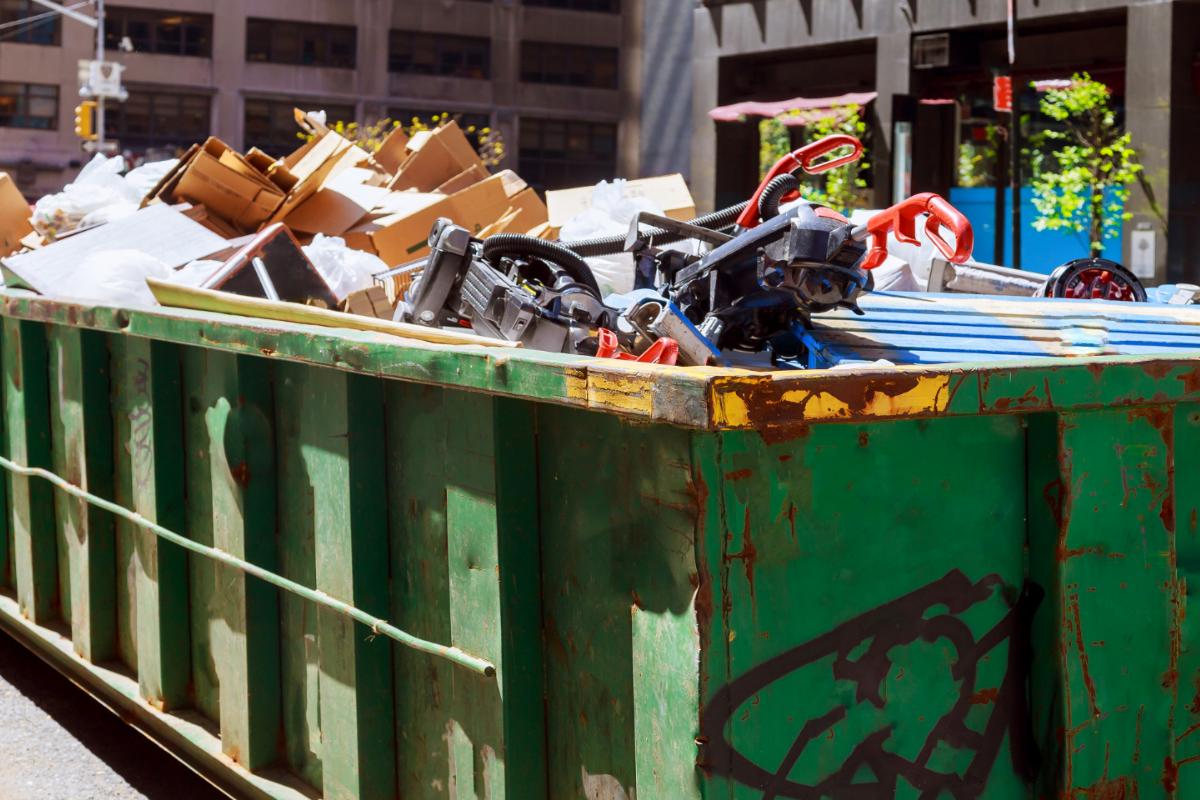 There are already loads of things on your to-do list. And with home renovations, your to-do list only becomes more chaotic, especially with all the junk that comes with it. A home renovation project requires extensive construction, gutting your current materials and replacing them with new ones. This can create a lot of extra trash that requires bulk removal, which is made much simpler with a dumpster rental in Kissimmee. These are a few benefits of having a dumpster rental for your home reno...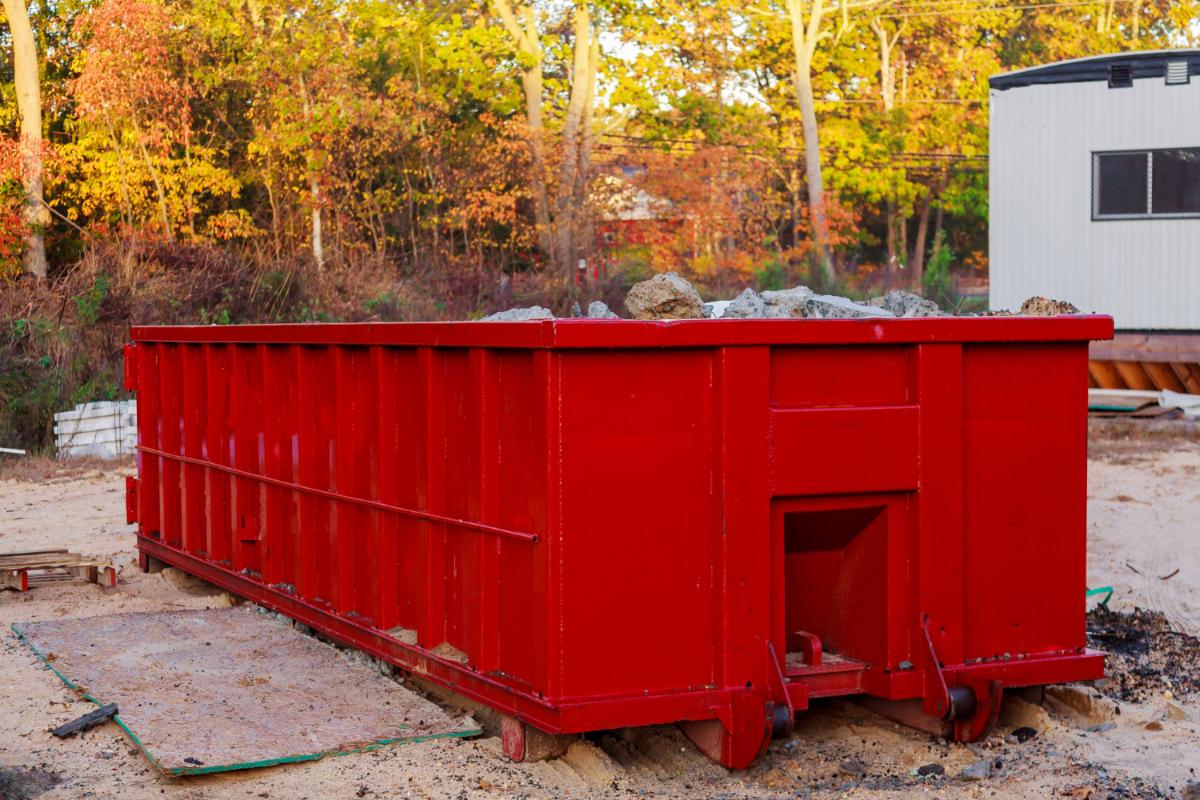 Maintaining a clean house is something that everybody dreams about. Whether you intend to arrange a cleanup session or host an affair, having a neat dwelling is a must. Therefore, leasing a small roll off in Kissimmee will work ideally for you. We can help you clean the mess at your house. Nevertheless, no one enjoys paying unanticipated extra charges. There are circumstances when spending extra is required, and there can be various reasons, like excess weight, cleaning fees, etc. C...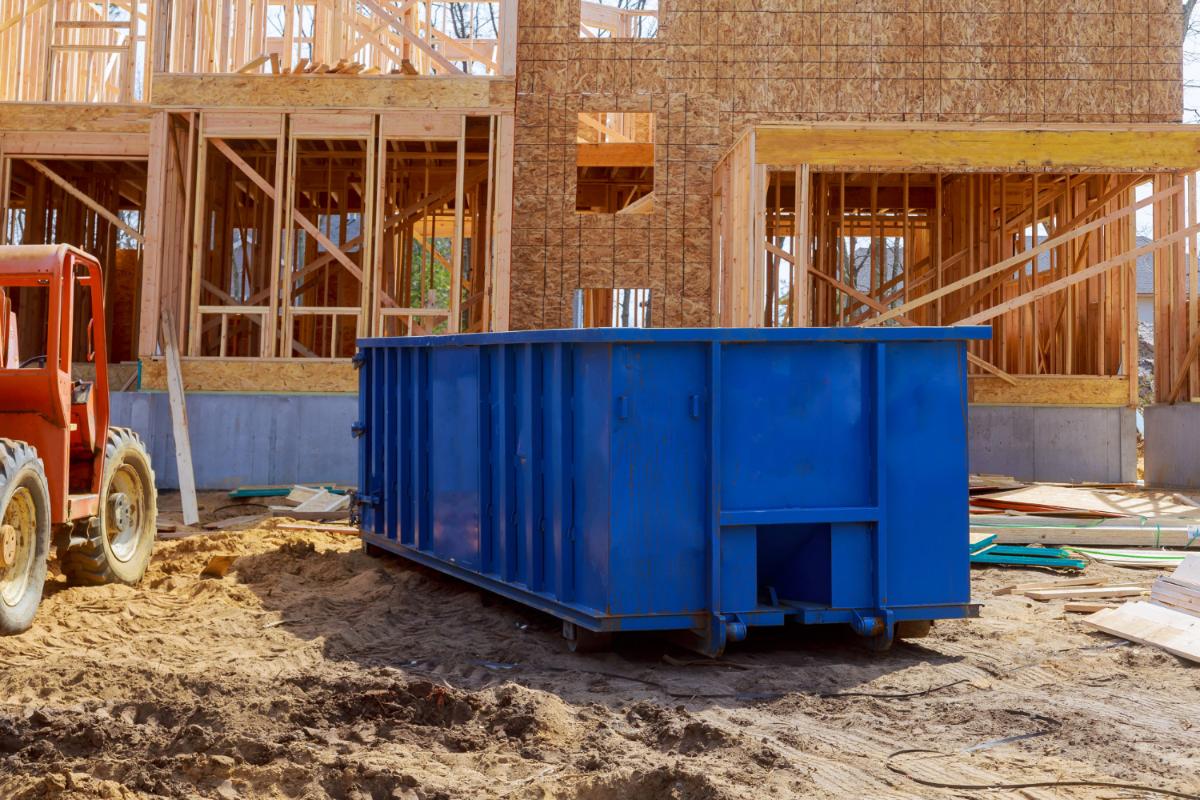 Massive planning of a project is needed when operating a business or a construction site. Many elements must be handled appropriately to compel your project's significant success, whether the building's opening stages, remodeling, or demolition. One of the most vital factors is arranging a dumpster rental. Considerable amounts of waste will need efficient removal to minimize the dangers of big debris piles on and around the job site. Coordinating with a junk removal expert i...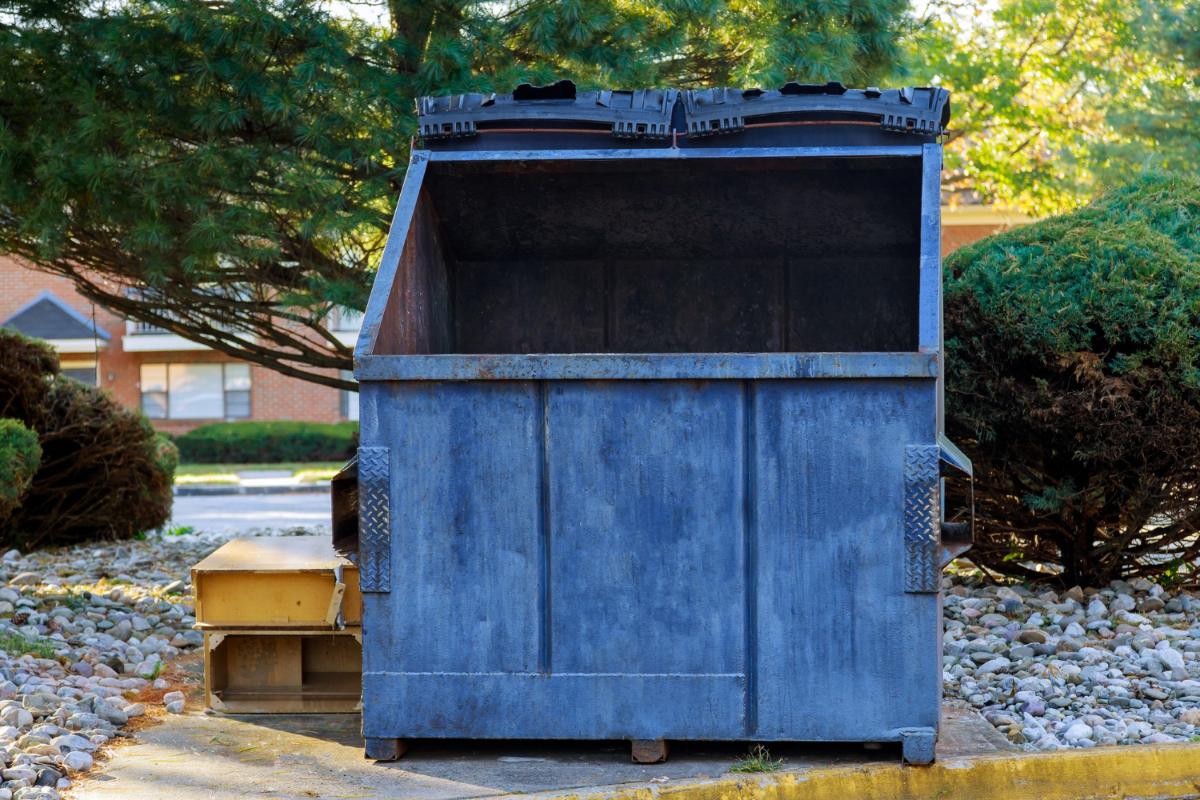 What can you throw into a residential dumpster rental in Kissimmee? It seems like an easy solution: trash, right? Nevertheless, what you can and can't throw into municipal garbage has many restrictions. For instance, throwing things into the rubbish bin, like whole tires or hazardous items, is forbidden, and you may acquire additional expenses. So, even though you believe it is fine to place an object into a rented dumpster it is a good idea to brush up on your understanding of dumpster g...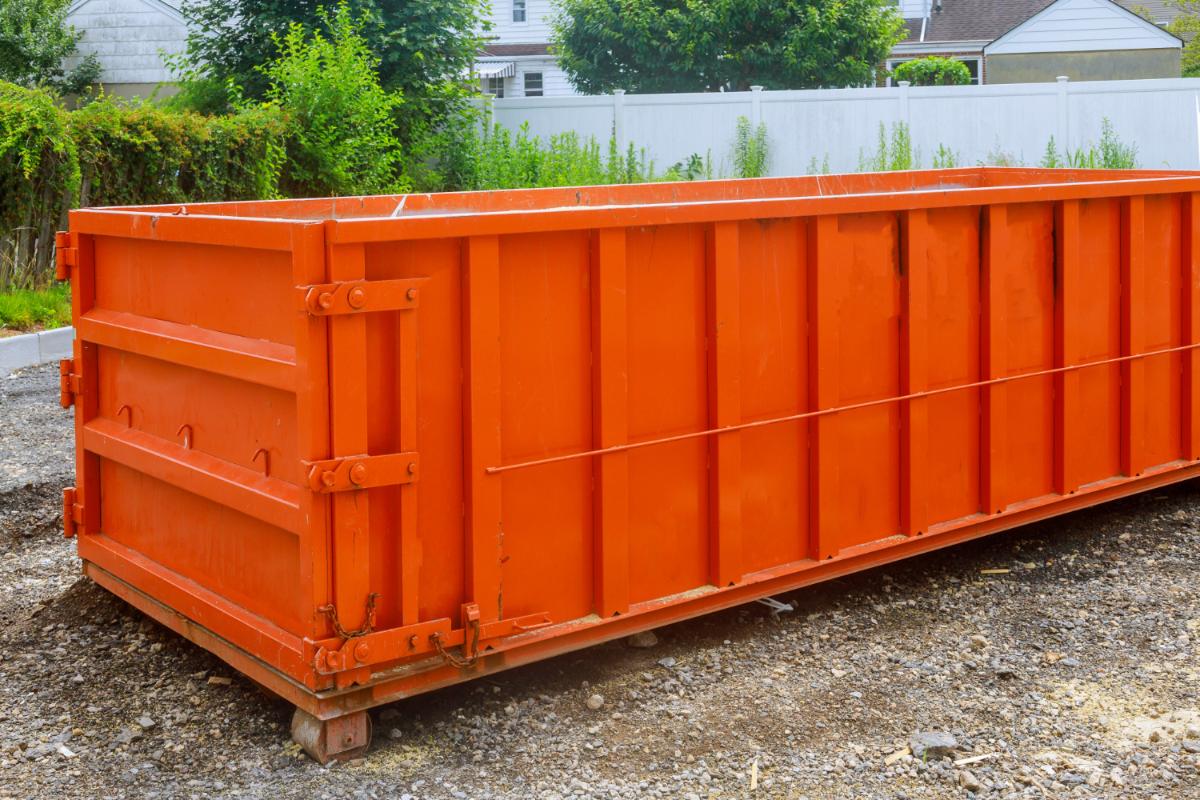 When it comes to addressing your waste – whether it's for a small basement cleaning task or a whole-house job – a 10-yard roll off in Kissimmee is the way to go regarding waste removal. It keeps your property looking neat. It is a big time saver compared to carrying pickup loads of waste, and it's effortless. Your rental dumpster materializes and disappears with a simple phone call. But for individuals who are not accomplishing roll-off dumpster rental routinely,...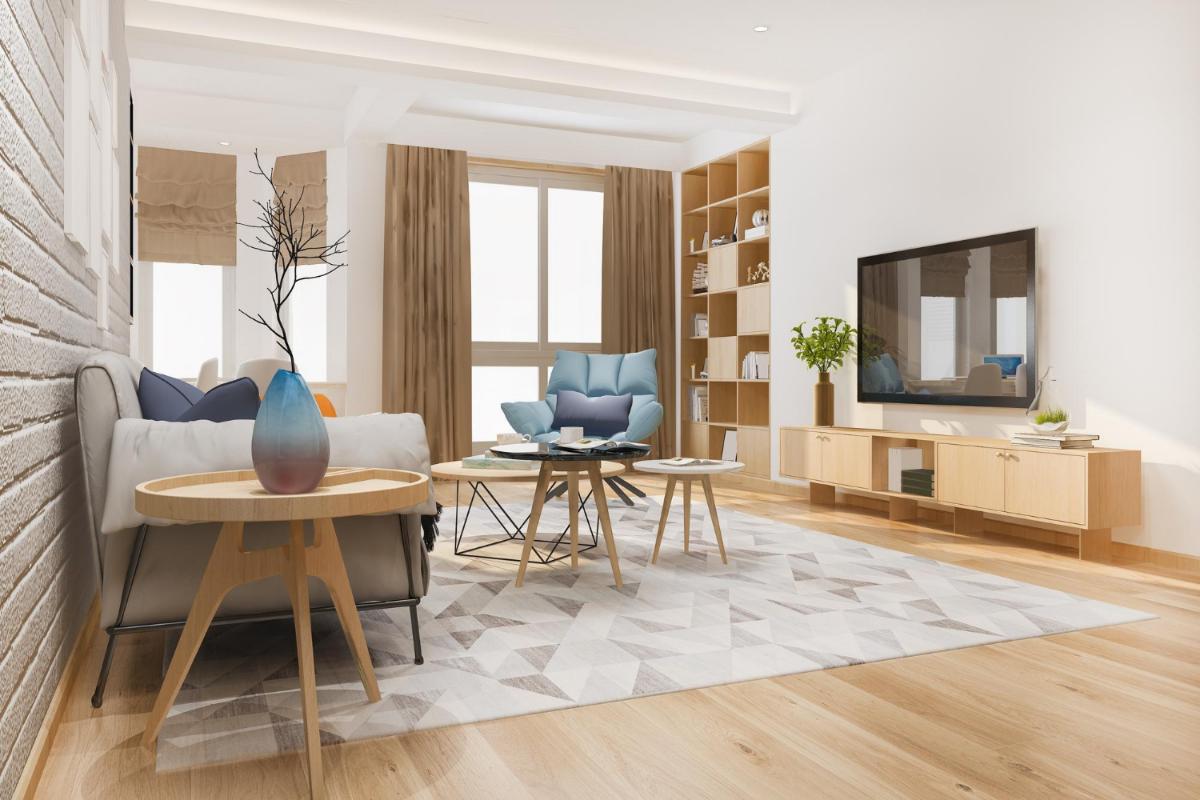 Are you looking for ways to boost your property value? By taking on specific renovation projects, you can actually invest the money in something worthwhile, as these projects can lead to an increase in your property value. As you work through these projects with the help of our junk removal in Kissimmee, you can make these projects move more efficiently and smoothly. These are a few home renovation projects that you should consider this year. Enhance Your Exterior Space ...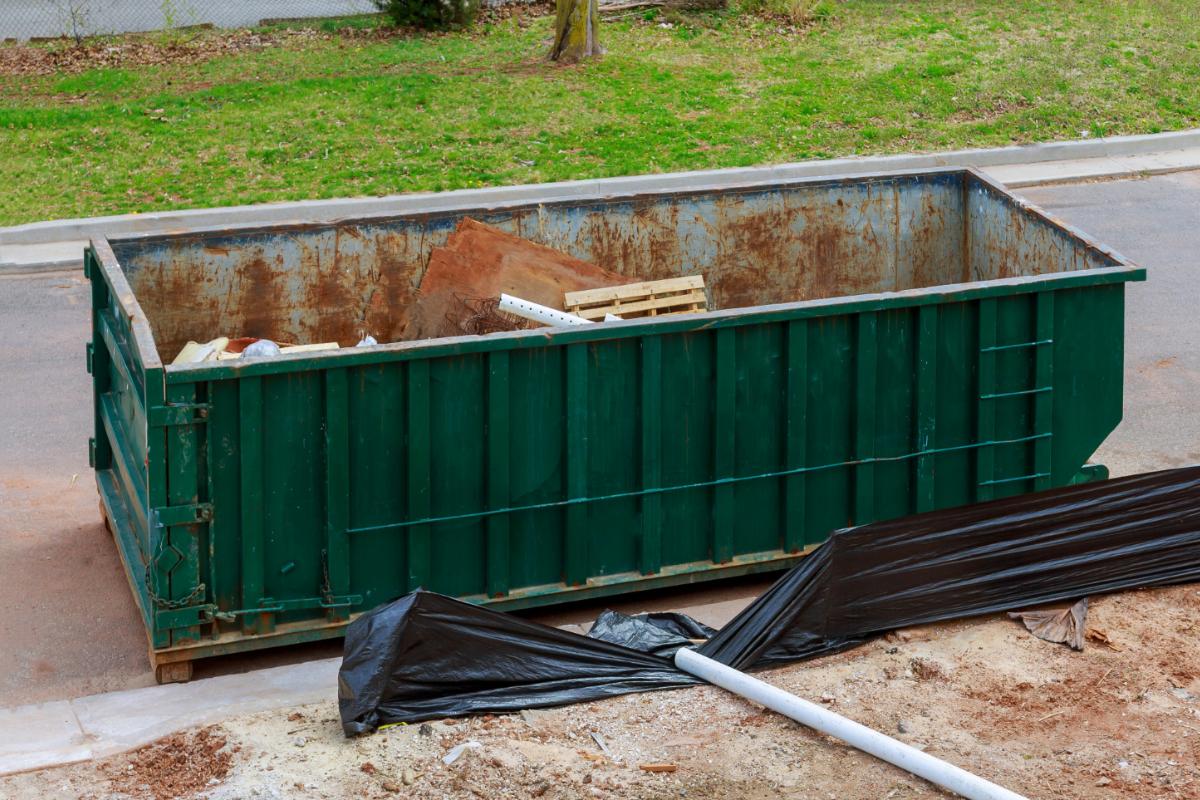 Large house projects or renovations can prompt you to have a lot more trash than your normally do. As you prepare for your house project or your renovations, you want to consider all the aspects of the project, including the rental of a roll off in Kissimmee. By renting a dumpster, you can quickly eliminate any garbage, trash, extra supplies, or other construction materials from your jobsite. Keeping your jobsite clean can promote efficiency and safety, along with making clean up much simpler...