Name
Business owners work hard. Everything you use – from your nourishment to your clothes – is likely the outcome of a hardworking entrepreneur who bet everything on an idea that initiated the businesses you rely on. Though their ideas are diverse, one thing brings all of them together. Trash. Your municipal waste facilities easily pick up waste like food scraps, paper products, recycling, etc. Nevertheless, it isn't the only trash that busine...
If you are going to embark on messy home projects, you need an easy way to clean up as you go. Otherwise, you may have junk all over your house. These messes get in your way, slowing progress and producing a safety risk. Consider renting a roll-off in Kissimmee to make your cleanup effortless. Our clients love using our receptacles for the following tasks and more: Kitchen Renovations Kitchen remodels are among the most favored home improvement projects. ...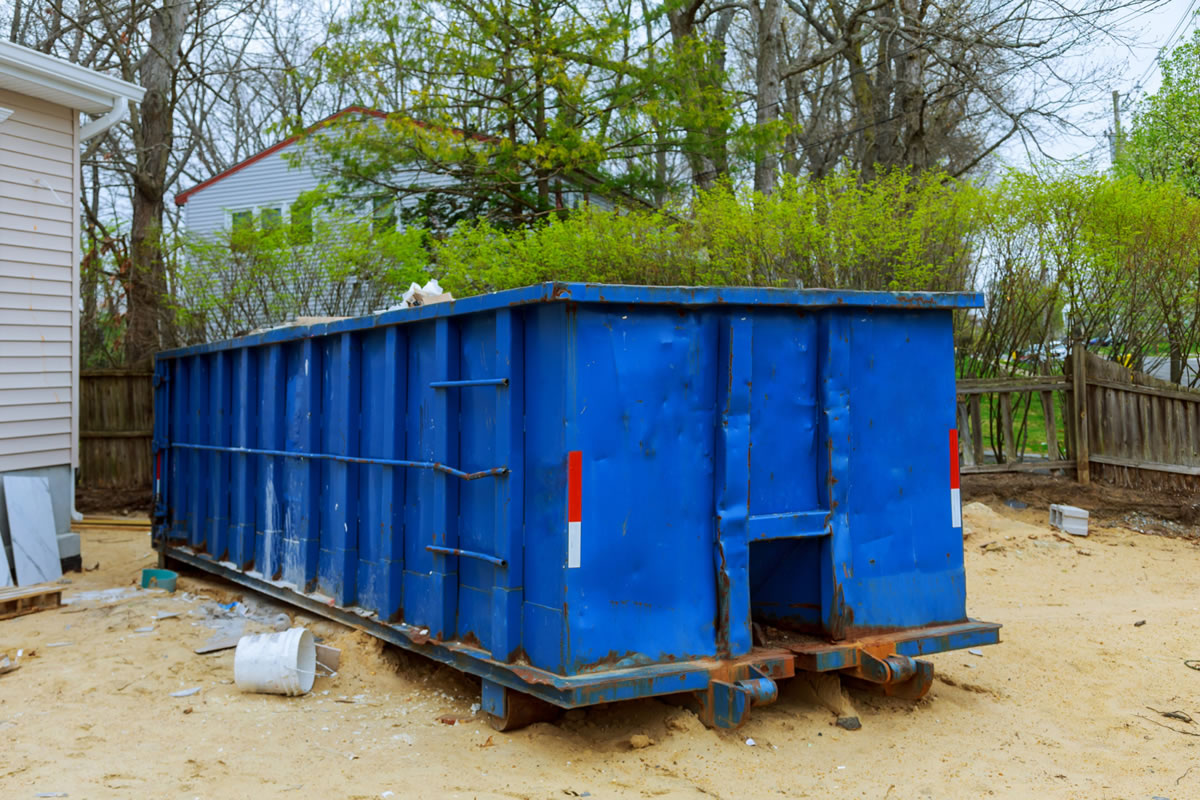 When cleaning up your commercial worksite or residential property, using the right roll off dumpster solution can be highly beneficial. So whether you need a simple and efficient way to clean your worksite or are planning a spring cleanup for your home, consider the benefits of hiring a roll off dumpster service. Our experts on dumpster rental in Kissimmee offer the following advantages of using roll off dumpsters for your next cleaning project. Saving money. Property ma...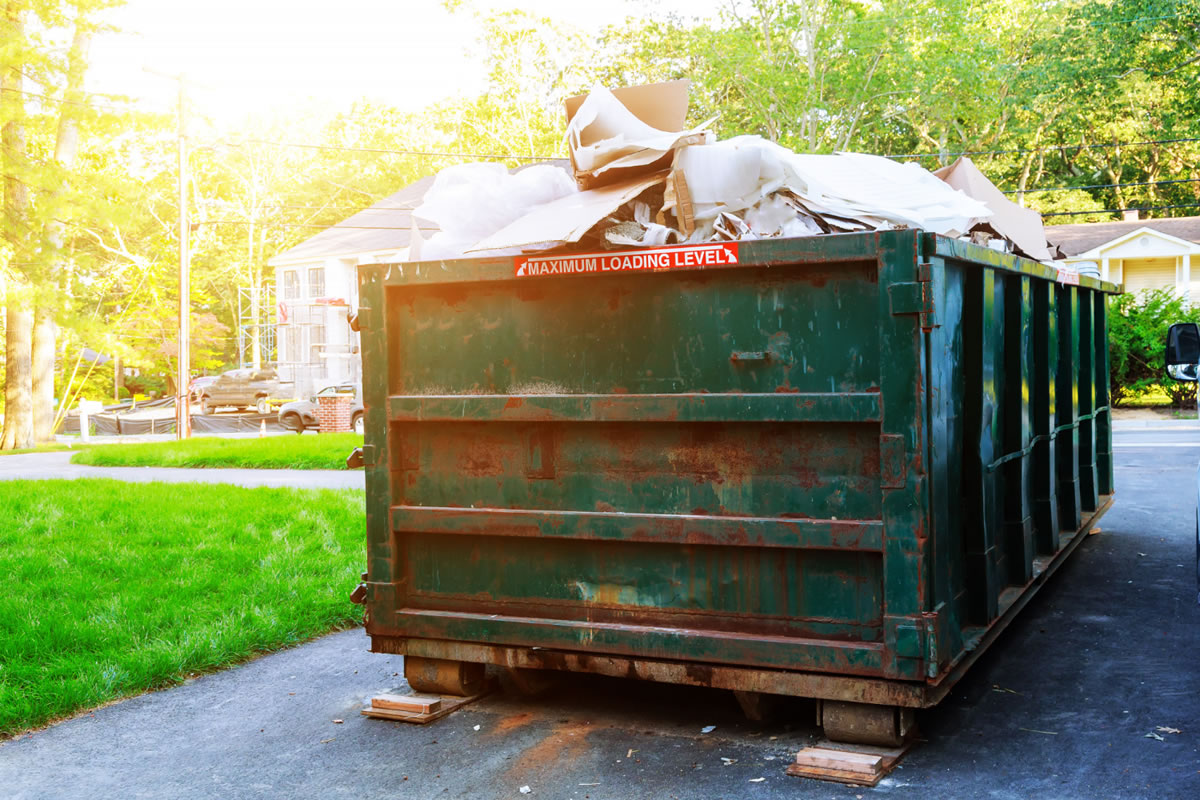 Renting a dumpster provides a convenient way to dispose of anything from landscaping debris to home renovation materials. Finding the best company to rent a dumpster from is key to the convenience of the process. Finding the best dumpster company to help make things go as planned is significant, and while cost is a high priority, there are other things to consider. Our experts offer these things to consider when planning a dumpster rental in Kissimmee. Dumpster Placement ...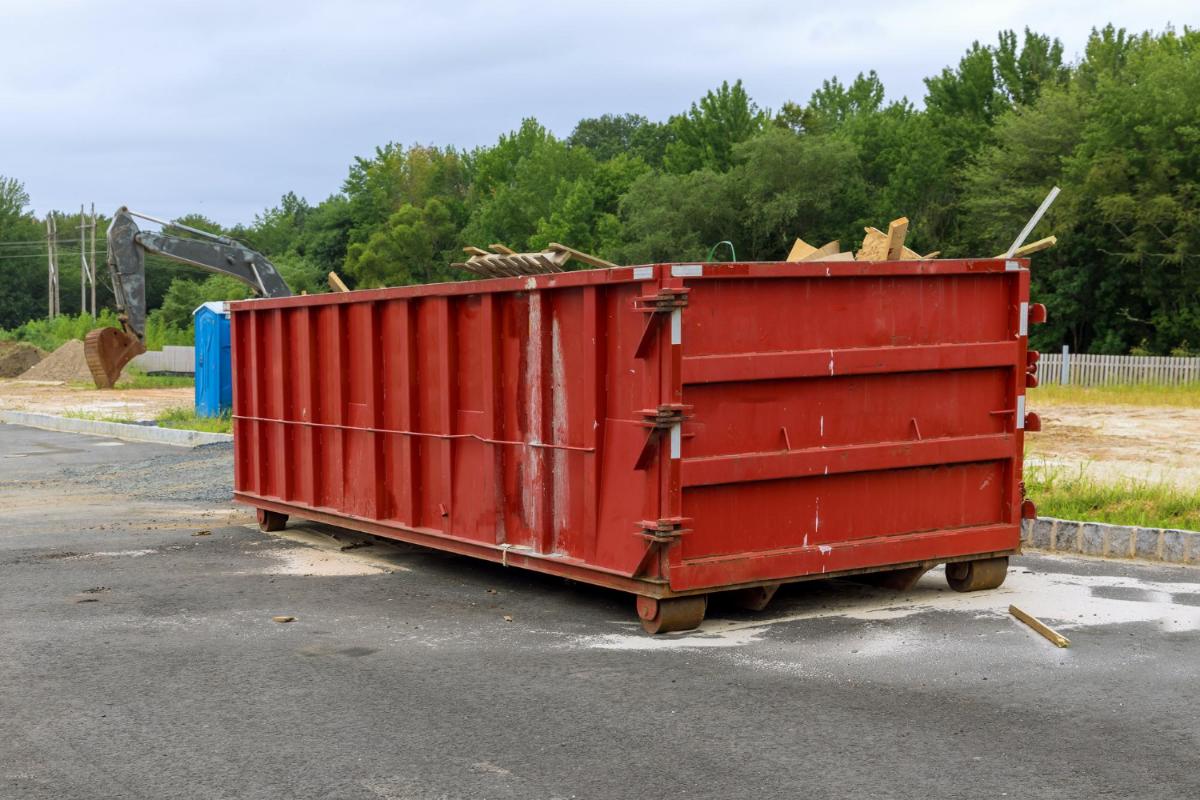 Debris removal is a professional service offered by debris removal companies. Companies that provide debris removal services specialize in safely removing debris from yards, homes, rental properties, and construction sites. The focus of debris removal services is quite simple. People do not respond well to clutter. Extra clutter and messiness can elicit anxiety and frustration. However, most people are not fortunate enough to have vehicles that make it convenient to haul away the me...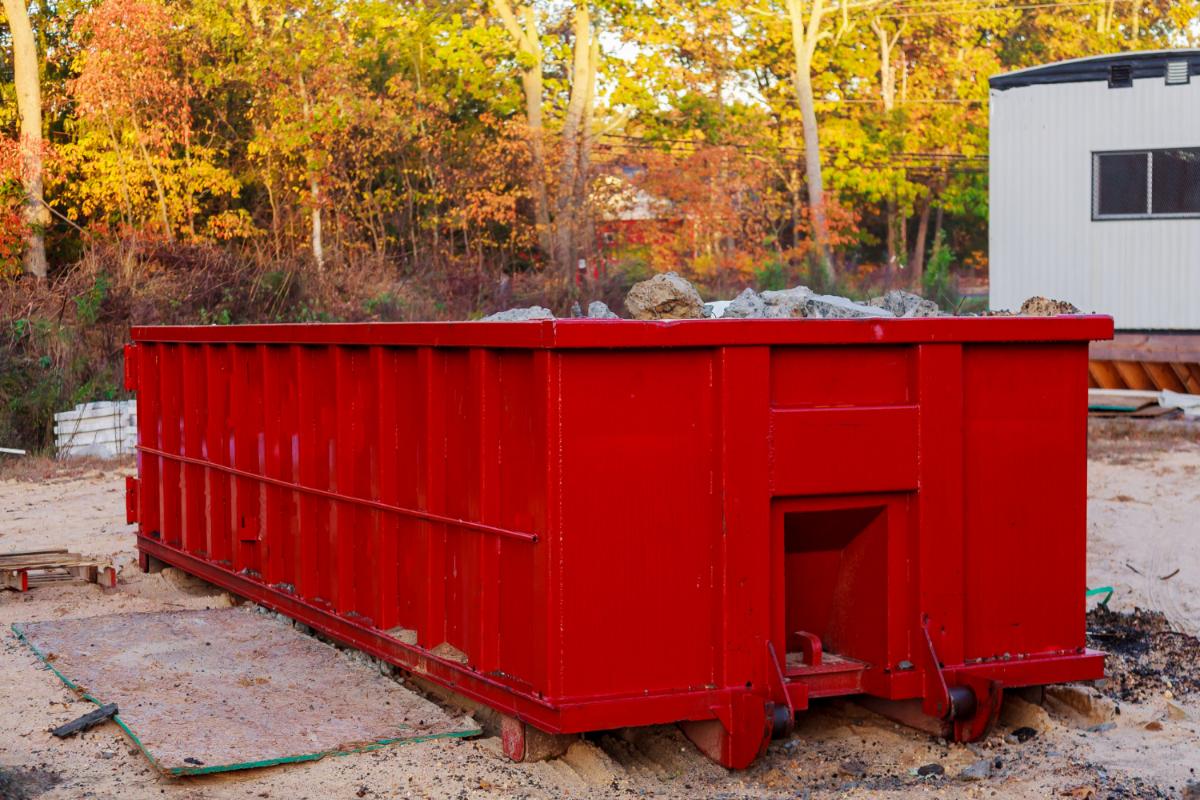 It is common for businesses to face significant challenges in getting rid of the sheer amounts of trash they produce daily. Still, things get trickier when renovations or whole site cleanouts are required. In many cases, you may require more than the regularly provided dumpster for your business's needs. The rental of a roll off dumpster can be an extremely beneficial solution for businesses in these types of situations. Our experts offer these benefits of using roll off dumpste...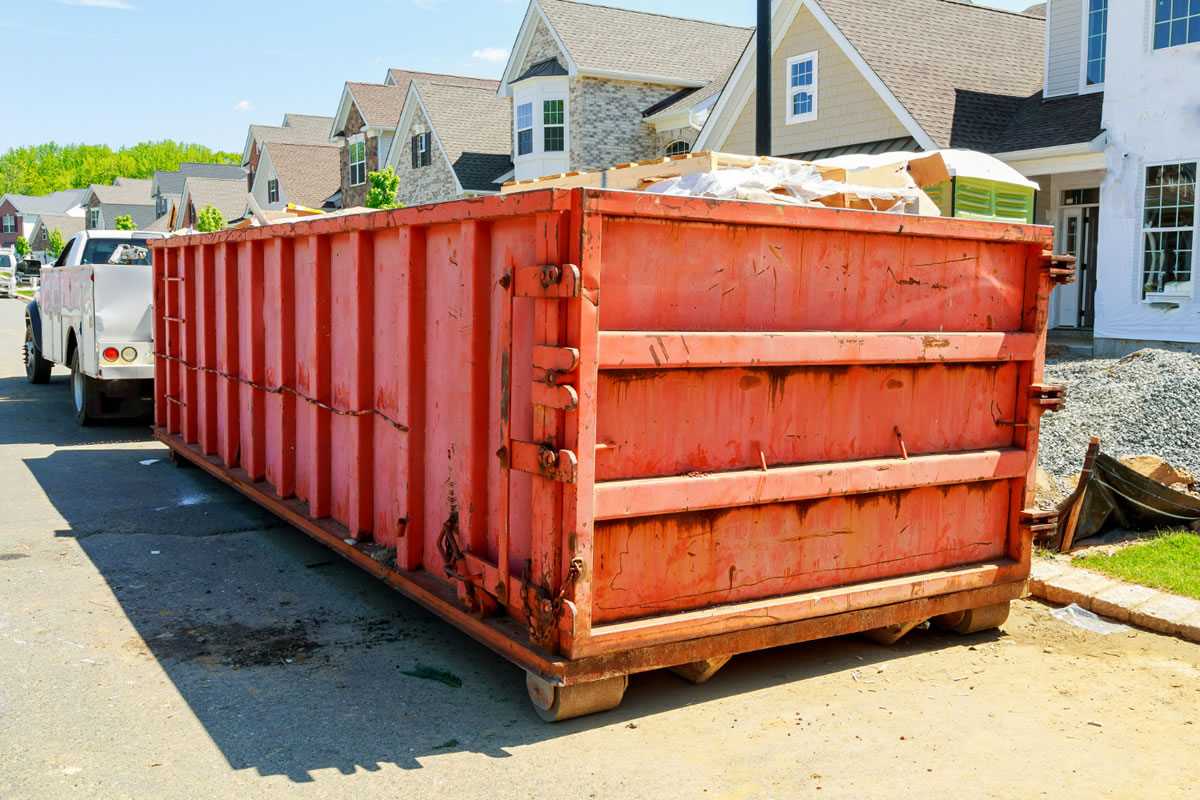 Are you undergoing a renovation to your home? Is it time for some much-needed spring cleaning? Whether you are preparing for a remodel or you just have a lot of junk to remove from your home or property, you may find yourself needing a dumpster rental in Kissimmee. Once your dumpster arrives, you will surely want to make the best of it while it's here. Fitting as much stuff as possible is easier than it seems. These are a few tips to help you maximize the space in your dumpster while yo...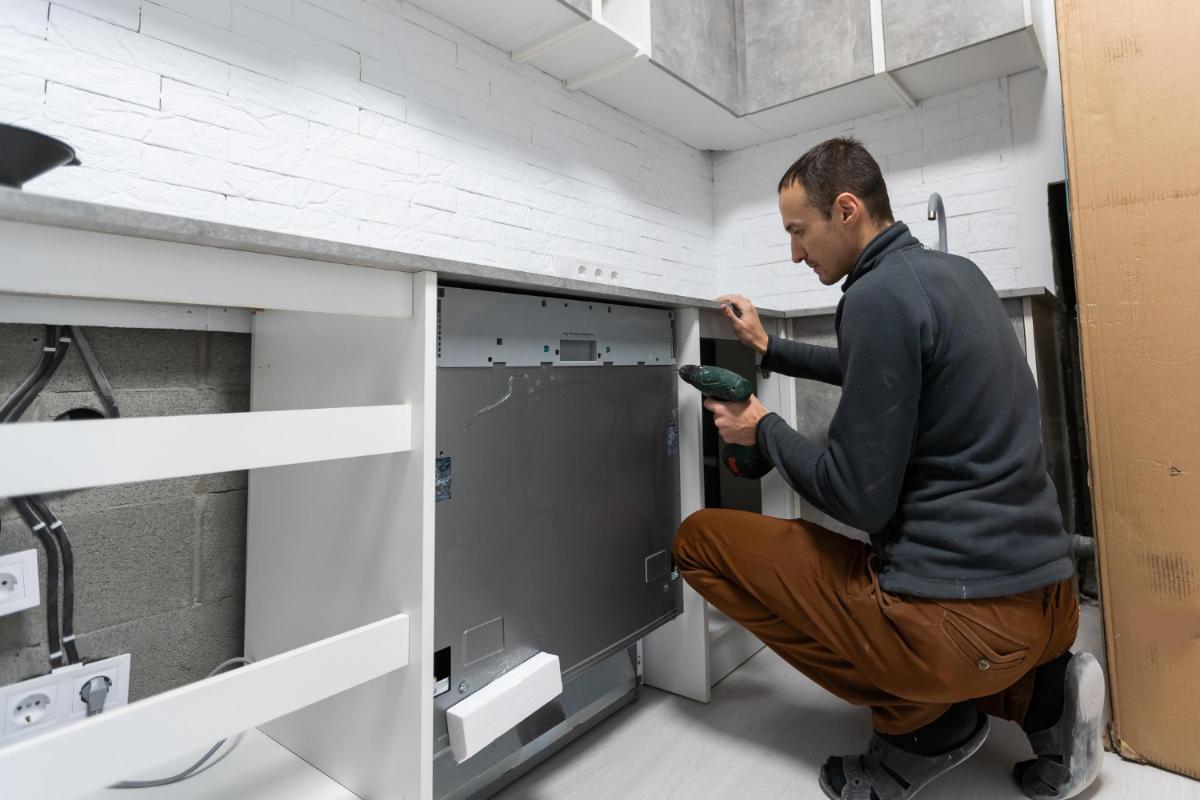 The kitchen is the heart of the home, and this is one of the biggest reasons that a kitchen renovation is the most popular home project. When you are preparing to remodel your kitchen, you want to consider every detail, cost, and logistic before you get started. These are a few factors you won't want to forget during your kitchen renovation. Traffic Flow One of the biggest mistakes that many homeowners make when planning their kitchen remodels is neglecting the tra...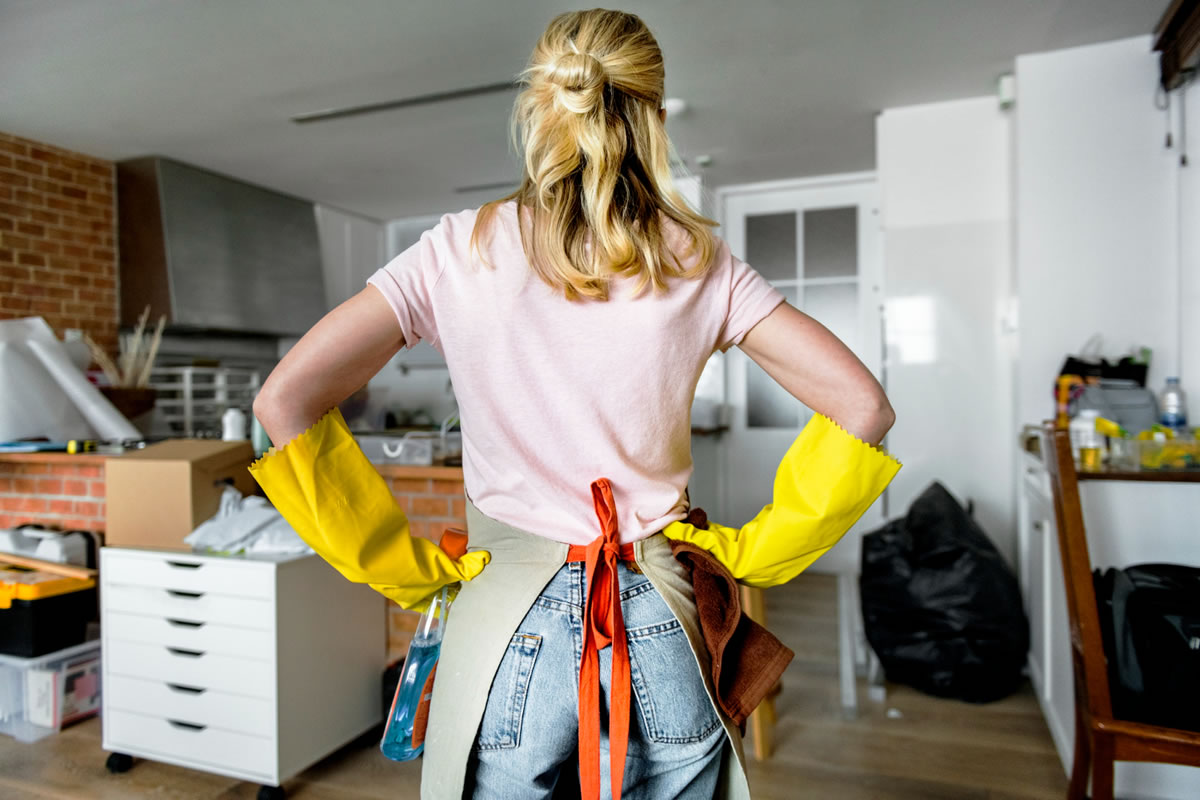 When you take the time to declutter your home at the start of the winter, you are reducing the stress that comes with this time of the year. During this time of year, you are likely to spend more time indoors than ever before, and decluttering can help you enjoy that time even more. Also, it will cut back on the spring cleaning to-do list when you take care of junk removal in Kissimmee now. These are a few items that you should consider decluttering from your home to prepare for the sea...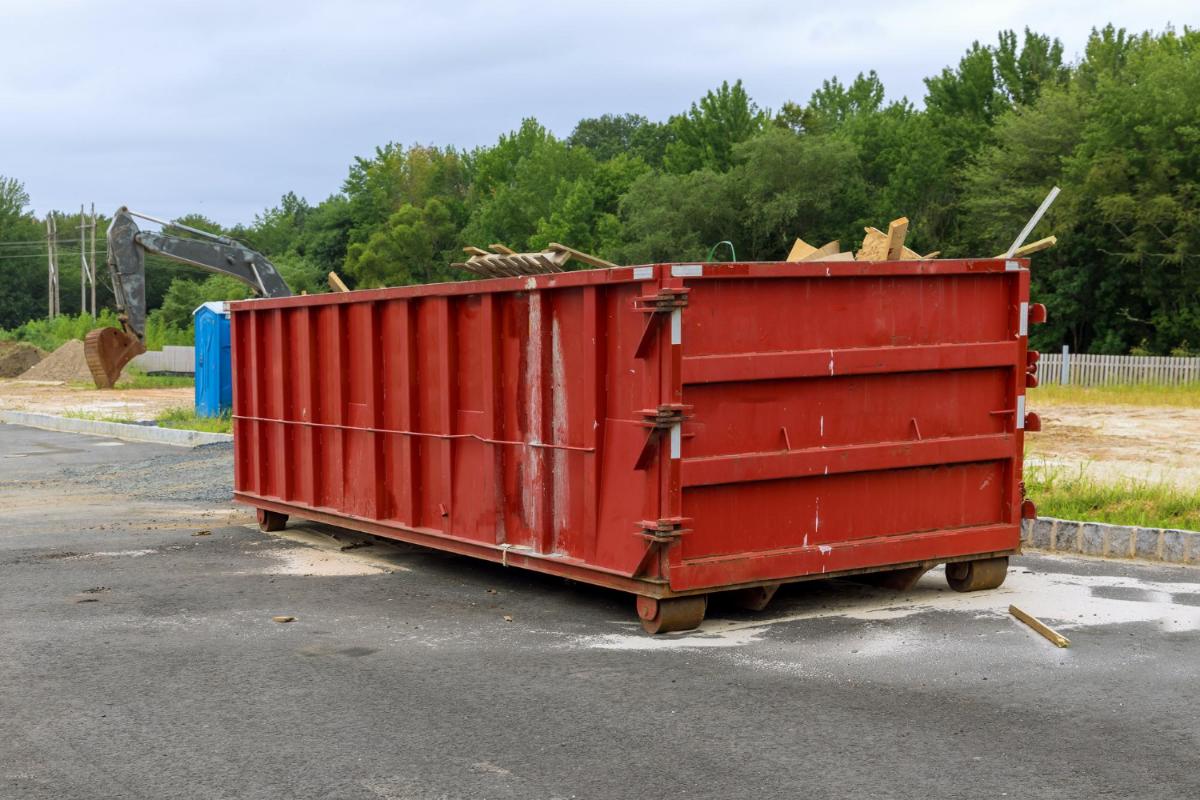 Homeowners don't usually realize it, but they often end up needing a dumpster rental in Kissimmee at some point. It isn't really something that anyone gives thought to until the time comes, and then you may immediately regret not having one right near your jobsite. These are just a few common household jobs or projects that may leave you wanting to rent a dumpster. Spring Cleaning You might think that spring cleaning is just a deep scrub and polish. However, it i...