Name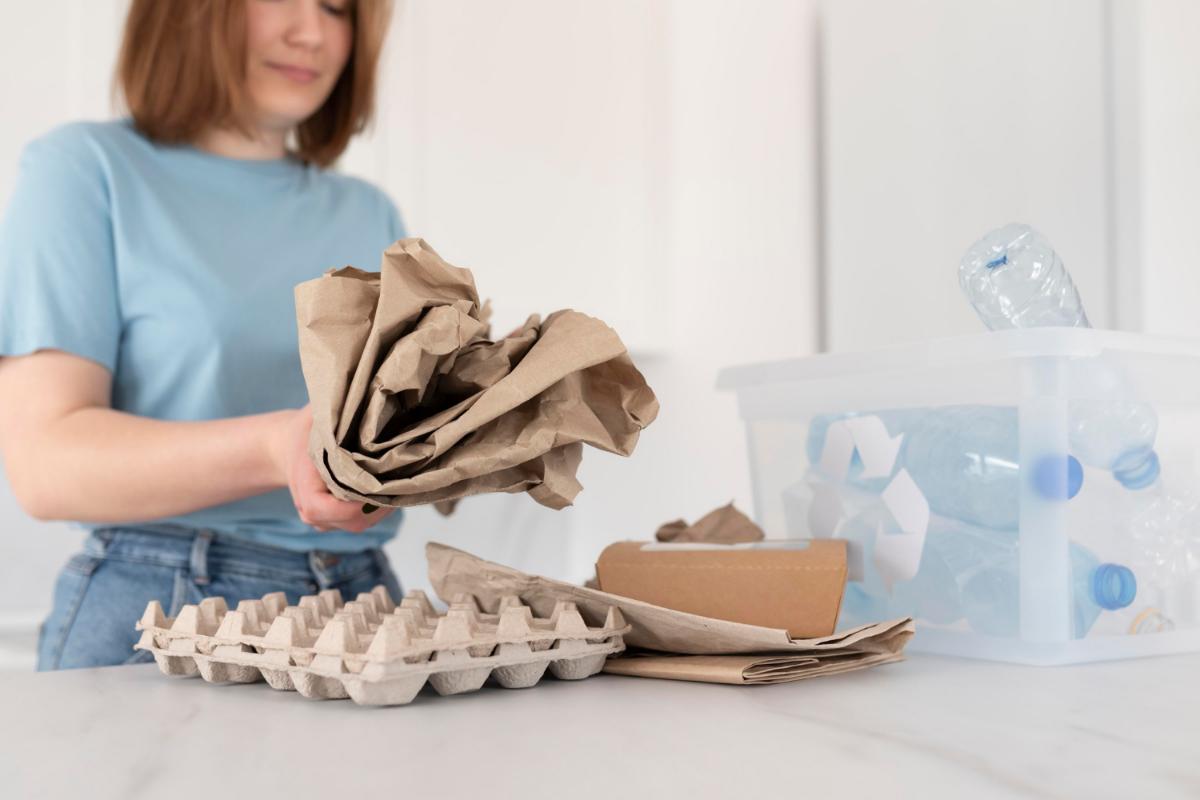 With today's busy world and increasingly active lifestyles, effectively managing things we no longer have use for is challenging. In many cases, junk accumulates in our homes and on our property before we realize we are nearly buried under piles of things we no longer need. Our experts on junk removal in Kissimmee recommend some professional junk removal tips to make the process easier. Recycle People are often surprised by how many things around their house can be...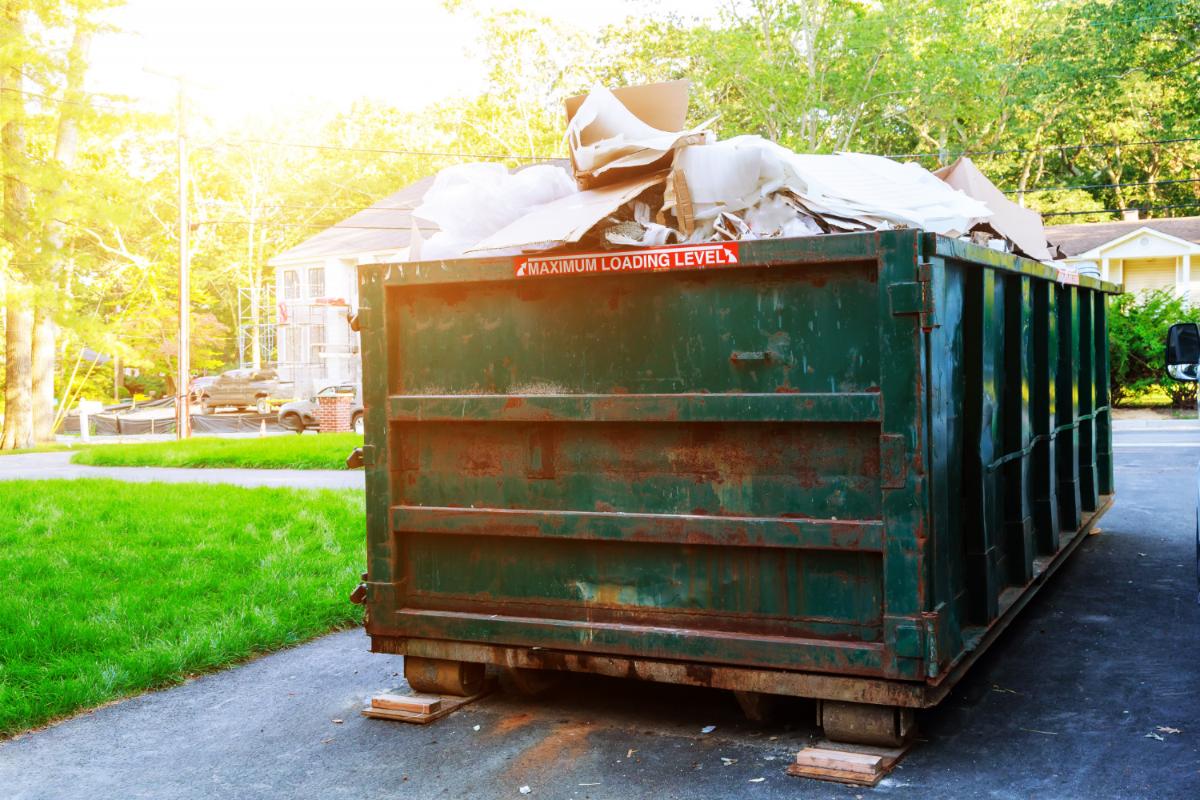 When most people think of renting a dumpster, they don't picture ordinary experiences for ordinary people. Instead, they think of construction sites or festivals with droves of people and tons of trash. However, residential dumpster rental in Kissimmee is far more common than most people realize. Unfortunately, many people struggle with projects that would be far easier with the help of a dumpster rental. It's okay if you don't believe us. We know it isn't always apparent th...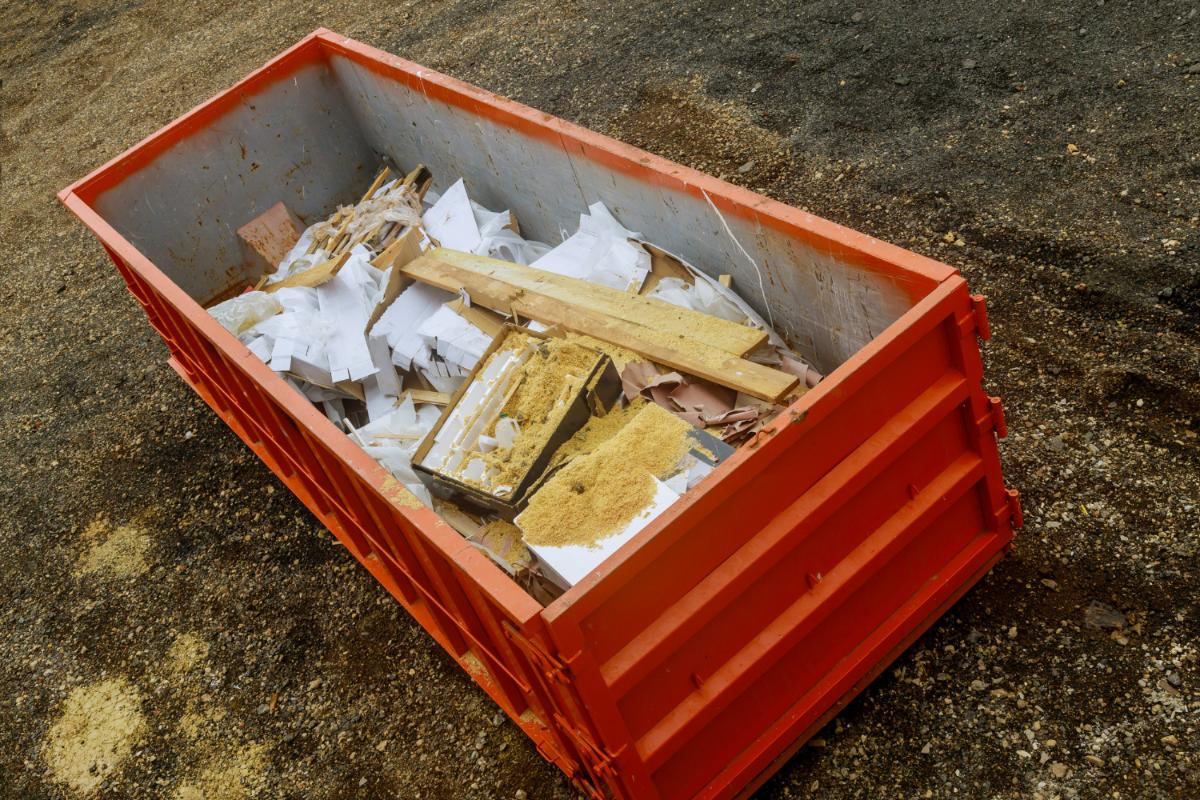 It is pretty normal to find some kind of sign at most workplaces reminding employees to clean up after themselves. However, if cleaning up your mess is essential for an office kitchen, you can bet it's critical on a construction site. Keeping your construction site organized and free of waste can prevent accidents and damages while boosting worker morale. Experts on renting a roll off in Kissimmee recommend the following tips for keeping your job site clean. Establish a clean-u...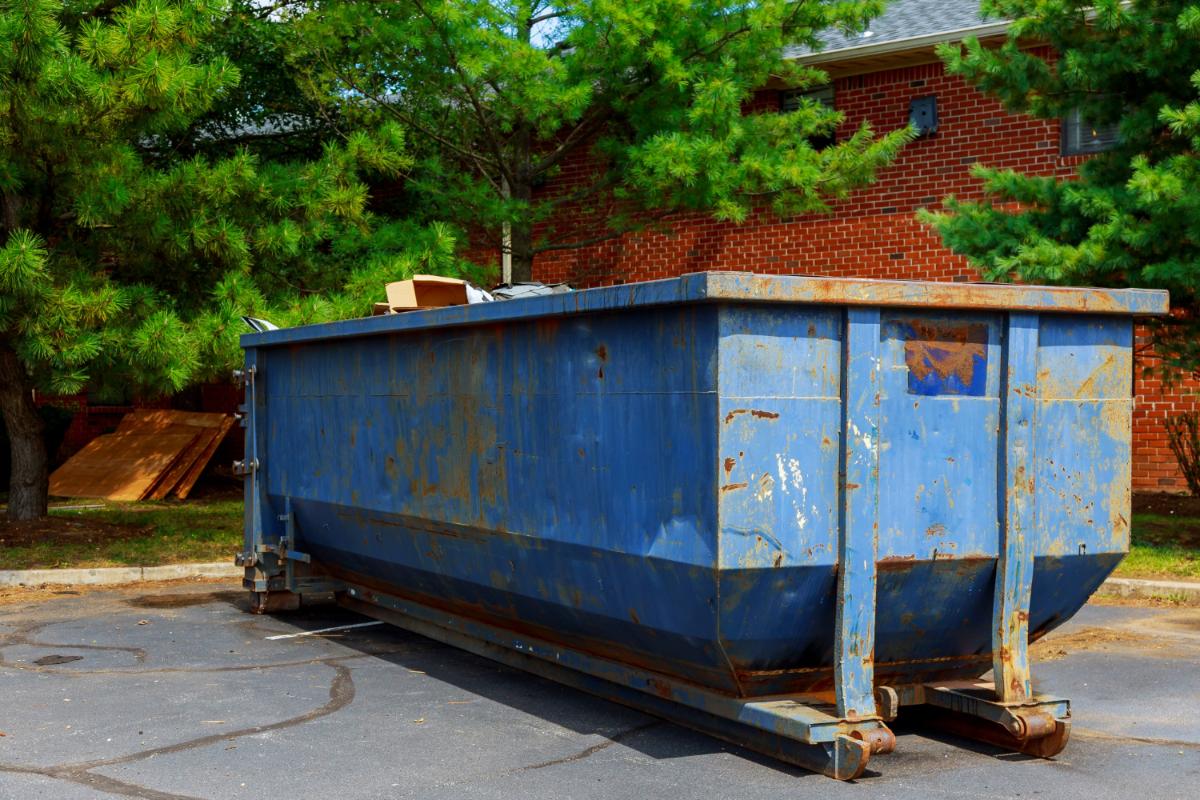 Sometimes life gets hectic, and we do not have the time or energy to take care of our property as we should. Whether you have lived in your house for years or you have a hoarding problem, cleaning out unneeded and unwanted junk from your property is essential for better health and wellbeing. Our experts offer the following reasons to invest in junk removal in Kissimmee today. Your yard is littered with junk and debris There are many reasons your yard could become inundat...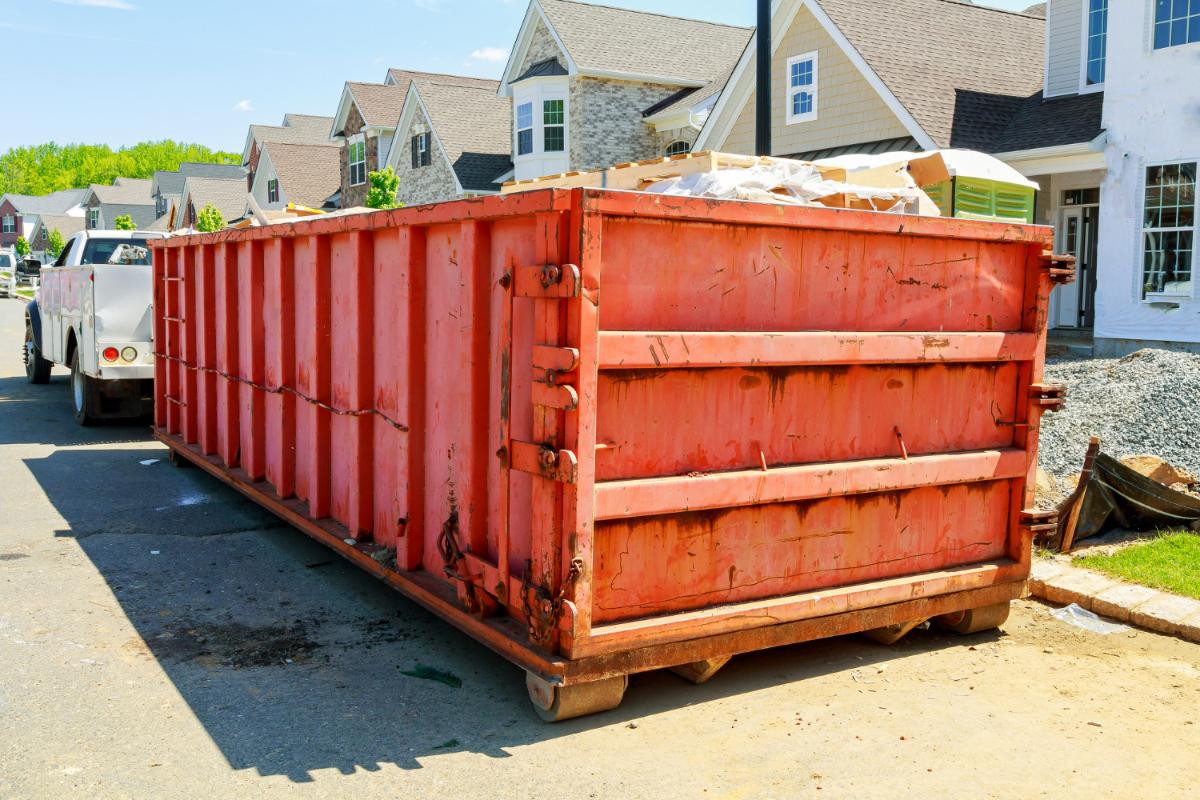 Property owners often experience stress when thinking about junk removal. But, whether it is old, unused appliances, broken furniture, or a worn-out bed, you will probably be relieved to get rid of it quickly. Our experts offer the following junk removal tips to make the process easier for you. Dumpster rental in Kissimmee If you do not own an SUV or pickup truck, renting a dumpster is an excellent option. There are businesses in most communities that offer dumpster rent...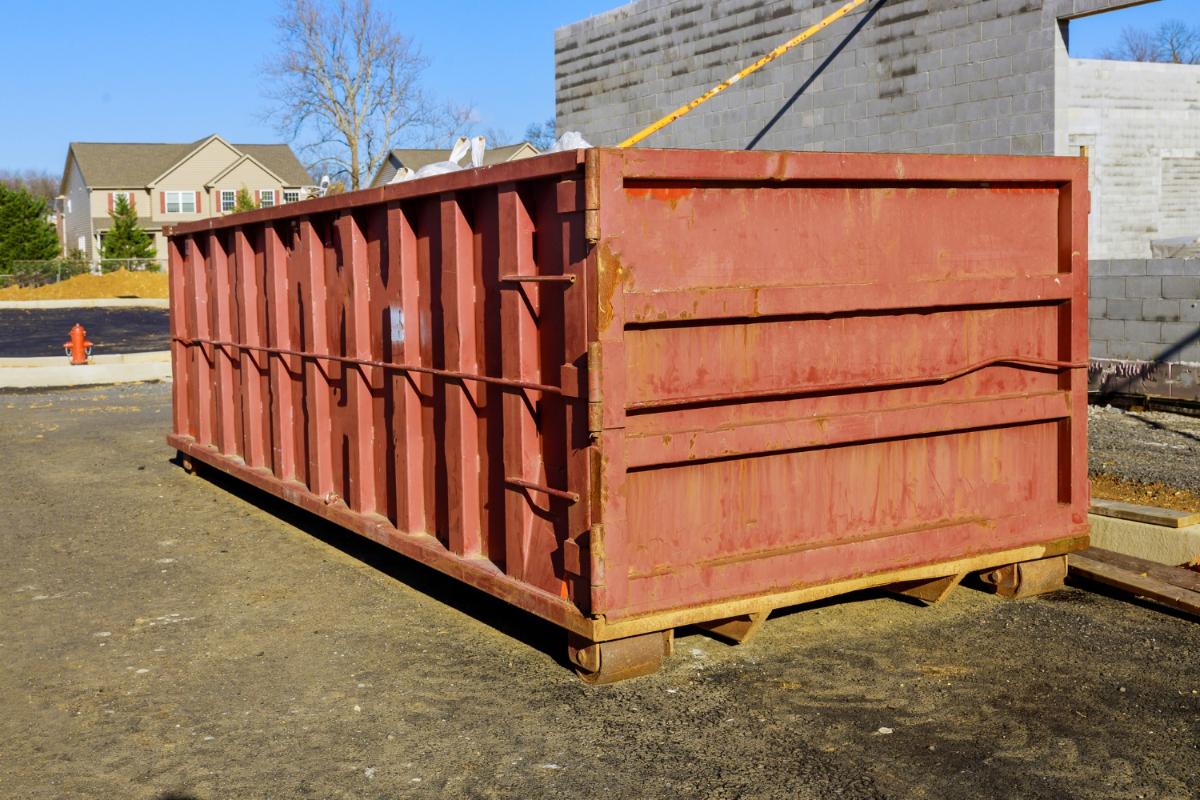 After spending more time inside during the winter months, you are probably ready to get out in the sunshine and fresh air. Many property owners find spring the perfect time to clean up eyesores from their property and create a more inviting atmosphere. Here are some spring-cleaning projects you can do to get ready for summer. Gutter cleaning Clean gutters are essential to the safety and appearance of your home. Springtime typically means higher levels of precipitation de...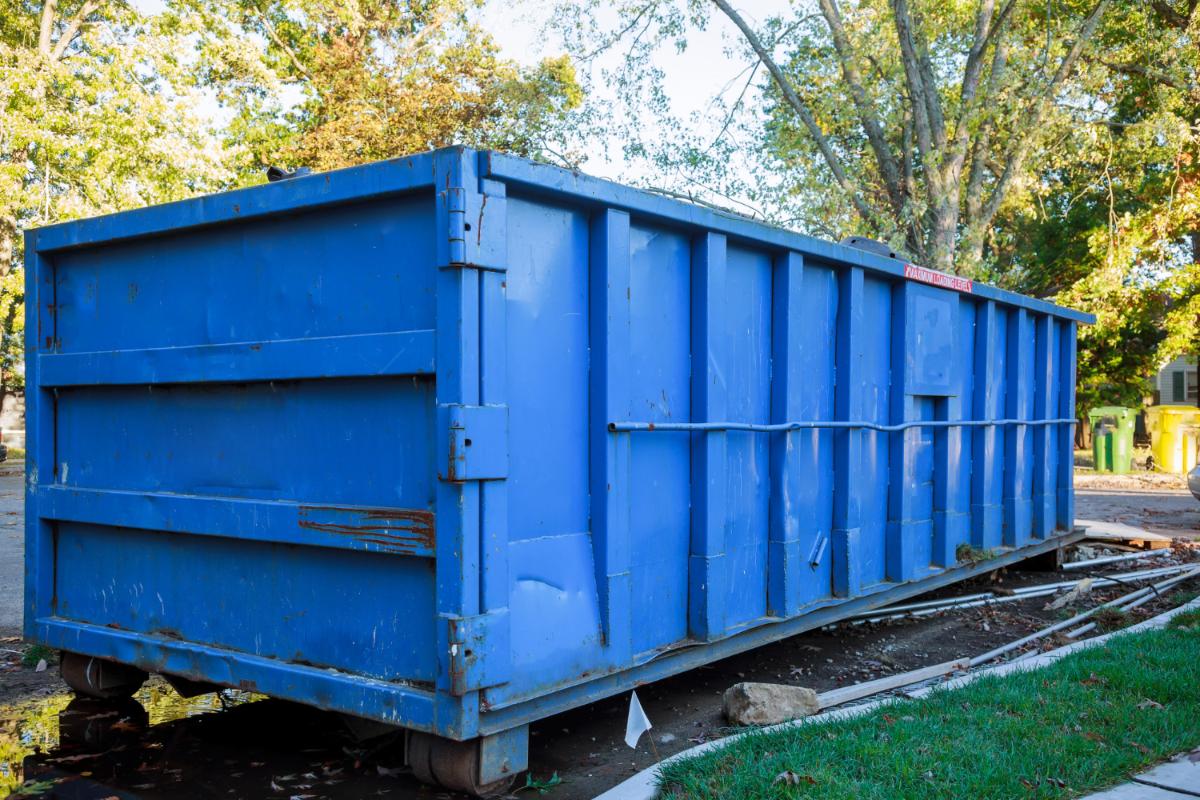 Whether you're remodeling, looking to get rid of excess belongings in your home, or moving, junk removal companies can assist you to do it. These businesses specialize in quickly and efficiently taking undesirable objects off your hands. Many of them actually take it a step further, and in addition to transporting away your junk, make sure that all salvageable things get contributed to qualified charities. Working with junk removal companies is an attractive manner to unclog your space....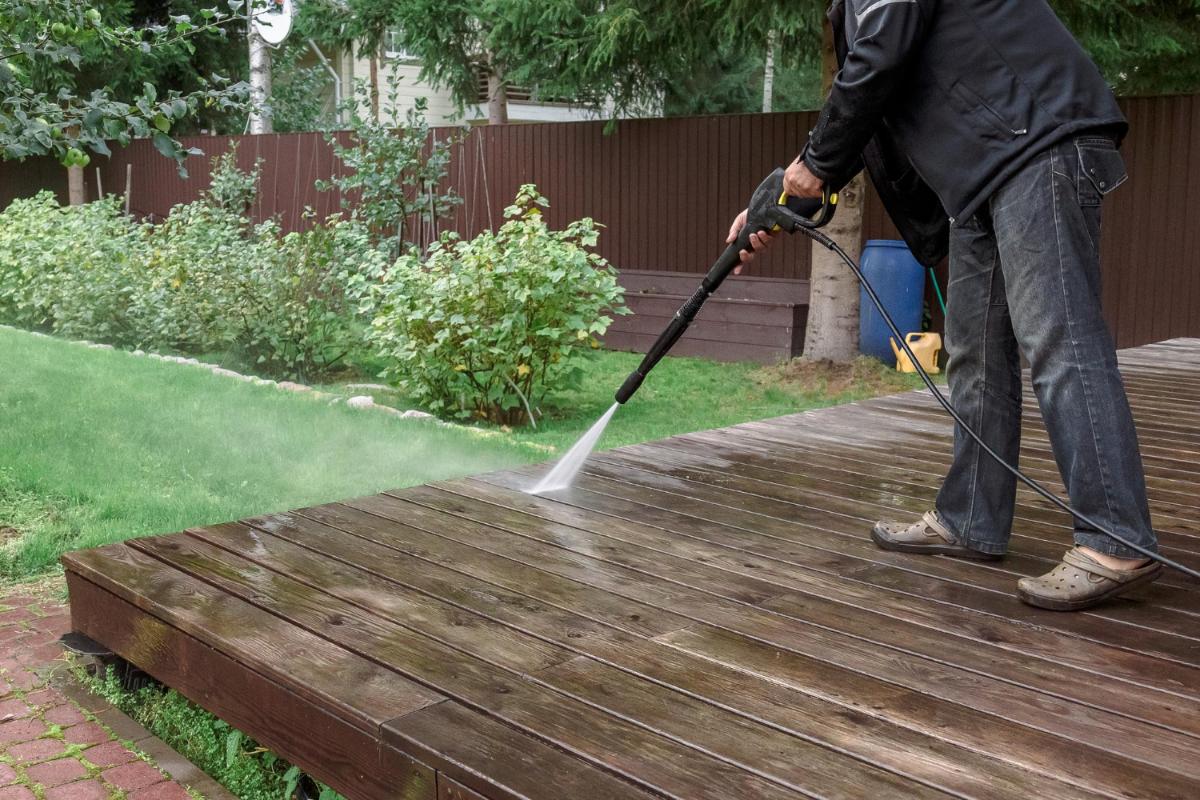 Everyone wants their dwelling to make an outstanding first impression. You can do several things to improve your home's curb appeal today. Install a replacement roof While a new roof will improve your property's curb appeal, it also delivers a necessary level of protection. Roofing shields the interior of your house from destructive weather elements and water deterioration. Aging or damaged roofs have the potential to wreak devastation on your life, leading to le...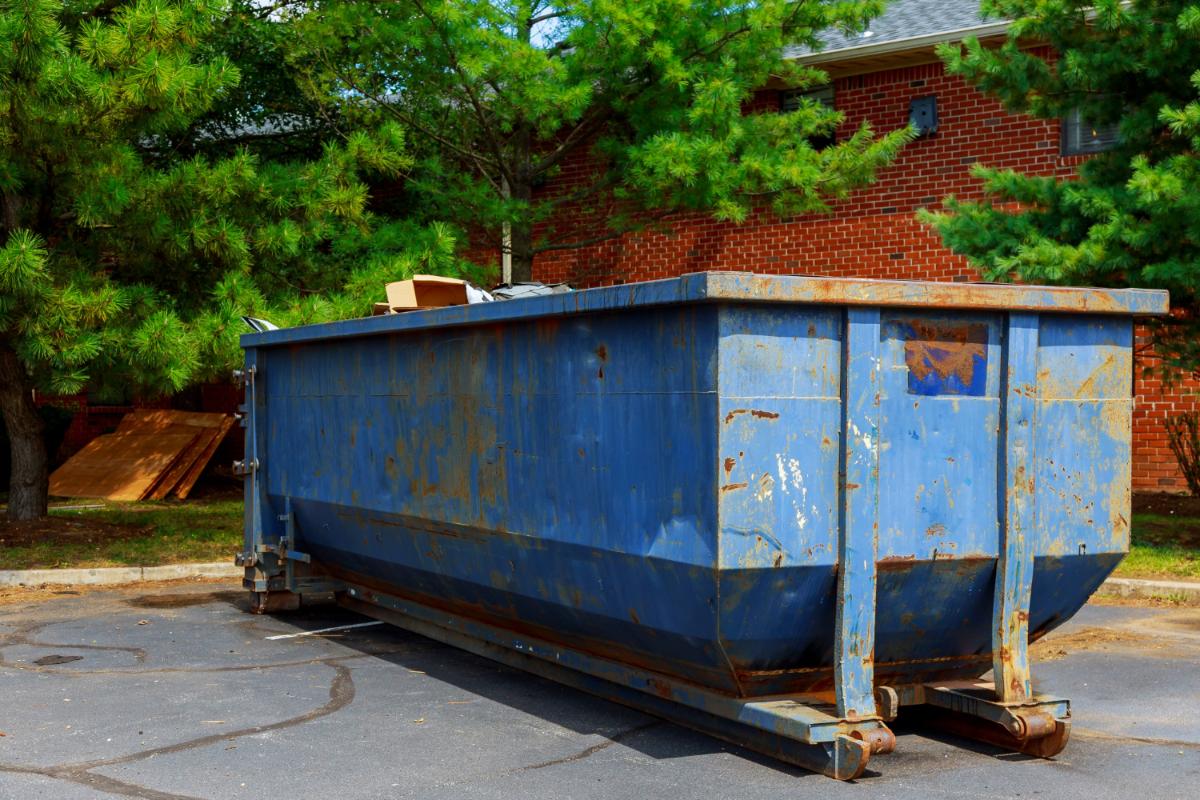 When the time comes to clean up your commercial worksite or residential property, using the proper roll off dumpster solution can be positively advantageous. So whether you need a straightforward and efficient method to clean your worksite or are scheduling a spring cleanup for your residence, assess the advantages of utilizing a roll off in Kissimmee. Our specialists on roll off receptacle rental present the following benefits of using roll off dumpsters for your next cleaning scheme. ...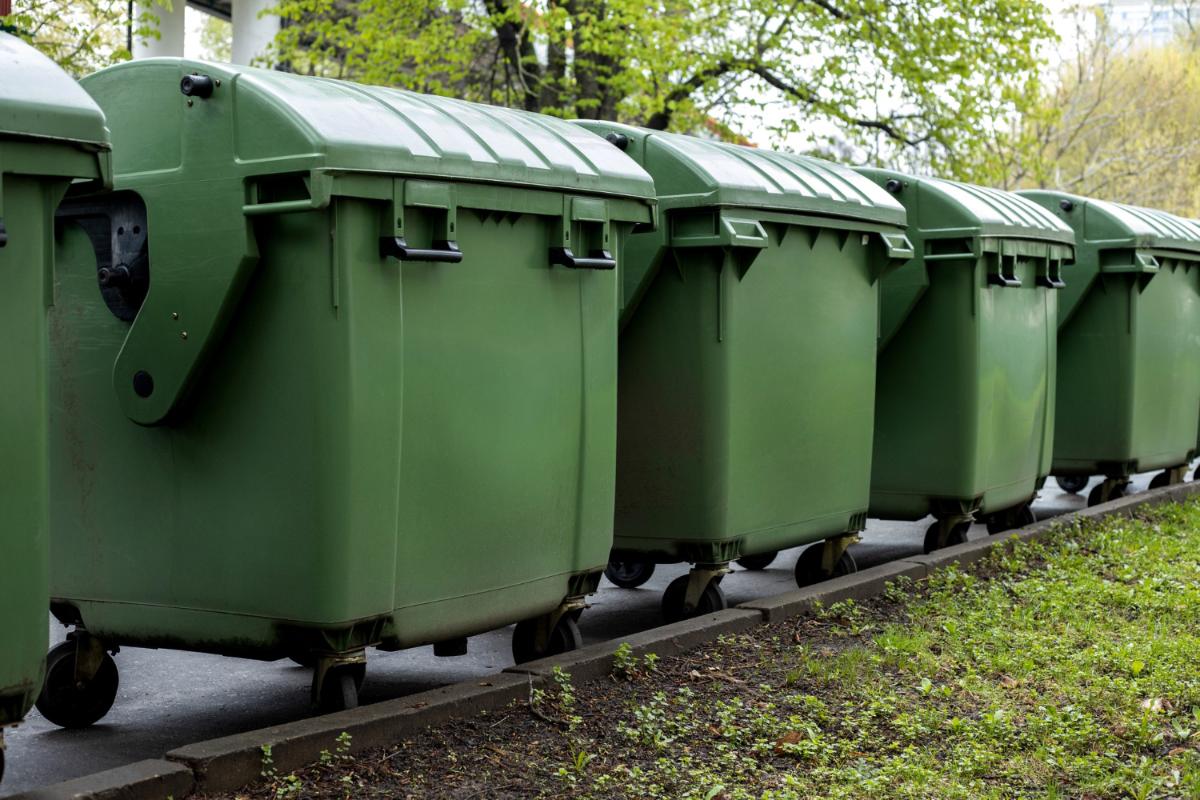 Spring cleaning, home renovations, and major cleaning overhauls all have one thing in common. Junk. Never-ending amounts of junk. Any DIY project you take on in your home has the potential to produce a massive amount of waste. So rather than piling it all in your garage until trash service has come, wouldn't you rather have it all hauled away quickly and easily for you? Our experts on junk removal in Kissimmee offer these reasons that residential dumpster rental may be in order for...