Name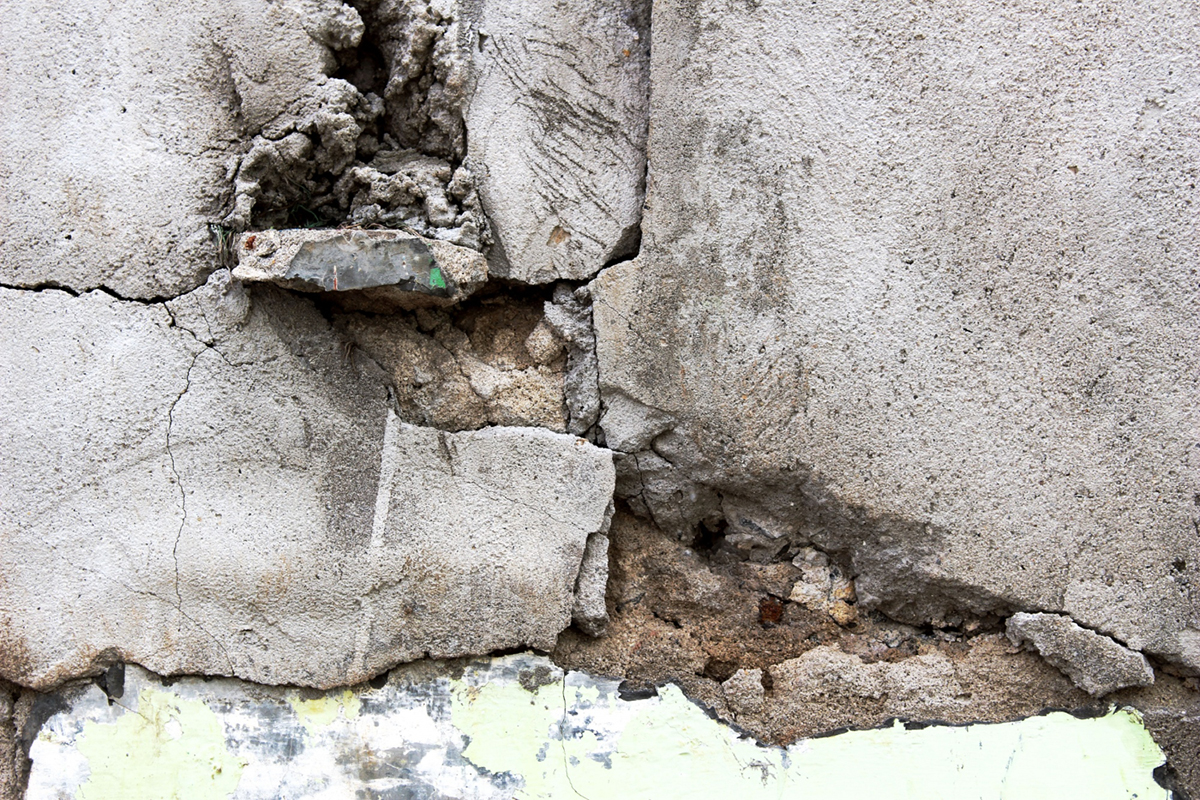 Concrete can be an incredibly durable material, lasting for decades without showing much wear and tear. However, there may come a time when you need to break up concrete at your home or business. Whether you're replacing a driveway or sidewalk, taking out a concrete slab, or making room for a new construction project, breaking up concrete can be a messy and time-consuming task. But with the right tools and techniques, you can do it yourself without calling in the professi...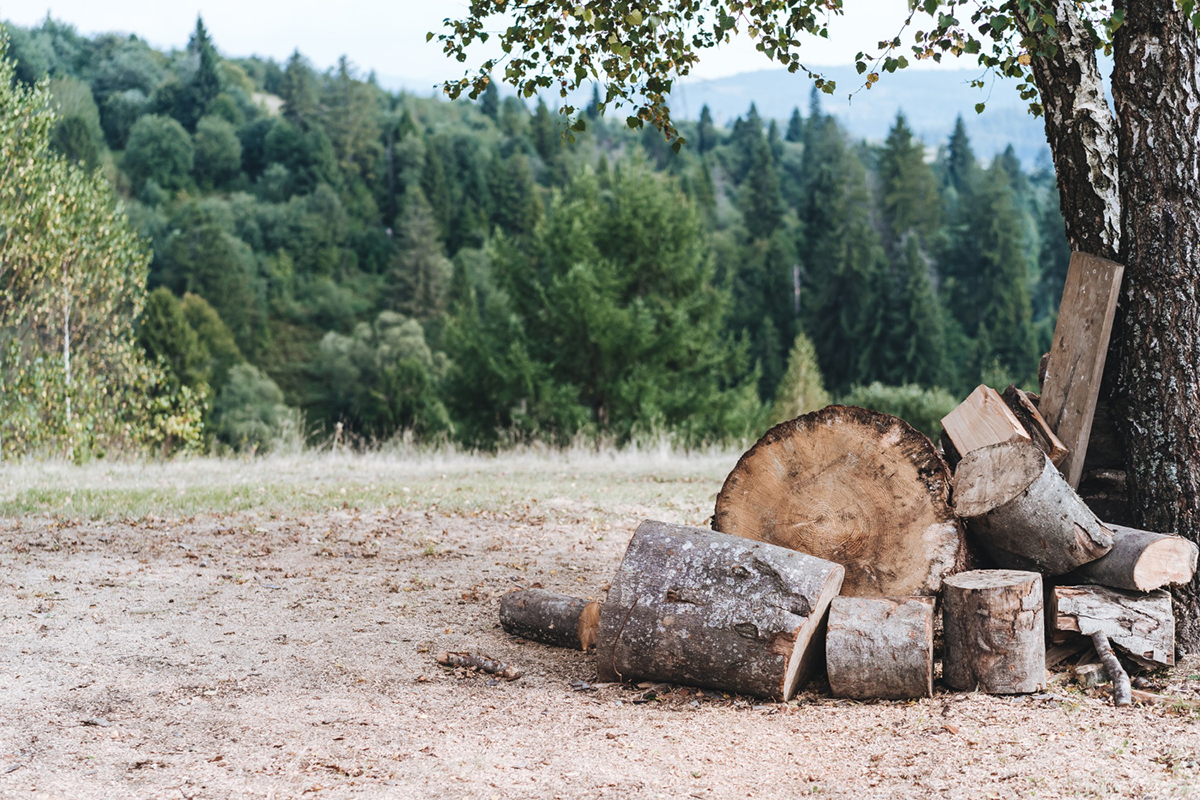 If you have recently cut down a tree, it can be frustrating to see its stump still sticking out in your yard. Not only do tree stumps ruin the aesthetics of your landscape, but they can also pose a hazard to your family. If you are looking for ways to remove a tree stump, you have come to the right place. In this blog post, we will discuss the ultimate guide on how to remove a tree stump. Choose the Method of Removal Firstly, you need to decide on the met...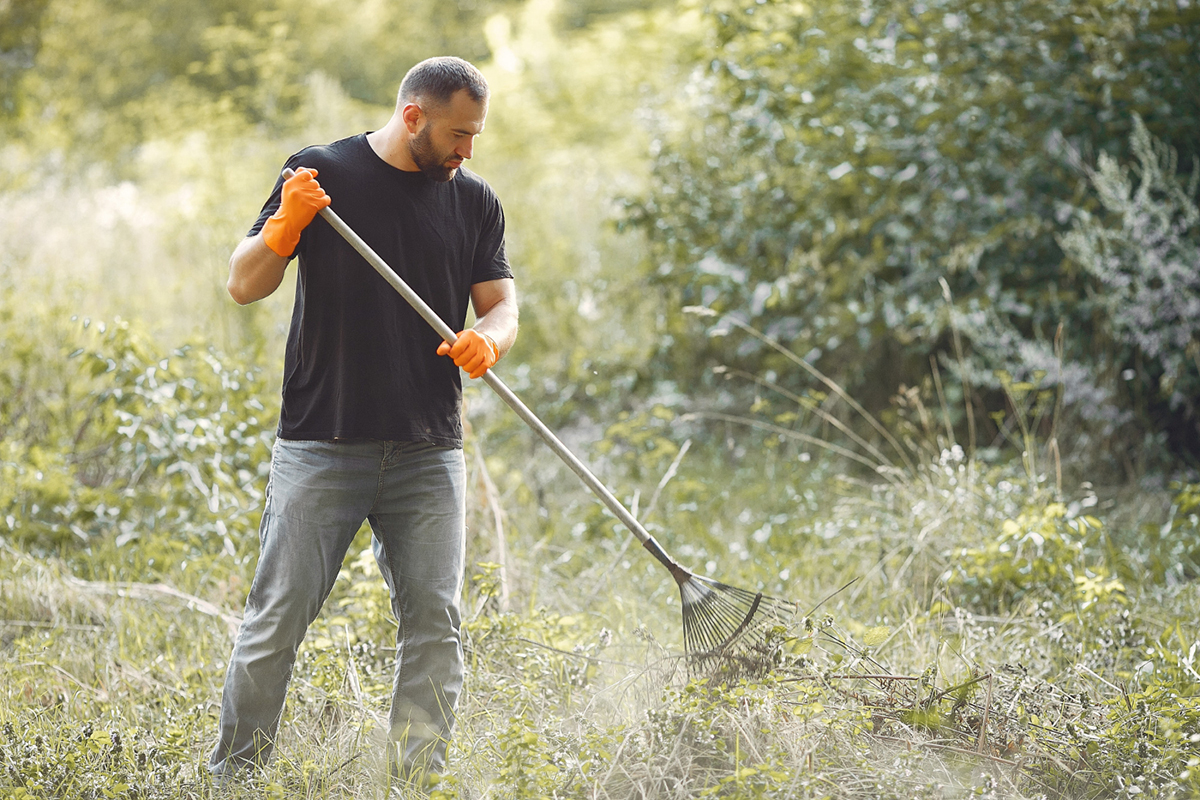 Clearing brush can be a daunting task, especially if you're not sure where to begin or what tools to use. Whether you're planning to create a walking path through a wooded area, clear an overgrown lot, or prepare a site for construction, there are several steps you can take to make the process easier, safer, and more efficient. In this guide, we'll provide you with tips, tricks, and tools that will help you clear brush like a pro. Step ...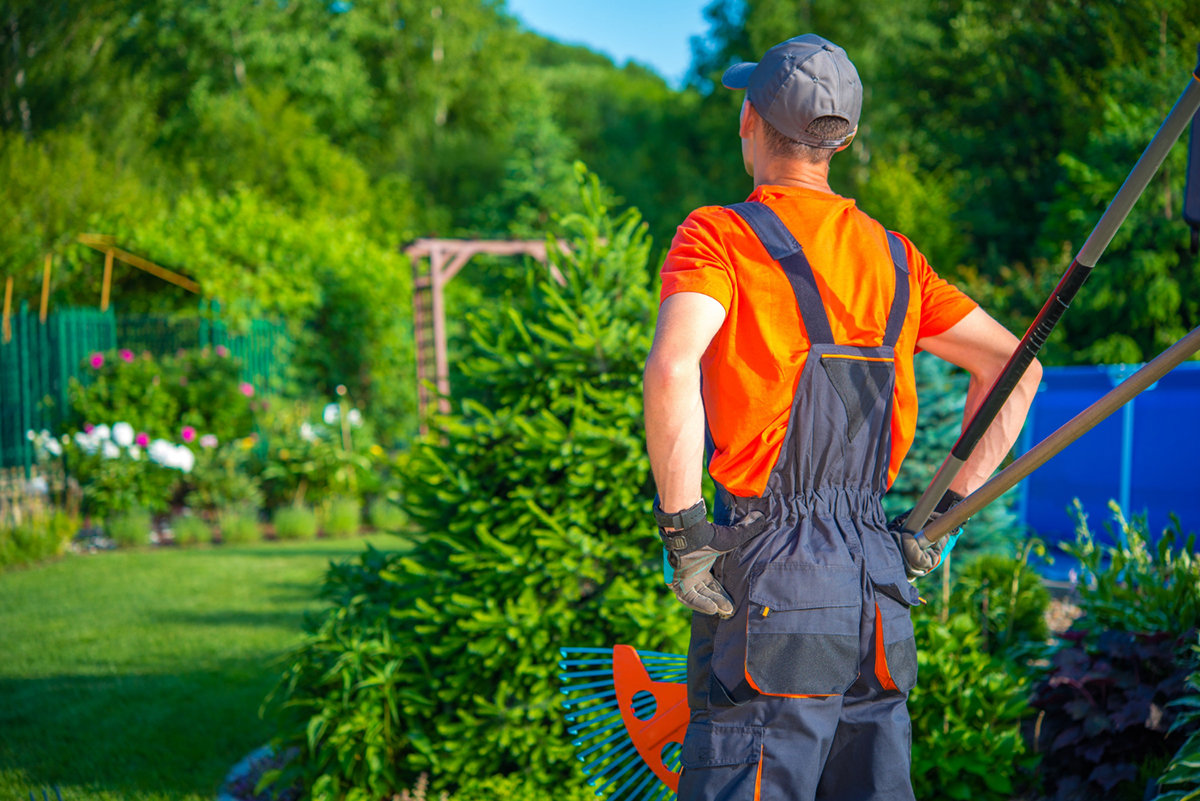 Maintaining your yard year-round can be a daunting task, but it doesn't have to be. Whether you're a seasoned gardener or just starting out, there are steps you can take to keep your yard healthy and thriving all year long. In this guide, we'll share some tips and tricks for year-round yard maintenance that will help you achieve the perfect lawn and garden. Spring cleaning Spring is the perfect time to give your yard a fresh ...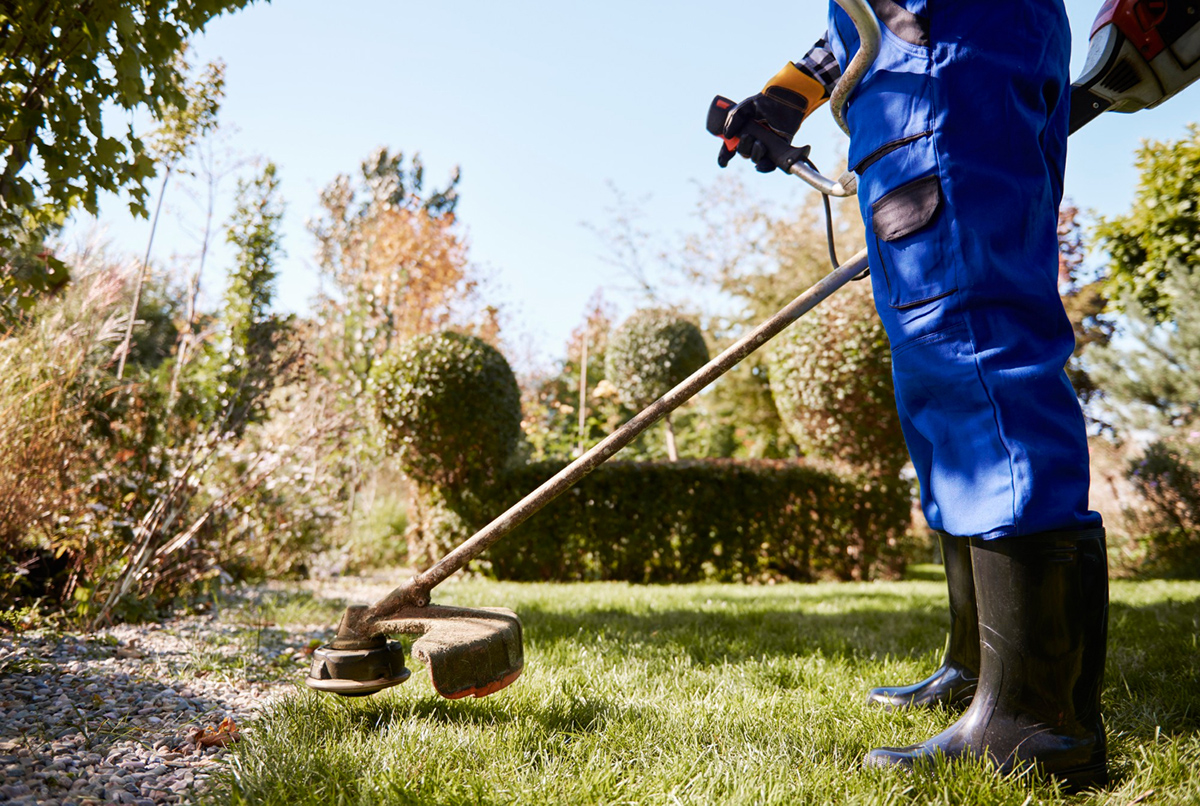 A lush and healthy lawn is what every homeowner dreams of. But maintaining a fresh and green lawn is not always an easy task. Sometimes, no matter how much effort you put in, your lawn may still look yellow and patchy. In such cases, a total lawn renovation may be the solution. A lawn renovation involves completely removing the existing grass, preparing the soil and planting new grass. If you are planning to renovate your lawn, keep reading for some tips to make your lawn ren...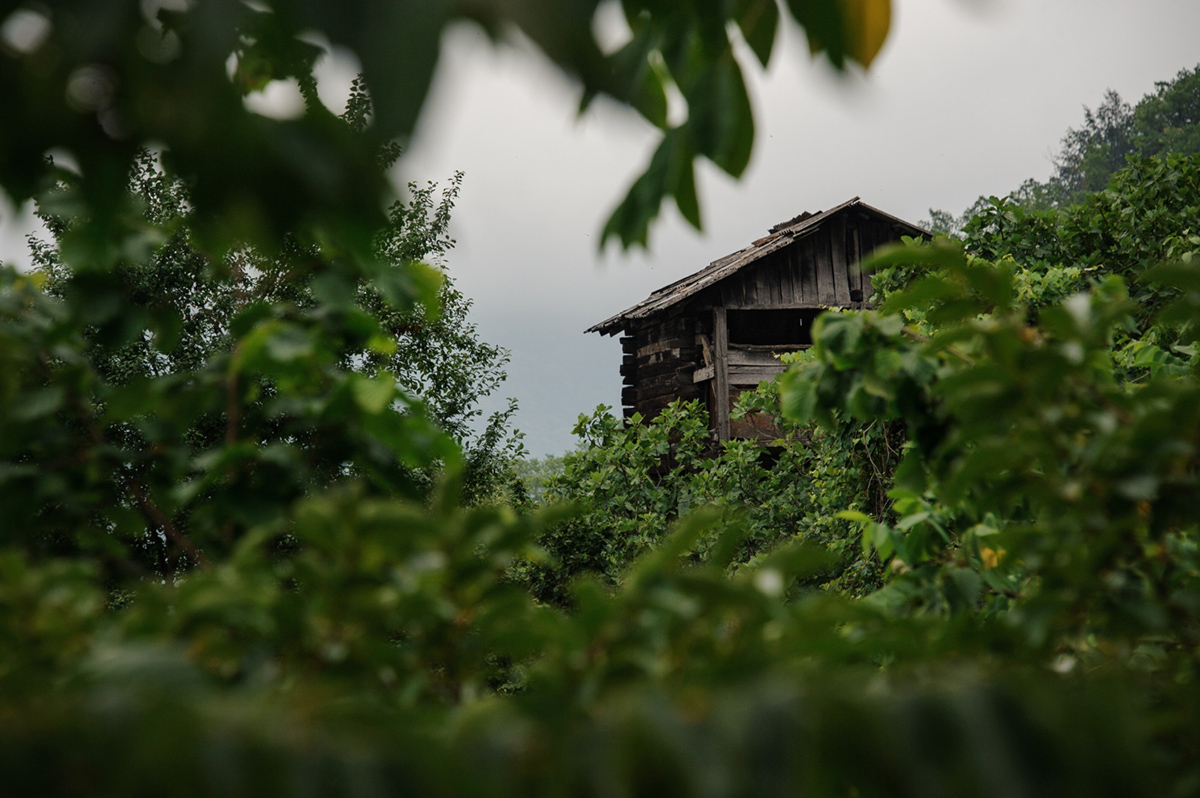 Clearing brush can be a daunting task, especially if you're not sure where to start. From overgrown weeds to small trees, brush can quickly accumulate and make your property look unattractive. But clearing brush doesn't have to be a headache - with the right tools and techniques, you can get the job done quickly and effectively. In this blog post, we'll cover some basic tips and tricks for clearing brush, as well as some helpful equipment and tools to make the job...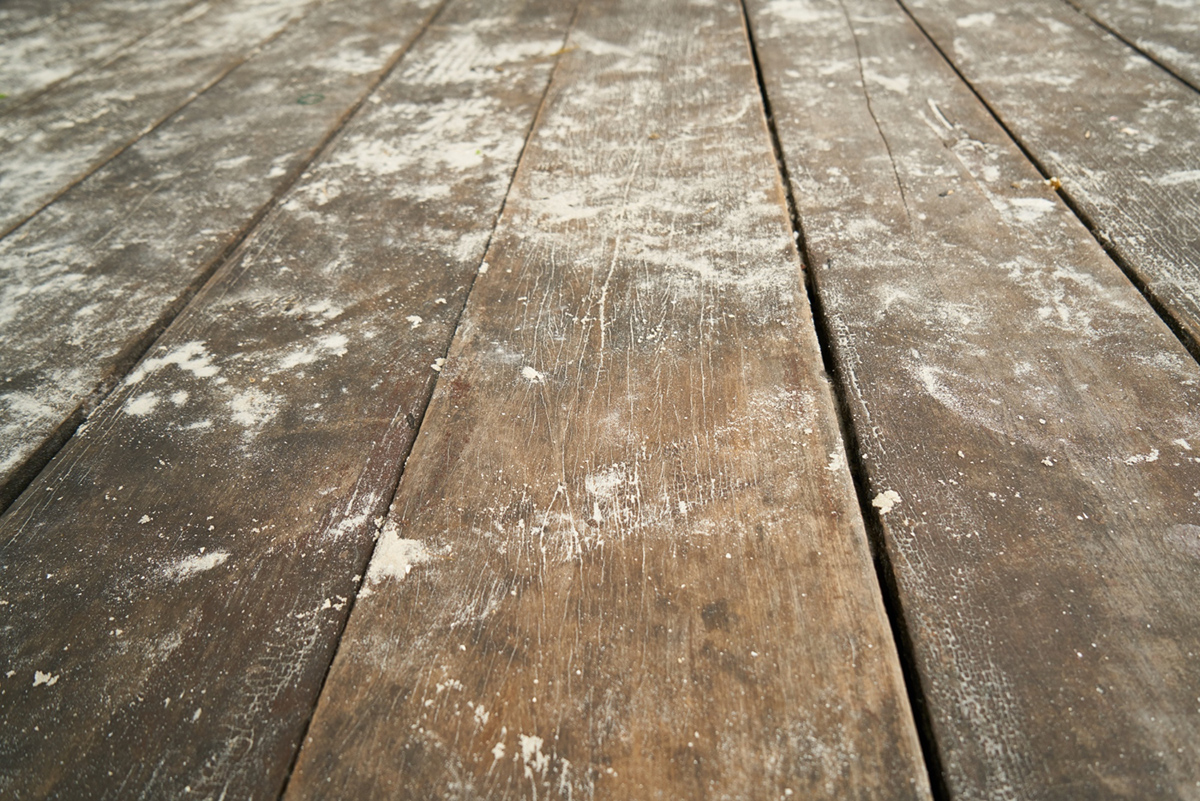 A wood deck can add value and functional aesthetics to your outdoor living space. It can be a great venue for barbecues, playing games with family and friends, or simply enjoying a cup of coffee in the morning or a glass of wine in the evening. However, just like any other addition or structure in your property, a deck can become less appealing and safe over time, especially if it's old, damaged, or worn out. If you're considering demolishing a wood deck, this blog po...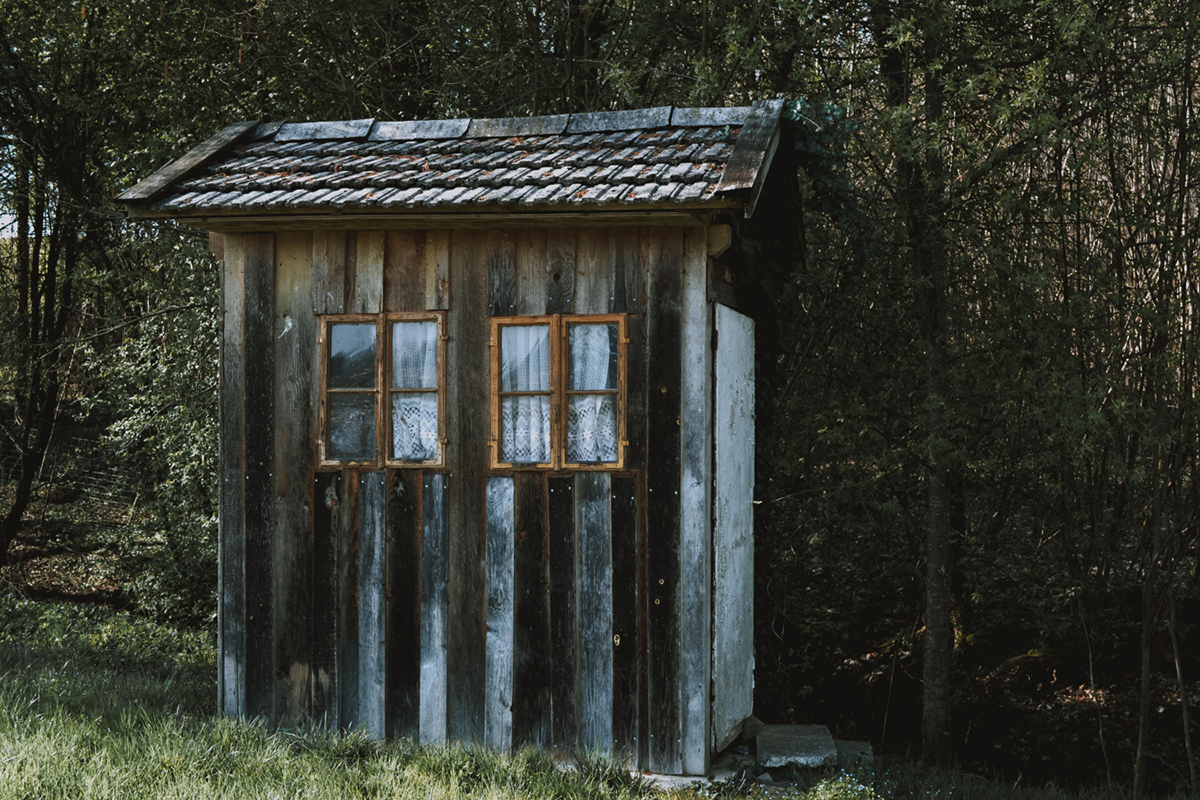 If you have an old shed that is falling apart, taking up valuable space, or just no longer serves a purpose, it may be time to tear it down. Removing a shed may seem like a daunting task, but with the right tools and techniques, it can be done relatively easily. In this step-by-step guide, we will walk you through the process of tearing down a shed so that you can reclaim your space and start a new project. Step 1: Preparation Before you start te...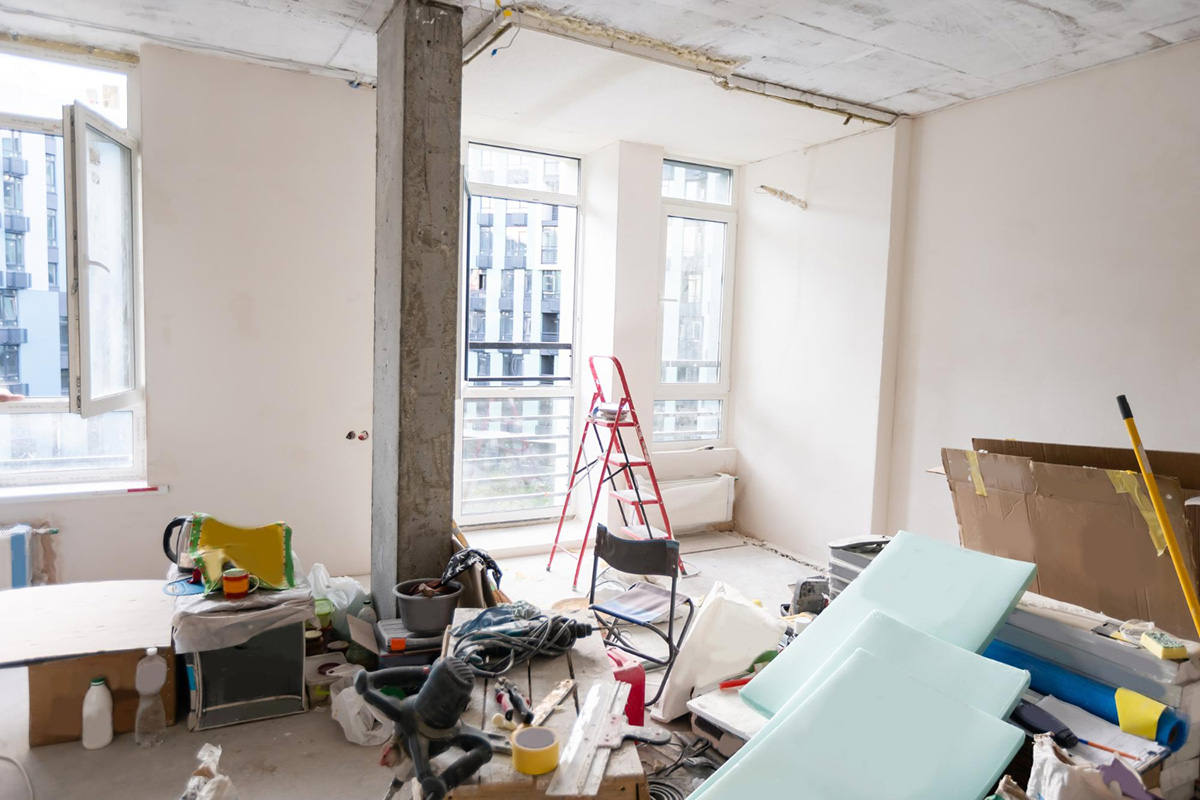 Planning a home renovation can be a daunting task. From budgeting to scheduling, there is always something that needs to be done before the project begins. But one of the most important pieces of the puzzle is often overlooked—waste removal. Here are some tips to help you plan for waste removal when planning a home renovation. Choose Your Waste Removal Company Carefully When it comes to managing the waste produced during your home renovatio...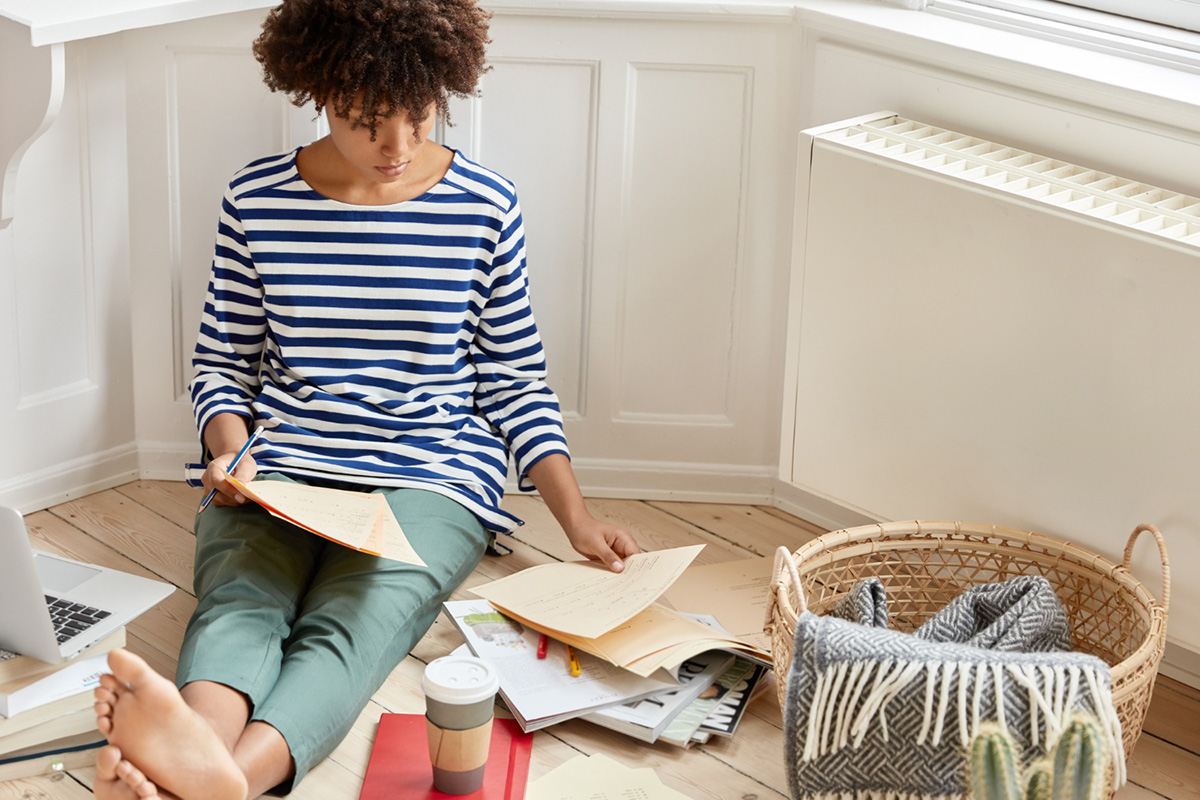 Clutter can quickly take over a home and leave you feeling overwhelmed and stressed. It's important to stay on top of clutter before it becomes a major issue. Here are five tips for preventing clutter in your home. Tip 1: Take Time to Declutter Regularly Take the time to declutter your home on a regular basis, no matter how small the task may be. This could include going through drawers and shelves and getting rid of things you no longer ne...