Name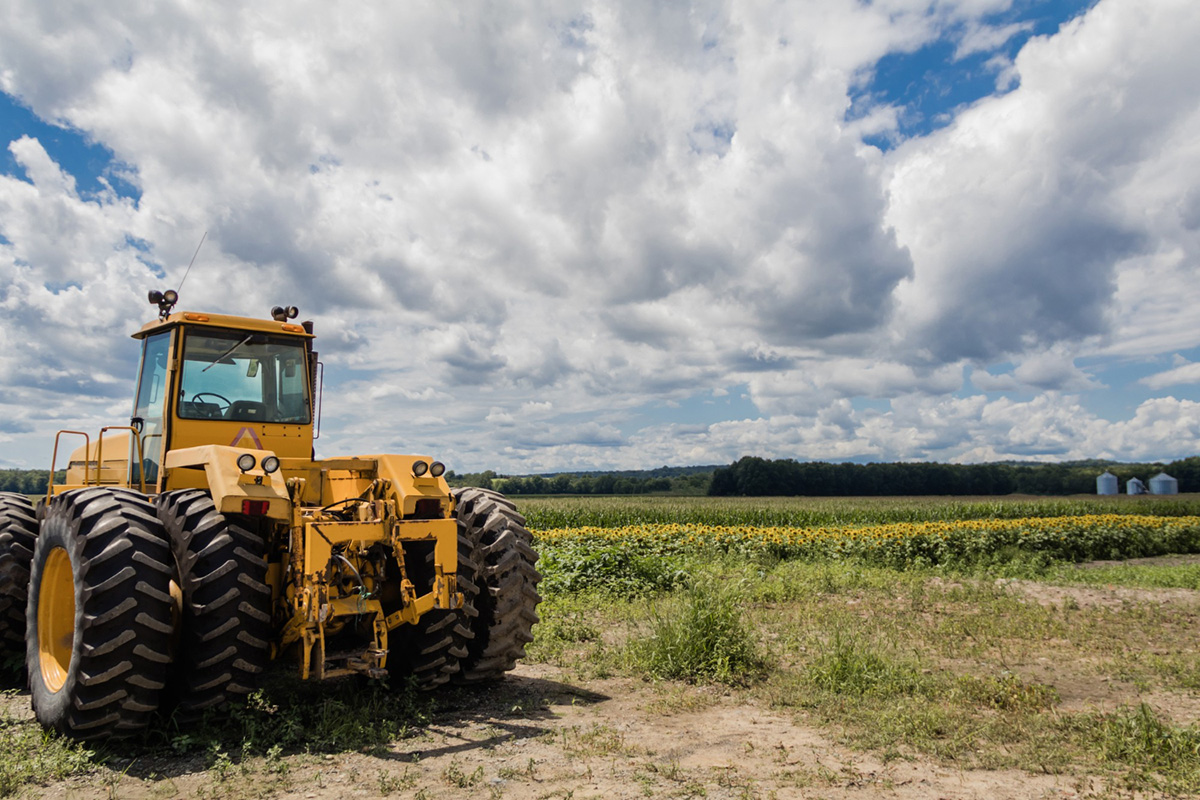 Clearing land is a necessary step for many projects, from construction to landscaping. It can be a time-consuming and labor-intensive process, but with the help of professionals, it doesn't have to be. Professional dumpster rental services offer an efficient way to clear land without having to worry about where your debris will end up. In this blog post, we'll discuss why professional dumpster rentals are the best option for clearing land and how Wasteville Dumpst...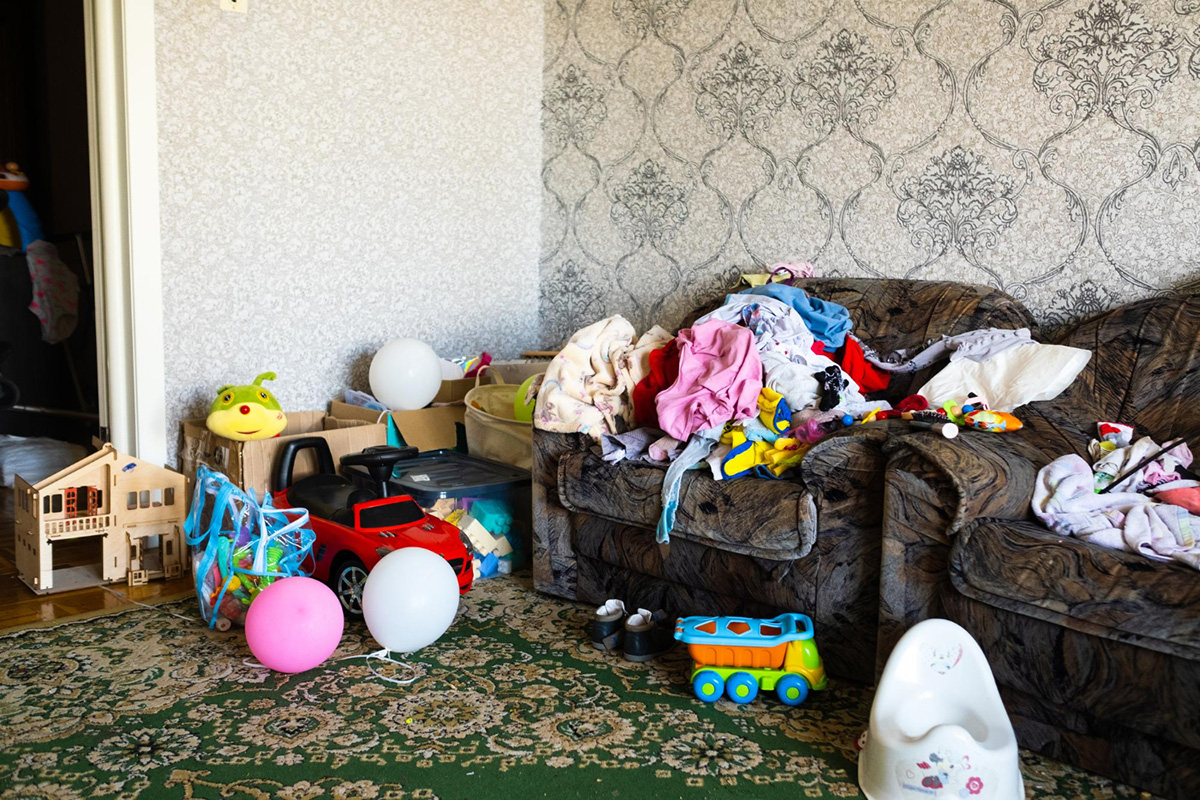 Is your home filled with items that you no longer need or use? Are you wanting to start fresh and clean out your house of all the clutter? Cleaning out a house can be overwhelming, especially if it is full of junk. There are a few tips and tricks for tackling the mess and making sure that everything is properly disposed of. Let's explore how to clean out a house full of junk. Start With the Easy Junk First Often times when cleaning out a ho...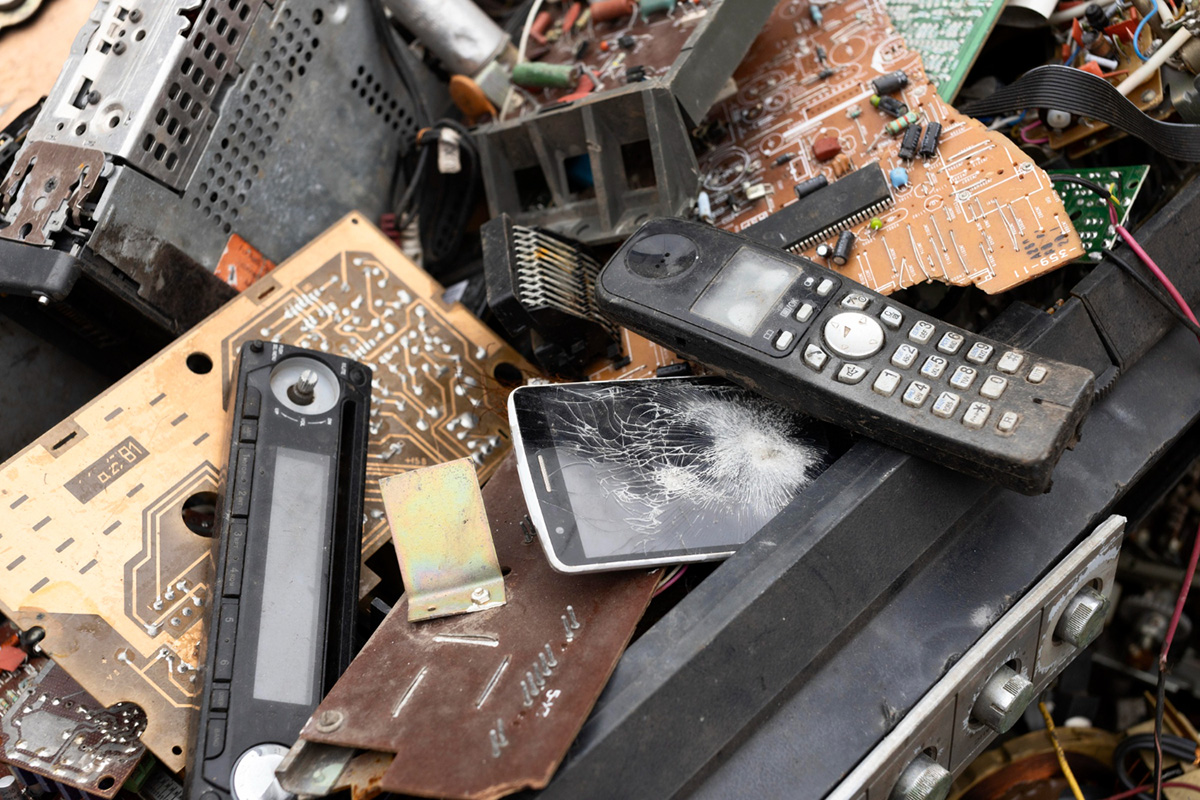 With the ever-evolving world of technology, it is important to know how to properly dispose of your electronics. When electronics are no longer in working condition or have become outdated, you must find a responsible way to get rid of them. This guide will explain why proper disposal of electronics is important and provide helpful tips on how to responsibly dispose of them. Why Proper Disposal is Important When disposing of electronic waste, it&...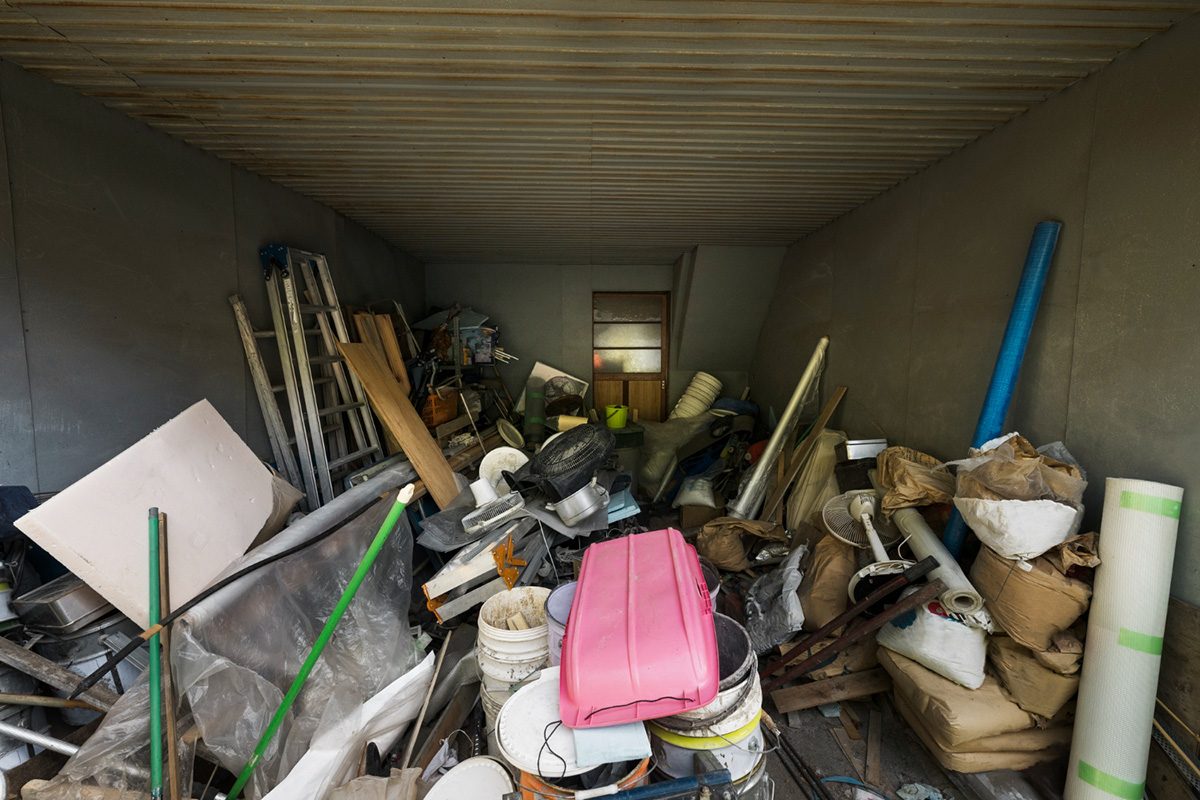 Hoarding cleanups can be a daunting and overwhelming task. Whether you are dealing with the hoard of a family member, a friend, or just an acquaintance, it is important to understand the gravity of the situation and to take the necessary steps to ensure that the cleanup process is done in a safe and efficient manner. In this guide, we will provide you with all of the information and resources you need to complete a successful hoarding cleanup. Keep reading to learn more! ...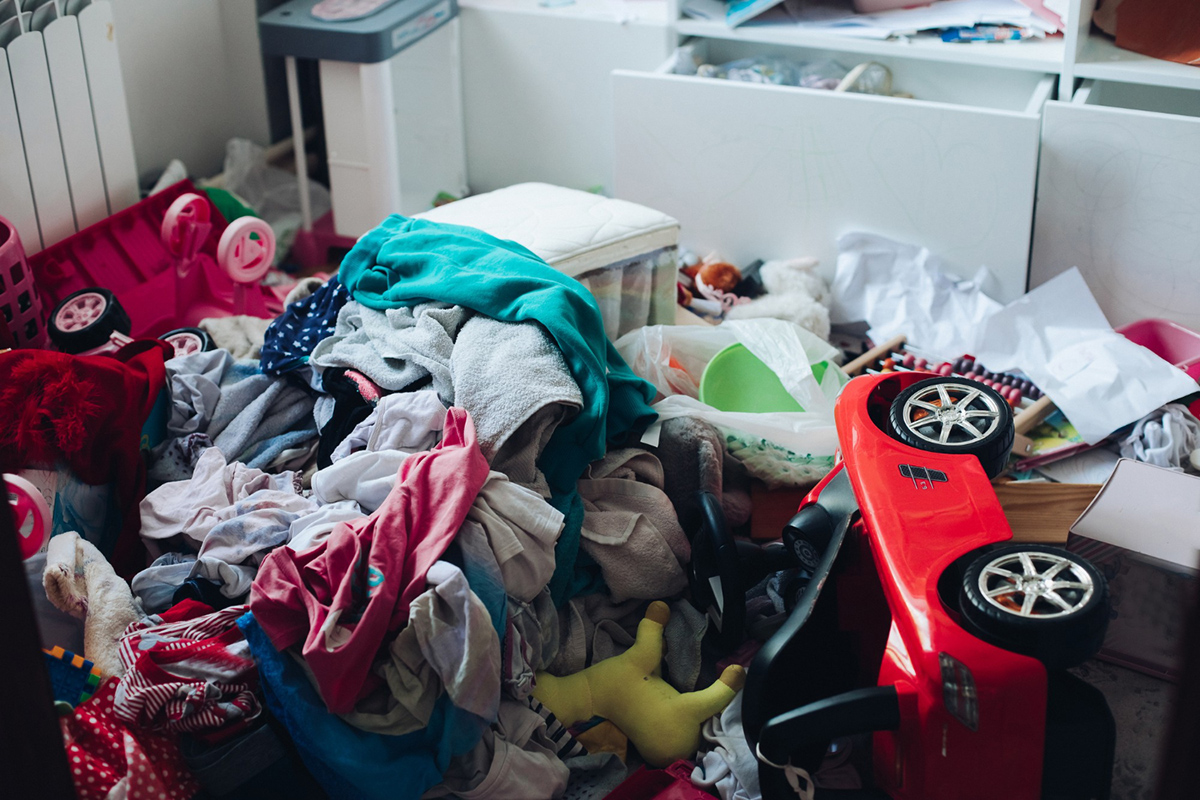 When it comes to decluttering your home or office, hiring a professional junk removal service in Kissimmee can be beneficial. Not only will you save time and energy, but you'll also have peace of mind knowing that all of your junk is responsibly handled. Let's look at the benefits of hiring a professional junk removal service for your next clean-up project. Save Time and Energy Hiring a professional junk removal company in Kissimmee can save you time ...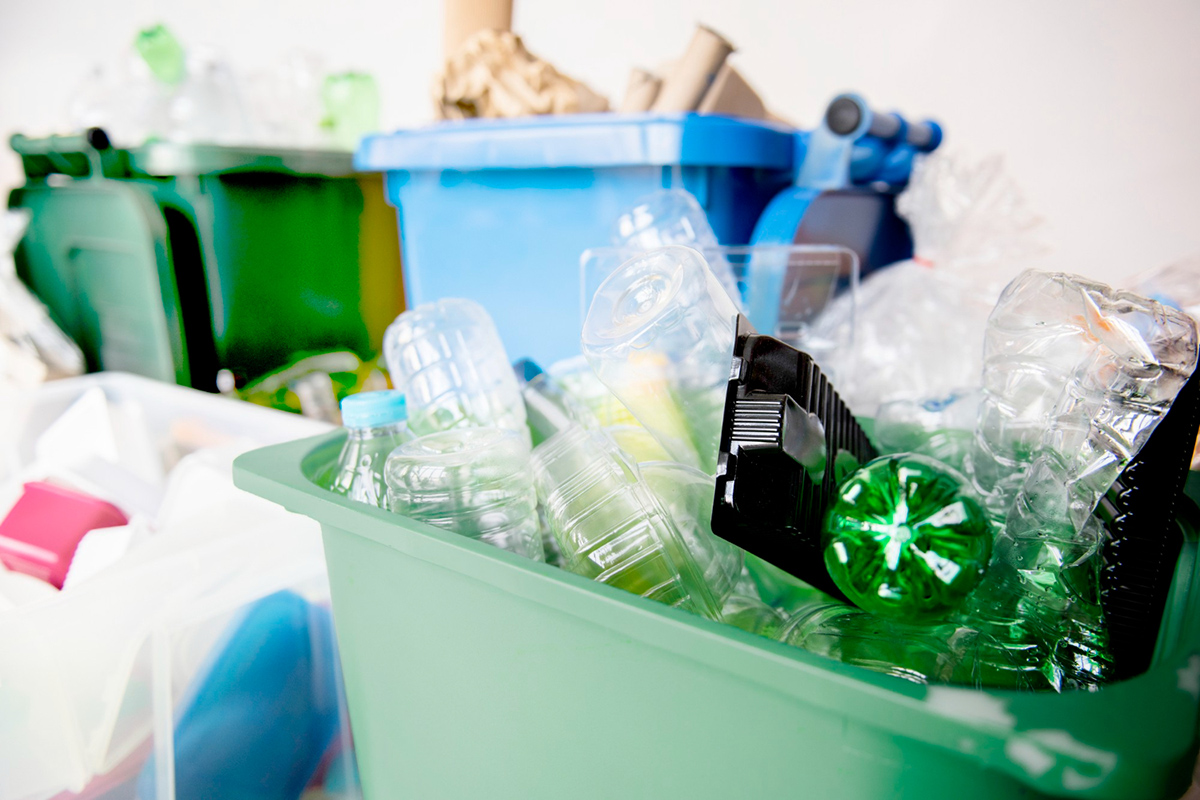 If you're looking for junk removal services in Kissimmee, you've come to the right place. Whether you need to get rid of an old couch or a pile of broken appliances, there are plenty of reliable and affordable companies in the area that can help. Here are some tips to keep in mind when it comes to junk removal in Kissimmee. Research Local Companies The first step is to research local companies that offer junk removal services. Look for reviews online ...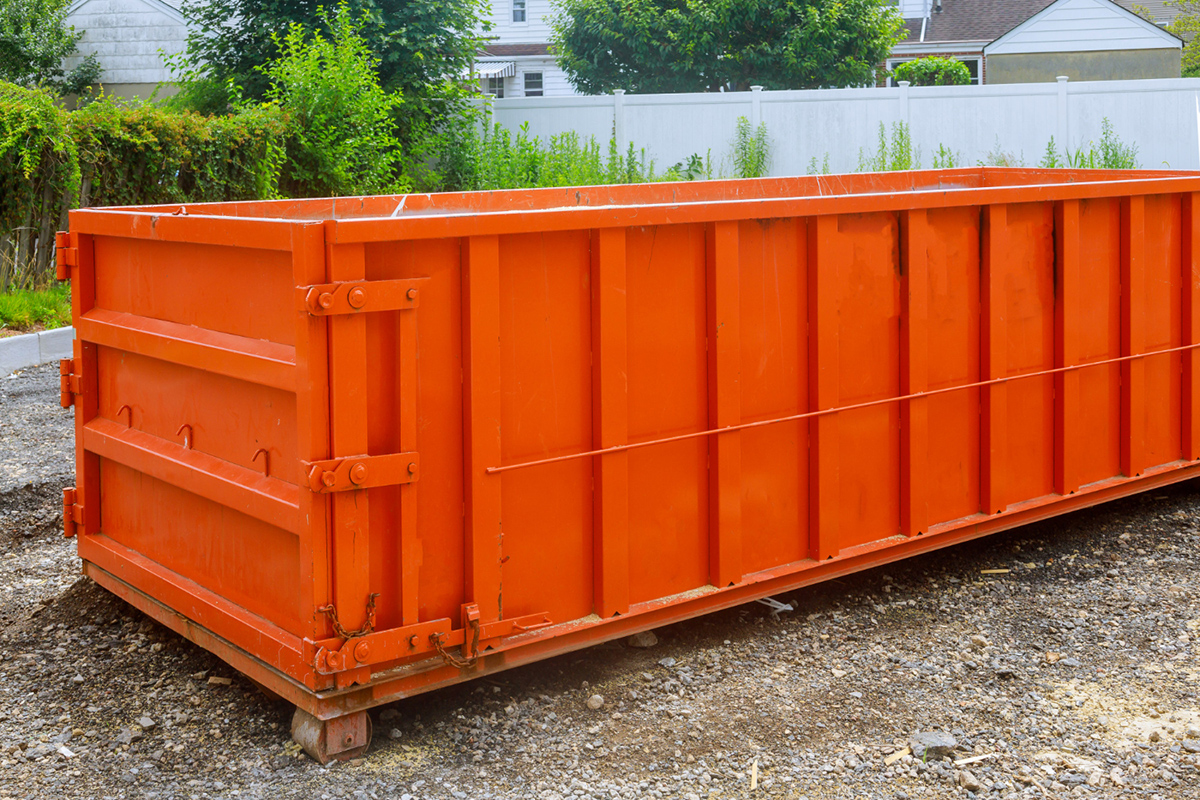 If you have recently rented a dumpster to help you with your home remodeling or landscaping projects, it's important to know what items are allowed and which are prohibited. Knowing what can be put into a dumpster rental in Kissimmee will save time and money, as well as avoid potential fines or other penalties. Here we'll discuss the basics of what can be placed in your rental dumpster. The rules on what can be placed into dumpsters vary depending on municipality, ...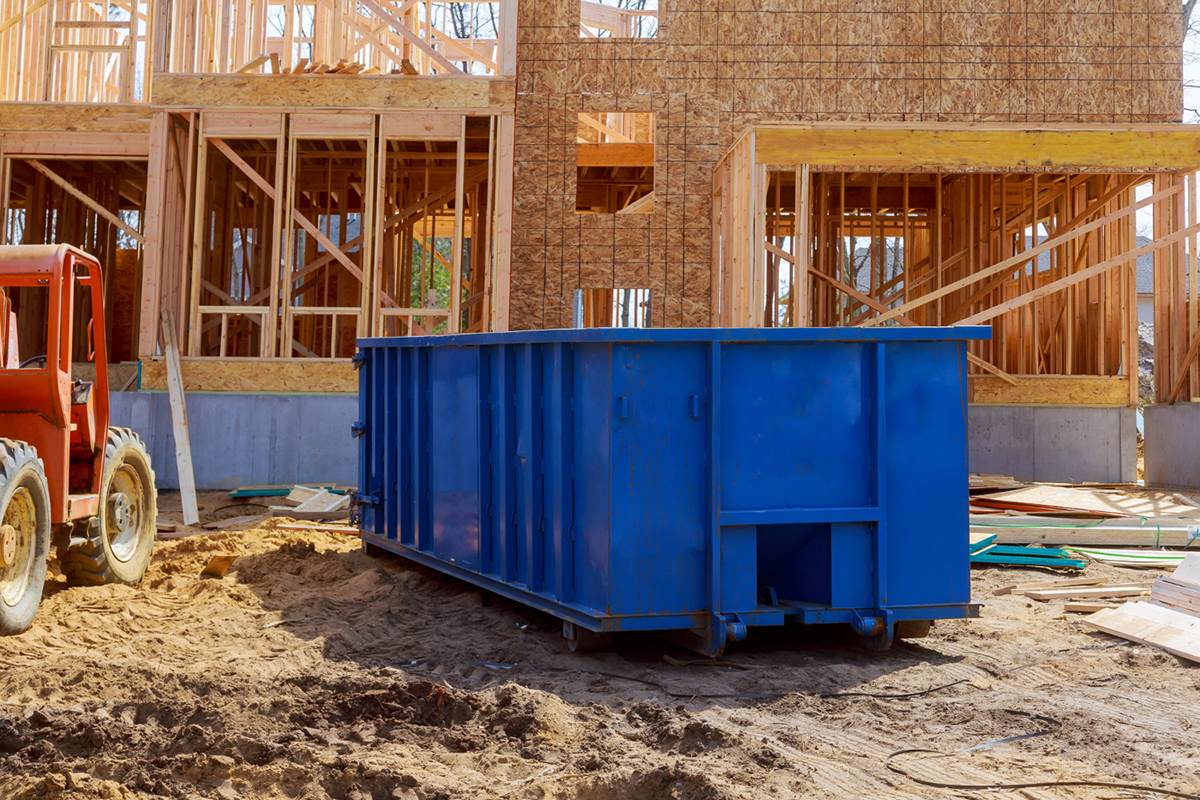 Are you planning to rent a dumpster for your next project in the Kissimmee area? If so, you're likely wondering what kind of permits, if any, you need. Renting a dumpster is a great way to easily and effectively manage large amounts of waste. However, there are some local regulations that must be taken into account when renting a dumpster in Kissimmee. Read on to learn all about permits for dumpster rentals in Kissimmee! Where Do I Go To Get A Permit? If yo...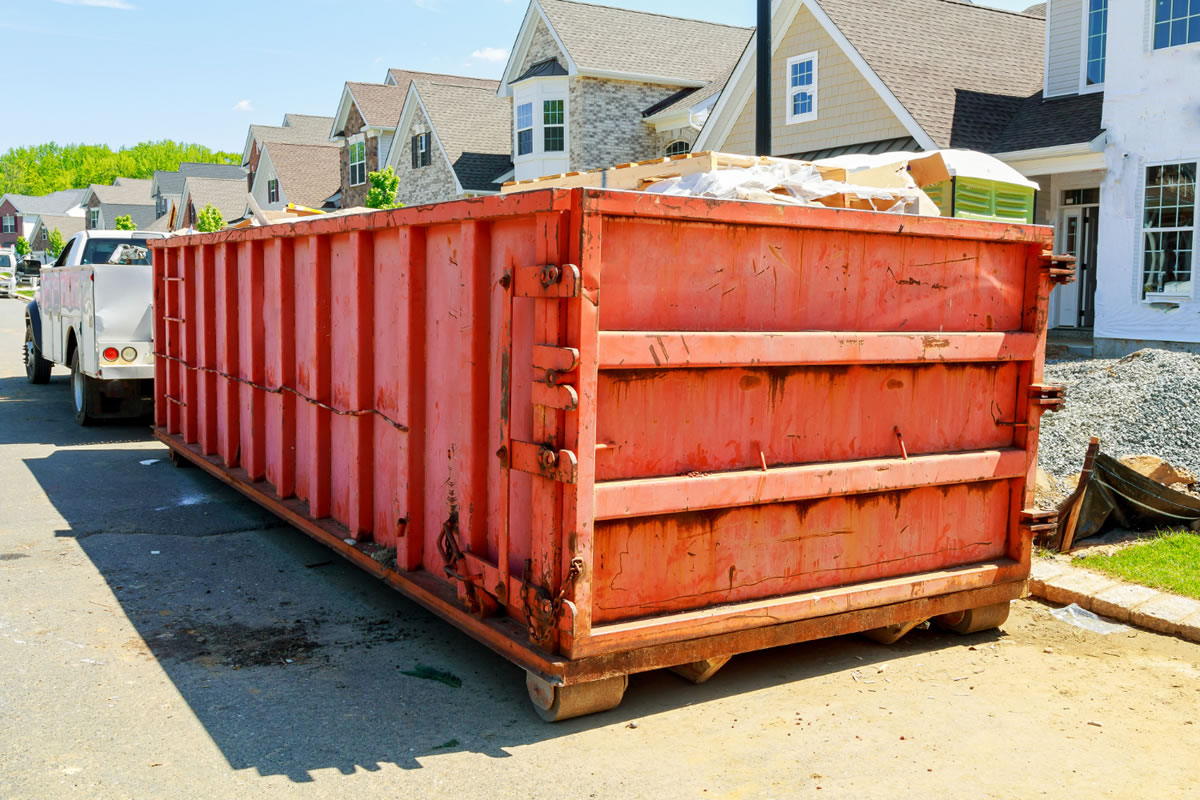 Dumpster rental makes it easy to clean and renovate your house. An all-inclusive dumpster rental in Kissimmee is ideal for dumping old fixtures or construction materials from a remodeling project. In addition, you can keep your work area clean and secure as you work by putting your trash in the dumpster instead of letting it stack up in the garage or driveway. And, if one of the neighbors is plotting their own renovation or cleanup project, splitting the expense of a residential dumpster rent...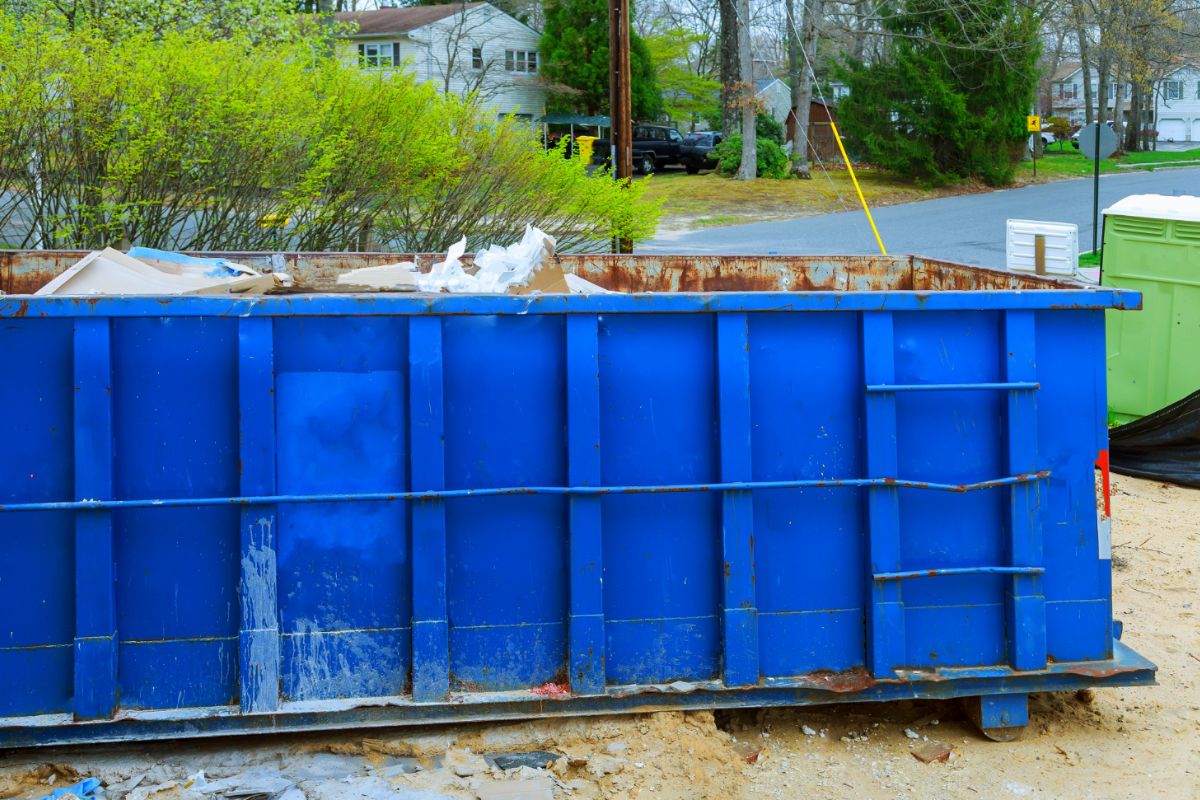 Spring is right around the corner – March 19th, to be exact! Though the date doesn't guarantee sunnier skies, it does mean it's time for you to prepare mentally for spring cleaning. What's the best way to get into the spirit of spring cleaning? Think of it as a moment to reset your life and start anew, commencing with the most straightforward and mundane parts of your life. It can be fun to visualize your space after you clean it, but there is usually som...